6 of the Best Thrift Stores in Brooklyn
Shopping secondhand is always an adventure, especially when you're searching for vintage gold in a hipster haven like Brooklyn.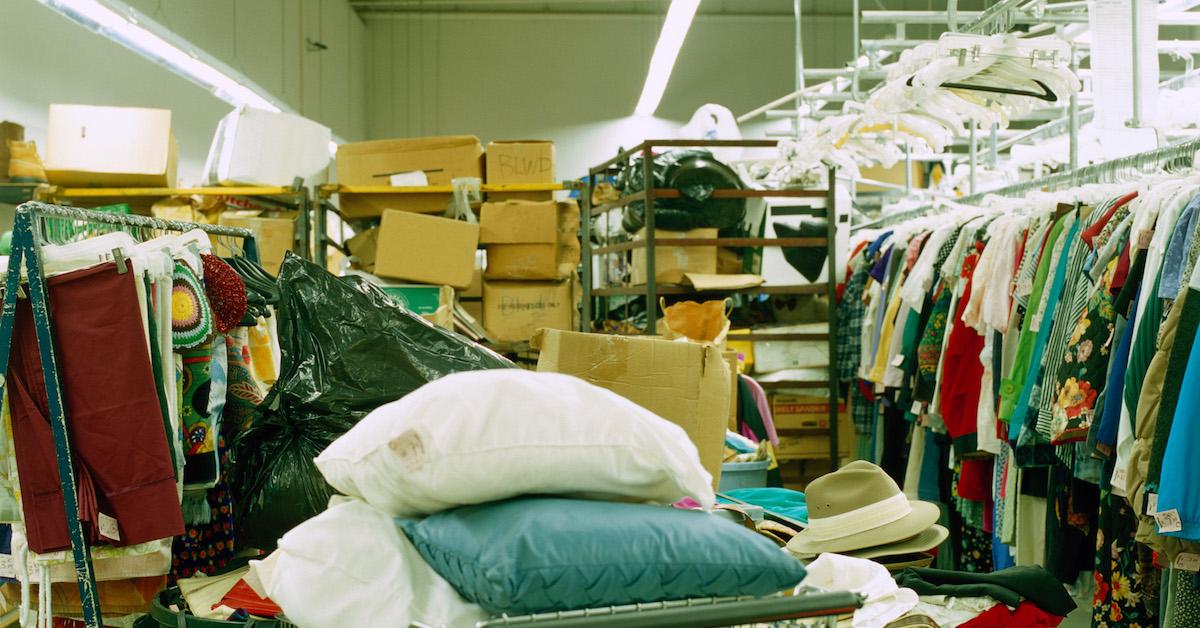 Secondhand shopping is trendier than ever, and there are few places more perfectly attuned to it than New York City. The Big Apple contains hundreds of secondhand stores, each teeming with untold treasures. Brooklyn, in particular, is home to dozens of these incredible thrifteries. It might seem like a daunting task, but fear not: We've managed to narrow down some of the best thrift stores in Brooklyn to get you started on your hunt for pre-owned gold.
Article continues below advertisement
Here are six of the best thrift stores in Brooklyn: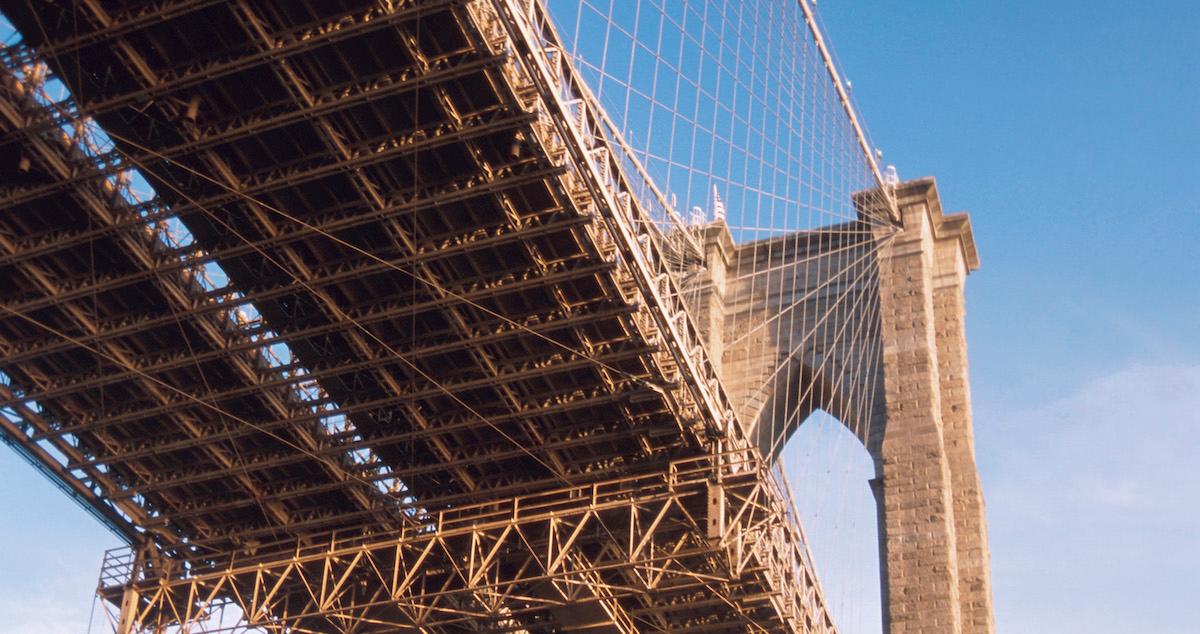 We've compiled a detailed list of just a handful of the most popular thrift stores in Brooklyn, along with their addresses and contact info. That way, whether you're a tourist or a native New Yorker, you can be sure to find the best secondhand bargain in the city.
Crossroads
If you're looking for designer brands at rock-bottom prices, look no further. Located a block away from the Bedford Ave stop on the L line, this Williamsburg-based thrift store has been offering up interesting and affordable resale fashion for nearly three decades. Crossroads sells gently used clothing at economical prices and offers cash or reasonable trade-in value for the clothes it buys.
135 N. 7th St.
(718) 387-4930
Article continues below advertisement
Beacon's Closet
Beacon's Closet is a great place for bargain hunters and vintage treasure seekers. With three Brooklyn locations, Beacon's Closet is at the very heart of the city's thrifty vintage scene. More importantly, many of its clothing items are priced under or very close to $20. If you want inexpensive secondhand items with a look all their own, look no further than Beacon's Closet.
Article continues below advertisement
Beacon's Closet Bushwick
23 Bogart St.
(718) 417-5683
Beacon's Closet Park Slope
92 5th Ave.
(718) 230-1630
Beacon's Closet Greenpoint
74 Guernsey St.
(718) 486-0816
Article continues below advertisement
Buffalo Exchange
Buffalo Exchange is a great place to recycle your old wardrobe into something new. Maybe you just need to try out a new look or perhaps you just aren't sure what you need to spice up your style. Whatever your reasons, Buffalo Exchange has what you need, and at a reasonable price. Besides the location in Williamsburg and Boerum Hill, Buffalo Exchange has several locations throughout the U.S., including four other NYC locations in Noho, Chelsea, the East Village, and Astoria.
Article continues below advertisement
Buffalo Exchange Williamsburg
504 Driggs Ave.
(718) 384-6901
Buffalo Exchange Boerum Hill
109 Boerum Pl.
(718) 403-0490
Article continues below advertisement
Brooklyn Flea
Brooklyn Flea isn't an ordinary flea market, it's the most popular vintage market in all of Brooklyn. Located in both Dumbo, Brooklyn and Chelsea, Manhattan, Brooklyn Flea is a treasure trove of new and old. A wide variety of items are sold there including furniture, records, vintage clothing, and artistic pieces from local artisans. Not everything comes at a bargain, however, so be prepared to spend more on higher-quality goods.
80 Pearl St. (Sundays only)
Article continues below advertisement
The Salvation Army
The Salvation Army has been a trusted name in thrift and secondhand shopping for years. Salvation Army stores have everything you can imagine and probably more than that. You have to look carefully to find exactly what you're looking for, of course, but sifting through all the toys, books, furniture, dinnerware, shoes, and vintage clothing is half the fun. And no matter what, you're bound to find a bargain.
436 Atlantic Ave.
(800) 728-7825
Article continues below advertisement
Housing Works
Housing Works has two locations in Brooklyn, in Brooklyn Heights and Park Slope. The Park Slope location sells mostly children's items and clothes, while the Brooklyn Heights store features everything from housewares to clothing to accessories. No matter which you choose, both locations are rife with bargains on quality secondhand items. The window displays usually showcase the best items, but those are only sold by online auction.
Article continues below advertisement
Housing Works Brooklyn Heights
150 Montague St.
(347) 644-2269
Housing Works Park Slope
266 5th Ave.
(718) 636-2271