Costco Is Now Renting Out Private Jets — Here's How That Will Impact the Environment
What is the environmental impact of using a private jet? Bulk retailer, Costco, is now renting out year-long memberships to Costco shoppers.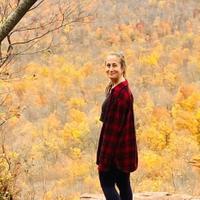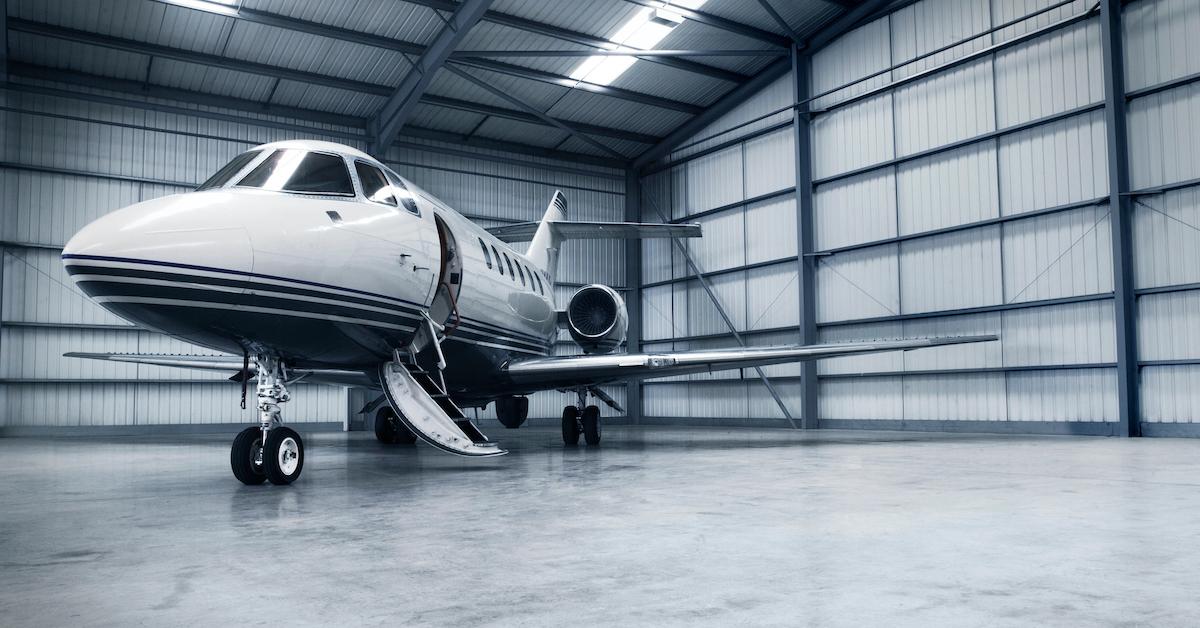 At the end of 2019, Sen. Bernie Sanders received tremendous backlash for spending big on private jets. Although the former presidential candidate is known for championing sustainability policies such as the Green New Deal, private jets are notoriously environmentally unfriendly with a massive environmental impact. Now, Costco is promoting shoppers fly solo by selling year-long private plane memberships, that usually cost upwards of $17,000.
Article continues below advertisement
Because air travel has been deemed unsafe in regards to the ongoing coronavirus pandemic, traveling by private jet is likely going to be relatively popular among those who can afford it. But what is the environmental impact of a private plane? The statistics regarding private jet travel will seriously surprise you — and hopefully — they will deter you from renting one for yourself, if that's in the cards for you.
Article continues below advertisement
A 2019 report showed just how bad private jets are for the environment.
A 2019 study investigated the environmental impact of private jets, and the findings were beyond shocking. The report revealed that private jet travel in the U.K. alone contributes to approximately one million tonnes of CO2 emissions annually, according to the Evening Standard. That's about the same amount that a total of 450,000 cars would create in that same amount of time.
A similar study from the Common Wealth think-tank also showed there were 128,000 private jet flights between the U.K. and EU in 2018. It went on to say that private jet passengers account for 10 times as many greenhouse gas emissions as a commercial traveler, and 150 times more than train travelers. Therefore, Common Wealth is pushing for a private jet ban across the U.K. by 2025, hoping consumers will seek out more sustainable means of travel, and that companies will invest in more sustainable means of flying.
Article continues below advertisement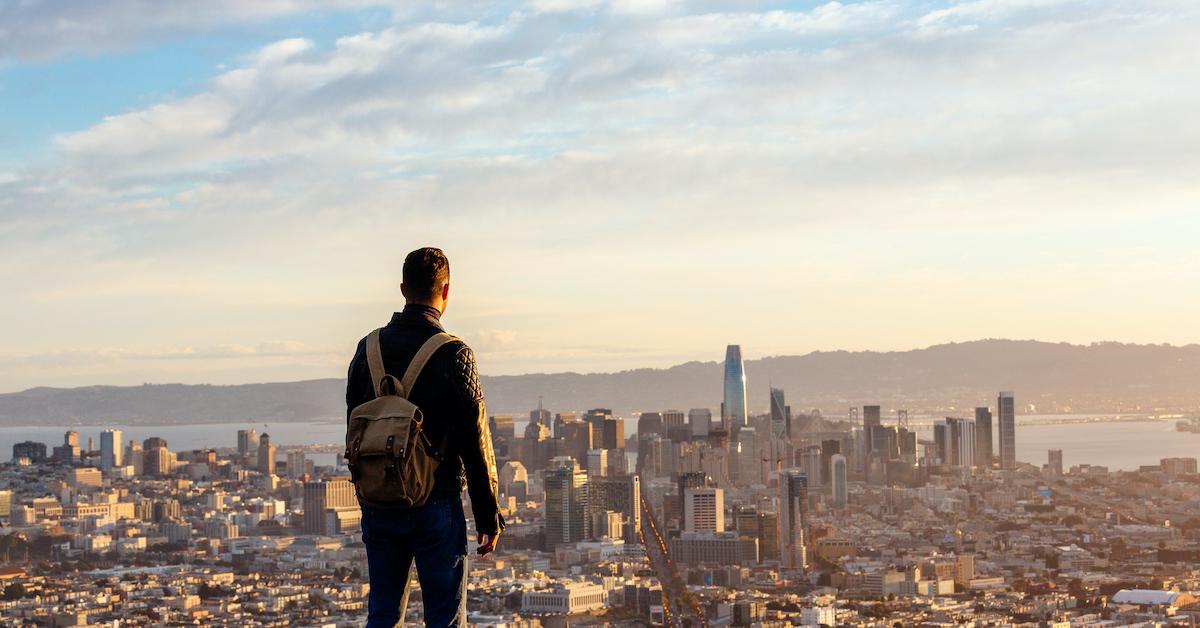 So, what will the environmental impact of Costco's private plan program be?
Costco's $17,499 Wheels Up membership program gives customers access to 365 days worth of flying in Wheels Up's private planes, even for last-minute bookings, according to Food & Wine. The total price doesn't include the cost of the actual flight, however; customers can opt in for a Pay-As-You-Fly program, or a Fund Program which gives out hourly rates. Its scarily convenient, and unfortunately, it could be extremely popular among wealthy shoppers.
Article continues below advertisement
There's no telling just how popular this flight program will be, though environmentalists should definitely be worried, and take a stand against the store's tone deaf offering. By giving shoppers a relatively inclusive deal and making private planes more accessible, this could definitely do a number on the environment, if the wealthier-than-average Costco shopper has easier access to a private jet on a regular as-needed basis.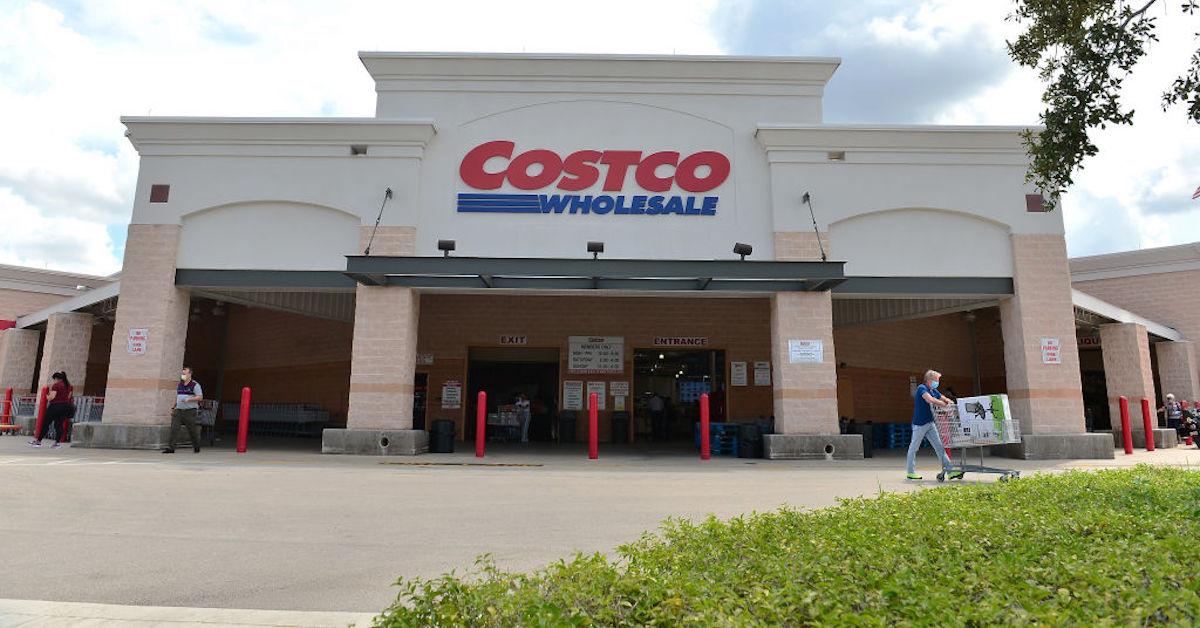 Hopefully, with the environmental implications of the ongoing pandemic, and how diseases of the like are exacerbated by climate change, travelers will consider the environmental impact of private planes, prior to signing up for the program. However, it may very well be overlooked, as many things unfortunately are in a capitalist-driven society like ours.