DIY Winter Decorations to Make Your Holiday Season More Sustainable
These DIY winter decorations are low-waste and simple. There's no need to buy festive decor from the store when you can create awesome pieces at home.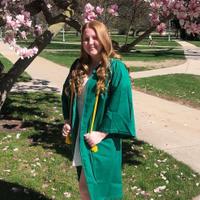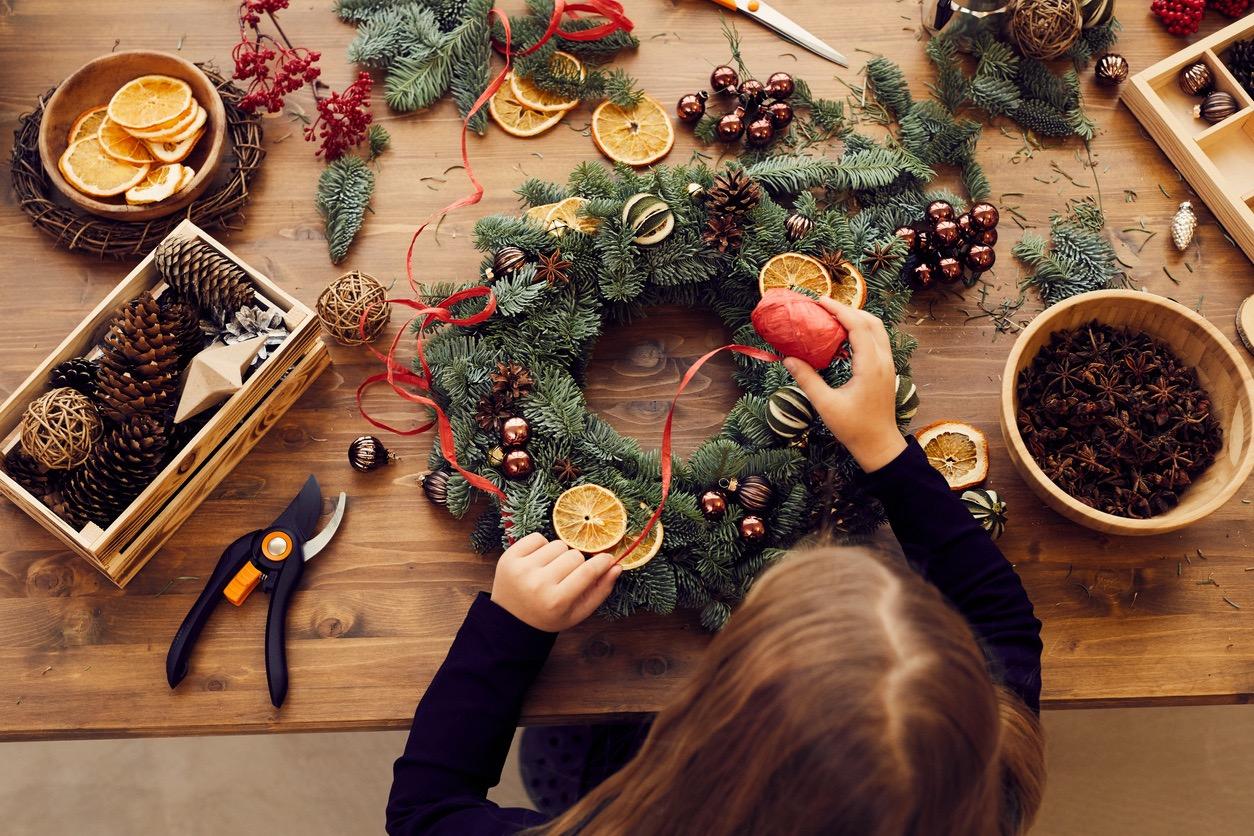 Holidays can be incredibly wasteful, but they don't have to be. Between thrifting decorations and creating your own, there's no need to go out and buy anything new. Even if you're not super crafty, there are plenty of simple DIYs you can try.
These DIY winter decorations are cute and they provide a fun activity for you and your family. Prioritizing sustainability during the holiday season is the ultimate gift you can give to our planet.
Article continues below advertisement
DIY ceiling Christmas decoration ideas: Scrap paper snowflakes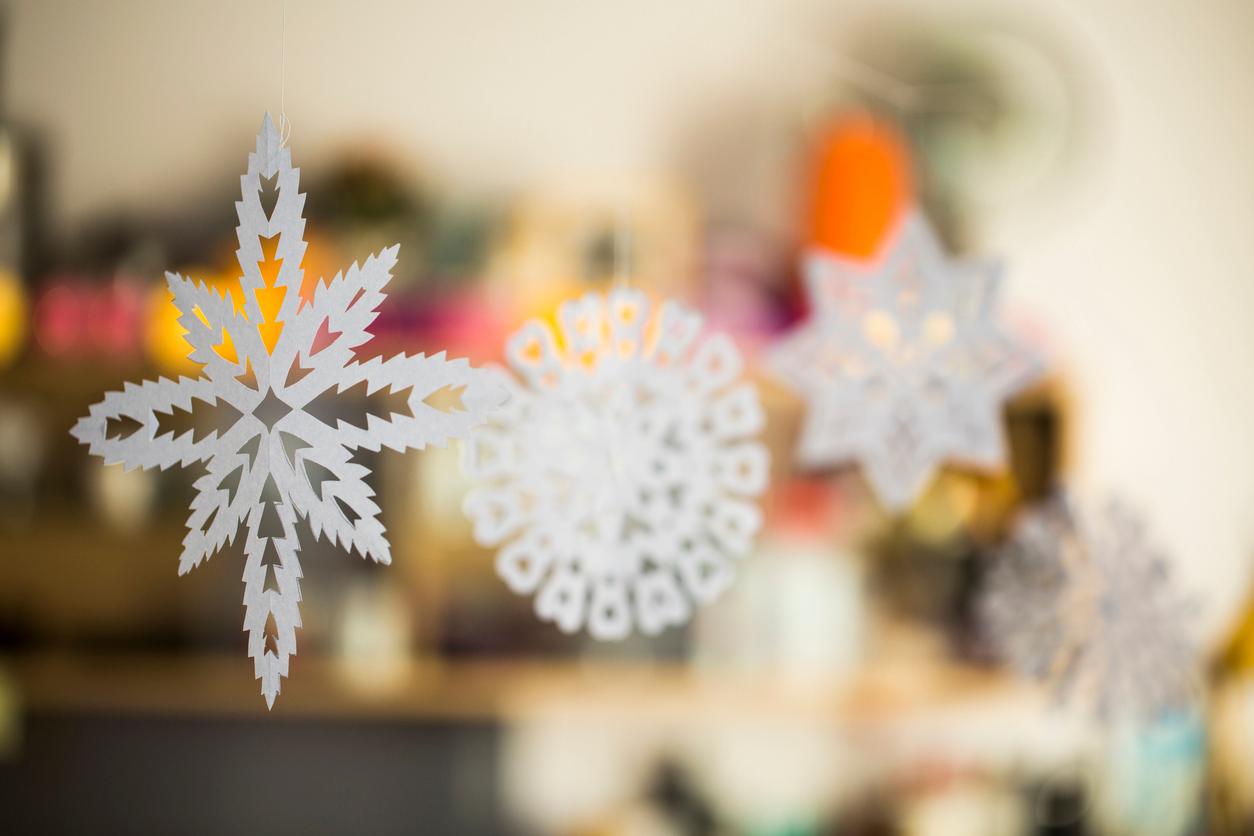 Making paper snowflakes is a classic winter DIY. You might've made some when you were a kid, but why stop? They are cute, simple, and low-waste! Urban Naturale suggests using scrap paper or newspaper. If you receive a lot of junk mail or unwanted paper advertisements, those would make for perfect snowflake material.
Once you've cut out your snowflakes, you can hang them from the ceiling or wherever you want! This DIY is relatively easy and fast, so if you just want some basic winter decor, it's a good option.
Article continues below advertisement
DIY office decorating idea: White clay decor
If you're interested in making your own clay decorations this winter, @simply_sustainable_living on Instagram has you covered. You can follow her awesome DIY white clay recipe and create a star garland to hang in your office or home! All you need is 1 cup of baking soda, ½ cup of corn flour, and ¾ cup of water. You don't have to make stars, but if you do, a cookie cutter might come in handy.
Article continues below advertisement
DIY Christmas bedroom decor: Garland made with dehydrated oranges
Orange garland has been pretty trendy recently, and it's easy to understand why. Not only does this DIY turn out really beautiful, but it's very versatile. In order to make this dried orange garland, you just need some oranges and yarn, according to the Blushing Bungalow. To dehydrate your oranges, put them in the oven for a few hours at a low temperature.
Article continues below advertisement
When they're done, simply string them into a garland or add additional natural decorations to them. You can add cranberries, cinnamon sticks, bay leaves, pinecones, pine boughs, or rosemary. Basically, there are endless ways you can customize these. This garland is super cute, plus it smells amazing!
Article continues below advertisement
Pinecone table display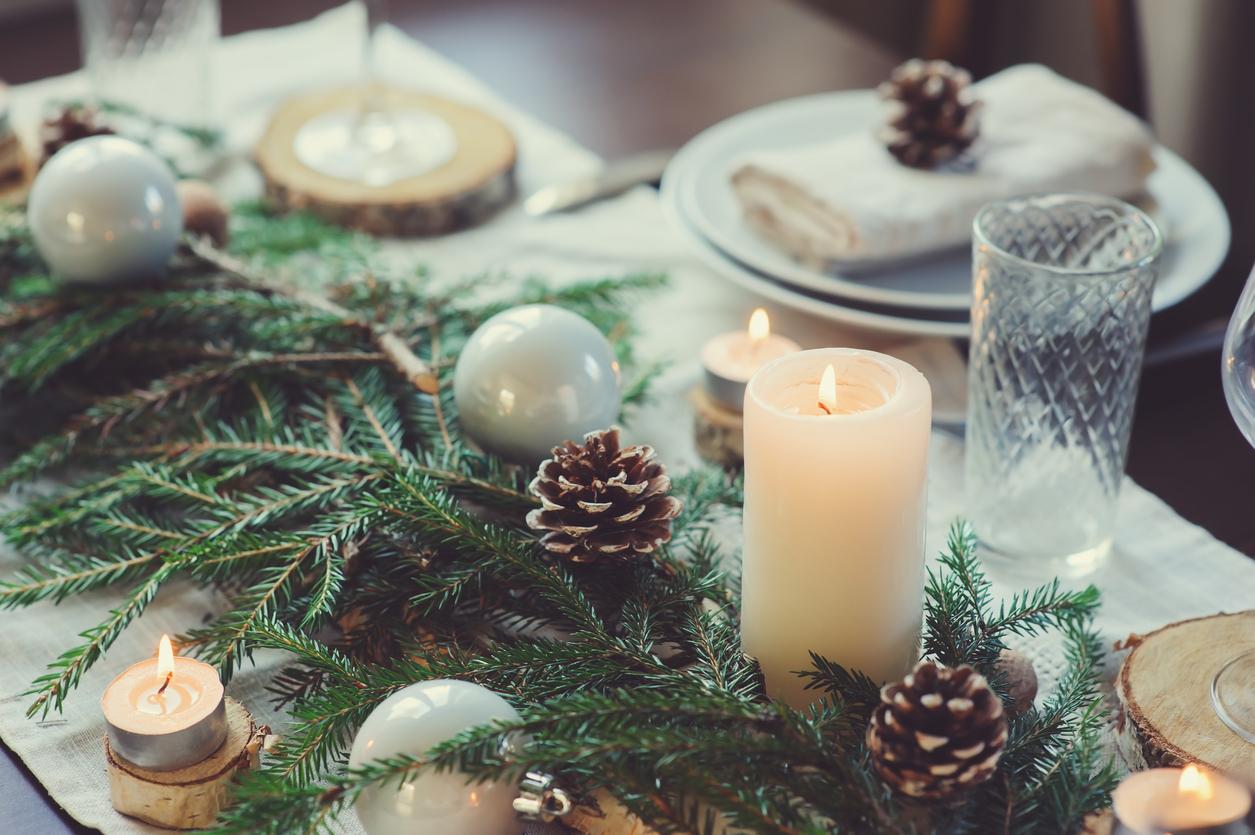 Tabletop displays are a great way to give your space that winter vibe. They don't require any craft skills either — you just need to find the different components you want and arrange them on a table. You can use things like pinecones, pine boughs, and fallen branches.
To find your supplies, Urban Naturale encourages you to search your backyard. If finding what you want seems impossible, check out a friend's yard. And if both of those ways fail, head to the thrift store!
Article continues below advertisement
Reuse your bags from Trader Joe's
People on TikTok are putting their holiday Trader Joe's bags to good use. One user, @withlove_lex, turned the bags into a garland by cutting out the little houses and stringing them together.
Article continues below advertisement
Another user, @littlekellerandme, created a Christmas village with just the Trader Joe's holiday bags, cardboard, and tape! This is a great way to upcycle your grocery bags.