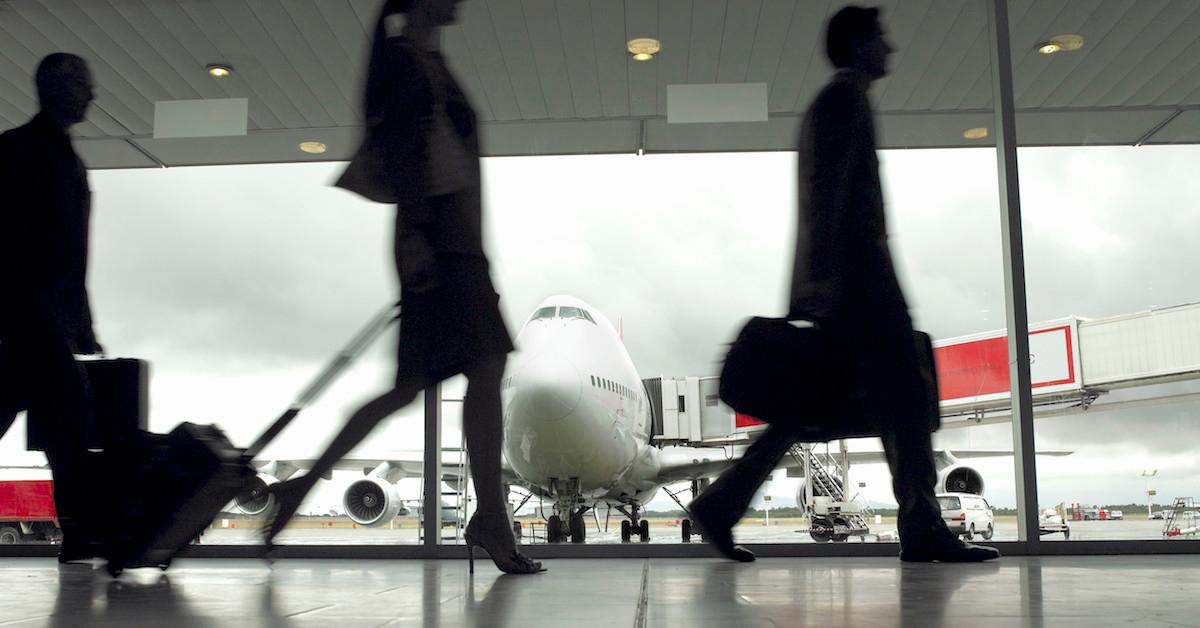 What Is Flight Shaming, and How Is It Impacting the Aviation Industry?
By Andrew Krosofsky

Apr. 20 2021, Updated 4:14 p.m. ET
As we continue to struggle to meet the demands of climate change, environmentalists hope to inspire travelers to forgo airplane travel in favor of lower impact pursuits. These eco-conscious groups are promoting the flight shame movement, to hopefully convince vacationers to change their plans, and ultimately force airlines to adopt more eco-friendly sources of fuel. But is this tactic of flight shaming actually effective?
Article continues below advertisement