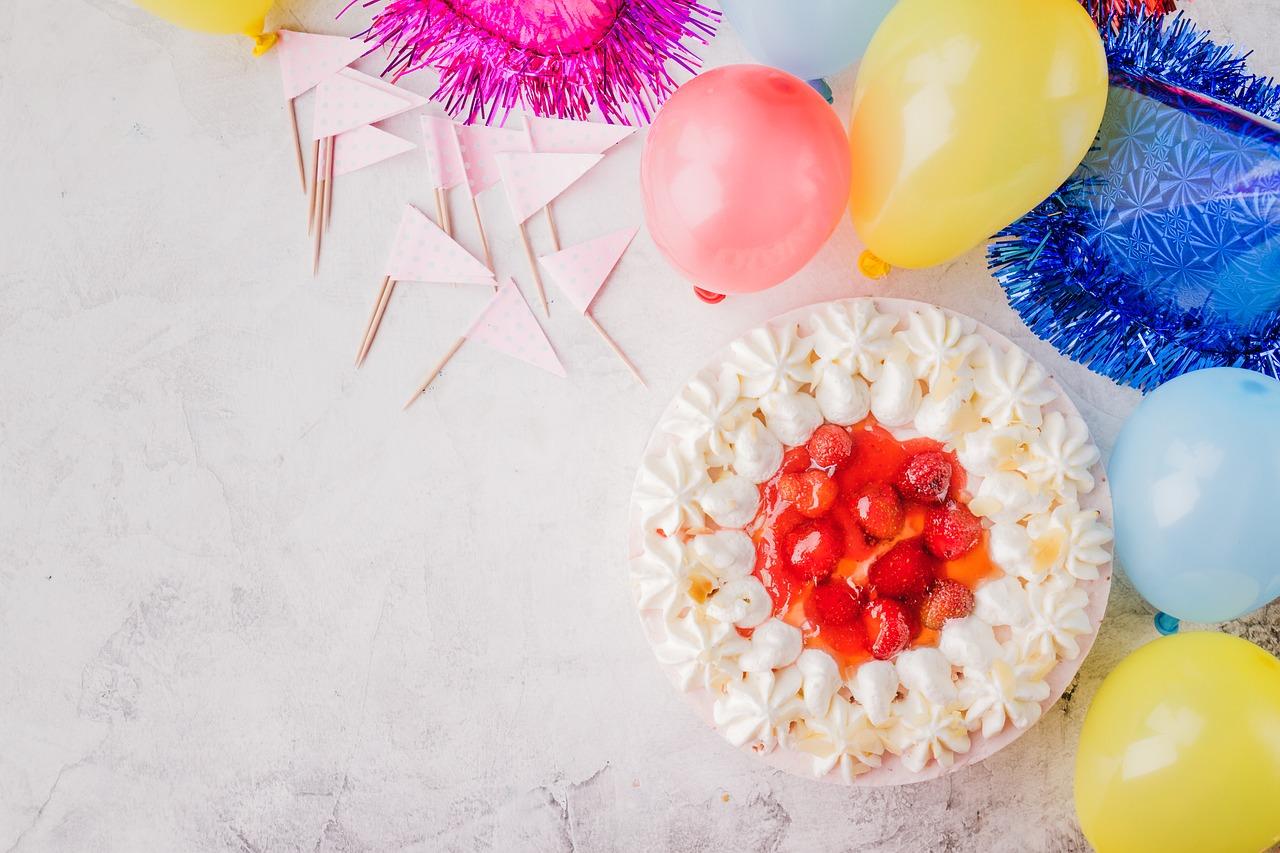 8 Eco-Friendly Party Supplies For A Sustainable Celebration
Everything you need to throw a good party is usually disposable, single-use, or covered in plastic. Just think about the aisles of any party supply store. The superhero plates and skeleton streamers are all designed for easy clean-up rather than long-term use — and when you're planning a gathering for dozens of people, that's kind of understandable. But there are simple ways to make your celebrations more sustainable, and it starts with swapping your supplies.
Article continues below advertisement
Whether you're planning a birthday party for a 5-year-old or a bridal shower for your best friend, you can find products that are naturally derived or can degrade in a compost pile, rather than a landfill. Here are a few sustainable party supplies to get you started, plus some DIY projects you can complete yourself.
Article continues below advertisement