These 8 Nutritious Lick Mat Recipes Will Keep Your Dog Happy and Healthy
Ingredients like peanut butter and pumpkin will keep your pet happy and healthy. Check out these eight nutritious lick mat recipes for dogs.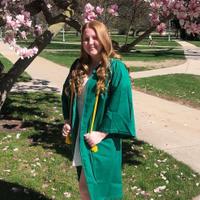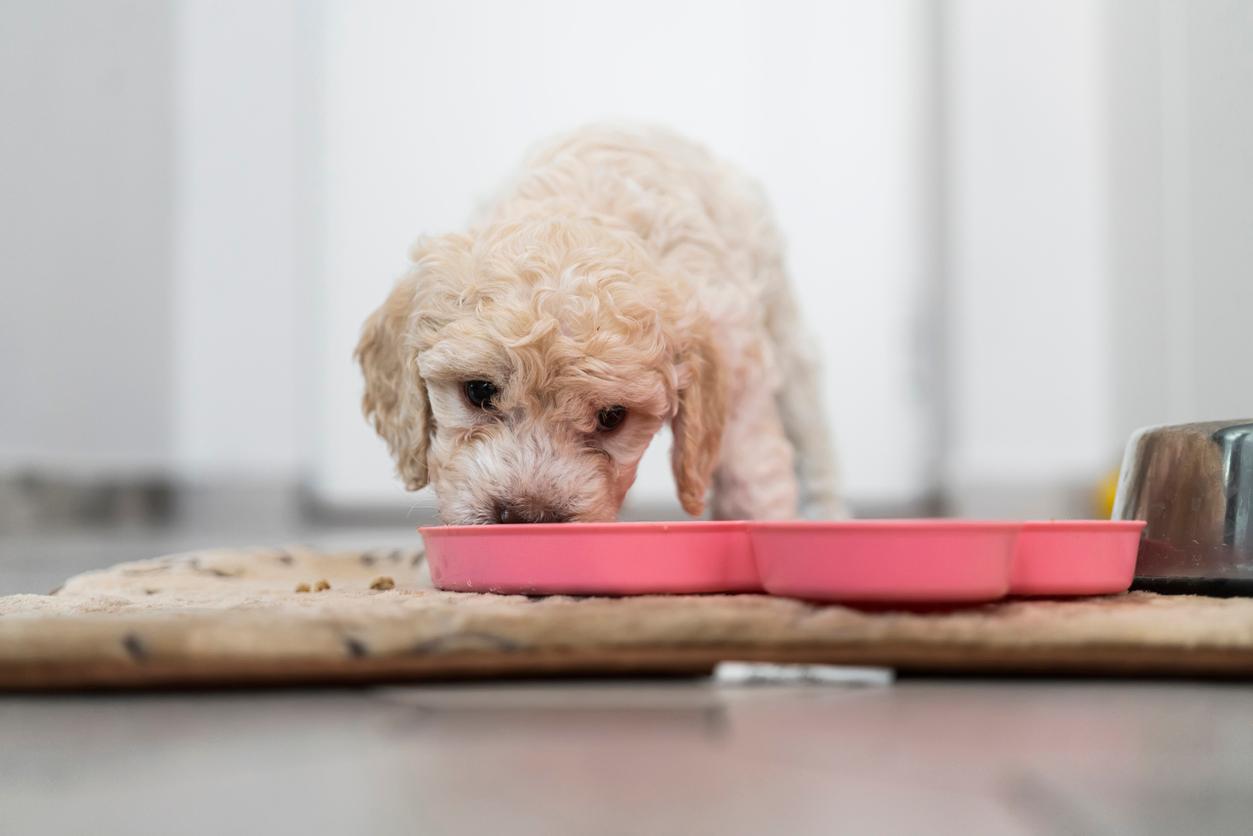 Looking for an easy way to keep your high-energy dog busy? Lick mats are the perfect solution. They're great for mental stimulation, reducing stress, adding nutritious foods to your pet's diet, and more.
Article continues below advertisement
Peanut butter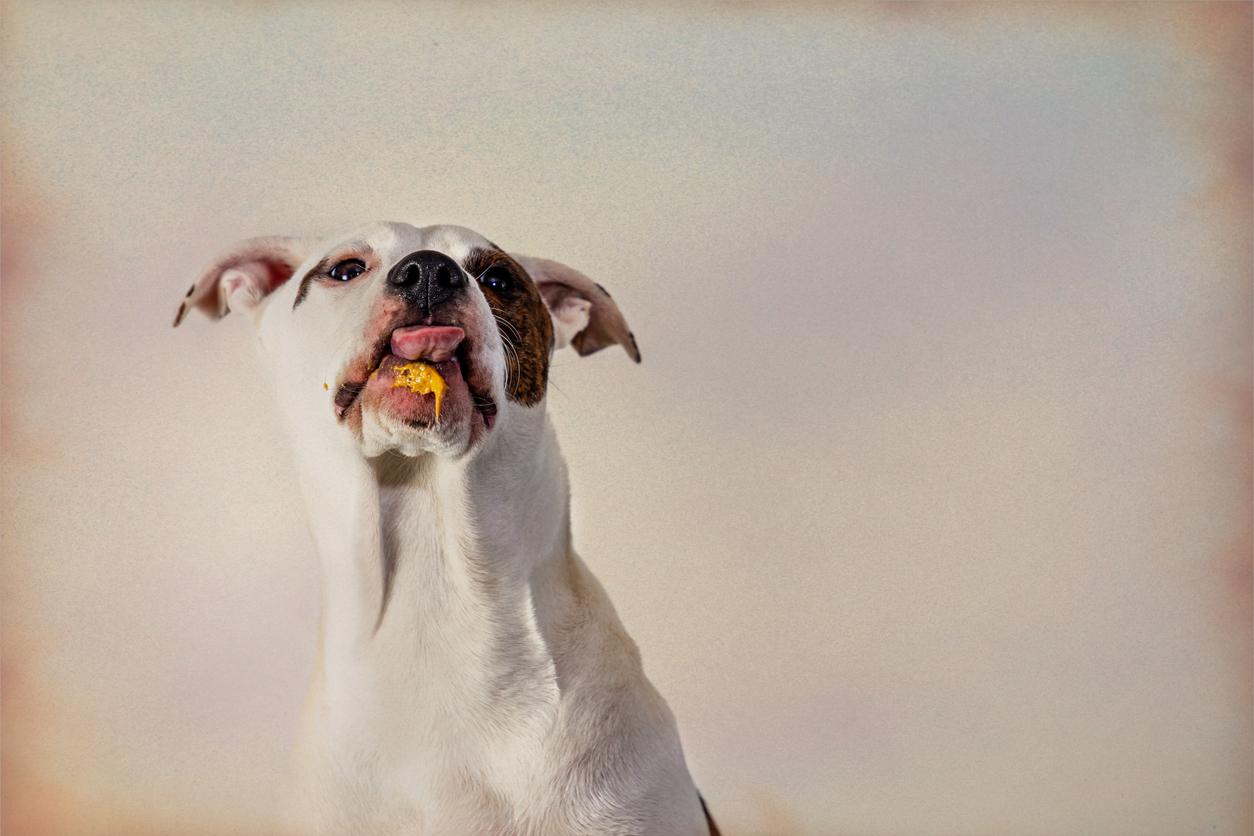 It's a well-known fact that most dogs adore peanut butter. But this creamy, delicious treat isn't just a tasty snack — it's also one of the best foods to add to a lick mat. Peanut butter is a good source of vitamins B and E, healthy fats, and protein, according to the American Kennel Club (AKC).
It's important to note that peanut butter is only safe if it doesn't contain xylitol. This sweetener is toxic to dogs! Lick mats don't have to be complicated; sometimes, one ingredient is all you need.
Article continues below advertisement
Dog food and cucumbers
While whole foods are ideal for lick mats, incorporating kibble can be just as beneficial. Some people add wet food since it's easier to spread on the mat, and others choose to sprinkle it on top — you can't go wrong either way.
Cucumbers are a great addition to the dog food. Cut cucumbers into smaller pieces for your dog's safety and feed in moderation.
Article continues below advertisement
Pumpkin, banana, blueberries, and kibble
If you want to create a lovely, diverse lick mat for your dog, try adding pumpkin, banana, and blueberries, and top it off with some kibble. All of these ingredients make for a nice, nutritious treat.
When deciding on a type of canned pumpkin, the key is to ensure it doesn't contain unwanted or unnecessary ingredients. As for bananas and blueberries, they're most beneficial when eaten in moderation.
Article continues below advertisement
Strawberries and kibble
This strawberry and kibble lick mat recipe keeps it simple (mostly). Using a blender is an awesome way to include foods, like strawberries, that aren't as easy to mash as others. If you want to get even more creative, add the blended strawberries to a silicone ice tray and pop that into the freezer to make homemade dog treats.
Article continues below advertisement
Applesauce, peanut butter, banana, and blueberries
We already know that peanut butter, bananas, and blueberries are a total hit for lick mats. To make the meal even better, try adding some unsweetened applesauce. Apples can be a wonderful addition to your pet's diet! Including a few sweet potato treats on top makes this recipe even better.
Article continues below advertisement
Carrot, green bean, sweet potato, and banana purée
Including plant-based items in your dog's lick mat recipe is beneficial for their health and the planet. We know that the vitamins and minerals in fruits and vegetables are necessary for humans, but animals also need them.
Article continues below advertisement
If you don't have time to blend up whole foods for your dog, baby food can be a good alternative. Carrots, green beans, sweet potatoes, and bananas are all excellent options. When you have more time to blend foods at home, you can reuse the glass containers for easy storage.
Article continues below advertisement
Pumpkin, mango, yogurt, and butternut squash
The pumpkin, mango, butternut squash, and Greek yogurt combination will definitely be a hit. This recipe merges a ton of different foods with great flavors and nutrients. If you prefer to leave the Greek yogurt out, you can add unsweetened applesauce or any other of your dog's favorite foods instead.
Article continues below advertisement
Watermelon and peanut butter
Watermelon is the perfect summer treat. Before adding it to your dog's lick mat, make sure you remove all of the black seeds, skin, and rind. You can even blend the watermelon with some peanut butter to add extra flavor and make it easier to pour onto the mat.