Sustainable Dog Food Brands You'll Be Happy to Feed Your Pup
Dog food might seem like it's a one-size-fits-all type of thing, but some brands are far more sustainable than others.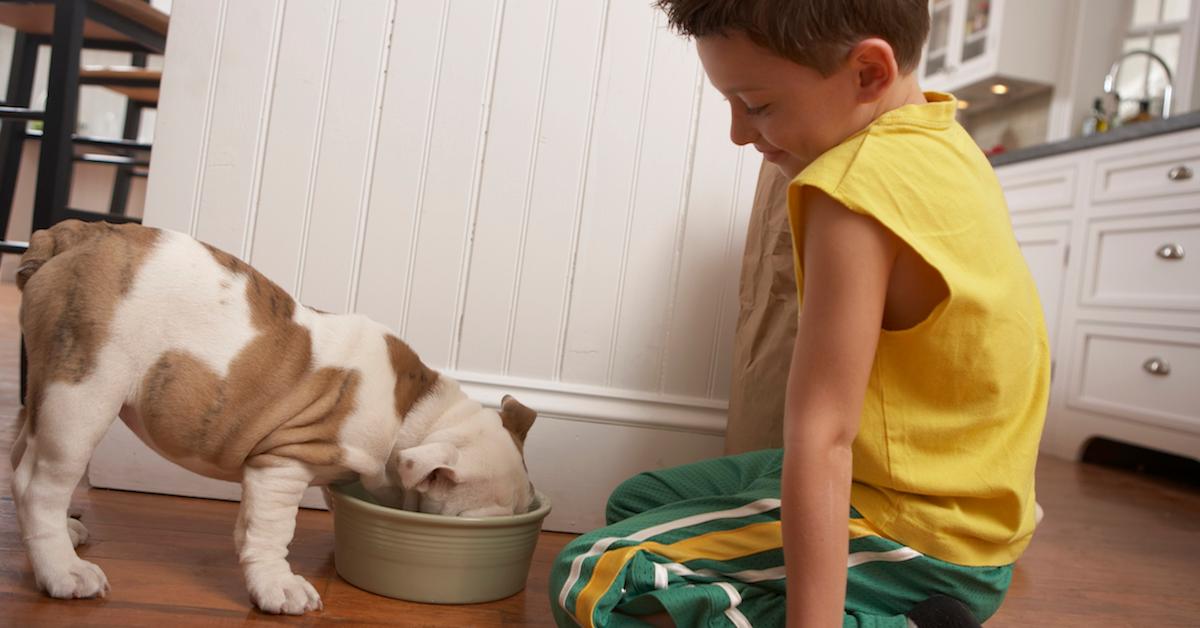 We all want what's best for our dogs. We want to feed them food that we would feel comfortable feeding ourselves. For those living vegan or zero-waste lifestyles, finding the best sustainable dog food can be particularly daunting. Luckily, many of the independently-owned brands operating today are as dedicated to minimizing their environmental impact as they are proving your pup with the best food possible.
Article continues below advertisement
What are the best brands of sustainable dog food?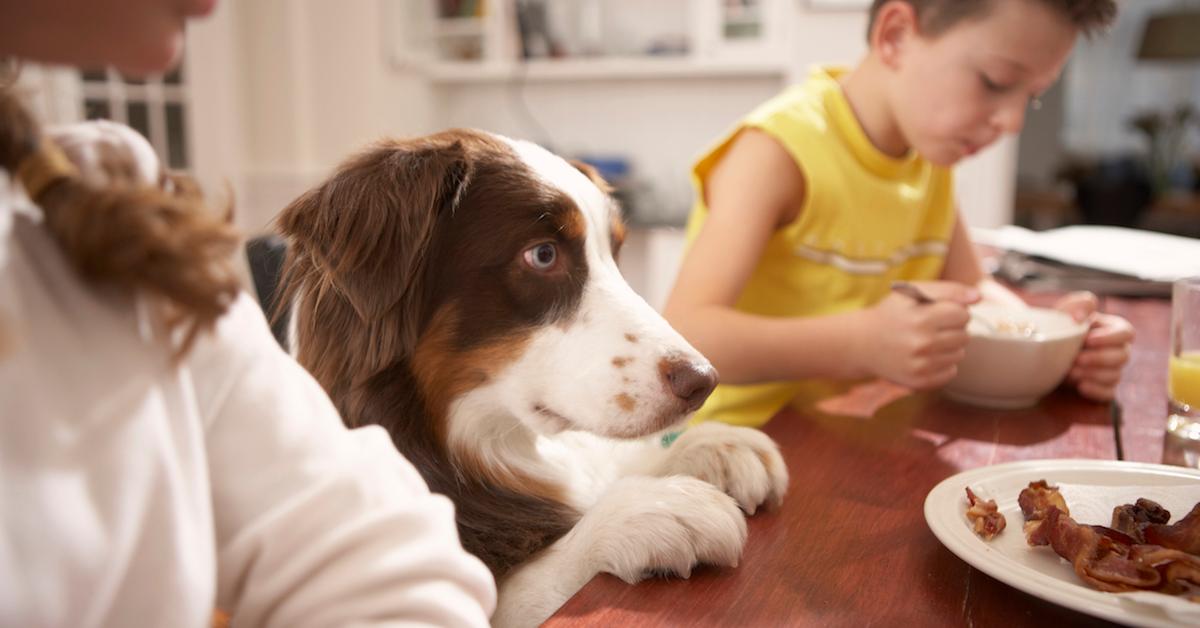 Feeding your pet in a sustainable way is not always easy, but the brands we have collected below all represent potential solutions to the problem through different forms of sustainability.
V-Dog
V-Dog's is highest on this list because it is perhaps the most sustainable of the bunch. This is because V-Dog doesn't just make dog food, it makes vegan dog food. And though there is still some conflicting information regarding whether or not dogs can live on a fully vegan diet, V-Dog has clearly proven that canines can not only survive on such a diet, they can thrive on it.
Article continues below advertisement
V-Dog sustainable dog food contains a blend of high protein foods like peas, lentils, oats, rice, flaxseeds, and more, without the added fluff of wheat, soy, or other potential food allergens found in conventional meat-based dog food. Vegan dog food is also bereft of hormones, offal, and other potential pathogens.
Article continues below advertisement
Halo Pets
Halo Pets makes meat-based though supposedly sustainably-sourced dog and cat food. The company also makes a host of vegan dog and cat food products that you'd be glad to feed your pet. Halo Pets' vegan formula for dry and wet food is 100 percent plant-based and contains none of the allergy-inducing proteins that affect dogs with sensitive digestive systems.
Article continues below advertisement
Wild Earth
Wild Earth creates plant-based dog food that packs just as much clean protein as its meat-based competitors. According to the website, the main protein ingredients in Wild Earth vegan dog food are yeast, chickpeas, oats, sweet potato, and a host of other non-GMO proteins, all of which have a much lower environmental impact than anything cultivated in the meat industry.
Article continues below advertisement
Petcurean
Petcurean's Gather vegan dog food is made from sustainably-sourced pea proteins that contain added omega-3 and omega-6 proteins. All of Petcurean's dog food is natural, organic, and non-GMO, even its meat-based blends. According to the Petcurean website, not one of its pet food products is made without at least some sustainability in mind.
Article continues below advertisement
Are any meat-based dog foods sustainable?
Just because pet food contains meat does not automatically make it unsustainable. Several brands of natural, organic dog foods do use meat in their recipes, but they do so with a sustainable mindset and with your dog's health and wellness in mind.
Article continues below advertisement
The Farmer's Dog
The Farmer's Dog has shown up before as human-grade dog food that specializes in fresh, non-GMO, homemade dog food. Meals are personalized to suit your pet's unique dietary needs and delivered to your door within a few days of preparation. All meals are vet-developed in-house and contain no starches or artificial ingredients.
Article continues below advertisement
The Honest Kitchen
The Honest Kitchen makes human-grade, all-natural pet food that's free of all by-products, fillers, additives, and preservatives of conventional brands. Though some of the Honest Kitchen's recipes are not organic, they are also non-GMO and contain none of the offal animal ingredients you find in other dog foods.