10 Household Items to Keep Away From Your Dog at All Costs
Certain things you have around your house can be harmful to your dog. Here are 10 household items that can kill a dog instantly.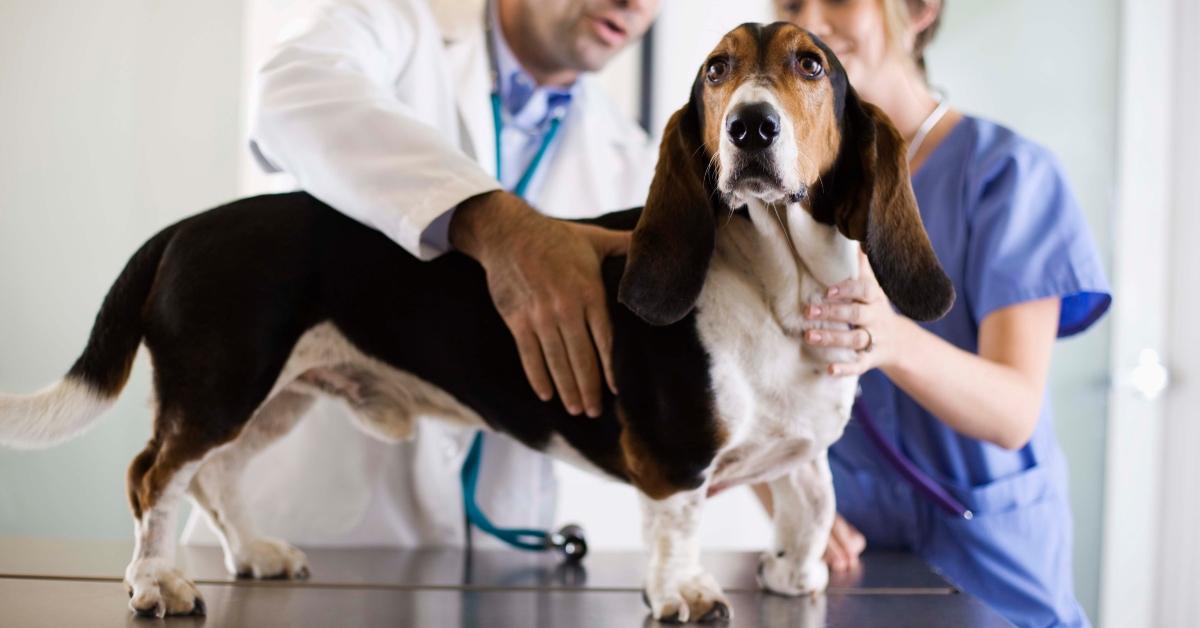 Dogs are more than man's best friend. They are part of your family and a never-ending source of unconditional love. You make sure to feed them right and do whatever you can to protect them and keep them healthy. However, you may not know that some everyday household items in your home could prove fatal to your precious pooch.
Article continues below advertisement
What household items can kill a dog instantly?
Several household items are extremely toxic to dogs and could kill them if they were to ingest them. Here are 10 things you should ensure your dog doesn't get into, or it could have deadly consequences. If you suspect your dog consumes any of the items on this list — or anything else you are concerned about — don't hesitate, and bring them into the vet immediately.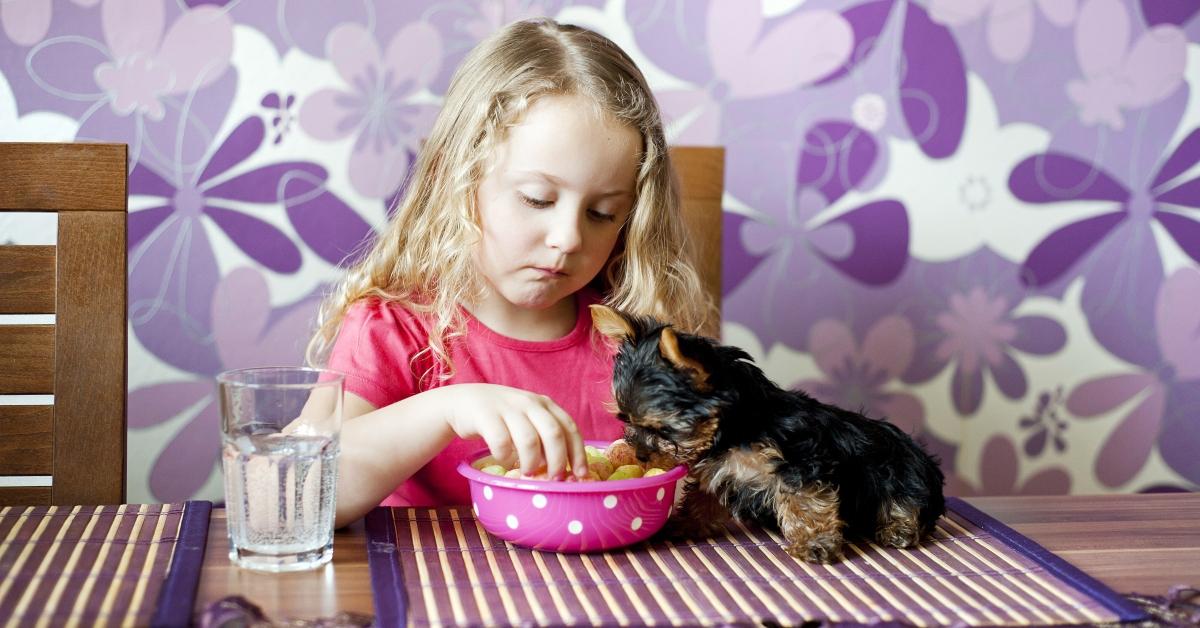 Article continues below advertisement
1. Antifreeze
Dogs may be drawn to antifreeze because of its sweet taste, but even a lick of the chemical can be fatal. Ethylene glycol, the key ingredient in anti-freeze, can damage your dog's kidneys and even cause kidney failure. There is an antidote for antifreeze poisoning, but it must be administered within 8 to 12 hours after your dog ingests it.
2. Rat poison
You may have rat poison at home to help take care of a rodent problem. But if your dog gets into that poison or chews on a mouse that died, it can also kill them. Rodent poisons have different toxic ingredients, so if you suspect your dog got into the poison, take the poison container with you to the vet so they know how to treat your dog.
Article continues below advertisement
3. Slug bait
If you live in an area with slugs, you should keep the slug bait away from your pup. Slug bait contains metaldehyde which can be fatal to your dog. Symptoms of metaldehyde poisoning may include panting, vomiting, seizures, and tremors.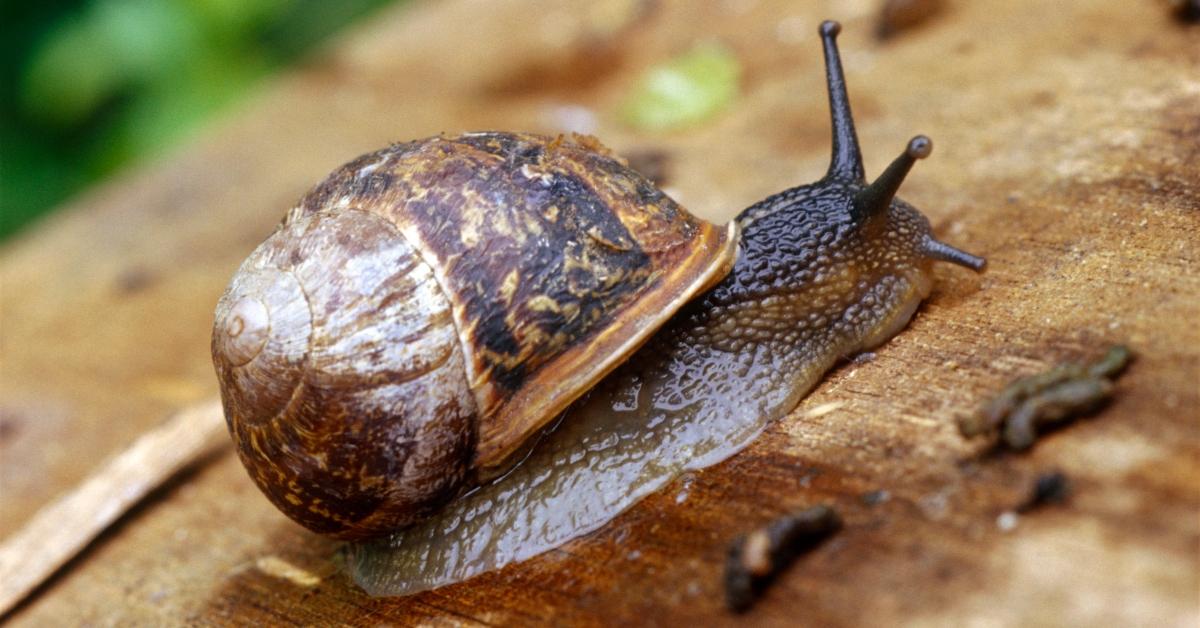 Article continues below advertisement
4. Cleaning products
Cleaning products that contain ammonia, chlorine, glycol ethers, or formaldehyde can be toxic for your dog. There are several non-toxic, pet-safe cleaning products available that you can use that don't have these ingredients in them.
5. Xylitol
Xylitol is a sugar substitute often used in gum, mints, and even toothpaste. While it isn't harmful to humans, Xylitol can be highly toxic to dogs. It can cause dangerously low blood sugar or liver failure in your dog.
Article continues below advertisement
6. Certain medicines
Tylenol, or acetaminophen, may be a great pain reliever for you if you have a headache or other pain, but you should never give it to your dog. Acetaminophen is toxic to dogs and can cause liver damage.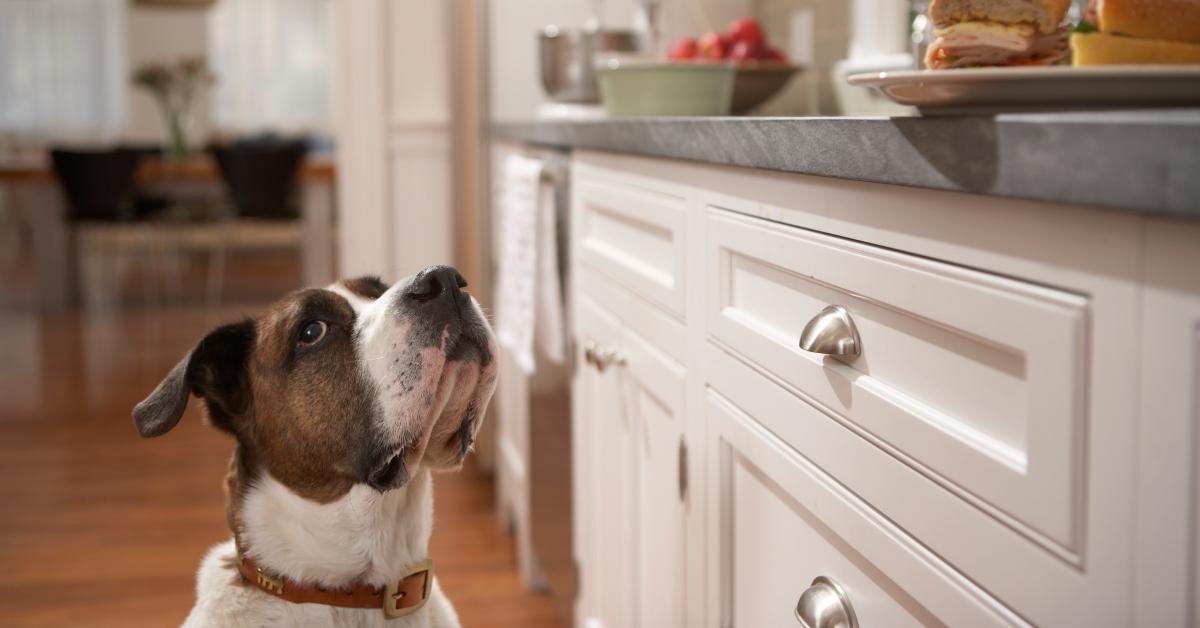 Article continues below advertisement
7. Onions and garlic
When the dog is at your feet in the kitchen, waiting for scraps to fall on the floor while you are making dinner, make sure they don't get any onions or garlic. Those items contain thiosulphate, a chemical that can severely damage your dog's red blood cells and causes life-threatening anemia. Even onion and garlic powders can affect your dog's blood cells.
8. Avocados
Everything about the avocado – the fruit, seed, and leaves – is poisonous to your dog. Avocados contain the toxin persin, which can cause fluid to accumulate in the dog's lungs and chest, leading to breathing difficulties.
Article continues below advertisement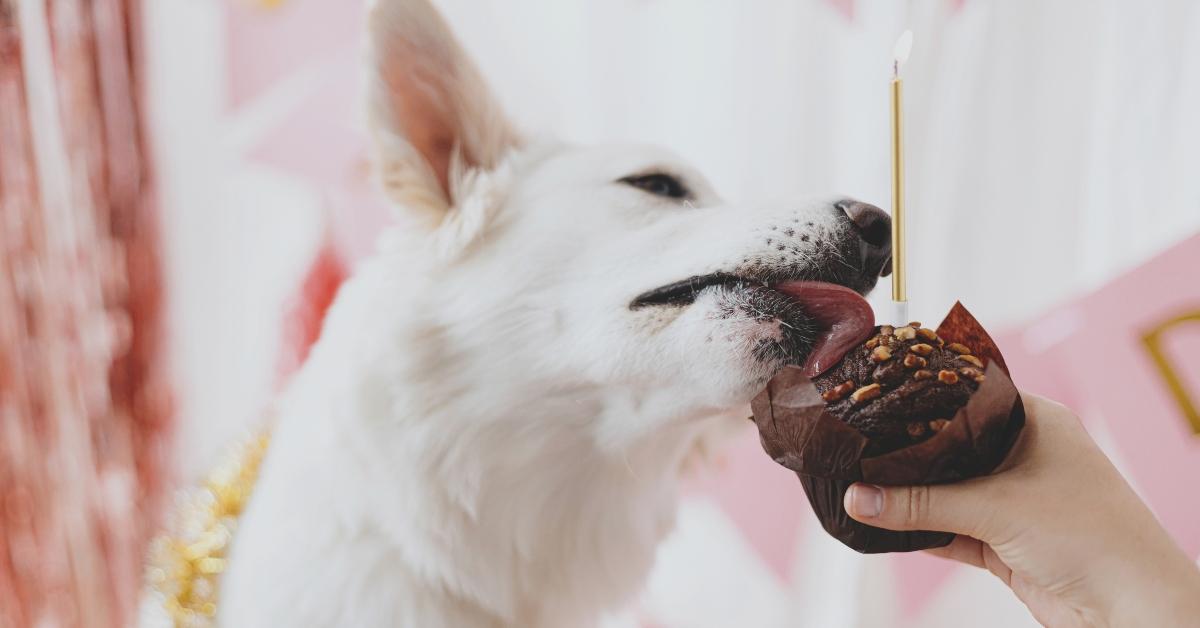 9. Chocolate
Chocolate is dangerous for your dog, and some types can be fatal if your dog ingests it. The worst chocolate for your dog is dark chocolate or baking chocolate because, they have higher levels of theobromine, which is toxic for dogs.
Article continues below advertisement
10. Grapes and raisins
Again, make sure to keep all these items safely away from where your dog can get to them — and if your dog does accidentally consume anything concerning, consult your vet ASAP.