Is Your Pup a Picky Eater? Here's What You, as a Pet Parent, Should Do
Is your dog not eating the kibble you already purchased? Do they seem to be totally disinterested in food? Here's how to approach a picky-eating pup.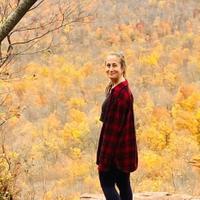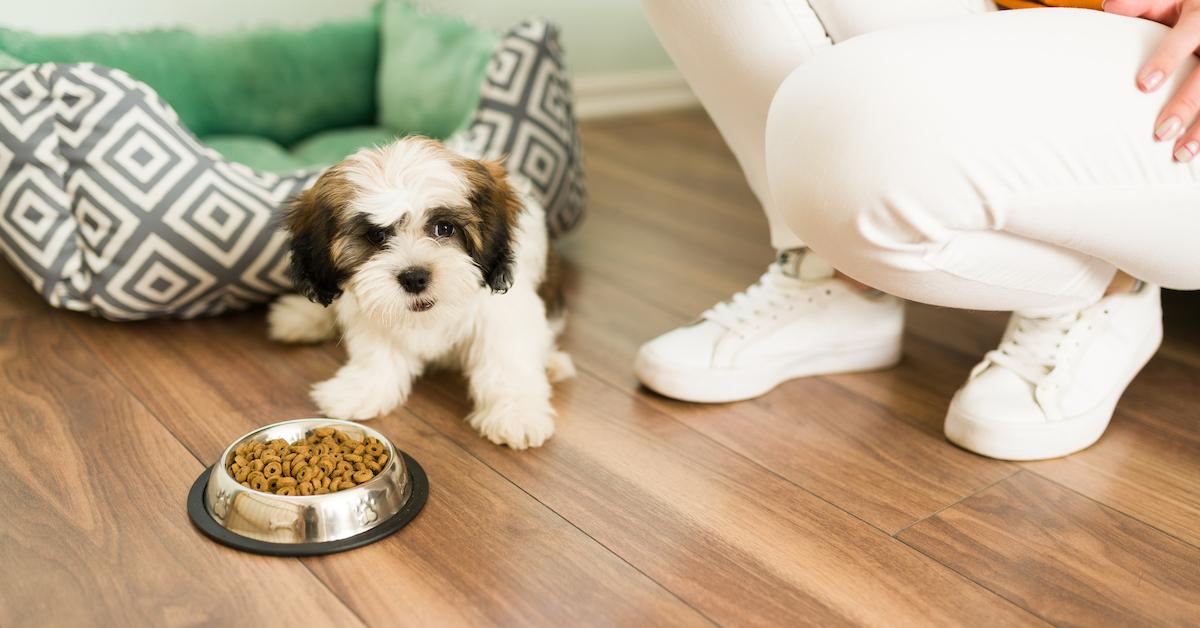 As a pet parent, your pup has likely rejected their food at some point or another, whether they weren't feeling well or simply in the mood to eat. And in the back of our minds, we're always a little worried.
If this happens more often than not, you may be dealing with a picky-eating dog. And while there's no easy answer, there are a few ways to approach the situation at hand, to ensure your pup is getting the nutrients they need.
Article continues below advertisement
Switch up their kibble.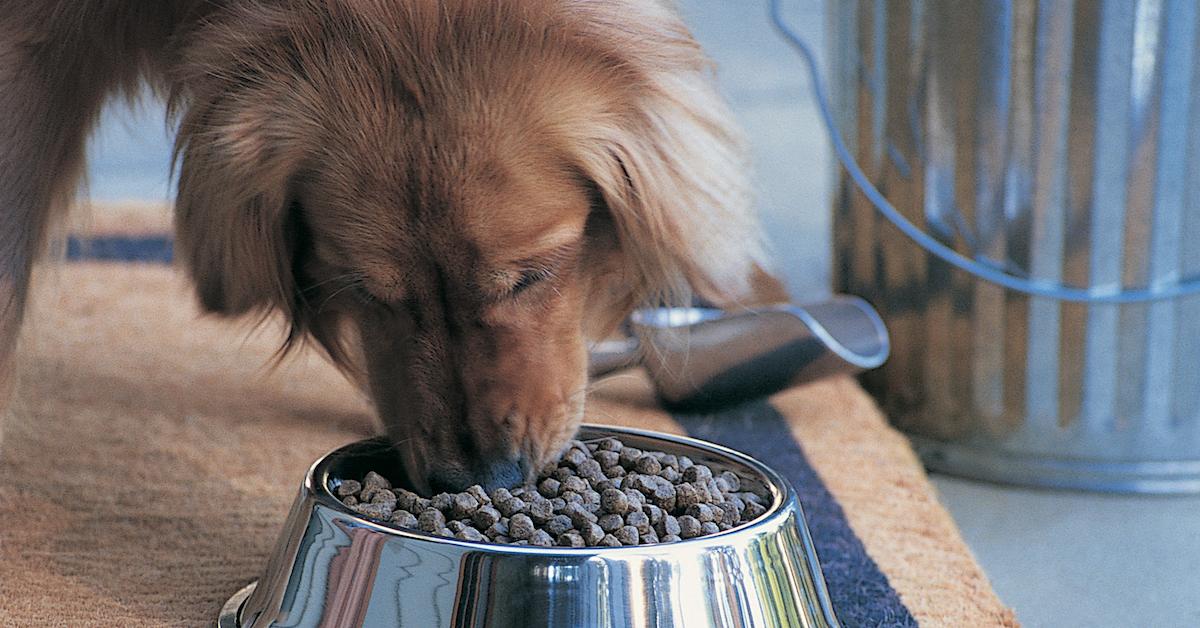 Like humans, dogs remember foods that have upset their stomachs, or that they have associated with bad memories, in general. If you're giving them something different than what you normally feed them, according to WebMD pets, they might link a memory to a certain type of food. And unfortunately, they can't vocalize these things.
In this case, consult a vet, and ask about switching up their food.
Bring them to the vet.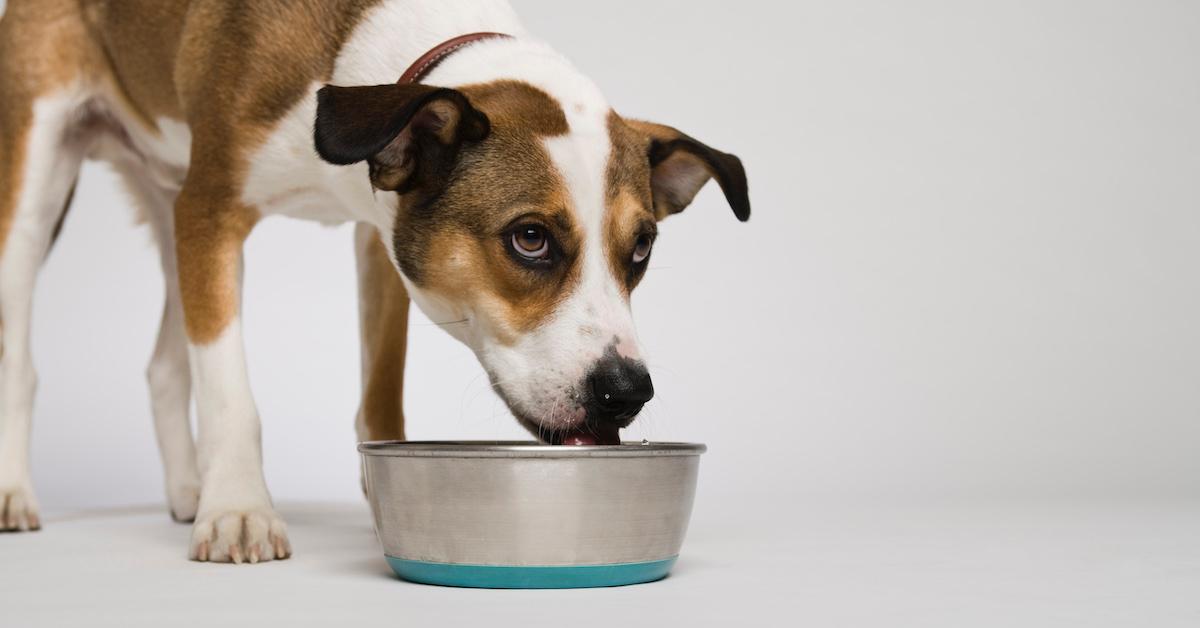 According to DogLab, the issue could be medical. If your pup suddenly starts rejecting their food on the regular, they could be suffering from a number of medical conditions, including: a blockage, a dental disease, allergies, infection, parasites, gastrointestinal problems, arthritis, or spine problems.
Note other side effects like weight loss or an dulled coat — either way, speak to a vet if this is a concern.
Article continues below advertisement
Set some food rules.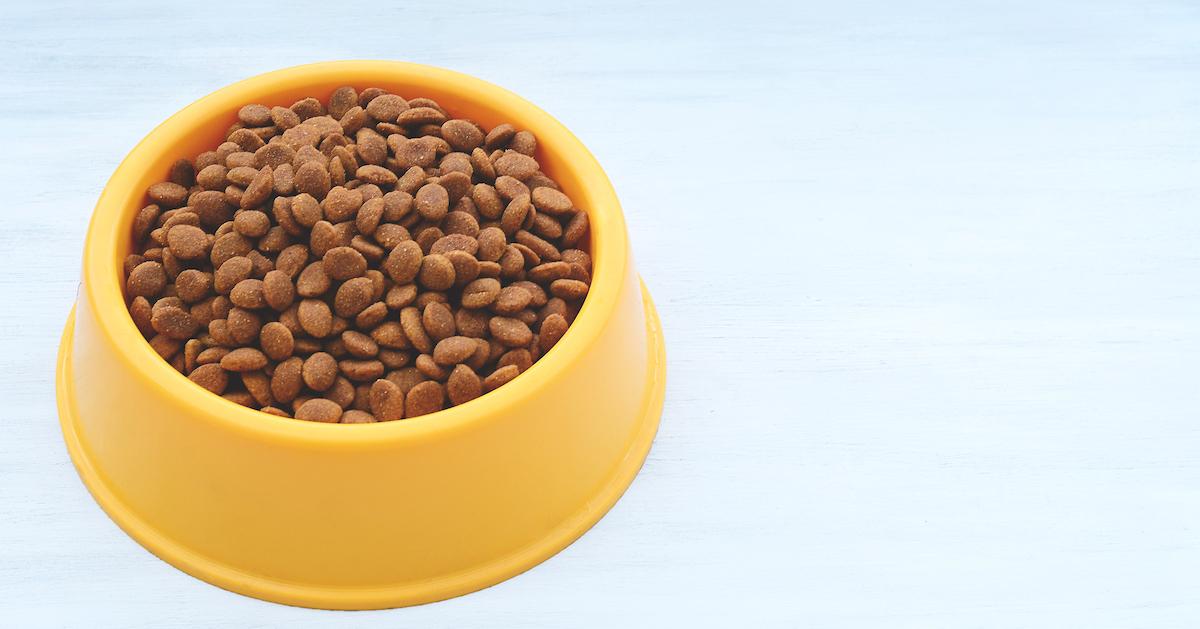 According to The Farmer's Dog, you could try setting strict feeding times. Many vets recommend setting feeding time within a finite window, especially if they are picky.
"I definitely advocate for setting strict mealtimes and not free-feeding pets. Dogs will learn that the meal is going to be offered at a specific time of the day," veterinarian Dr. Romero stated, via The Farmer's Dog.
Article continues below advertisement
Instead of allowing them to graze, many also recommend taking away uneaten food after a certain amount of time. This shows your pup that feeding time means they need to eat — otherwise, they won't get to eat until their next meal.
Article continues below advertisement
Limit treats and other goodies.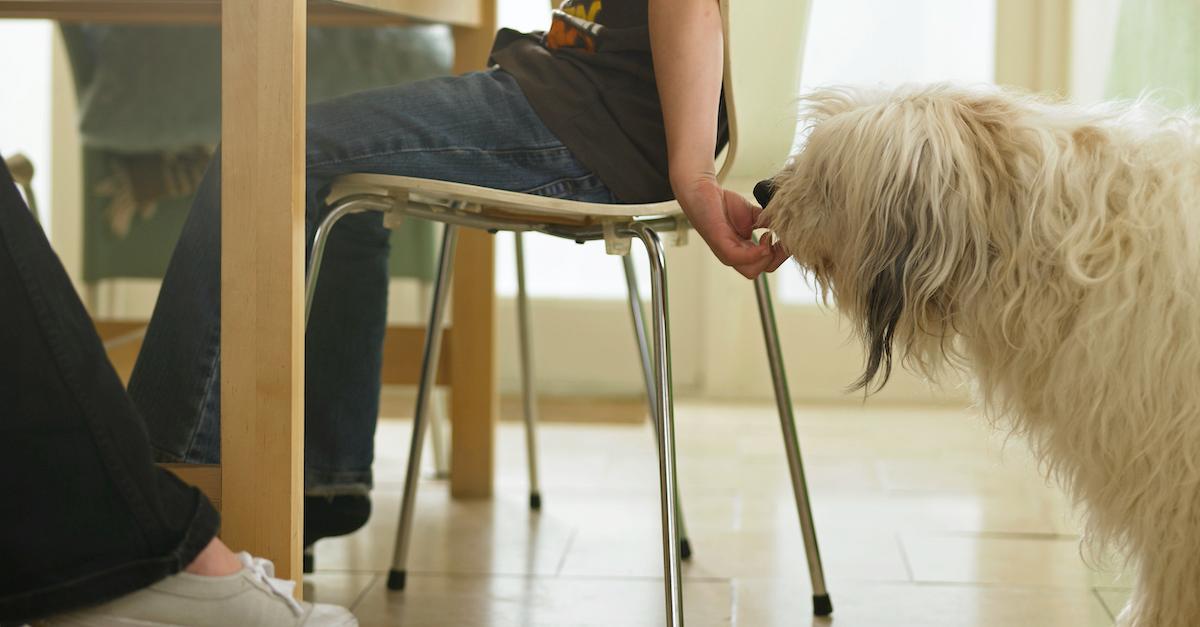 If you're guilty of feeding your dog excess amounts of treats and people food, HillsPet recommends limiting treats and human food.
In addition to creating possible weight problems and an imbalanced, feeding your dog too many treats and other goodies can lead them to expect more exciting food, outside of their allotted kibble. Taking that away will let them know their food is the only option on the menu.
Article continues below advertisement
Relocate their food bowl.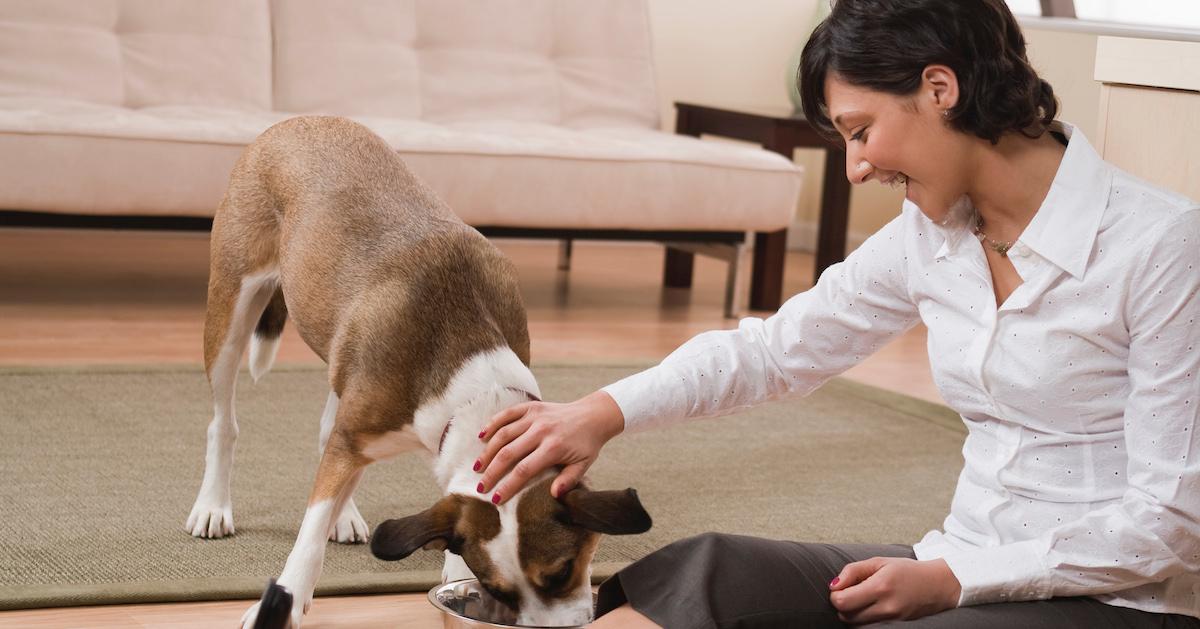 You may have picked the space for your pup's food bowl with great care, but unfortunately, there's a chance your dog's eating area isn't the best spot in the house. According to AlphaPaw, there's a chance your pup may feel they are in the wrong place at the wrong time, in terms of eating and enjoying their meal.
Article continues below advertisement
Dogs eat more comfortably without distractions or disturbances, where they can concentrate on eating — whether that means you put it in your bathroom, bedroom, or elsewhere in the kitchen.
Article continues below advertisement
If your pup is simply not into kibble or food, in general, try treat toppers.
Treat toppers are a great way to get your dog excited about their dry old kibble or boring canned food.
HOLI offers single ingredient freeze dried treat and dog food toppers — my pup eats the chicken liver flavor, which sounds absolutely disgusting, but she thoroughly enjoys it every time we sprinkle it atop her kibble.
Article continues below advertisement
If your pup is in need of omega-3s, The Honest Kitchen makes wet food topper made from pumpkin and salmon. Queer Eye's Antoni Porowski and Jonathan Van Ness also recently debuted their dog food mix-in brand, Yummers, which went viral after the two convinced fans they were dating — only to reveal they were announcing their business partnership.
Salmon oil, in general, is another great option — it's potent AF, but contains nutrients your dog needs for a healthy coat.