Dogs Hide Their Treats for Many Reasons — What You Should Look Out For
Dogs are curious creatures who are always ready to play, but if your dog often hides treats and toys, there may be an important reason.
Ever feel like you need AirTags on your shoes or socks? Are remote controls always disappearing? If you have a dog, it probably seems like you're always searching for lost items, only to find them in the most unusual places.
Dogs are curious, fun-loving creatures who love to play hide-and-seek with your personal belongings, and toys and treats. And that means dog owners may spend a lot of time trying to keep track of and recover items, only for them to disappear again.
Article continues below advertisement
Even though sometimes it could be a cause for concern, most dogs just really love hiding things and playing a game of hide-and-seek. So, why do dogs hide their treats?
Why do dogs hide things?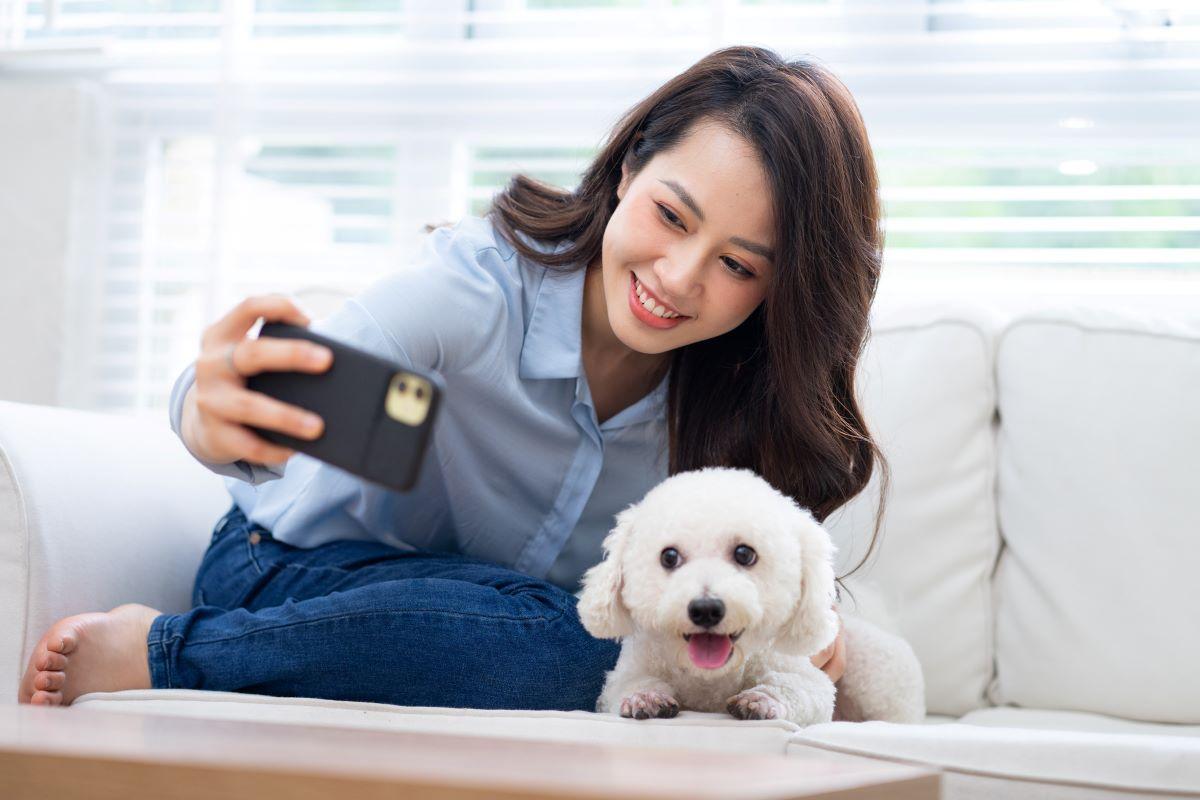 Dogs have strong survival instincts, and when they hide things, it may be to keep their valuables safe and protected. But sometimes it's just for fun and attention.
Whether they hide toys in the couch cushions, or bury a bone in the backyard, dogs enjoy playing games, and they also need mental stimulation and a way to release their energy every day.
Article continues below advertisement
Why do dogs hide their treats?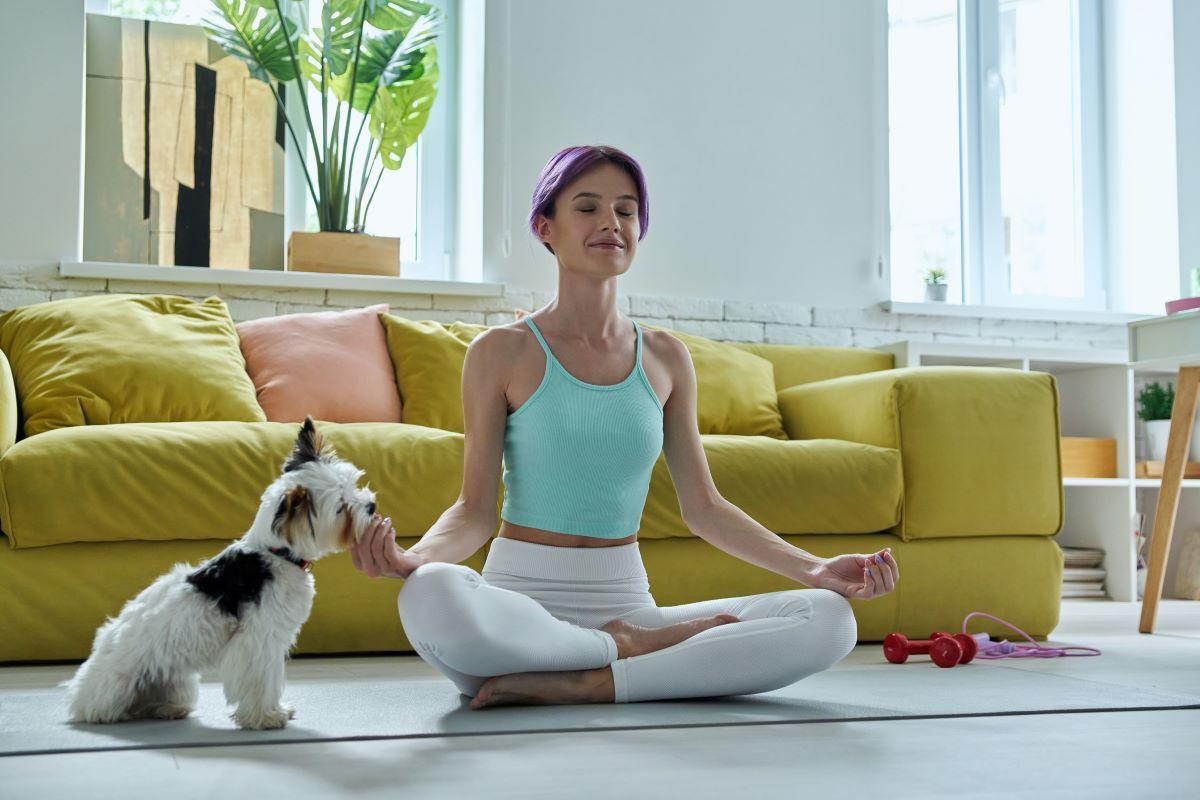 Whether they're digging, burying or hiding toys, treats, or food, it's all very natural and instinctive behavior for dogs. Here are some of the reasons why dogs hide their treats:
Instinct: As an ancestor of wolves, coyotes, and other wild animals who live and hunt in packs, it's in their nature to assume there will be competition for food. Hoarding and guarding a treat, dinner, or a toy is an instinctive skill.
A health issue: Your dog may have an upset stomach, causing them to hide their food. GI issues like nausea and diarrhea lead to appetite reduction, and your dog may hide treats because they don't feel well.
Anxiety: Some dogs, when they're feeling stressed or anxious, may hide their toys or treats. If the anxiety doesn't seem to go away, you should call your vet.
Article continues below advertisement
Over feeding: While some dogs may have an insatiable appetite, others get full quickly, and they may hide their treats because they just can't eat any more and they're saving it for later.
They want attention: Dogs have learned that negative attention is better than no attention at all, and that's why they might bury toys and hide treats just so you notice them.
Where do dogs hide their treats?
Just like the joys of stepping on a LEGO, if you have a dog, you're probably used to finding bones, dog food, and a squeaky toy in the most peculiar places (and you may step on them too).
The most common places dogs hide their toys are in the bed, under a blanket, underneath couch cushions, and in your dirty laundry. Or, they may take a toy outside and bury it.
Why is my dog hiding food and not eating?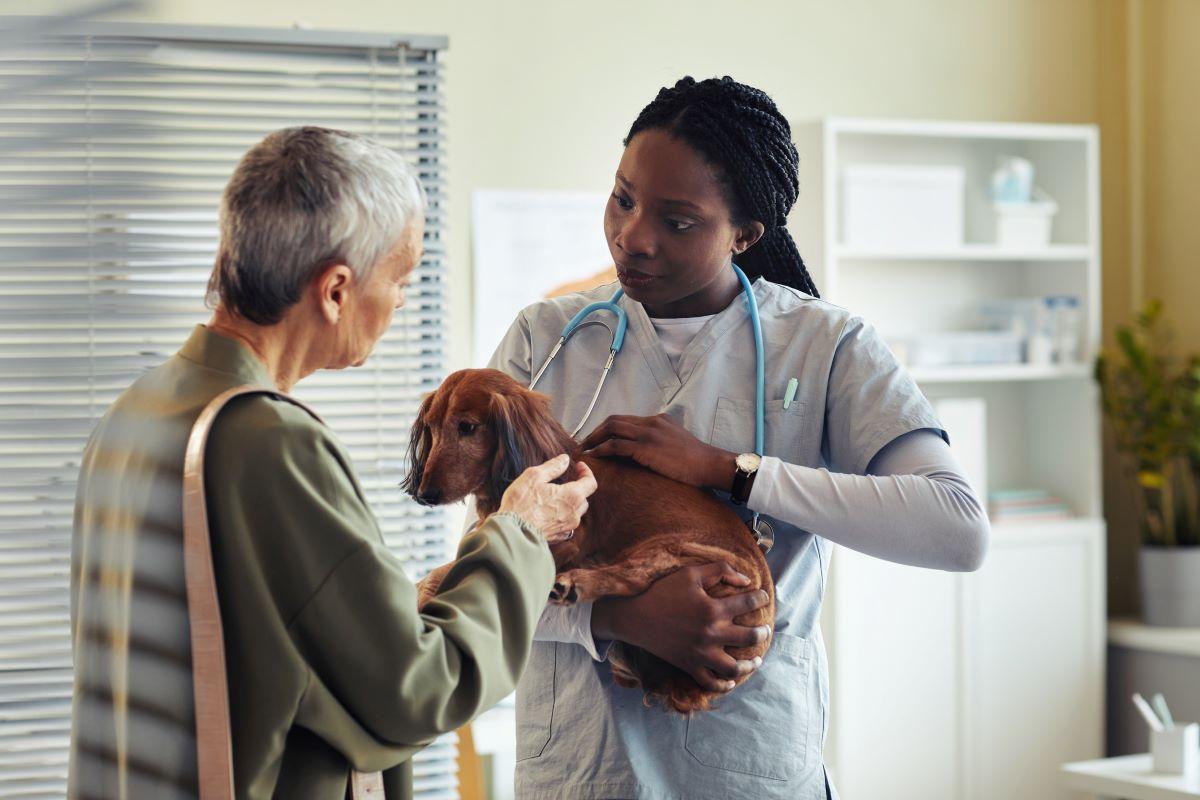 If your dog is hiding food and not eating, you should schedule an appointment with your veterinarian, especially if the dog appears to be sick. It could be anything from a mild stomachache to arthritis, or a more serious illness. A dental problem might also cause a dog to suddenly stop eating and hide their food instead.