Can Dogs Have Watermelon? This Perfect Summer Treat Might Not Be so Perfect
Dogs love fruit and some of it can be safe for them to munch on. But is watermelon good for dogs? This sweet treat can be dangerous.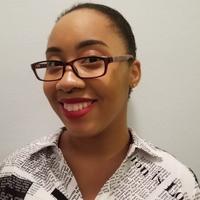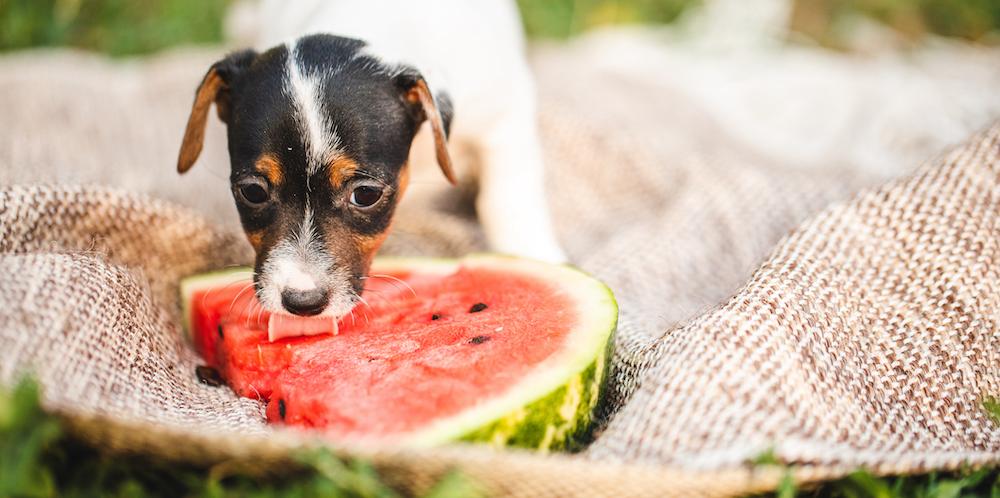 Watermelon is a great treat when it's hot outside. Imagine you and your pup spending time together on a sunny day by the pool with a few watermelon slices to cool off. Although this fruit tends to have tons of seeds, it's known to be a juicy option that's easy enough for anyone to eat.
Article continues below advertisement
Despite this positive reputation, is watermelon good for dogs? It seems safe enough, but dogs have different health needs than humans; plus, their stomachs are more sensitive! Here's everything you need to know about watermelon and dogs, including whether it's an acceptable summer treat.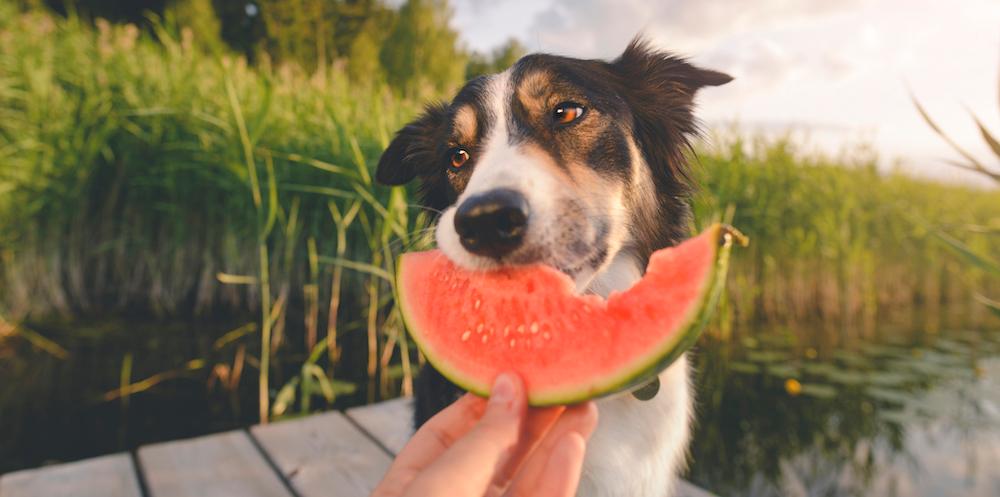 Article continues below advertisement
Is watermelon good for dogs?
Watermelon can be good for dogs but it honestly depends on a few different factors. The American Kennel Club says the fruit is safe, but you should take a "couple of precautions."
On the bright side, watermelon has a number of nutrients including:
Lots of minerals
Magnesium
Potassium
Vitamin A
Vitamin B1
Vitamin B5
Vitamin B6
Vitamin C
Watermelon is also over 90 percent water, making it a great hydration tool as well.
Although all of this is great, Purina points out that your dog will get all the health benefits of watermelon if they have a balanced diet. Plus, you must be mindful of how much of this fruit you give your pup. It tastes great but has a lot of sugar, which can lead to health issues.
Article continues below advertisement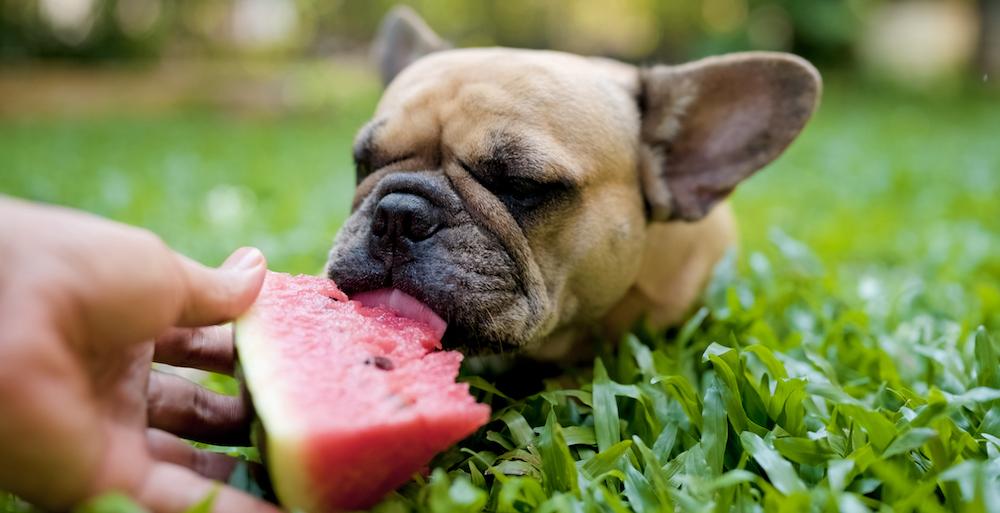 Ideally, you would only give your dog watermelon in moderation. Your pets don't need anything from it that they couldn't otherwise get from another, healthier source. This fruit can be an occasional snack, but there's no reason to add it to their regular diet unless told to do so by a veterinarian.
Article continues below advertisement
How should you feed dogs watermelon?
According to USA Today, there are a number of things to be aware of before you feed your dog watermelon. Firstly, make sure you only feed them seedless watermelon. Seeds can cause intestinal blockages and the rind of a watermelon can cause upset stomachs. So, the only part of the fruit you should be feeding your pup is the flesh.
Additionally, the American Kennel Club gives a few examples of how to feed your pup this fruit. You can feed the watermelon to your dog in sliced-up chunks as long as you remove the seeds. And you can even freeze them.
Another option is pureeing the fruit. You can put that into an ice tray and freeze it. Then, give those cubes to your dog to enjoy.
Article continues below advertisement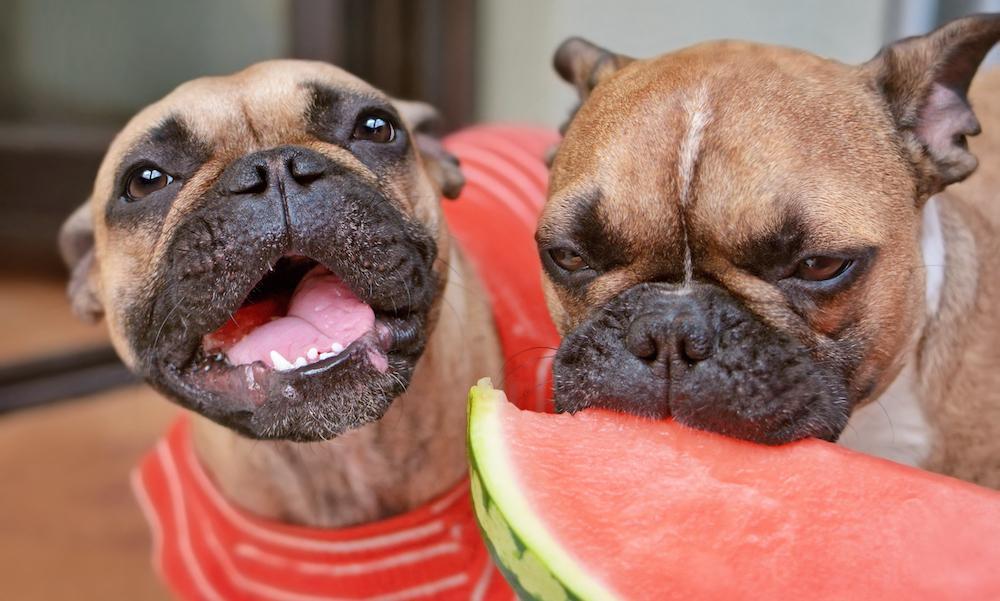 For another option, consider what the American Kennel Club calls watermelon "ice cream." To make this, you need the following:
Watermelon
A knife
A blender
Unflavored, unsweetened yogurt
To get started, freeze some watermelon chunks. Then, place them in a blender with the yogurt until you get the consistency you want, and serve this to your dog.
However, you should always make sure it's safe for your dog to have yogurt before you feed it to your dog. Ask your vet beforehand, or only give your pup a small amount to try. That way, you can watch for their reaction to this new food and ensure it doesn't get them sick.