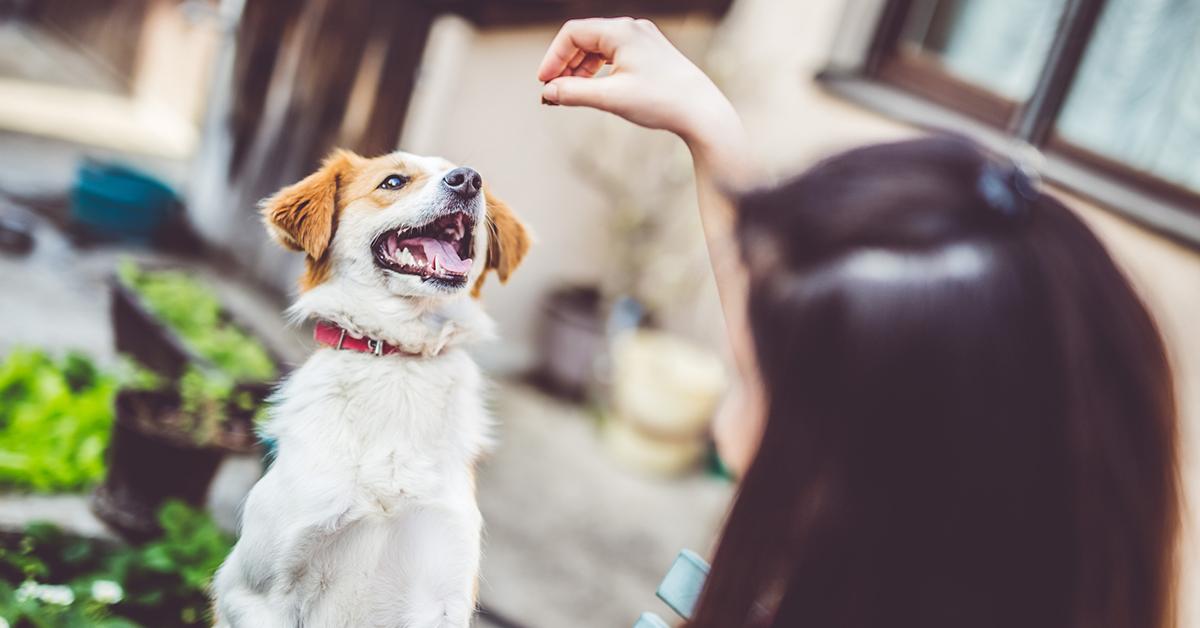 How to Make Sustainable Dog Treats at Home
Having a pet doesn't have mean a zero-waste lifestyle is out of the question. Buying in bulk, composting poop, and making sustainable dog treats at home are effective ways to cut back on waste. While finding low-impact solutions for a dog is certainly an adjustment, avoiding packaging whenever possible is one of the key ways to make your dog's care as zero-waste as possible. One of the main ways of doing that is making dog treats at home with a few sustainable ingredients.
Article continues below advertisement
Dog treats purchased in-store or online almost always come in packaging — whether it's plastic, a cardboard box, or a mixture of both. If such packaging is purchased, the best option is to recycle it. However, remember that sustainability doesn't necessarily equate recycling; living a low-impact lifestyle doesn't mean recycling more, it means creating less waste in total, so that less recycling is necessary.
In order to combat the wasteful packaging that often accompanies buying dog treats, making them at home with ingredients you either already have or can buy in bulk is more sustainable. Healthy and yummy ingredients for dogs include pumpkin, apples, coconut oil, sweet potato, and peanut butter.
Article continues below advertisement