An Apple a Day Keeps the Doctor Away, but Can Your Dog Eat Them?
Some fruits are better treats for people than animals. Can dogs eat apples? Here's what to know about your pup and the fruit.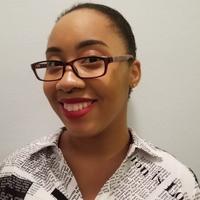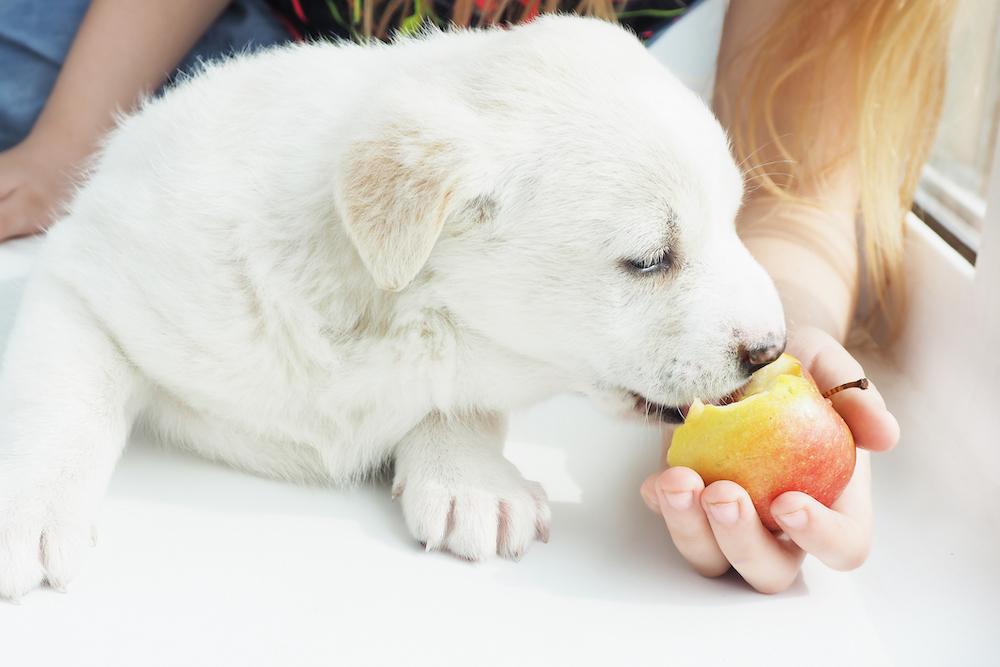 When picking a snack for your dog, you may not think of fruit. These sweet treats have been loved by pups for years and can even be a healthy choice under the right circumstances.
Article continues below advertisement
One popular fruit, apples are eaten by people in the U.S. all the time and even have a well-known reputation for being healthy. But is that true when it comes to your four-legged friends? Can dogs have apples or should you choose something else for your pup to snack on? Keep reading for everything you need to know.
Article continues below advertisement
Can dogs have apples?
Yes, according to Blue Cross, apples are a great treat for dogs. They have vitamins A and C as well as dietary fiber. Plus, they can help clean your dog's teeth. And the American Kennel Club states that the fruit also has potassium and antioxidants.
In particular, the fiber is mostly in the apple skins, which can help dogs "maintain a healthy weight while assisting with their digestion." On top of that, because this fruit is low in calories, it can be a great choice for overweight dogs.
However, you should avoid feeding your dog apple seeds or cores. Blue Cross states that seeds have small amounts of cyanide. Cyanide is a chemical that can harm your pup, but it's only released when the seeds are chewed. Additionally, the cores are a choking hazard. Although, don't worry if you eat a few apple seeds. The amount of cyanide isn't enough to be dangerous to humans.
Article continues below advertisement
If you want to feed your dog apples, you might also think about applesauce. Purina explains that you can give your pup applesauce as long as it's plain. If you're buying a store brand, be careful. These could contain many additives and lots of sugar that can be unhealthy for your dog and cause digestive issues.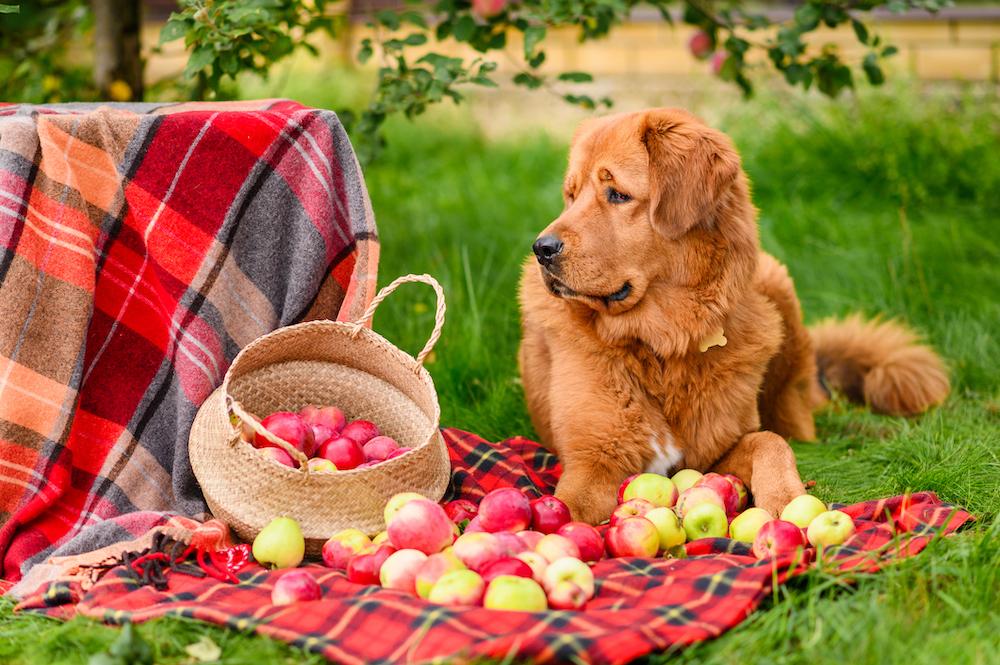 Article continues below advertisement
How should you feed a dog apples?
All the advice given above is about feeding dogs raw apples. But when you serve them to your dog, the American Kennel Club says you should cut them into "slices or small cubes." Although the skin is full of fiber, that can be a great health benefit; peeling them first can make it easier for your dog to digest.
Also, it would be best if you didn't feed your dog too many apples at once. Like other fruits, apples have many natural sugars that aren't good for your pup. To ensure your dog's tummy can handle it, just give them a couple of slices at a time and watch them to ensure no adverse reactions.
Article continues below advertisement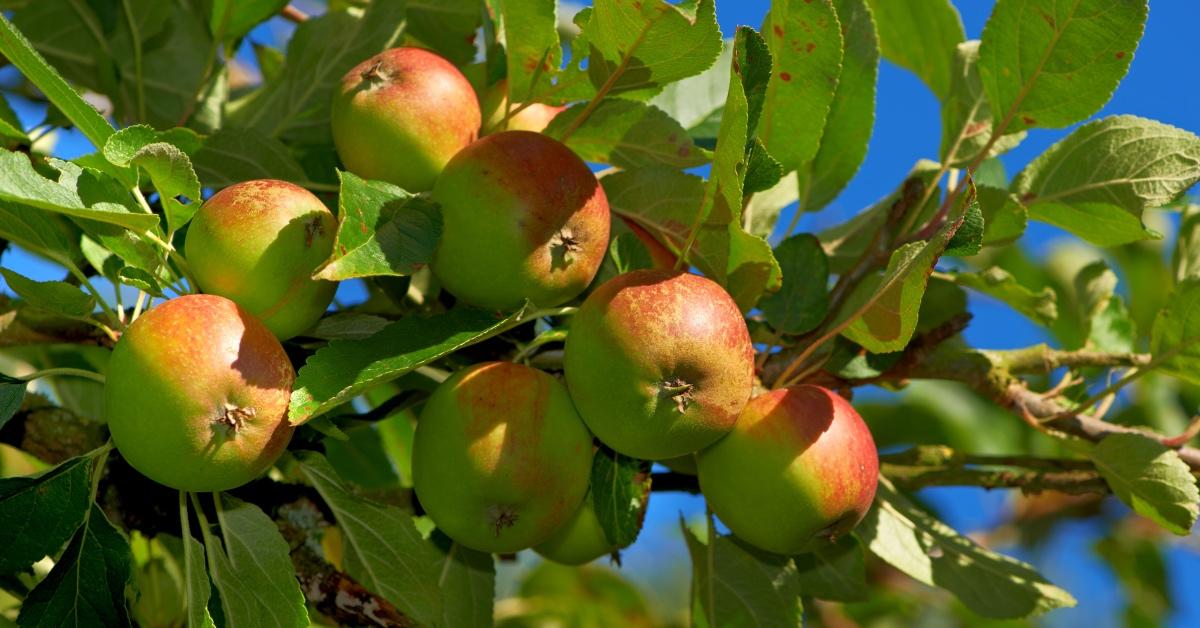 If your dog's stomach is sensitive to apples or any other food, you should consult your vet as soon as you see the symptoms. According to Greencross Vets, this includes things like:
gassiness
stomach pain
vomiting
runny stool or blood or mucus in their stool
a loss of appetite
However, you should also be on the lookout for signs that your dog is allergic to apples. These show up as skin issues including:
itchy, smelly, dry, or greasy skin
hair loss
a dull coat
skin infections
dandruff
chewing, scratching, rubbing, or biting, at their skin
If your dog has any of these reactions, it's important that you stop feeding them apples ASAP and take them to the vet.