Going to a Baby Shower? You Can't Go Wrong With These Fun yet Practical Gift Cards
These baby shower gift cards are sure to make the parent-to-be as happy as ever.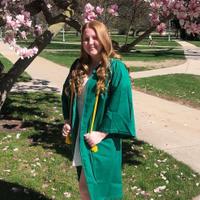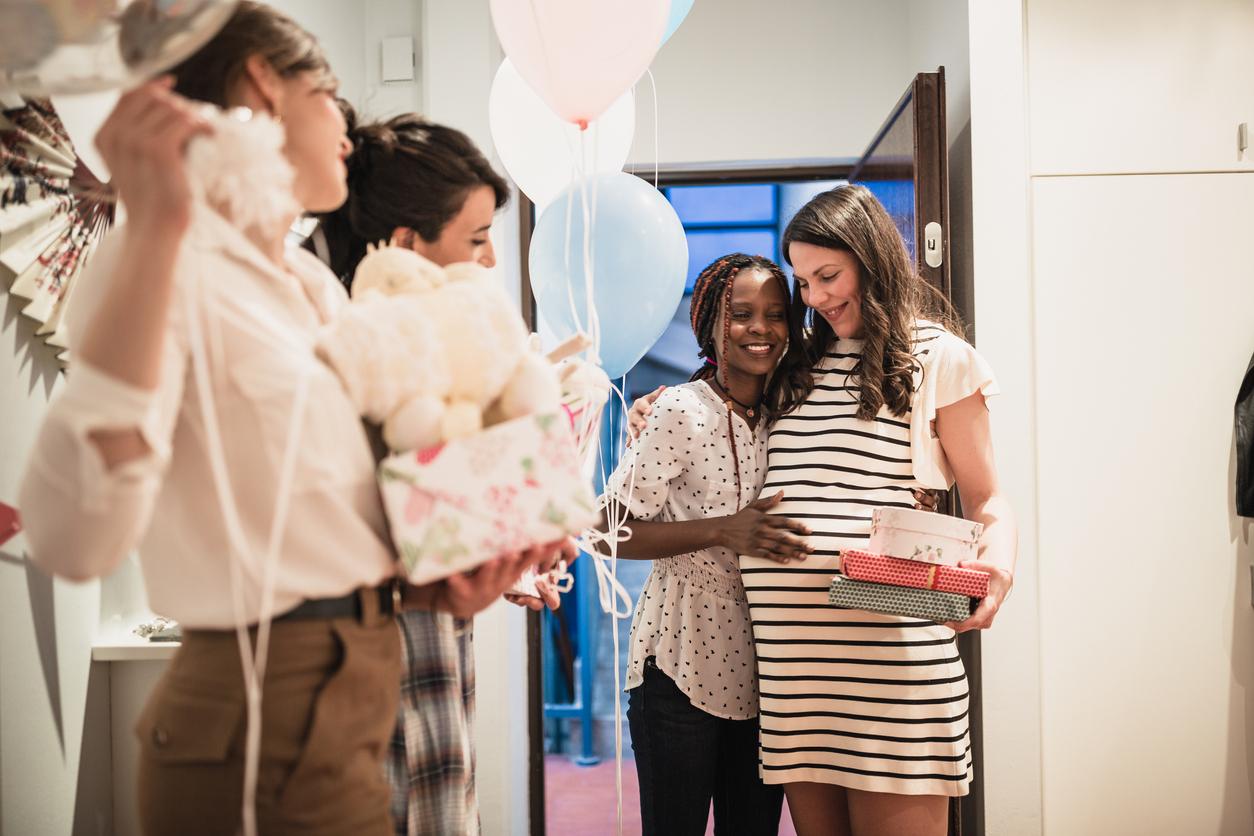 Listen, we all know how cute baby clothes are. They're probably one of the first things we think of when brainstorming gift ideas for a baby shower and they're pretty fun to shop for.
However, there's really nothing better than being able to pick out your own gift because you're guaranteed to get exactly what you want! Check out these baby shower gift card ideas for some inspo.
Article continues below advertisement
Get a gift card to their favorite vegan restaurant.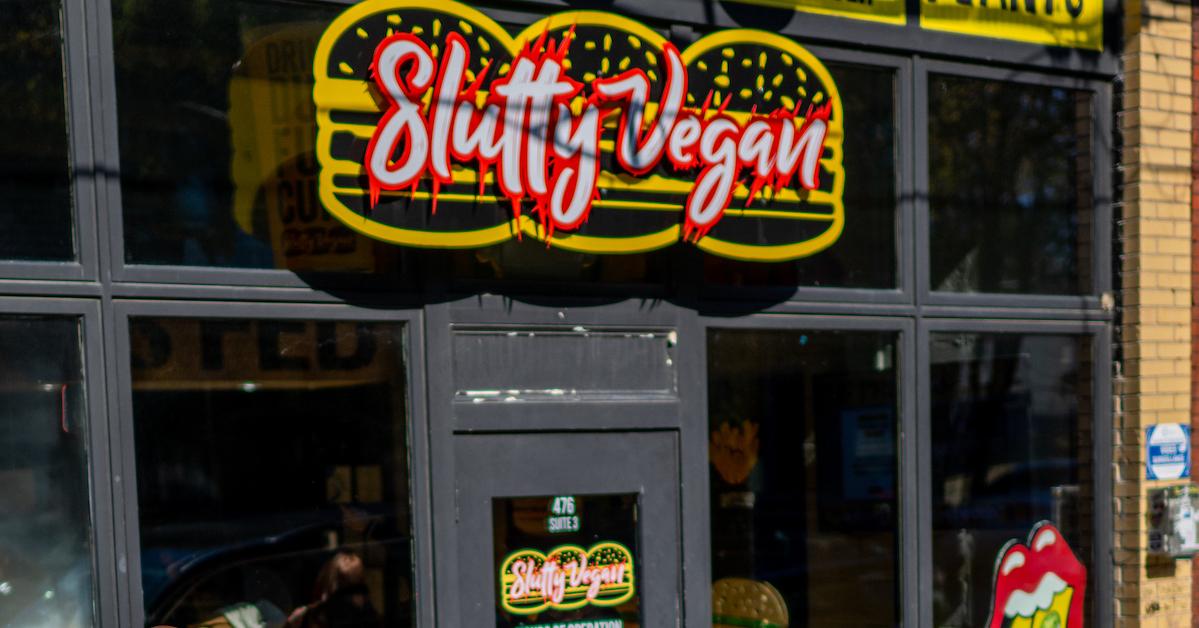 New or expecting moms usually don't want to cook. Whether they've been taking care of a newborn all day or are simply tired from pregnancy, it might be nice to visit a restaurant or order takeout free of charge. Ask about their favorite vegetarian or vegan-friendly spots and treat them to a delicious meal — they will definitely appreciate it.
What new mom doesn't need help cleaning the house?
Cleaning the house is the last thing new parents want to focus on; however, a clean space makes a huge difference both mentally and physically. Not only does it decrease feelings of stress, but it makes your day-to-day easier on a more practical level — a clean home means that there's no clutter in your way.
Article continues below advertisement
A gift certificate or gift card to a local cleaning service can be presented at the baby shower, but, of course, the couple can choose to use it before or after the baby comes. This service will be especially cherished by those who thrive in organized spaces and like to have everything just so.
Article continues below advertisement
Nothing beats a spa day.
Even without a newborn, most people would enjoy a gift certificate for a spa. Although, new parents might be extra appreciative of a nice, relaxing day full of peace and quiet. It doesn't matter if it's a massage, facial, or everything under the sun, some self-care is a necessity after spending so much time caring for others.
Article continues below advertisement
Capture this big milestone with a photography session.
Babies grow fast — one day they are teeny tiny and the next they're drawing on the walls with crayons. It's important to capture those early newborn days while they last! All of the sentimental moms out there will adore this gift because not only is it thoughtful, but it will also save them money and the effort of having to research photographers.
Article continues below advertisement
Make grocery shopping for the family easier with a gift card to their favorite store.
Okay, listen, a gift card to a grocery store isn't the most exciting present, but it's extremely practical. At the end of the day, having a baby is expensive, and so is the cost of living. Be sure to inquire about the family's most frequented or favorite stores so that every dollar is put to use.
Article continues below advertisement
Give them the chance to shop at Mon Coeur, a sustainable clothing store for children.
Baby clothes are extremely adorable and fun to shop for, which is probably why they make up the majority of baby shower gifts. But why not give that opportunity to the mom-to-be? If they're going to end up with enough clothes to last a lifetime, they might as well be able to choose some items themselves. A gift card to Mon Coeur, a sustainable children's clothing store, is a good start!
Article continues below advertisement
An EarthHero gift card will cover a variety of wants and needs.
EarthHero has everything a sustainable parent could ever want or need. They have baby clothes, toys, gear, and books — there's even a special section for mom and baby, which includes personal care items and more. If you're not familiar with eco-friendly products but still want to accommodate the mom's wishes, a gift card to EarthHero is an easy solution.