7 Baby Shower Gifts for a Mom-to-Be, From Sustainable to Handmade
Are you striving to be the best guest at the shower? If so, you'll want to check out these baby shower gifts for mom.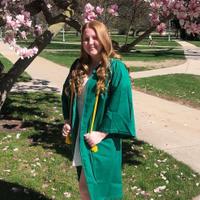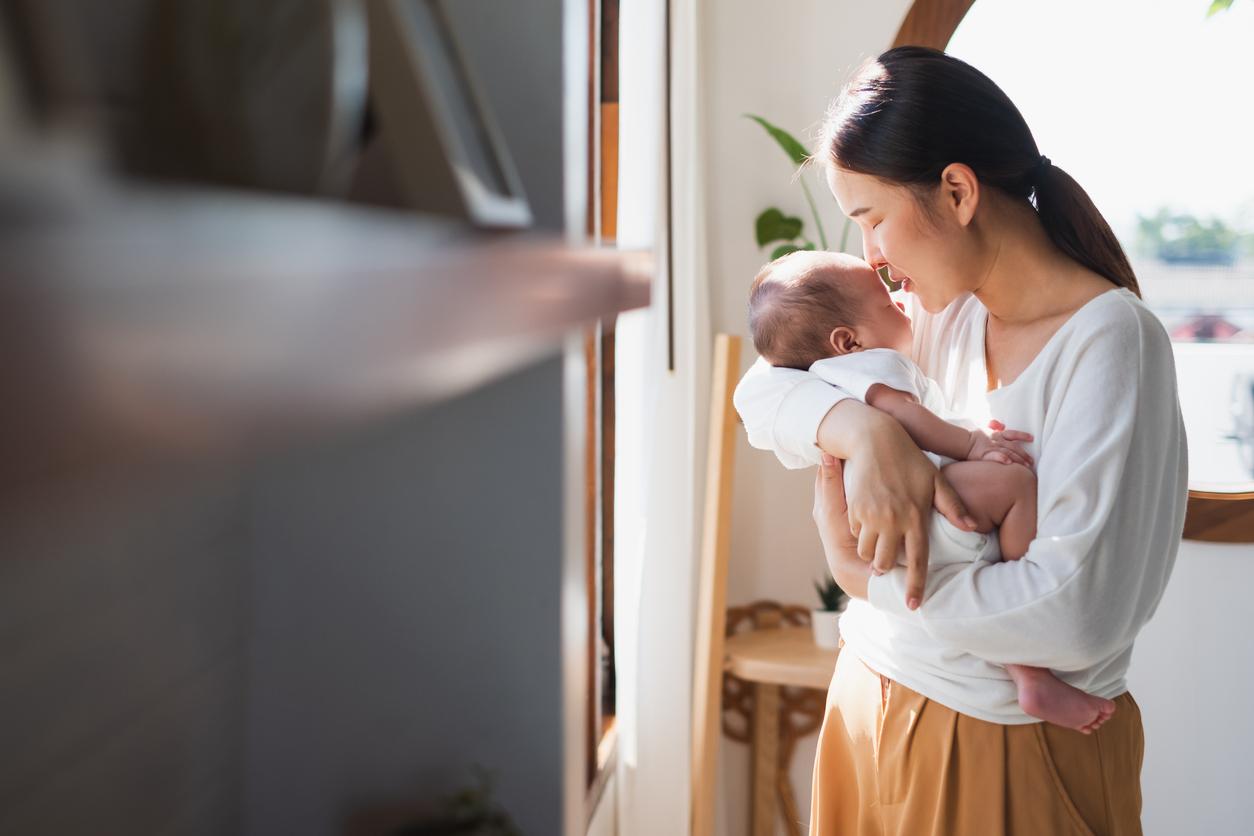 When brainstorming for baby shower gifts, cute clothes and cozy stuffed animals typically come to mind first. But what about mom?
Becoming a parent is a huge life transition — being a new mom isn't exactly a walk in the park. Surely they could use some things to make their day-to-day routine easier and more relaxing. Check out these awesome baby shower gifts for mom!
Article continues below advertisement
A luxurious, organic pajama set.
Let's be real: A mom with a newborn isn't going to want to spend all day in uncomfortable clothes. Treat them to some first-class PJs from Made Trade — this brand is climate neutral certified. You can even check out what projects the company is working on. Moms deserve to look good and feel comfortable, especially when they're caring for a newborn day in and day out.
A good supply of coffee or tea.
Between taking care of the baby and themselves, being a mom can be exhausting. By giving them an endless supply of their favorite coffee or tea, you'll easily earn the title of best gift-giver. Peace Coffee is a great option — it's fair trade, organic, and B Corp certified. If they prefer tea, buying loose-leaf is a more sustainable alternative to the typical grocery store selections.
Article continues below advertisement
A lot of natural bath bombs for relaxing.
When new moms finally get a chance to relax, it should be a top-notch experience. Natural bath bombs are an excellent way to elevate an already curated self-care routine. Rocky Mountain Soap Company offers a nice selection at an affordable price. You can get a single bath bomb for only $5.95, a set of three for $18.95, or a set of six for $30.95. There's something for every budget!
Article continues below advertisement
Baby milestone journal
If the mom-to-be is nostalgic or tends to hold on to keepsakes and little memories, a baby milestone journal is the perfect gift. This gift is super thoughtful and can be cherished for years and years to come. Plus, journaling is a good activity for when there's a bit of free time.
Article continues below advertisement
Stay cozy with a crocheted blanket.
In addition to those luxurious PJs, a cozy blanket is a must. Nothing says home like a crocheted blanket — you could make it with their favorite colors and patterns in mind. It's worth a try, even if you've never crocheted before. Handmade gifts are often cherished and held on to for a long time.
Article continues below advertisement
Slippers are nice for those long days at home.
Okay, so we have lavish PJs and a cozy blanket, now all we need is a good pair of slippers to complete the look. Walking around all day can be tough on the feet, and we all know that moms are constantly moving from one place to another while trying to get loads of stuff done.
Article continues below advertisement
Article continues below advertisement
A sustainable thermos is perfect for keeping coffee hot… forever.
What's the point of supplying the mom-to-be with a ton of coffee if they can't even enjoy it at its best? It's not unusual for moms to pour a cup of hot coffee and then not have enough time to drink it. However, a nice thermos will keep the coffee hot for hours.