Best Places to Find Used Maternity Clothes, So You can Save Money and the Planet
Where can you find used maternity clothes? Plenty of websites offer gently used maternity clothing for lower prices than retail.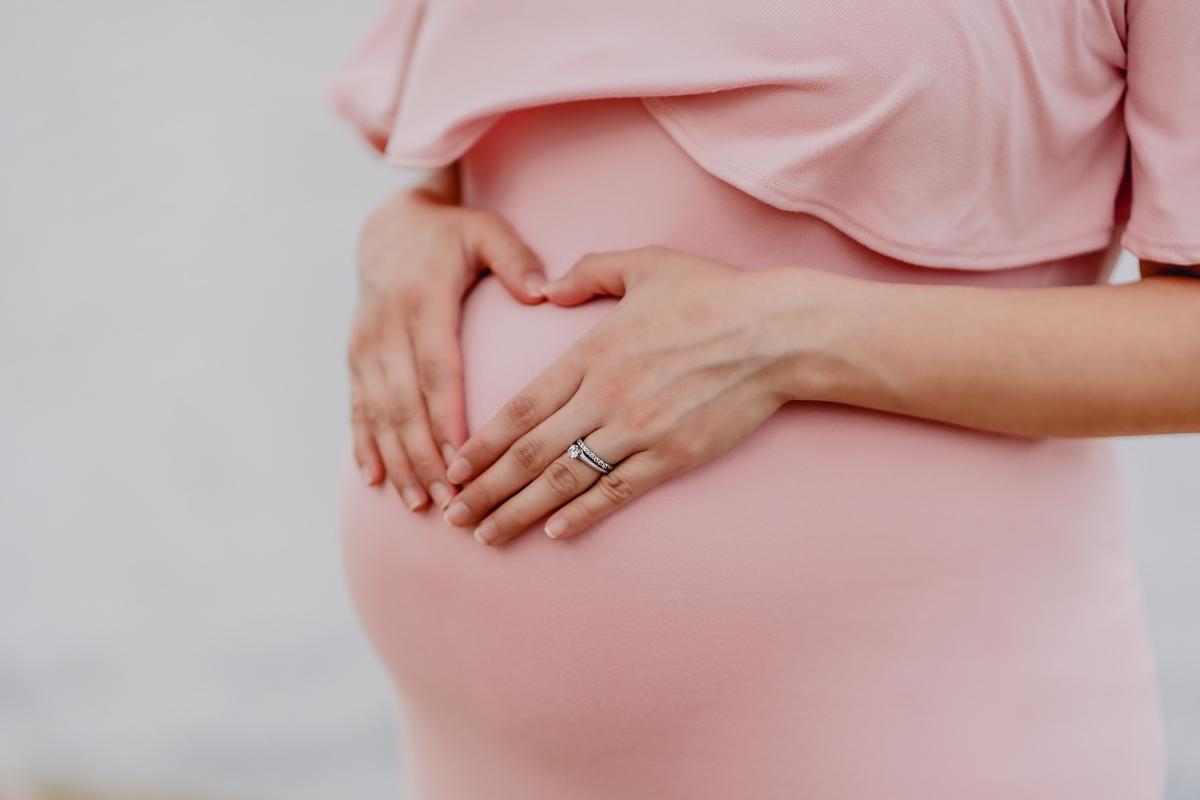 Ask any expectant parents what aspects of parenting worry them, and often money will be the chief concern. Not only do parents spend a lot on baby gear and childcare, but pregnant people have to change their wardrobe. Rather than spending a ton of money on maternity clothing, why not try these options for used maternity clothes?
Article continues below advertisement
Since expectant parents only need to wear maternity clothes for a short period of time, and likely change sizes at different stages of pregnancy, buying all new clothes doesn't always make financial sense. Plus, buying used maternity clothes can help you increase sustainability by reducing the need for new materials, emissions, packaging waste, and more.
Article continues below advertisement
1. Motherhood Closet is an online maternity consignment store.
Expectant parents can shop at Motherhood Closet, an online consignment shop for maternity clothes at much lower prices than retail. The site features maternity wear that's like new and gently used, from brands such as A Pea in the Pod, Seraphine, and Isabella Oliver.
You can also consign your old maternity wear on Motherhood Closet. Be sure to select clean, stylish maternity clothes in good shape only. Register, ship your items, and cash out on a bimonthly basis once you have over $25.
2. Expectant parents can find maternity clothing at thredUP.
If you're familiar with secondhand shopping platform thredUP, you may already know it offers plenty of maternity wear at steep discounts. The platform lets you shop by categories like "Flawed Gems," "New With Tags," and "On Sale."
Article continues below advertisement
3. Mommy's Trading Post has maternity wear and nursing apparel.
If you live in the area of Alameda, Calif., you could visit the physical Mommy's Trading Post store for deals and to trade or sell your old clothing. And no matter where you live, you can shop the Mommy's Trading Post website for secondhand maternity clothes at great discounts.
4. Try Poshmark for quality used maternity clothes.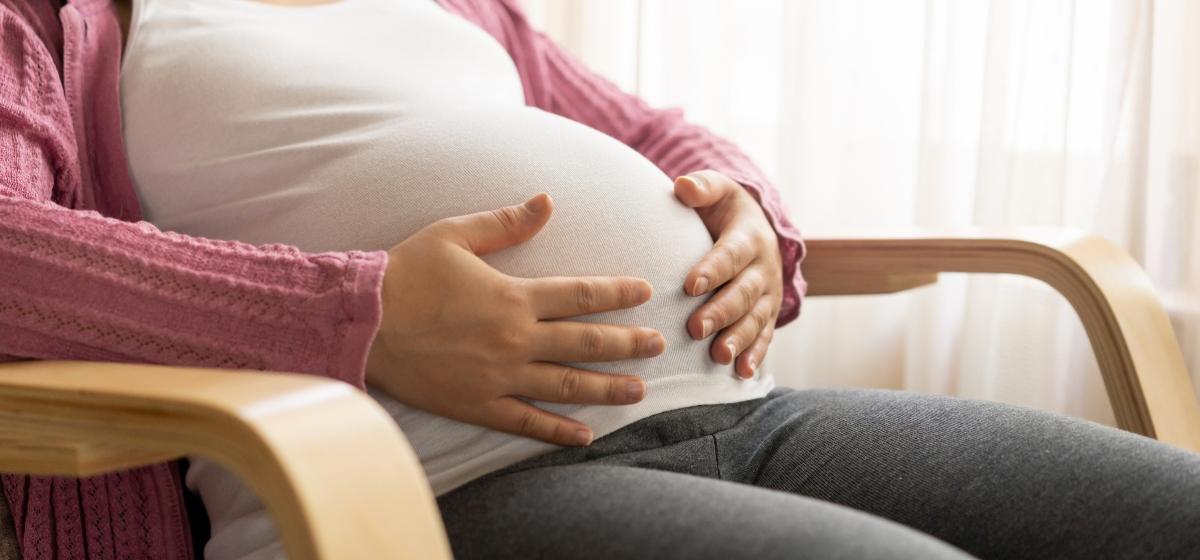 Article continues below advertisement
5. Clothes Mentor offers maternity clothing at resale prices.
There's a network of Clothes Mentor stores open across the U.S., as well as an online store where maternity wear is available. You can make some money by selling apparel you no longer need, and buy the maternity wear you might only wear for a few months. A huge range of brands are available on the website to help you have a more sustainable pregnancy.
6. Try Facebook Marketplace or Buy Nothing groups for discounted or free used maternity clothes.
Facebook Marketplace is another potential resource for gently used maternity clothing. Search in the area where you're able to travel, and you can find users trying to sell or give away their old maternity clothes. You can often find extremely cheap prices, and some will even give away a selection of maternity wear for free. Also on Facebook, consider joining your local Buy Nothing group, where you'll likely find people giving away free maternity clothes, baby products, and so much more.
Article continues below advertisement
7. Maternity Traders is another online used maternity clothes shop.
Lots of maternity clothes and nursing apparel are offered at Maternity Traders. When the team takes donated items, all clothes are washed in free and clear laundry detergent before being priced for sale. The site says most of the clothes are 75 percent off list price.
8. Search online for used maternity clothes stores near you.
Of course, don't forget to do a simple online search to find local secondhand shops that carry maternity clothes. Search for your zip code using terms like "consignment," "secondhand," or "used" combined with "maternity clothes." You may find brick-and-mortar stores where you can see and feel the quality of items in person before buying.