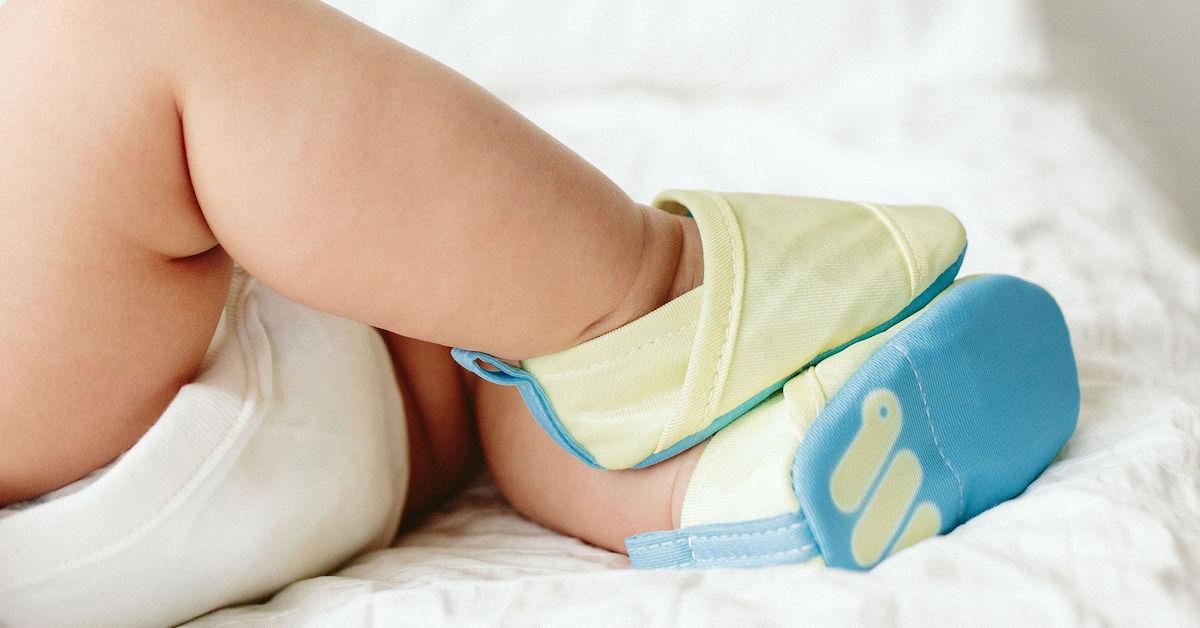 These Biodegradable Baby Shoes Can Dissolve in Boiling Water When They Don't Fit Anymore
There's something particularly magical about baby shoes — they take cuteness to a whole new level, and it can be hard to resist buying teeny-tiny footwear for the babies and toddlers in your life. Fortunately, there are a number of sustainable baby and toddler shoes on the market.
Article continues below advertisement
That said, make sure to check in with your child's pediatrician regarding when they should start wearing shoes, and to find out what types of shoes are best for your kid. According to board-certified pediatrician Dr. Dan Brennan via WebMD, babies can practice walking indoors while barefoot; they don't need to start wearing shoes until they are walking outside. Both WebMD and What to Expect have detailed, doctor-reviewed guides to baby walking that could be helpful.
So when the time comes, and your baby is on the move (or if you are simply desperate for cute shoes your baby can model from the safety of their stroller), here are a few brands making eco-friendly baby shoes.
Article continues below advertisement