Easy Minimalist Lifestyle Tips That Will Also Reduce Your Environmental Footprint
What do minimalism and zero waste have in common? Well, a lot. Check out a few of our easy lifestyle tips to help declutter and reduce your carbon footprint.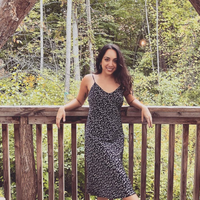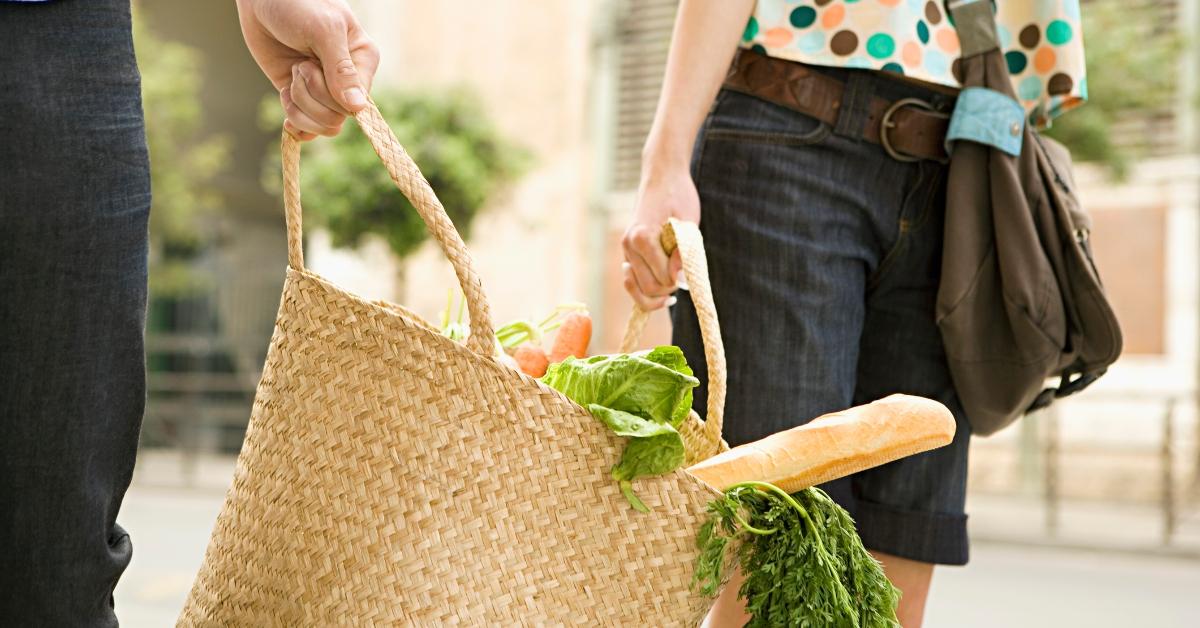 Out with the old and in with the ... already used?
Sometimes the age-old expression "less is more" can be applicable in every facet of your life. If you're looking to declutter your physical and mental space by eliminating the things in your day-to-day that don't provide you with any value, then you are beginning to embrace a minimalist lifestyle.
Article continues below advertisement
According to MedicineNet, people choosing to embrace a minimalist lifestyle "let go of things they don't need with ease and try to never purchase more than they actually need."
In a society that equates success and happiness with having a lot of "stuff," minimalism may seem like a very progressive idea. But, it's not.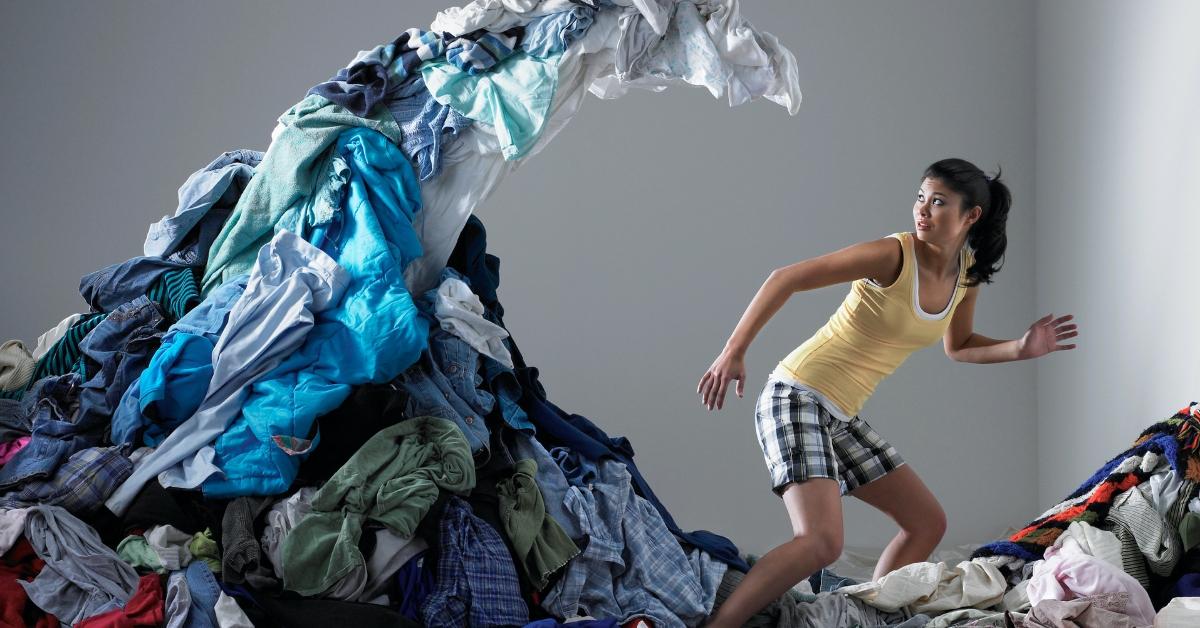 Article continues below advertisement
In fact, many people have begun to implement a minimalist routine into their lives which also helps to support a zero-waste mentality. Yes, by not buying unnecessary items, you can reduce your environmental footprint.
Keep reading to find out how minimalism benefits the planet, as well as easy tips to spark small changes in your everyday life that can have a BIG impact.
Minimalism and zero waste lifestyle go hand-in-hand.
Many people have begun to take up this "radical" idea of choosing to live with less by focusing on obtaining experiences rather than things. For example, tiny homes and cargo vans have become popular living spaces in the 21st century that have pushed many to forgo the "extras" in their life and keep what they only need and value.
Article continues below advertisement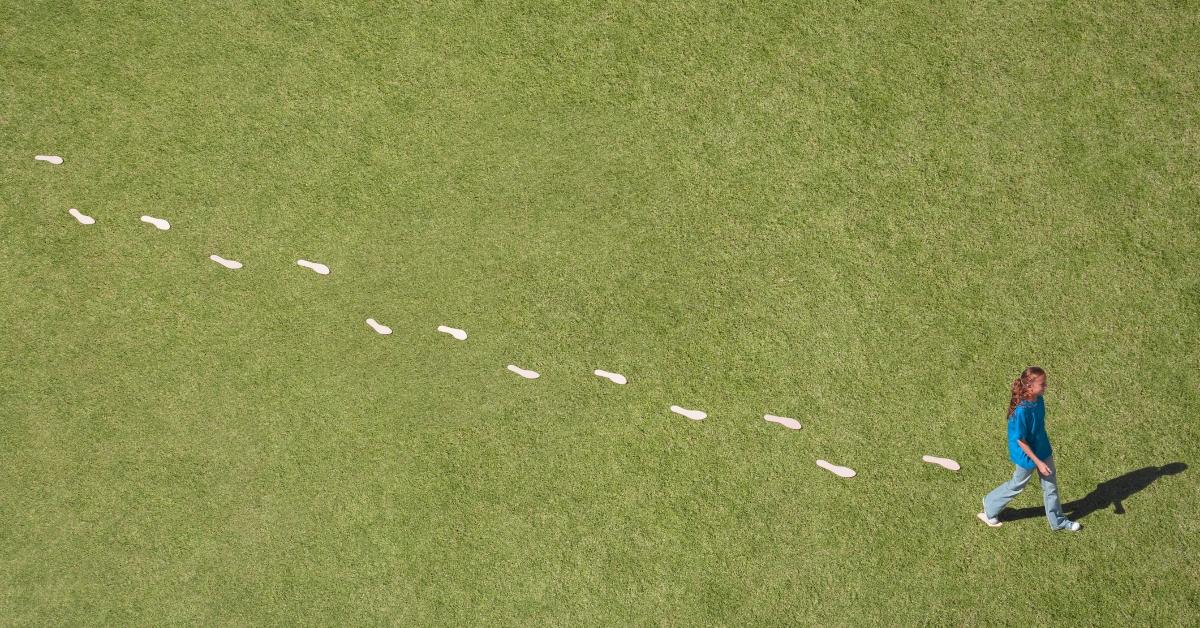 But, don't think that to live a minimalist lifestyle you need to get rid of all of your belongings and move into a 400 square foot home. Instead, you can lower your environmental impact by following these easy tips.
Article continues below advertisement
These easy minimalist lifestyle tips will help reduce your carbon footprint.
1. Buy less stuff.
When you have a minimalist mindset, you want less and only buy what you need. Therefore, when you decide to buy fewer things, you are not only saving money, but you are helping to reduce unnecessary waste.
Article continues below advertisement
2. Declutter your life.
Forgo the "extra things" in your household and personal life that do not make you innately happy — organization is key. Get rid of what you don't need or value and donate the items to those who do. By putting back into the economy and recycling your old items, you are on the path to maintaining a zero-waste lifestyle.
Plus, eliminating things that serve no purpose to your health and happiness could help to overall reduce stress in your life.
3. Invest in reusable items.
As you begin to eliminate items from your life, start to invest in products that can be reused. For example, stop buying single plastic water bottles and instead grab a reusable glass one. When you head to your local coffee spot, bring your own reusable thermos. These simple hacks are easy ways to reduce the clutter in your life — plus, they all make a positive impact on the planet.
Green Matters' new book, Green Living, is the perfect guide to living an eco-friendly lifestyle for people at every stage of the process. You can order Green Living here.