Ditch the Plastic With These 5 Sustainable, Zero-Waste Baby Bottles
Plastic bottles are a common choice, but there are many more sustainable, zero-waste baby bottles out there.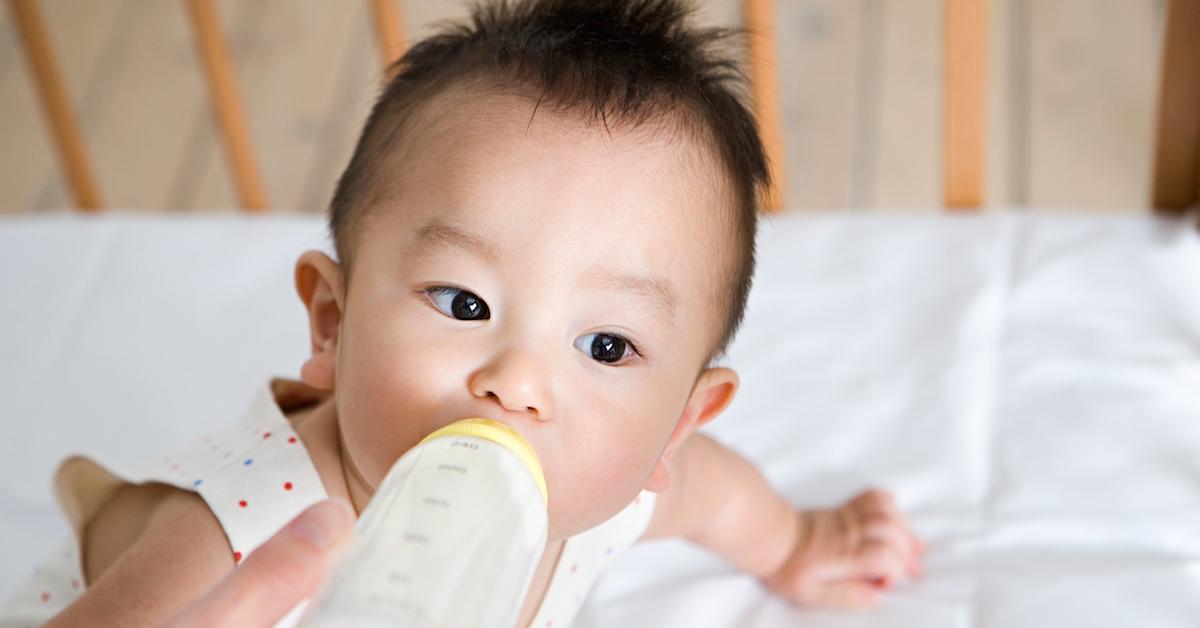 In recent years, parents have not only become more sensible about the type and quality of formula they are feeding their babies, but also about how they feed them. It's common for plastic cups, bowls, and bottles to contain BPA chemicals and other harmful compounds that can affect your baby's health, whereas sustainable baby bottles are often made from non-toxic, plastic-free, zero-waste, and eco-friendly materials.
Article continues below advertisement
Are plastic baby bottles safe?
Though most of the plastic baby bottles you find on the market today are advertised as being perfectly safe for infants, that might not necessarily be true. According to Earth Friendly Tips, even those bottles that are labeled as BPA-free can release chemicals and compounds that can affect the health of babies, toddlers, or young children.
That said, a fed baby is a happy baby. If all you have access to is a plastic baby bottle, don't that stop you from feeding your baby — you're still doing a fantastic job.
Sustainable baby bottles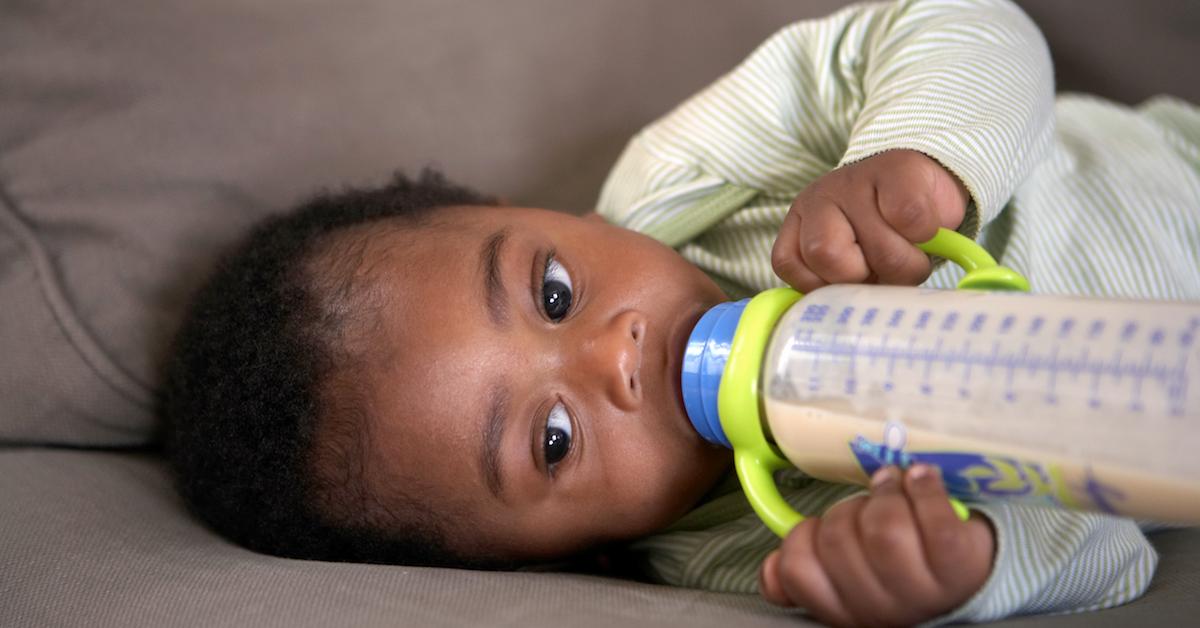 By choosing one of the sustainable baby bottles below, you're not only reducing your own plastic waste and potentially supporting an eco-friendly company, but you're also guaranteeing that your baby's bottle will be BPA and chemical-free.
Hevea
Named for the Hevea brasiliensis rubber trees that it harvests for its products, Hevea specializes in reinforced borosilicate glass bottles and organic rubber pacifiers. All of Hevea's products are 100 percent natural, reusable, and compostable, making it a very eco-friendly option for parents looking to make the switch to sustainability.
Article continues below advertisement
Lifefactory
Lifefactory is all about personal and environmental health, as well as eschewing plastic whenever possible. Its reusable water bottles and baby bottles are made from thermal shock-resistant borosilicate glass, and each bottle is protected from breakage by a durable silicone sleeve. This sleeve also provides added grip for babies and toddlers.
Article continues below advertisement
Pura
Pura's line of metal water and baby bottles were designed as a solution to a heavily plastic-laden market. Made from food-grade stainless steel and medical grade silicone, these bottles are fully recyclable and bereft of harmful chemicals. The best part? Despite being made of metal, none of Pura baby bottles will leave a metallic taste in your baby's milk.
Article continues below advertisement
Klean Kanteen
Like Pura, Klean Kanteen makes stainless steel bottles and containers that can be used to hold water just as readily as they hold milk. Its Klean Kanteen baby bottle is contoured so that your baby can hold it more easily, and it also features a silicone nipple. Note that the lid itself is still plastic, so while the rest of the bottle is eco-friendly, Pura might be a better choice for those looking to completely rid themselves of plastic.
Article continues below advertisement
Philips Avent 
Philips Avent is a fairly well-known name in the baby bottle biz, but most of what the company makes is made of plastic. Nevertheless, its glass baby bottles are a sustainable, recyclable, reusable step in the right direction. Philips Avent's glass bottles are made from pharmacy-grade borosilicate glass and come with a silicone nipple.