Where to Find the Best Used Cloth Diapers, for Your Zero-Waste Baby
Buying disposable diapers is costly and bad for the environment. Here are our favorite eco-friendly alternatives.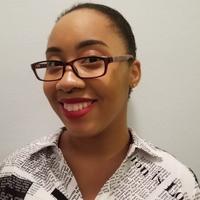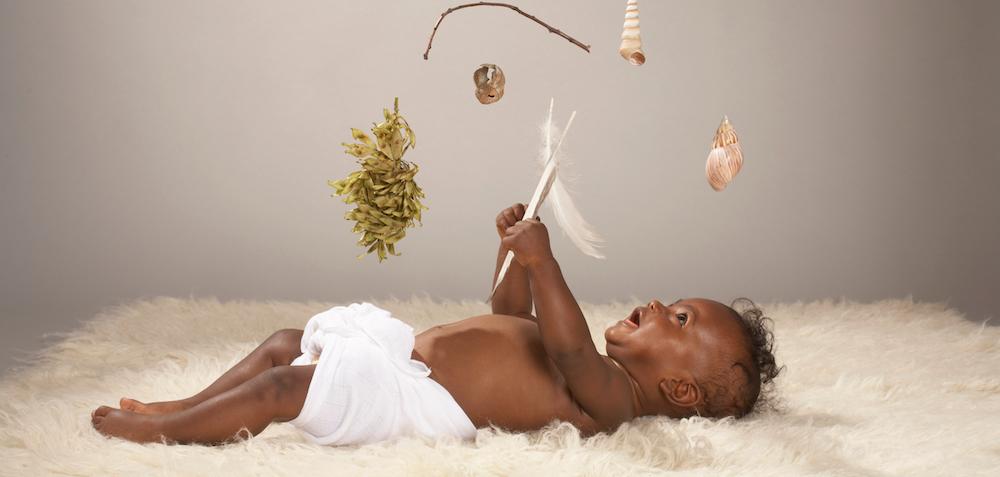 Being a parent is hard enough — add trying to be eco-friendly on top of that, and it can seem almost impossible. So many of the typical diapers are only sold as disposable options, so you may have to go out of your way to find something more sustainable.
When it comes to keeping your baby's bum clean, used cloth diapers are probably the most sustainable option you could choose. Here are five places you can get them.
Article continues below advertisement
When looking for used cloth diapers, first check with friends, family, and social media.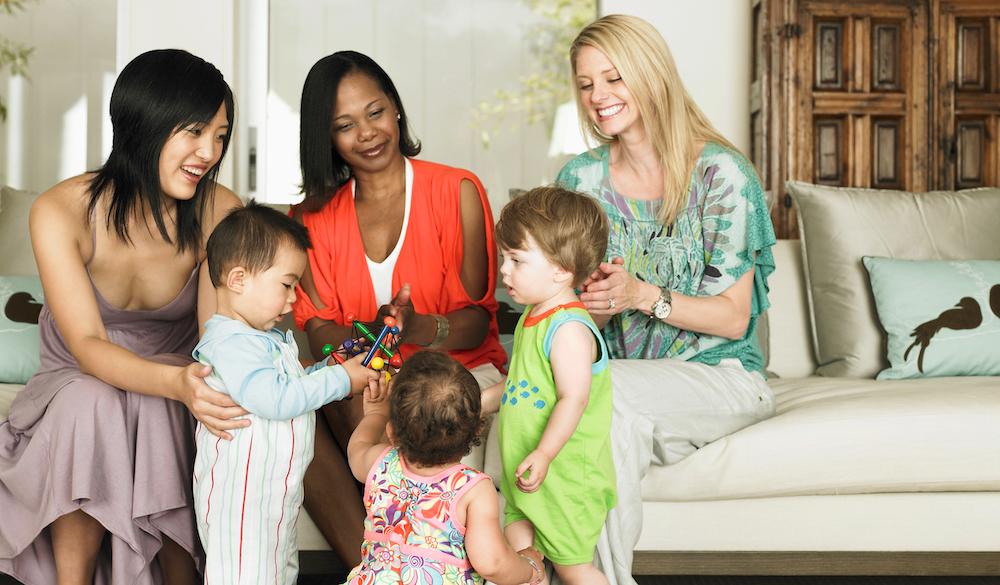 Online, it's easy to find people while ideals that align with yours, and social media, especially Facebook groups, can be a great resource when it comes to getting some parenting help. It may take some time and effort, but it can also create a community where it's easy to come across even more tools of the trade.
Also, consider reaching out to those already in your social circle. It's likely that someone you know is also trying to live an eco-friendly lifestyle, and maybe they have cloth diapers they used for their children. It couldn't hurt to ask around.
Article continues below advertisement
Jillian's Drawers
The website Jillian's Drawers has cloth diapers of various sizes that you can buy brand new or secondhand.
There's even an option to rent diapers so that parents have a cost-effective way to swap out their current ones without a hefty price tag.
Considering how expensive diapers can be, this can easily save some money as well. With the rental program, all the diapers you receive will be new, but you get to choose from different styles that support all kinds of needs.
Article continues below advertisement
GoodBuy Gear
GoodBuy Gear has all kinds of options for your baby no matter their needs. You can buy used cloth diapers here, and other gently used goods as well —get a car seat, clothes, diaper bags, and more.
Plus, you can choose the level of wear you're looking for when shopping for cloth diapers. Categories range from brand new, open box, barely used, gently used, and loved. And if you have something you're looking to get rid of, you can sell it on the site as well.
Article continues below advertisement
Pooters
Pooters sells gently used diaper shells that previous customers have sent back, at a discount to you. The diapers fit babies of all sizes, and cover well in case there's an unexpectedly big poop.
That said, there are some downsides to this option. They can be a bit pricey (when we looked, a 10-pack of used shells was on sale for $80) and you have to buy inserts, fasteners, and more separately.
Article continues below advertisement
Kidizen
Kidizen is an online marketplace that allows parents to buy and sell from each other. Searching diapers on Kidizen's website pulls up various listings for gently used cloth diapers.
The prices can vary, but there can be some true gems on here if you are willing to look. Plus, you're not limited to diapers. All kinds of kids' clothing, accessories, and more are available for you to buy and sell on Kidizen.