10 Great Gifts for Your Vegan Friends and Relatives
Finding a good gift for a vegan friend or relative isn't always easy, but there are plenty of fun options out there if you know where to look.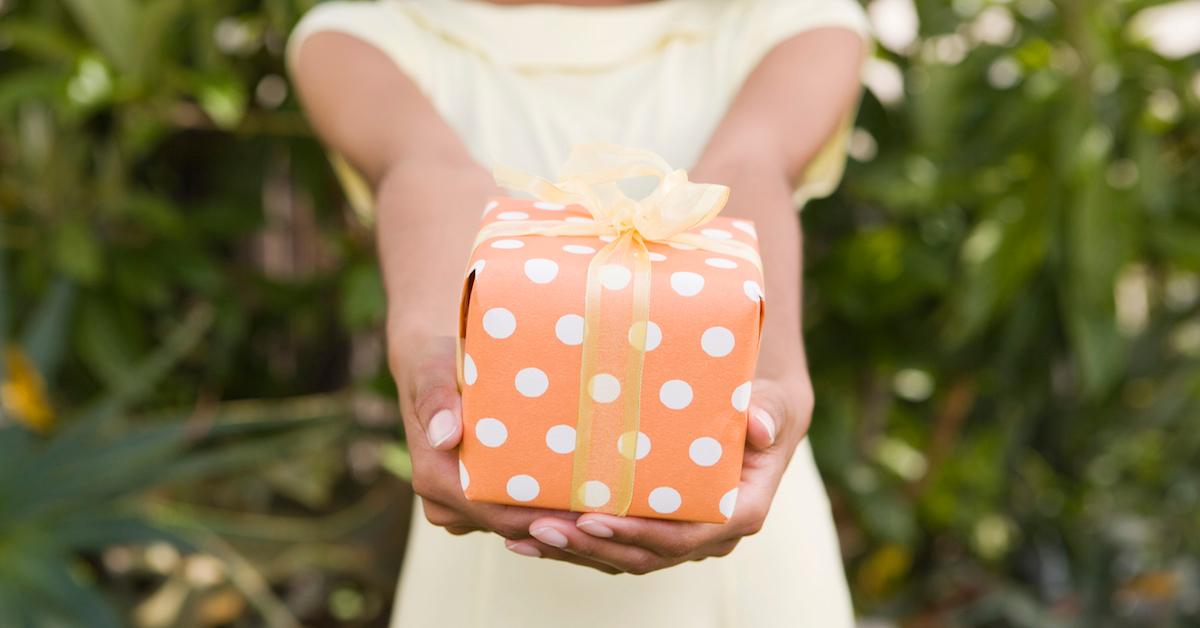 If you've got a vegan friend or relative, and you're not vegan yourself, you might find yourself unsure about what to get them when birthdays and holidays come around. Luckily for you, there are plenty of fun, yummy, stylish, or helpful gifts for vegans on the market today — you just need to know where to look. That's why we're here, consider the following your ultimate guide to vegan gift-giving.
Article continues below advertisement
10 good gifts for vegans: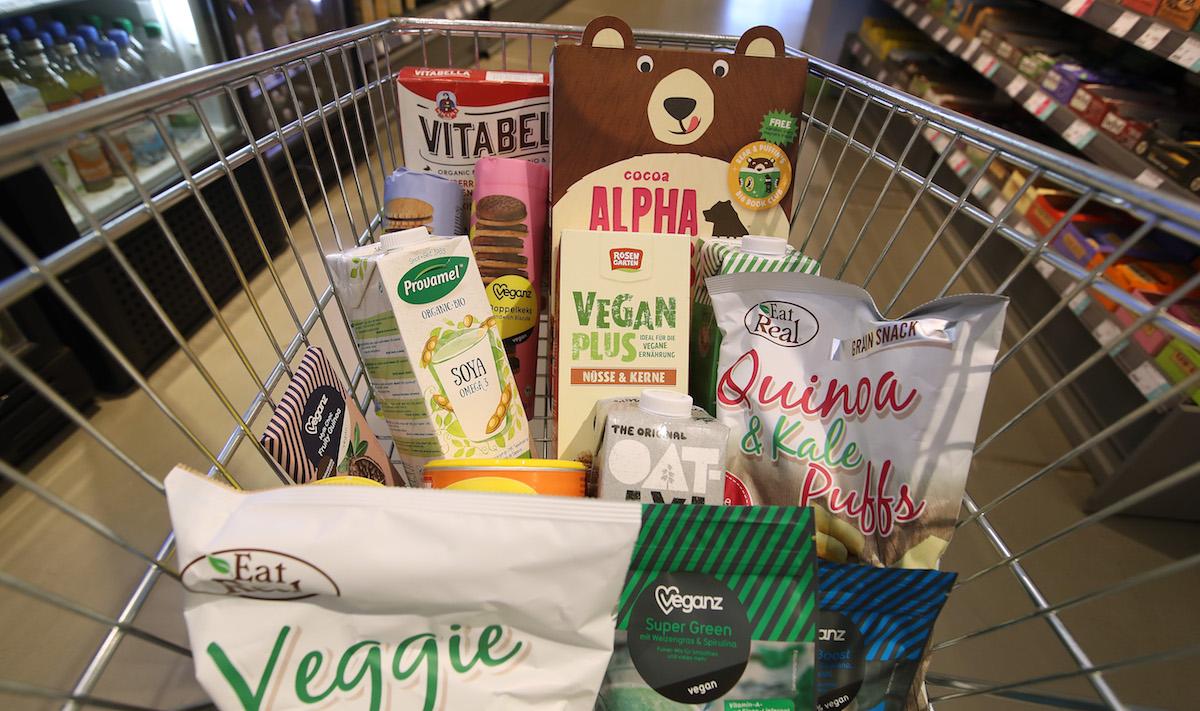 The following suggestions cover everything from delicious treats to designer bags, so there should be something on here to fit just about anyone's budget.
Trade Street Jam Co.'s Jams, Jellies, and Nut Butters
Founded by small business owner Ashley Marie Rouse, Trade Street Jam Co. is known for making scrumptious, vegan jams, jellies, and nut butter. Their unique flavors are just as delicious as their traditional ones. In addition to being packaged in reusable and highly sustainable glass jars, Trade Street's preserves are blessedly free of non-organic preservatives.
Article continues below advertisement
Luxome Sustainable Weighted Blankets
There are many vegan weighted blankets out there, but Luxome's weighted comforters are made of organic Lyocell bamboo fabric — one of the most sustainable textile materials in the world. Designed to keep you comfortably cool and perfectly warm, Luxome blankets are antibacterial, hypoallergenic, and the perfect gift for those that value both comfort and sustainability.
Article continues below advertisement
JOI's Organic Oat Milk Powder
Made from organic sustainably sourced oats, JOI's Organic Oat Milk Powder is a great gift for any health-conscious vegan in your life. One 12-ounce bag (bonus: the bags are compostable) makes an entire gallon of plant-based milk. The bag of oat milk powder can last up to nine months without refrigeration. JOI also makes plant milk and creamer concentrates in several different flavors.
Article continues below advertisement
Bôhten Sustainable Eyeglasses
Bôhten is an African-inspired company that makes prescription glasses out of a mixture of reclaimed wood and discarded materials. Bôhten's founders, Nana Boateng Osei and Nana Kwadwo Osei have dedicated their lives to creating fashionable and sustainably sourced eyewear in styles inspired by nature and African culture. As a result, Bôhten glasses come in many unique and eye-catching styles.
Article continues below advertisement
Desserto Cactus Leather Bags
Desserto cactus leather is quickly becoming the vegan fabric of a whole new age of sustainable fashion. Several famous fashion brands, including H&M and Fossil, have begun releasing their own lines of sustainable products made of this organic, cruelty-free leather. There are so many different colors and styles that no matter what your vegan friend's style might be, you're sure to find something they will like.
Article continues below advertisement
Vegan lifestyle books or cookbooks
If your vegan friend is new to the lifestyle, it's possible that they might appreciate some advice or knowledge, and one of the best ways to provide that is a good book on the subject. There are many great vegan books and cookbooks on the market for the discerning reader. Check out 72 Reasons to be Vegan by Gene Stone and Kathy Freston for advice on why going vegan is so important. For cookbooks, look for books that advise on vegan cooking techniques and meat-based workarounds.
Article continues below advertisement
Angela Roi vegan handbags
Angela Roi's vegan leather handbags are a beautiful — though potentially pricey — gift for the fashion and eco-conscious people in your life. In addition to Angela Roi's stunning array of designer handbags, the brand also sells a line of simpler eco-friendly cotton totes that have been Global Organic Textile Standard (GOTS) certified. These unsophisticated totes are ethically sourced and a bit easier on the wallet.
Article continues below advertisement
Thousand Fell's recyclable sneakers
Thousand Fell's recyclable sneakers are made of comfortable, modern, and durable. Made in a family-owned factory in Brazil, these stylish kicks are sustainably sourced from recycled materials, completely vegan, and built to last for 2.4 million steps. They also happen to be completely recyclable, so that's not too shabby either.
Article continues below advertisement
Reusable Stasher bags
These reusable Stasher bags are probably the most useful item on this list, but that doesn't mean they won't also make a great gift. Stasher bags are made from silicone, which means they are completely vegan and free of even an iota's worth of plastic. They are great for storing food or snacks, and we bet anyone would be happy to get one as a present.
Article continues below advertisement
Gift cards to vegan restaurants
Gift cards are a great gift for foodie friends or those who are just looking to try something new. If you live in or around a big city, then chances are good there is a vegan or vegetarian restaurant or cafe in your area. Call one of these places and ask if they offer gift card or gift certificate promotions. This type of gift can really help small businesses, so keep that in mind when looking for a place.