U.K. Strikes Triggered by U.K.'s Exorbitant Cost of Living
The cost of living in the U.K. has led to ongoing strikes across several different industries — here's what you need to know about it.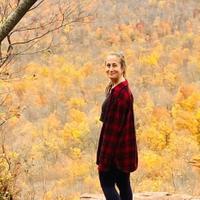 As most of us know, the cost of living in the U.S. has skyrocketed in the last few years. Housing has gotten more expensive, groceries are basically unaffordable, and fuel prices are exorbitant. And in the U.K., things unfortunately aren't much better.
Employees across the country have gone on strike, because the cost of living is so high, in relation to wages. And as a result of the U.K.'s cost of living crisis, many are suffering, physically and mentally.
Article continues below advertisement
Several charities wrote an open letter to Prime Minister Rishi Sunak, encouraging the government to act quickly, for the mental and physical wellbeing of U.K. residents.
"High levels of inflation affect everyone as the price of necessities including food and energy increase. However, the impact is not felt equally," it reads. "We know those already experiencing inequality, poverty and hardship are being hardest hit. And poverty is the single biggest driver of poor mental health in children."
"This should worry us all. It is a shameful and unnecessary situation in the U.K.," the letter continues. "As leaders of mental health organizations, there is a growing demand for our services. We will, of course, continue to do our absolute best to provide the necessary support."
Article continues below advertisement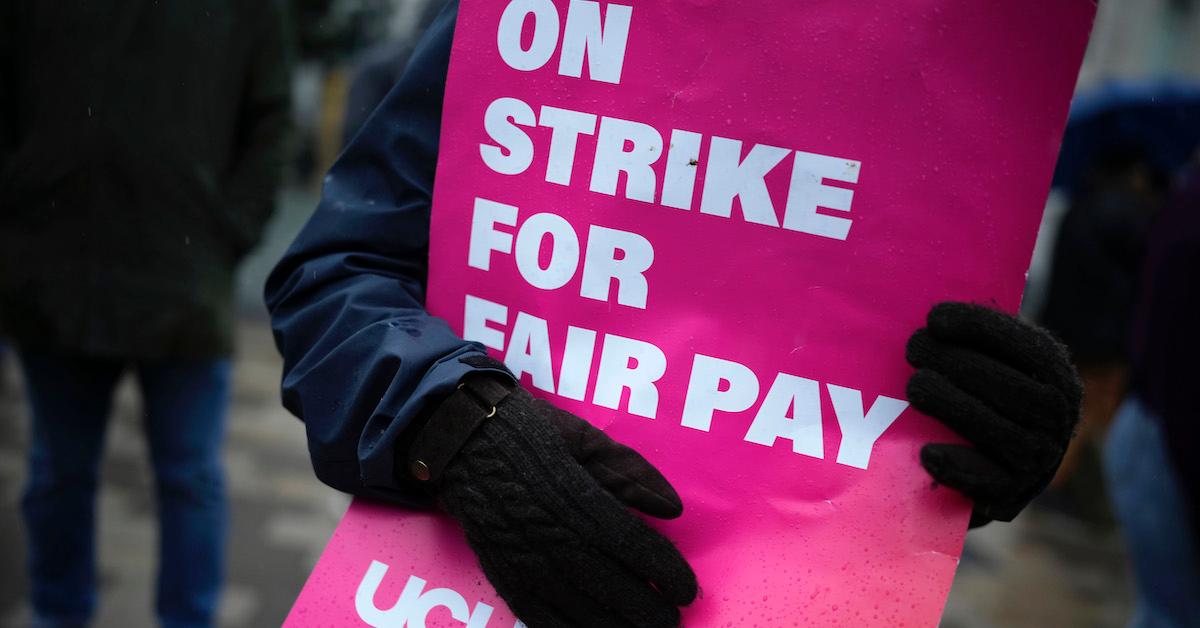 The cost of living crisis is triggering strikes and mental health decline across the U.K.
Many worry about the mental health of U.K. residents, as the cost of living continues to rise. According to The BBC, data from the Office for National Statistics shows those living in the U.K.'s most impoverished neighborhoods are more than twice as likely to die from suicide than those in the top 10 percent wealthiest areas. As a result, the government is allocating £5.4 million (about $6,555,141 USD) to about 100 suicide prevention charities, but that doesn't solve the problem.
Article continues below advertisement
"We're looking at the military, we're looking at a specialist response force […] to be able to deal with in the unfortunate circumstance if you do have a strike of border force," Conservative Party chairman Nadhim Zahawi stated. "Of course, in things like driving ambulances, other parts of the public sector, we've got to try and minimize disruption."
But is this really a longterm answer to the situation at hand?
Article continues below advertisement
The cost of living crisis disproportionately affects BIPOC families.
Last month, The Independent covered a study conducted by nonprofit organization People Like Us, which surveyed more than 2,000 minority working class employees. It found that about 52 percent said government support won't last them over the next six months, and that they would have to dip into their savings, borrow money, move in with family, and even skip meals to get by.
With that, about 41 percent said they were constantly worried about losing their jobs, because of rising costs. Compared to the 27 percent white British folks who said the same thing, it seems as though this issue disproportionately affects BIPOC families — that said, we hope something is done soon to mitigate these serious issues.