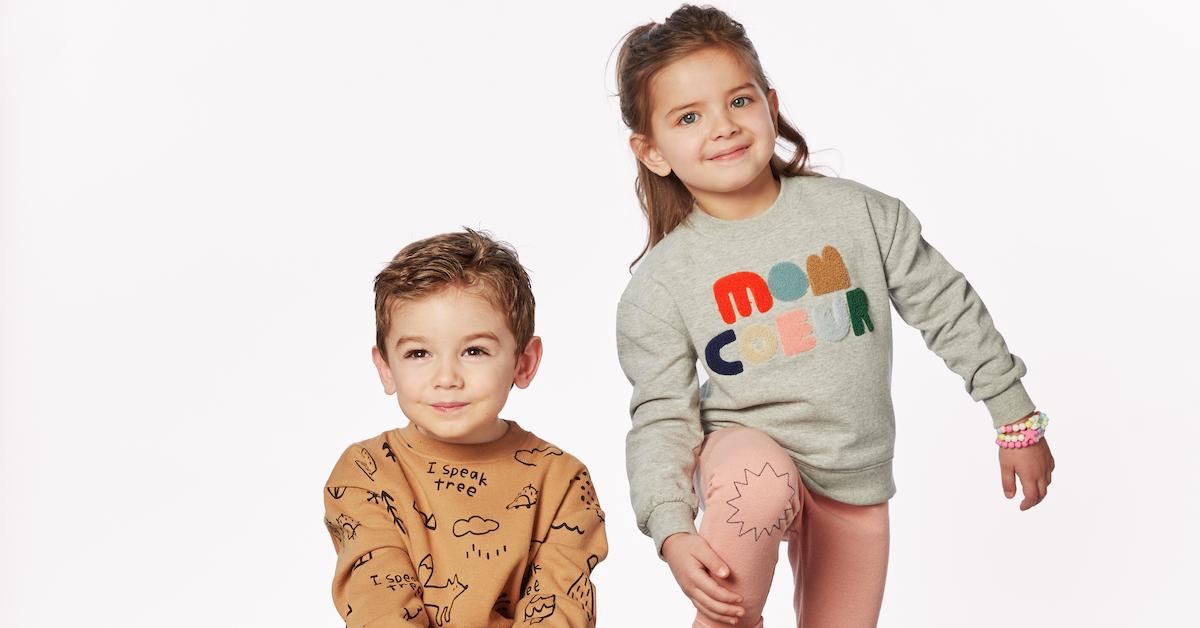 Our Favorite Eco-Friendly Children's Clothing Brands
When it comes to shopping for clothes, opting for secondhand items is almost always more sustainable than buying new pieces — this way, you are rescuing items from the waste stream, and not contributing to the demand for new materials. But for all the times you want or need to buy something new for your little one, there are so many sustainable kids' clothing brands on the market these days.
Article continues below advertisement
Of course, no brand making new items is environmentally perfect — but the following eco-friendly children's fashion brands are all making significant efforts to reduce their impacts in multiple ways, including using recycled and vegan materials, using non-toxic dyes, employing innovative production practices, and offering clothing recycling programs, and getting various eco certifications.