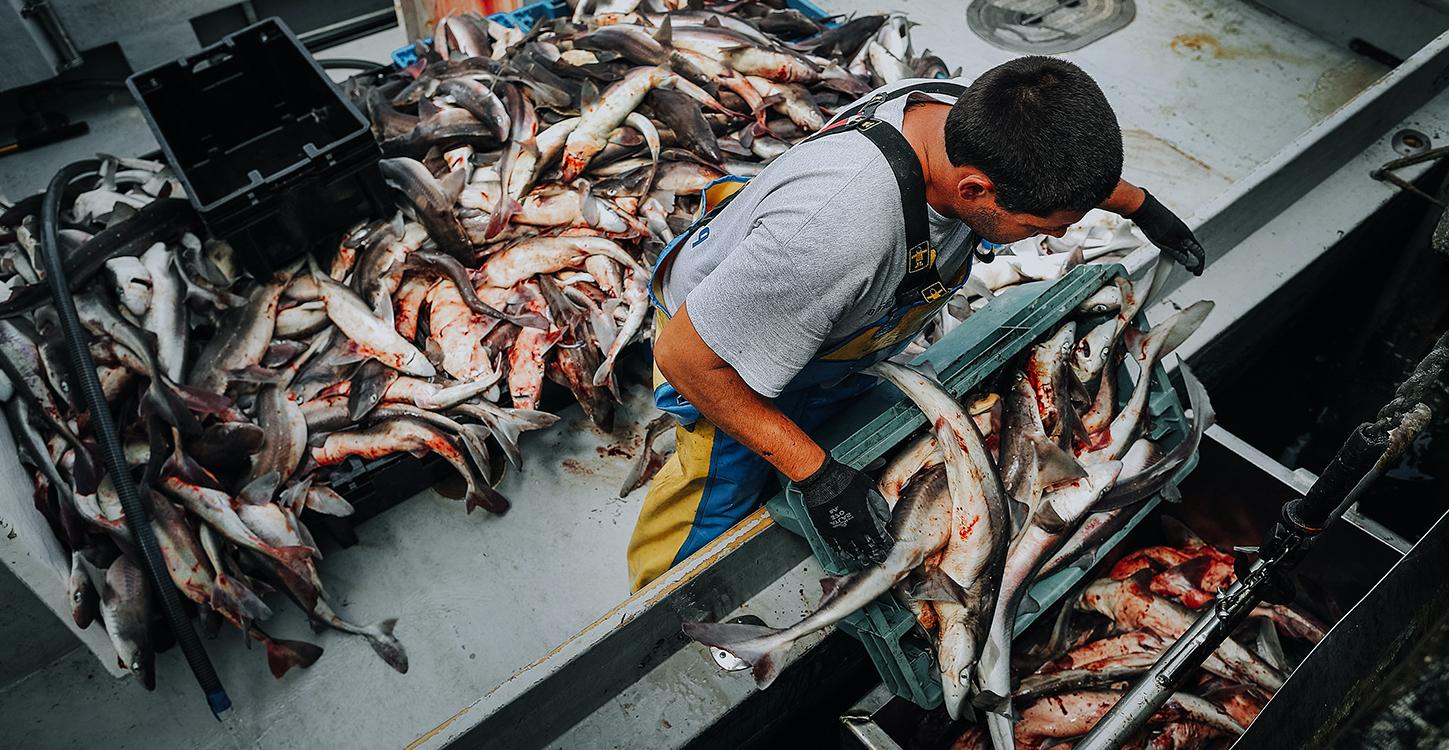 What Does Sustainably-Sourced Seafood Actually Mean?
Article continues below advertisement
In recent years, certifications such as "sustainable seafood" or "sustainably-caught seafood" have risen in popularity. But the long list of problems in the fishing industry are enough to make any environmentalist wonder: What does sustainable seafood actually mean? Is sustainable seafood really that much better for the environment? And is there a way to actually eat sea animals sustainably and ethically, or is sustainable seafood just a form of greenwashing, aka a marketing term to make customers feel better about eating aquatic animals?
Read on to learn exactly what sustainable seafood means, for everything you need to know about the industry that kills more than a trillion fish every year, and for some of our favorite sustainable, plant-based alternatives to eating seafood.