5 Plant-Based Seafood Brands Perfect For Vegans
Cruelty-free fish alternatives are surprisingly easy to find.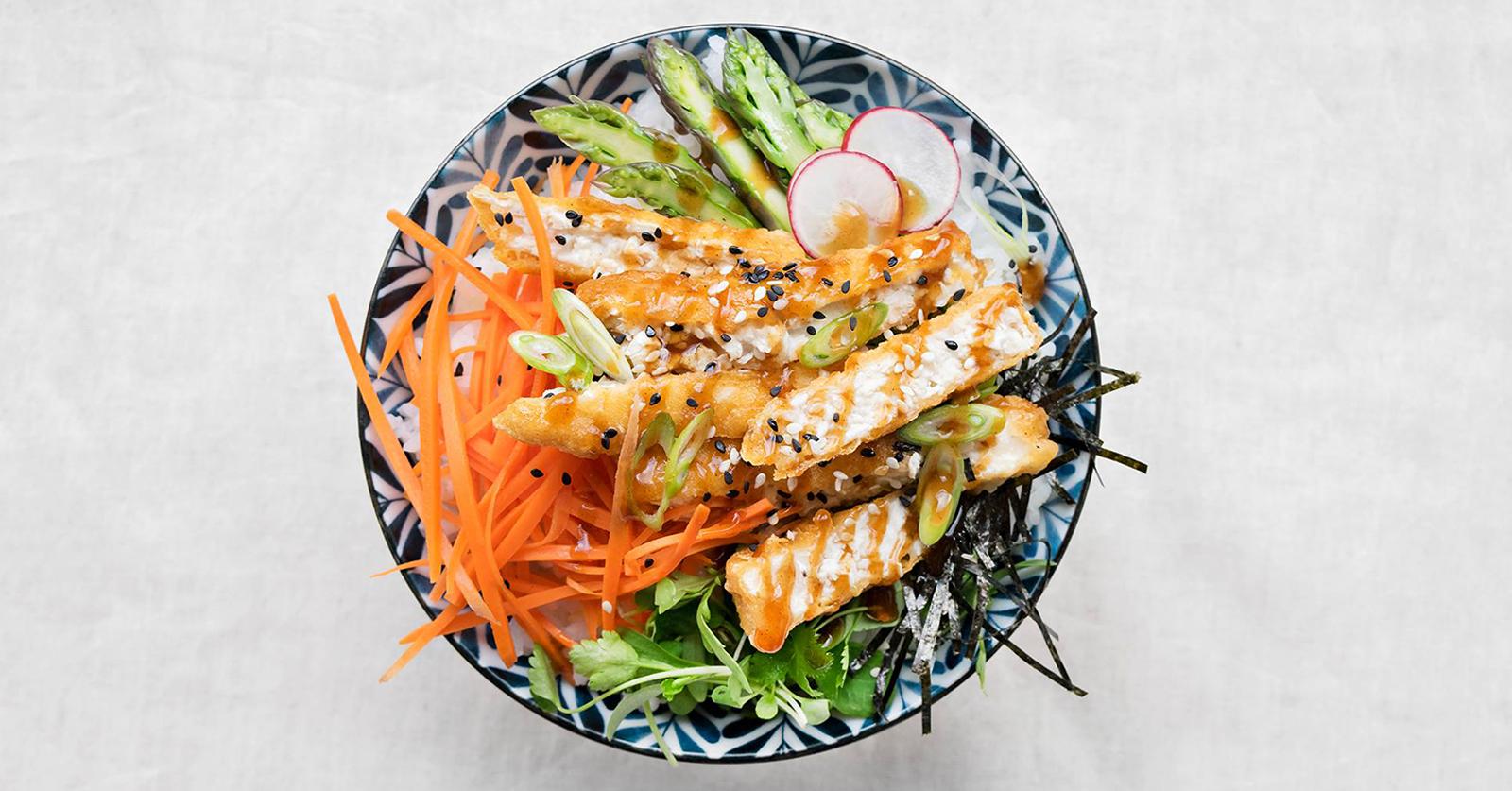 If you're trying to eat less fish, it can be difficult when a craving strikes. Seafood is notoriously unique in terms of flavor and texture. Whether you're a vegetarian, vegan, or trying to reduce the amount of seafood you eat, you can be left feeling frustrated. Luckily, plant-based seafood options are only growing.
Article continues below advertisement
Many people associate a cruelty-free or plant-based diet as being focused on chicken or beef replacements. While you can substitute tempeh for bacon or tofu for fried chicken, for example, it can be tougher to recreate lobster or scallops using the same approach.
Article continues below advertisement
1. Sophie's Kitchen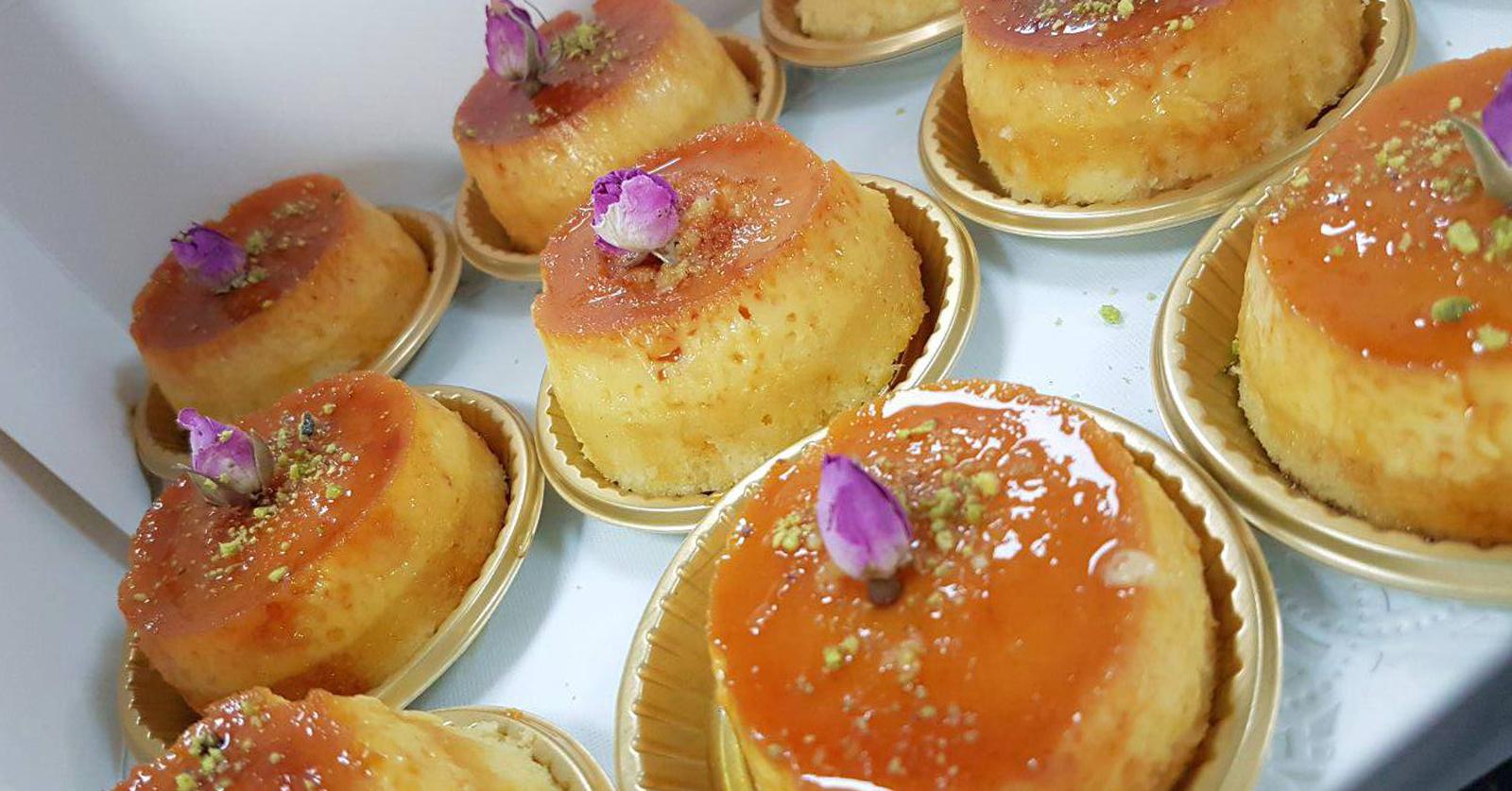 Article continues below advertisement
Sophie's Kitchen is 100 percent plant-based. They offer a wide range of products, ranging from basics like fish fillets to more unique options, like coconut shrimp and seafood jambalaya. You can find what stores sell their products with a quick search on their website.
2. Gardein 
Article continues below advertisement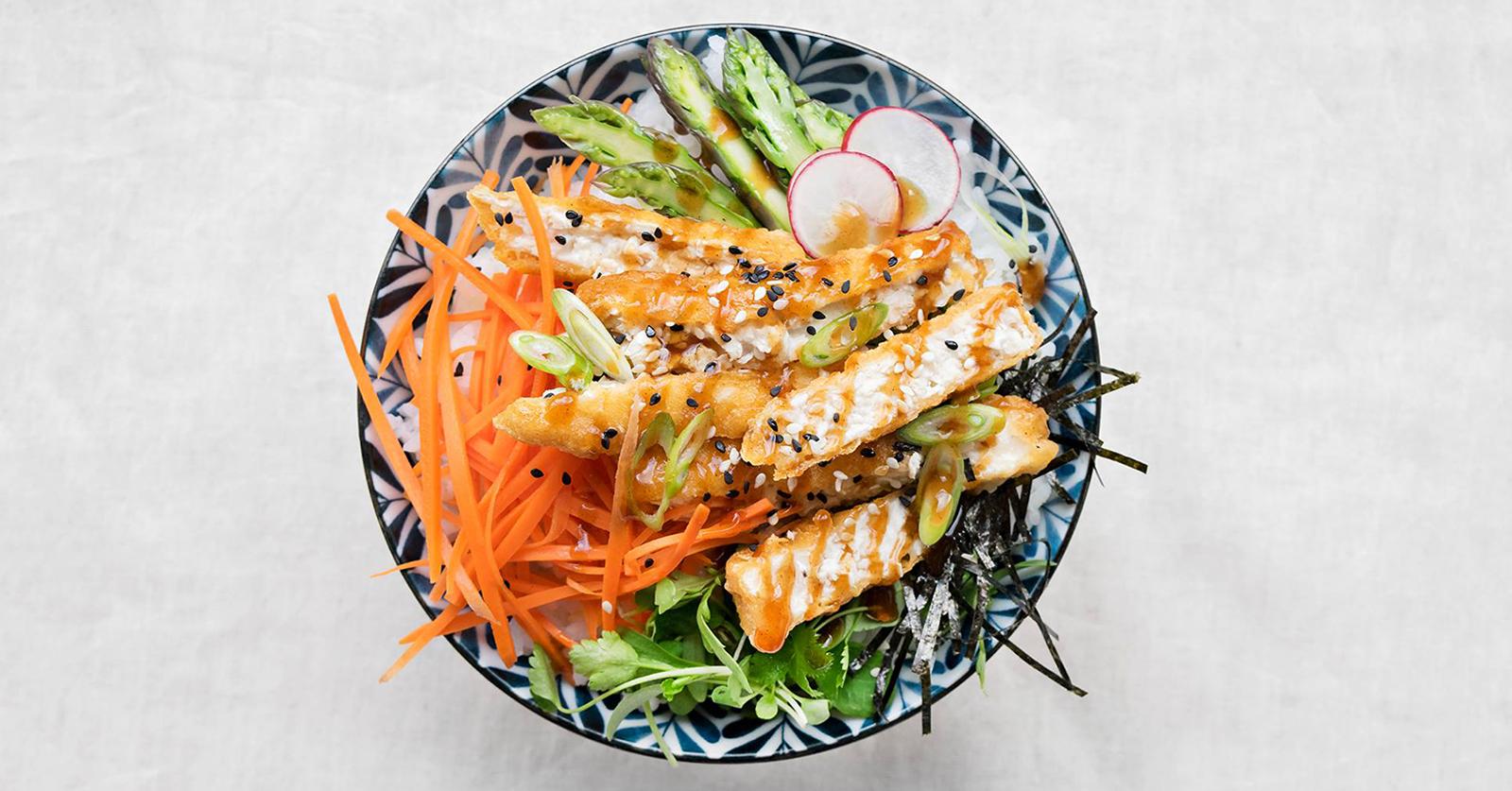 Gardein is one of the more widely available vegan meat sources. For plant-based seafood, they offer alternatives for both crab crakes and fish fillets. Outside of seafood, they also offer vegan wings, chicken tenders, and ground beef, among others. You can find them in the frozen food aisle of most major grocery stores.
Article continues below advertisement
3. Tofuna Fysh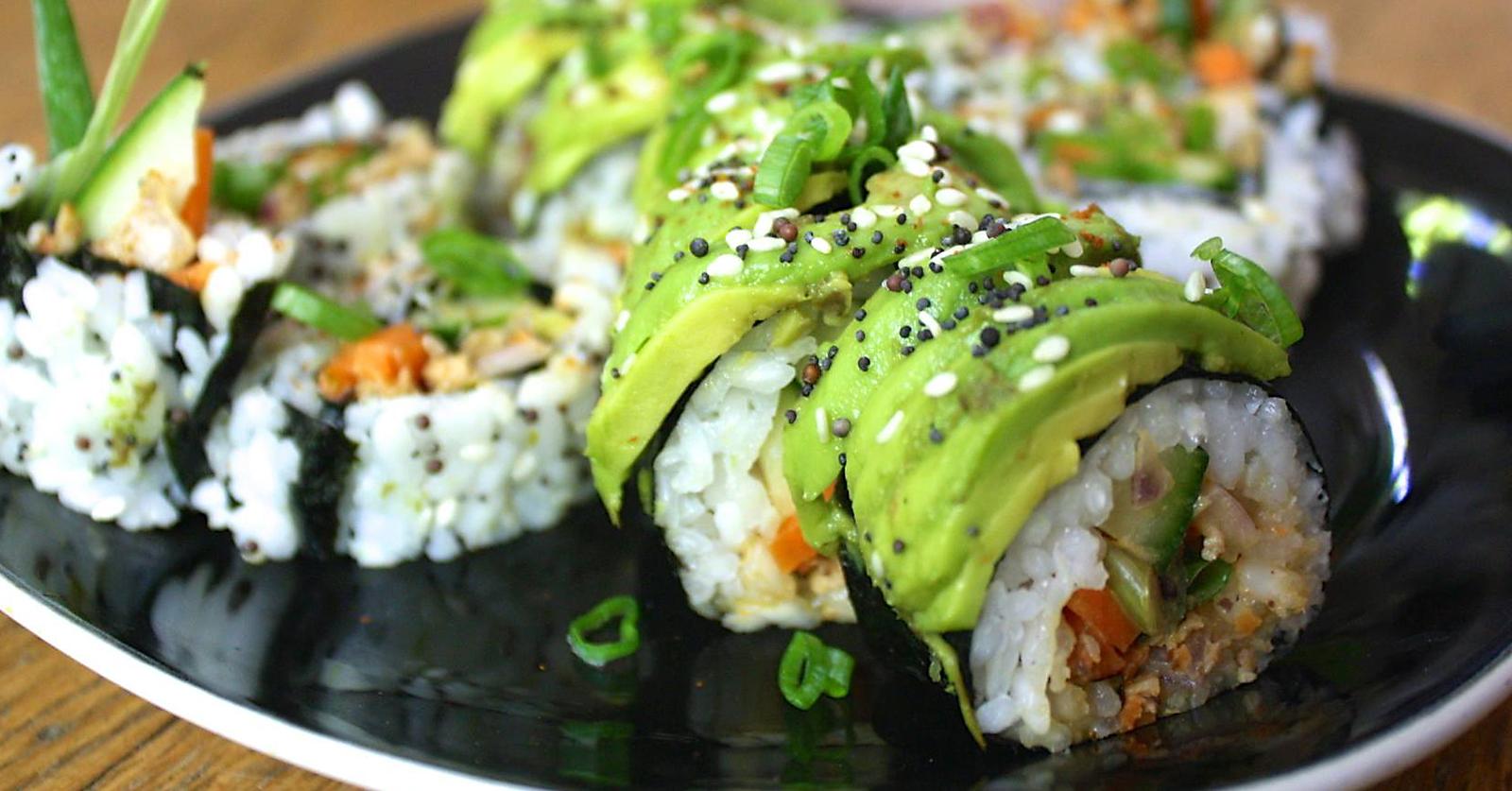 Article continues below advertisement
Tofuna Fysh sells both "tuna fish" and "fish sauce." Their tuna fish alternative comes in several options, including classic veggie salad, spicy ceviche veggie salad, and chickpea veggie salad. Their fish sauce alternative, which is now available in stores, is meant for marinades, stir fries, or noodle dishes.
4. Good Catch 
Article continues below advertisement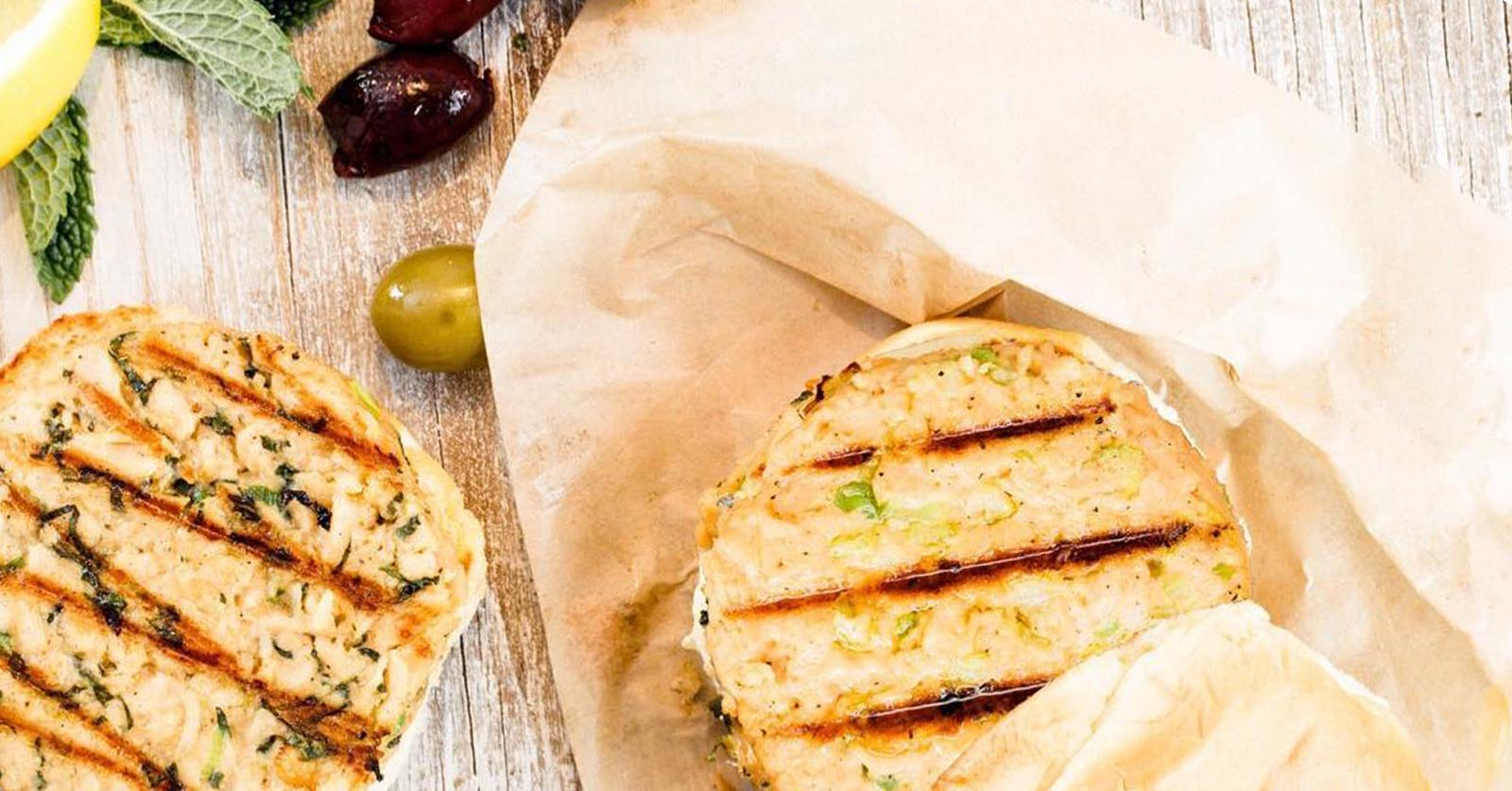 Good Catch is catching some serious attention. The startup recently received 5.5 million in investor funding. Their products, which include crab cake and tuna burger alternatives, will reach markets in December 2018. Their vegan seafood is totally plant-based, and is also gluten-free and free of GMOs.
Article continues below advertisement
5. New Wave Foods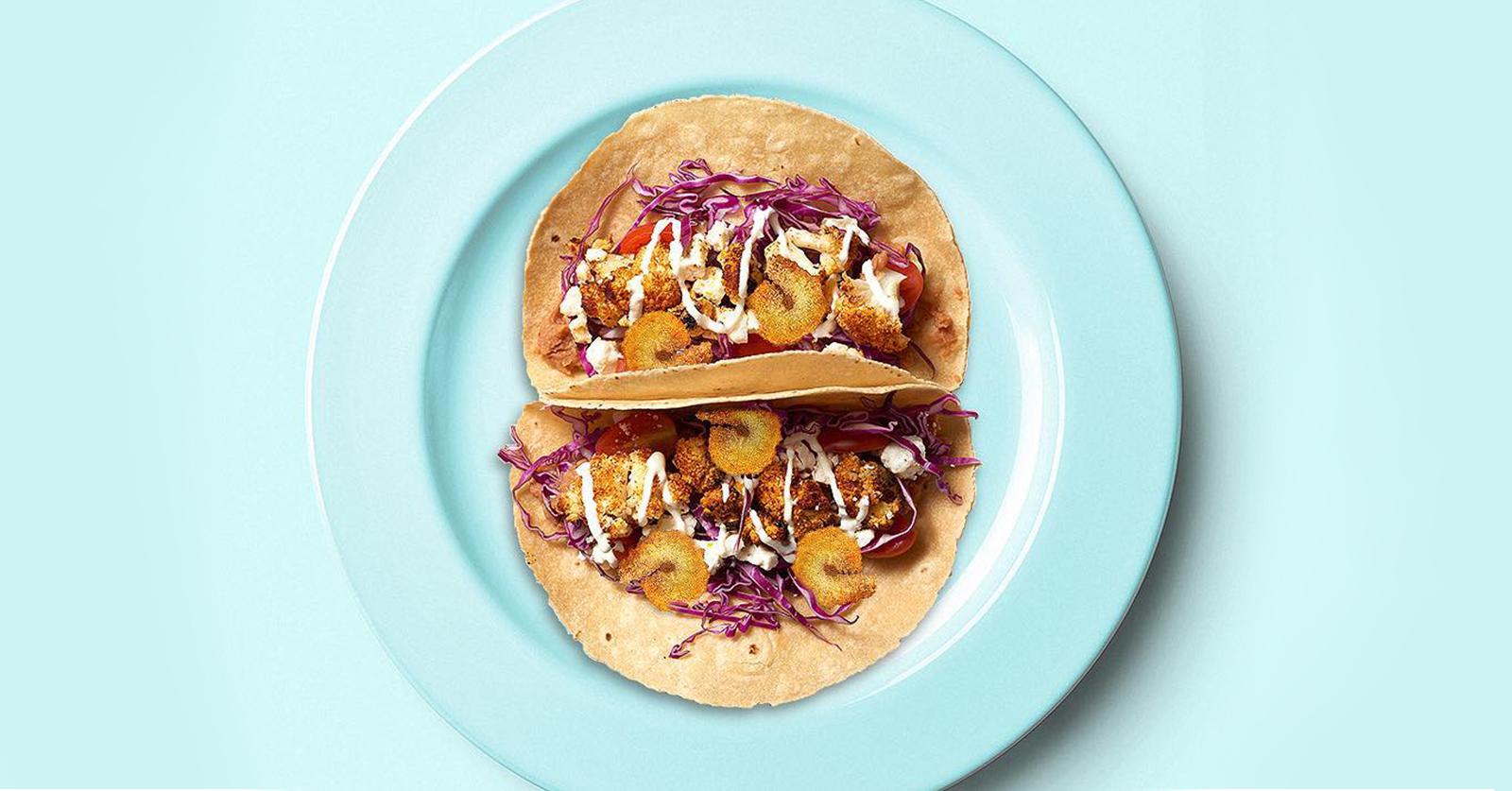 New Wave Foods is made from algae, soy, and other natural ingredients. Specifically, they make a vegan shrimp alternative. As of right now, a select number of restaurants in New York and California sell their products. If you want to try them at home, you can order vegan shrimp online.