"Ghost Gear" Is a Bigger Threat to Marine Life Than You May Realize
Something called "ghost gear" is increasingly becoming an issue in oceans. The meaning behind it could pinpoint how dangerous it actually is.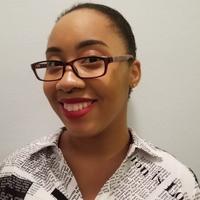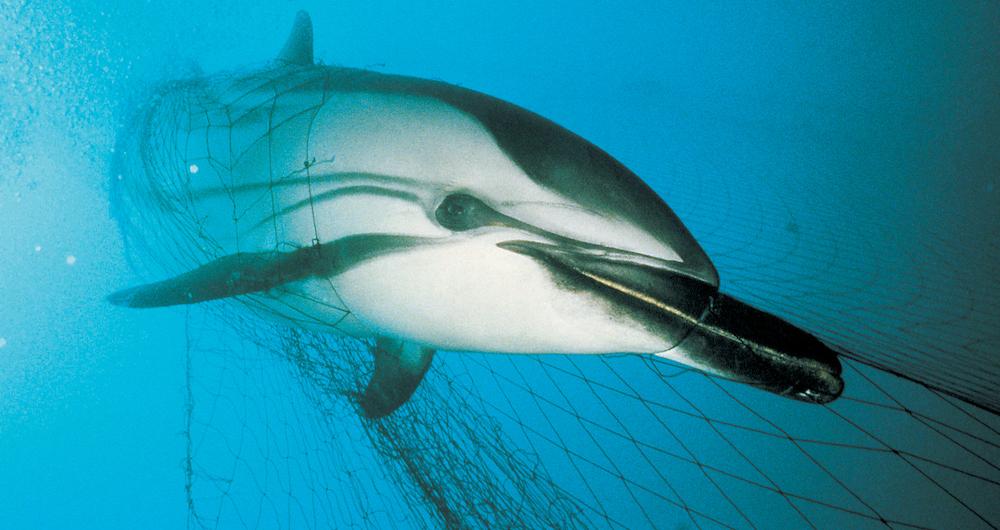 Unfortunately, there are all kinds of debris in the oceans today. Whether it be plastic containers and utensils, or other random things littering up waterways, people are continuously making it more difficult for our fish friends to survive in their environments. One type of litter that is becoming increasingly abundant is called "ghost gear." Here's what it is and how the meaning of the term came to be.
Article continues below advertisement
What is the meaning of the term "ghost gear"?
According to the National Ocean Service, ghost gear is also called "derelict fishing gear" and refers to fishing equipment that is lost or thrown away in a body of water. This can include nets, rods, pots, traps, and more. Currently, it is considered one of the "main types of debris impacting the marine environment today."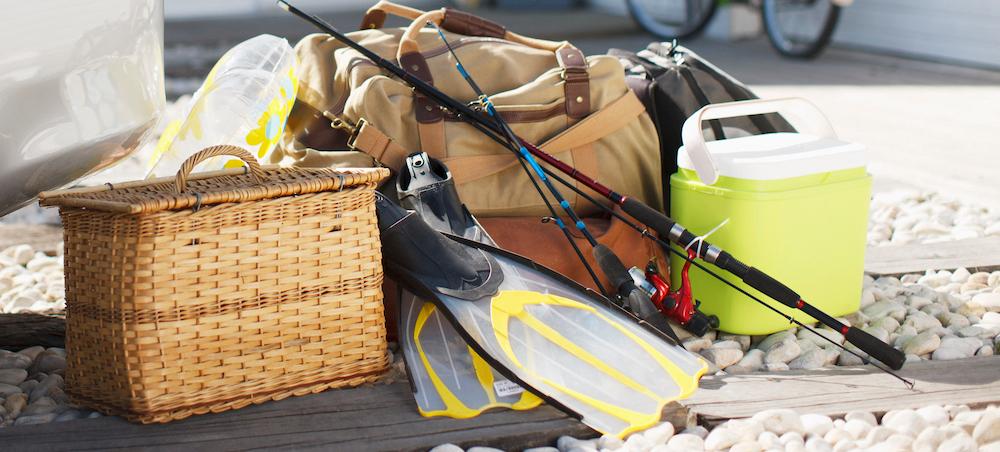 Article continues below advertisement
Unfortunately, leaving ghost gear behind isn't a harmless activity, and it can harm the marine life of any body of water. These discarded tools are designed for trapping and harming animals — that doesn't stop because the items have been thrown away, which means that these animals are becoming injured or worse, for absolutely no reason.
According to Britannica, 640,000 tons of ghost gear finds its way into the oceans each year. All of this debris can entangle marine life and injure these creatures. If they don't die from those injuries, they could also die from suffocation, starvation, or being trapped. One single net can destroy a coral reef, and coral reefs are vital to the local ecosystem of that water, and they provide homes to animals of the region.
Article continues below advertisement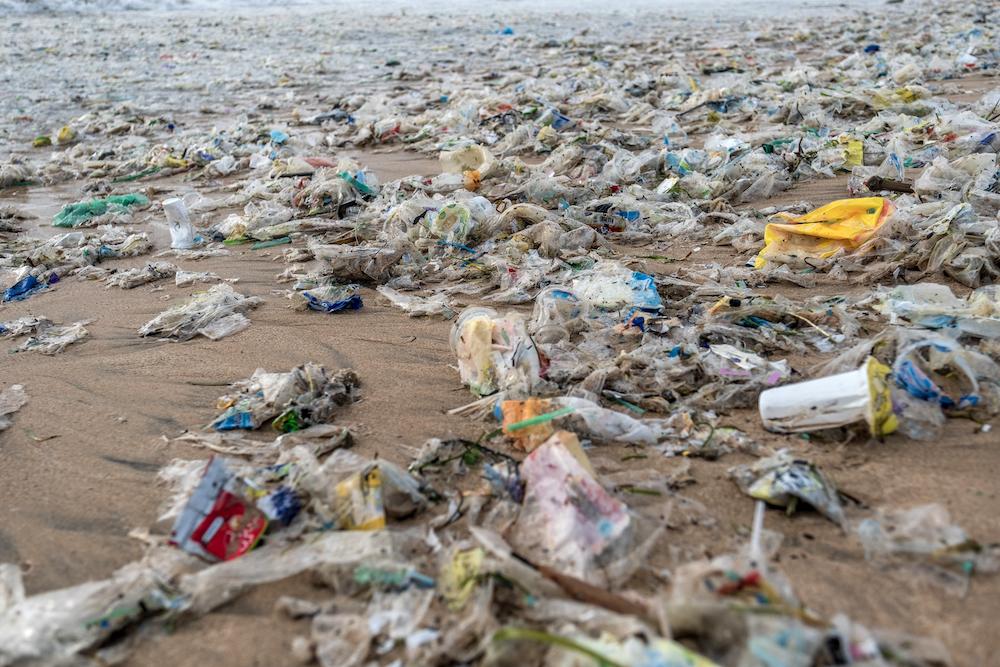 According to the Olive Ridley Project, it isn't exactly clear why the term "ghost gear" is used, but it probably got the name because this gear can be difficult to see. Many people who fish choose fine, nearly-invisible netting to increase the amount of fish they catch. But that can become a problem when it's time to bring the nets back into boats.
Article continues below advertisement
For example, if someone loses their grip on a superfine net, it can more easily slip away, and it will be harder for the fish to see. That makes it easier for them to get trapped and entangled in it. So even though there's no one controlling the gear, it's still as if the fish are being hunted.
What are ways to prevent ghost gear?
To begin with, those who fish shouldn't discard their gear in the water. Sometimes people lose things accidentally, but many times people throw things in the water they no longer want to deal with. In that case, it's important to bring these items to shore and dispose of them properly to avoid a negative impact on the environment.
Article continues below advertisement
Also, the NOAA Marine Debris Program has been working with people to give them free ways to safely get rid of old gear. So far, it has collected more than 4 million pounds of it from more than 56 places across the U.S. But it also works on ways to prevent this debris from ending up in the water to begin with, and is working on different advancements in this field.