1 Out Of Every 3 Caught Fish Is Never Actually Eaten
A new study has found that most fish caught are never consumed.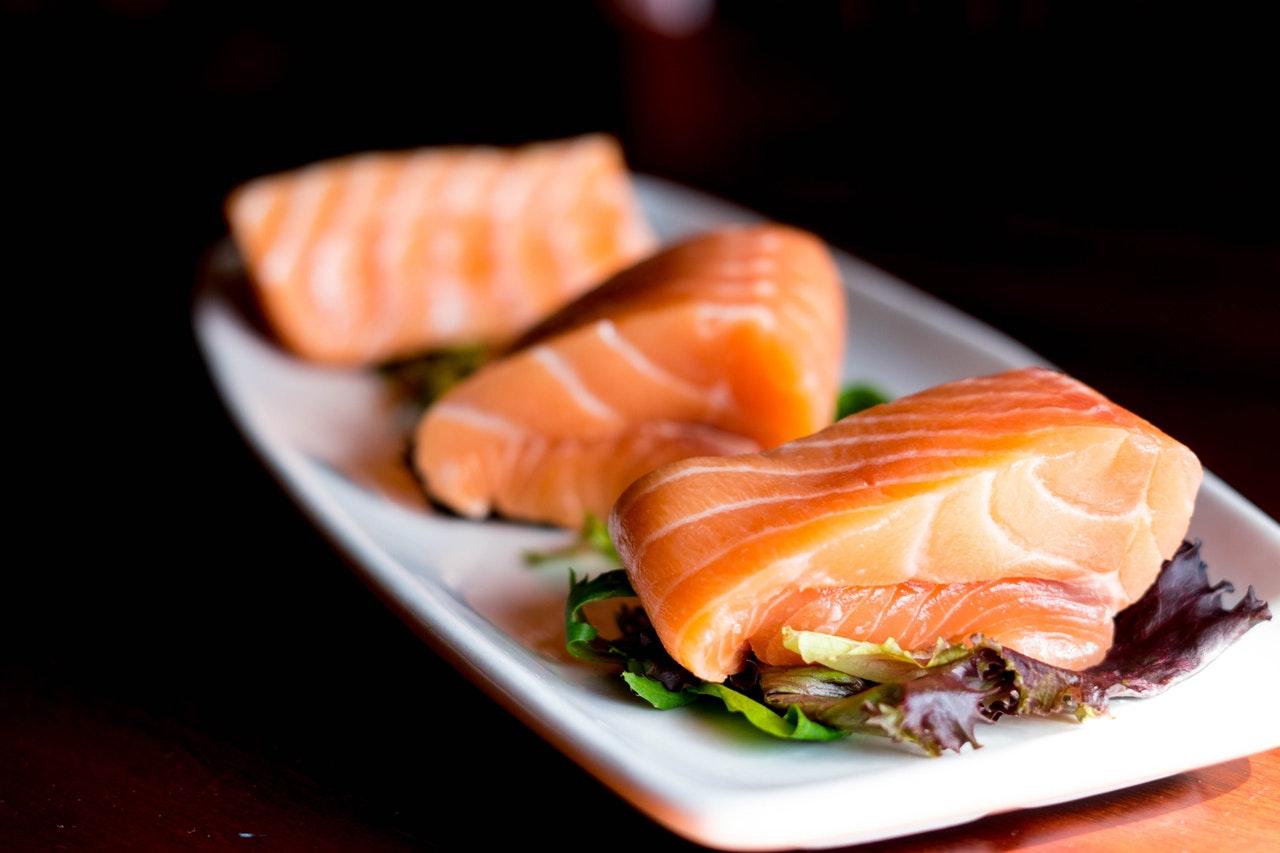 Whether you live in a coastal area or not, many people enjoy eating seafood. In fact, preparing a healthy fish dish, or dining out at a high-end seafood restaurant, can be considered such luxuries, it's hard to imagine fish ever going to waste. Luxury aside, in some parts of the world, seafood is an integral source of nutrition and dietary staple. Unfortunately, according to a new report from the UN Food and Agriculture Administration, one in three fish caught never makes its way to a plate.
Article continues below advertisement
Why is one third of all caught fish going to waste? According to this report, the fish are either tossed back overboard after being caught, or are rotting before they can be eaten. Given how many people live with food insecurity, this number is certainly hard to swallow.
Why is anyone tossing back caught fish? Some fish are thrown back into the water because they were deemed too small, or their species isn't high enough in demand. Losses also come from genuine ignorance about storage and maintenance, causing fish to spoil when they were intended to be kept fresh.
Article continues below advertisement
Right now, fish farming is at a record high. Why? Mostly because of the uptake in fish farming in China. Roughly half of the fish that is actually eaten worldwide comes from aquaculture.
Article continues below advertisement
In terms of wild fish, meaning fish that are caught in natural environments, like the ocean, overfishing is still a considerable problem. The FOA estimates that one third of commercial fishes are overfished. While aquaculture may help balance this out, farmed fish can still cause detriment to wild fish. Mainly because their own feed, usually made up of sardines and anchovies, is caught at sea to begin with, and may contribute to pollution.
Article continues below advertisement
The changing climate also plays a role. For example, as the climate changes, some fish species are being pushed out of their natural habitats. This means that they are leaving warm, tropical waters, and venturing into the colder waters of the north. Sadly, this means that they are less available to the people in tropical climates who rely on them for sustenance. Ultimately, this creates food insecurity for people who are already struggling.
If you're someone who eats seafood and wants to make ethical, eco-conscious decisions, there are some easy ways to start. First, go for local and seasonal, when possible. Beyond that, expand your palate and eat fish beyond the typical shrimp or salmon. Many species are native to the U.S., for instance, but due to low interest, are usually shipped out. For a particularly safe bet, many people consider oysters, mussels, and clams to be ethical picks for their dinner plate.
Article continues below advertisement
Some companies are also working on creating plant-based fish alternatives. The idea behind these options is that you can still enjoy the taste and texture of fish, without breaking a vegetarian or vegan diet. They're also gentle on the planet.