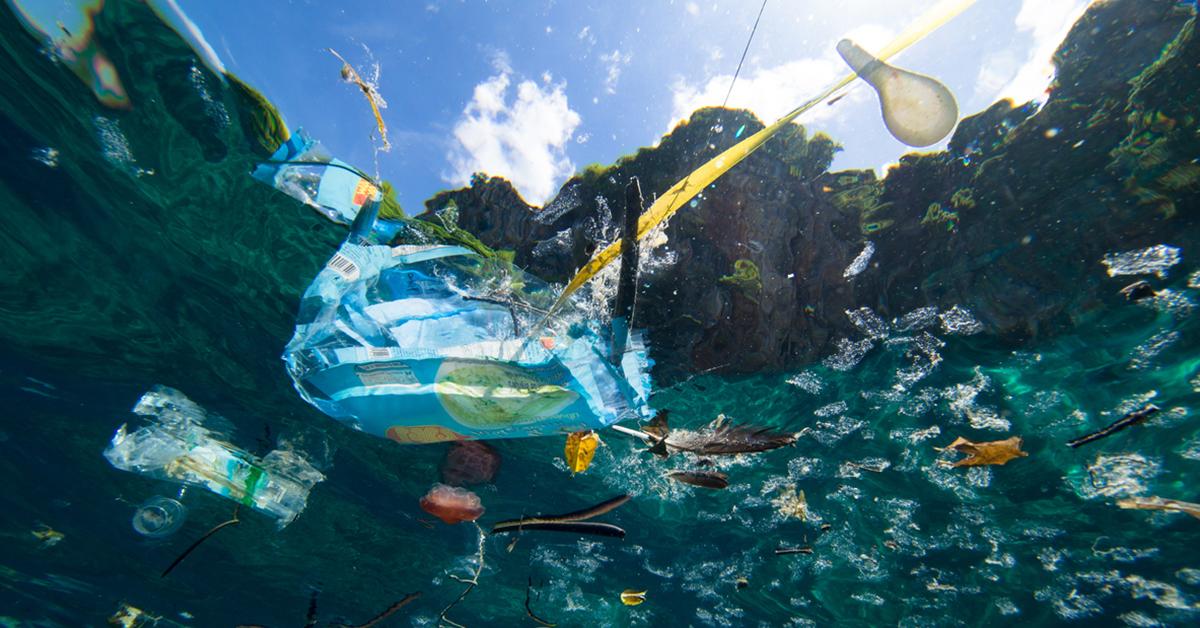 What Is Ocean Plastic?
By Kristin Hunt

Nov. 19 2020, Updated 9:39 p.m. ET
The ocean is home to all kinds of creatures. Striped and spotted fish, chirping dolphins, barking sea lions, and those terrifying great whites. But it's also home to a ton of plastic trash, and that's a problem for all the animals that live there.
Article continues below advertisement
Ocean plastics are a major concern for environmentalists around the world. But how did this garbage get so out of control, and what can we do about it? We explain the pollution history, growth, and solutions in this comprehensive guide below: