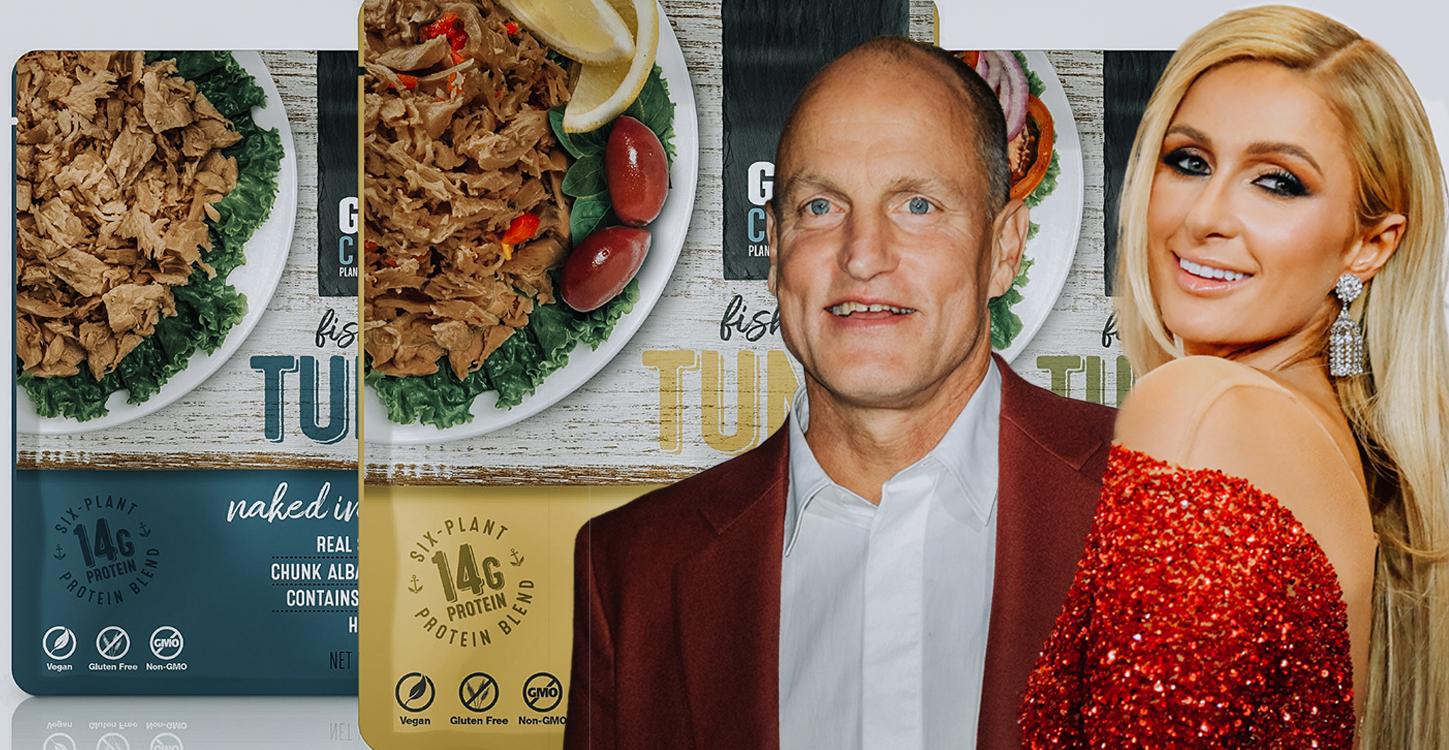 Paris Hilton, Woody Harrelson, and Other Celebs Invest in Plant-Based Seafood
Warming oceans due to overfishing? Not so hot. Paris Hilton investing in a plant-based seafood company to help combat that? Now that's hot. Hilton as well as Woody Harrelson, Shailene Woodley, and Lance Bass are the newest investors in Good Catch, a fast-growing food company best known for its vegan tuna.
Article continues below advertisement
According to press materials sent to Green Matters, the four celebrities technically invested in Gathered Foods, the parent company of two brands: Good Catch and Cultivated Food Labs. Earlier this year, Gathered Foods completed a $36.8 million Series B financing round — and Bass, Harrelson, Hilton, and Woodley's undisclosed investments come on top of that.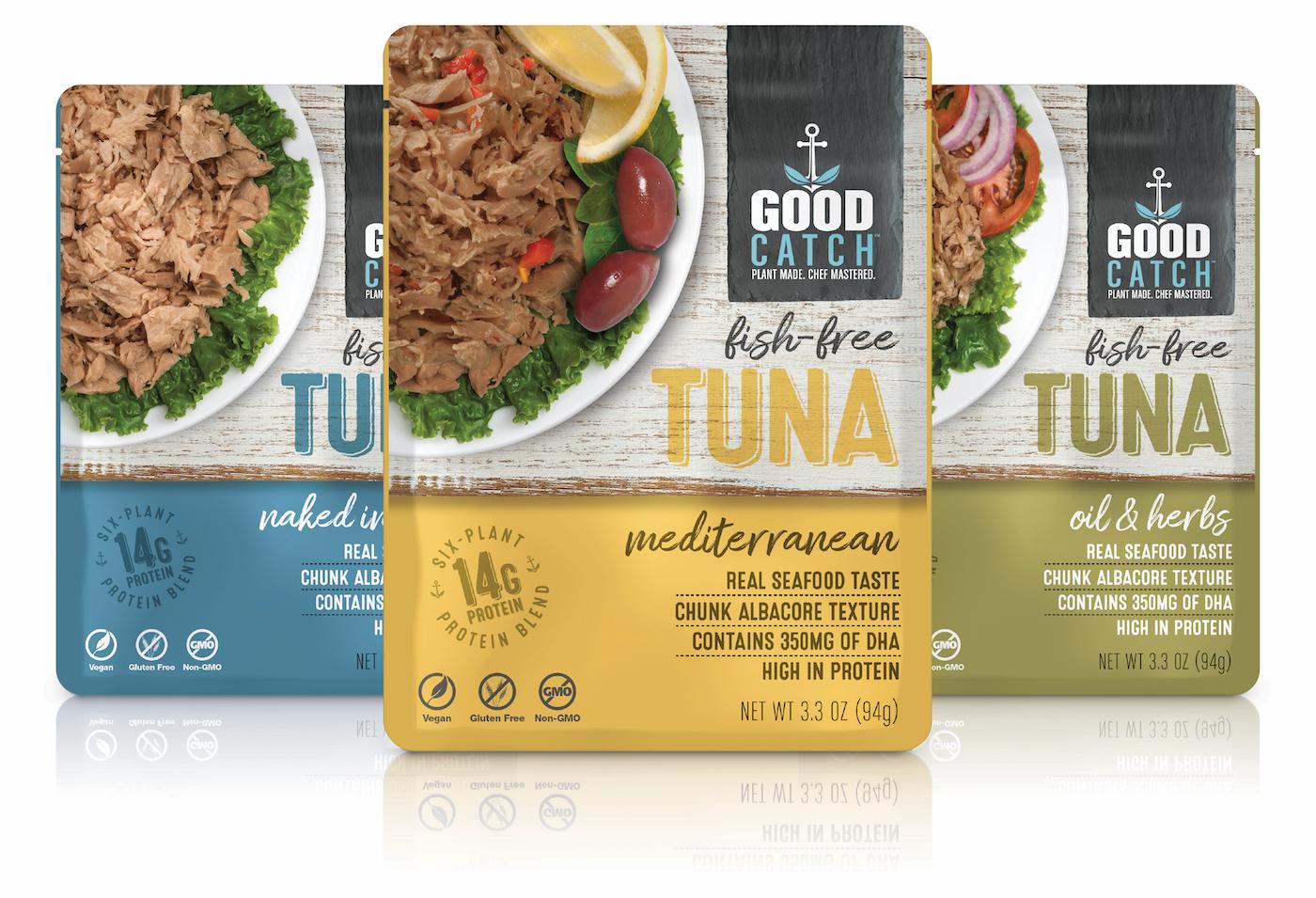 Article continues below advertisement
"I've been living a vegan lifestyle for over 30 years. My diet has been driven by the love I have for the environment," Woody Harrelson said in a statement. "I have known Chad Sarno for years and am a huge fan of the culinary work Chad and his brother Derek are driving in the market," he continued, referring to the brother team that founded Good Catch.
"I'm excited to work with a food brand like Good Catch that leads with taste and aligns with my personal beliefs of making a difference for the animals and our planet," Harrelson added.
Article continues below advertisement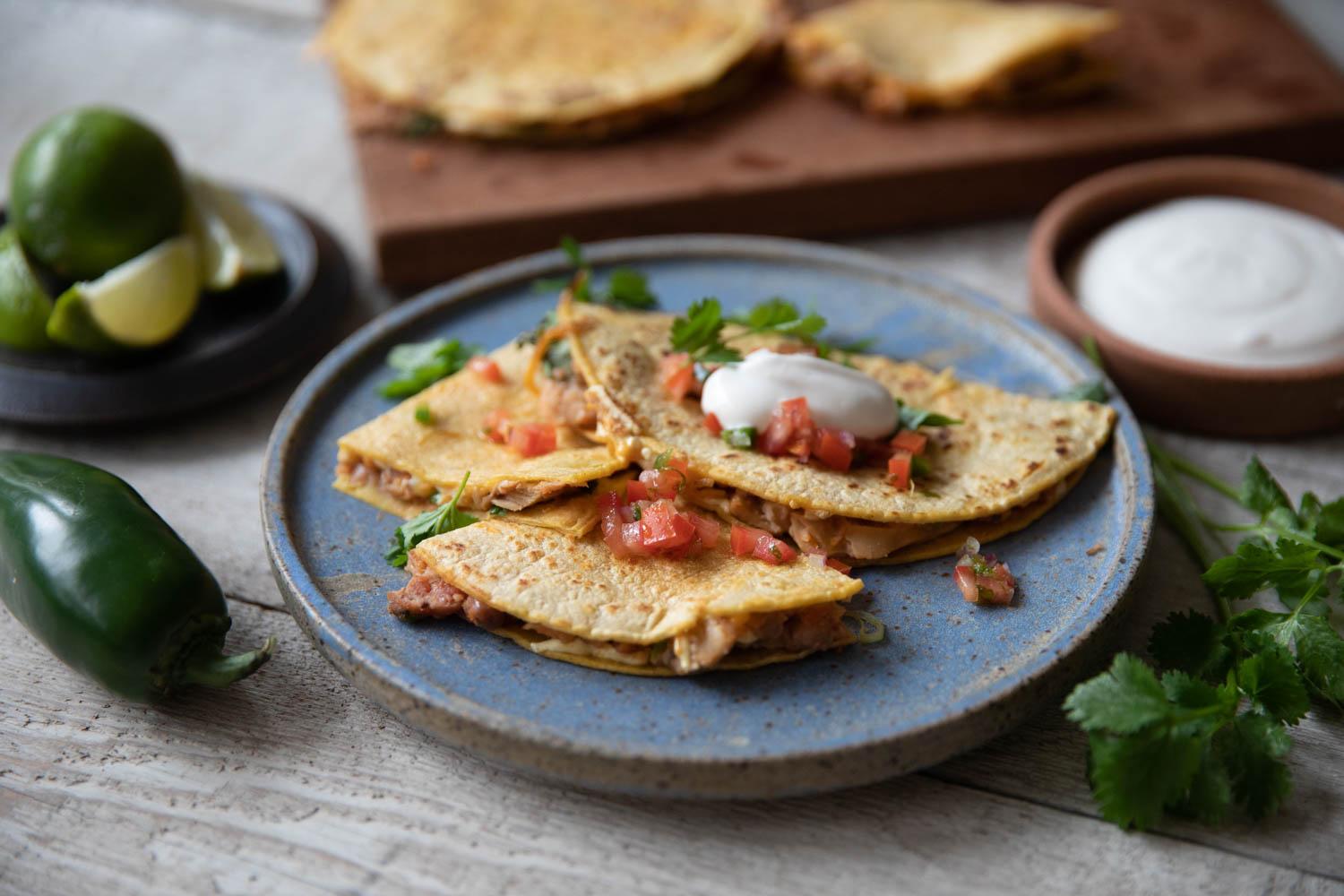 "As an advocate for conservation, our planet and its oceans, I work with organizations around the world to help combat climate change and protect our oceans from pollution. That's why aligning with Good Catch feels like a natural extension of my continued work," Shailene Woodley said.
Article continues below advertisement
"They are a like-minded brand that is doing their part to have a positive impact on our oceans and our planet, all while creating delicious plant-based seafood alternatives," the actress continued. "I'm excited to see what innovative products they come up with next."
Currently, Good Catch's only product on the market is fish-free tuna, which comes in three flavors: Naked in Water, Mediterranean and Oil & Herbs. The company is currently working on expanding its product range, and soon plans to roll out frozen options including plant-based crab cakes, plant-based Thai fish cakes, and plant-based fish burgers.
Article continues below advertisement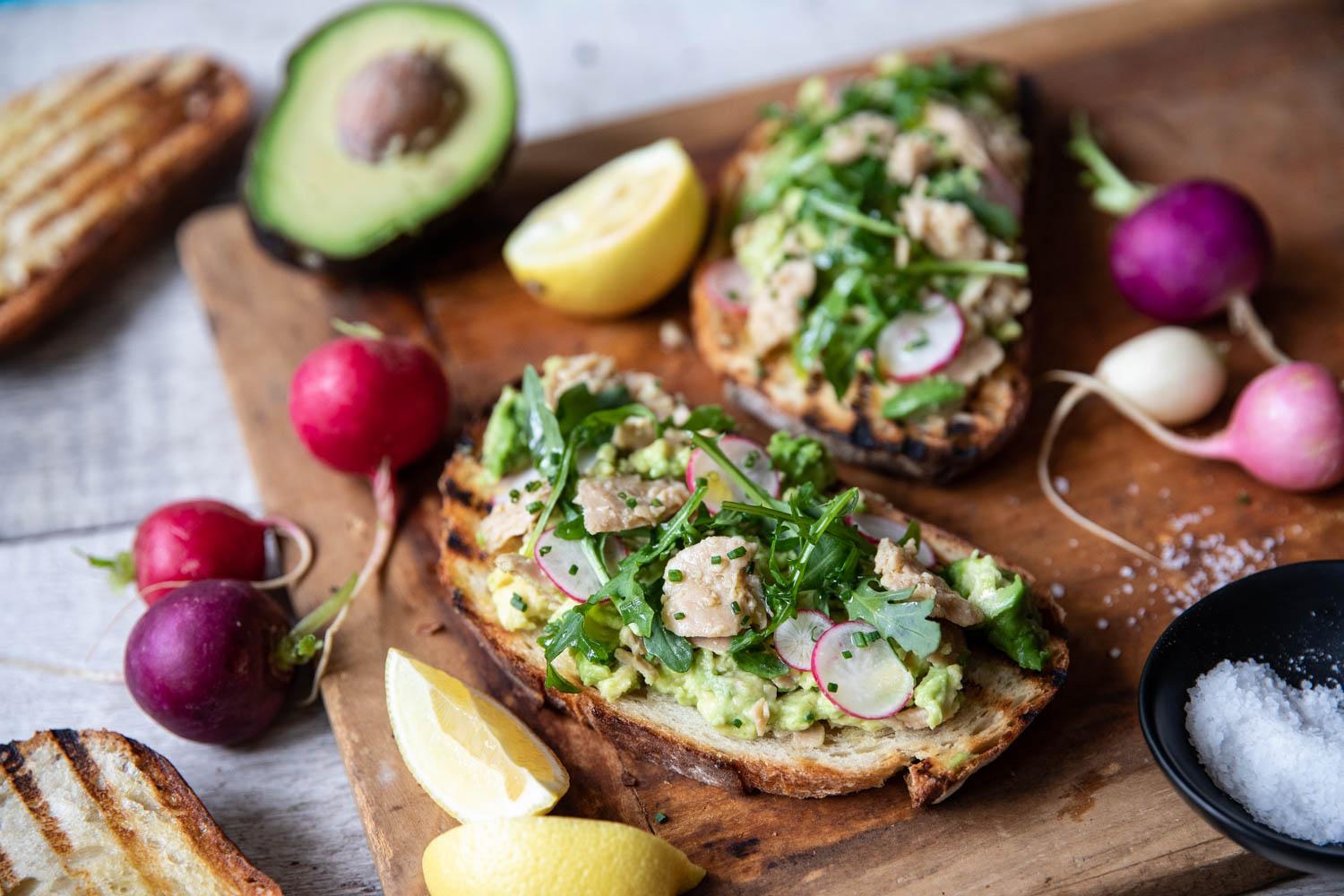 By offering delicious plant-based alternatives to eating sea animals, Good Catch hopes to combat the fishing industry's devastating effects on the oceans. Globally, one out of every three fish caught never makes it to a plate, either because their bodies rot before they can be preserved for food, or because they are thrown back into the water due to being an undesired size or species. Not to mention, there's the issue of bycatch — the other marine animals (such as sea turtles, dolphins, whales, and sharks) who get caught in commercial trawling nets and killed. According to a 2014 report by Oceana, 17 to 22 percent of marine animals caught in the U.S. are discarded back into the ocean.
Article continues below advertisement
With Paris Hilton, Woody Harrelson, Shailene Woodley, and Lance Bass on board, it will be exciting to see how Good Catch continues to grow.