What the Quarantine Can Teach Us About Zero-Waste Living, Saving the Planet, and Hope
Quarantine living is not a walk in the park, but there are a few takeaways we can carry into life after the pandemic is over.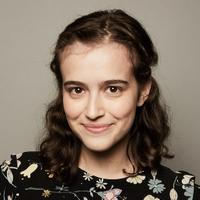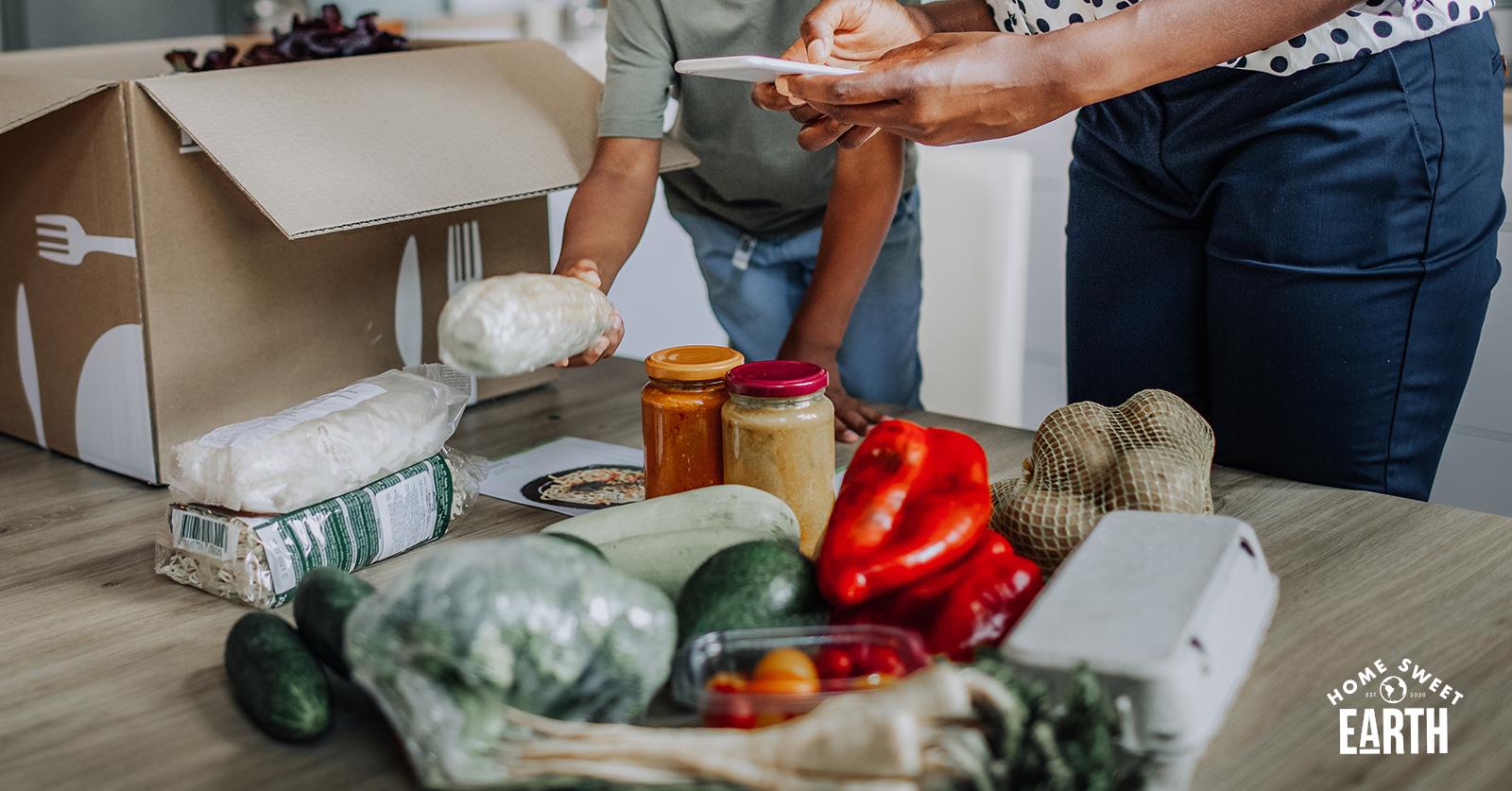 While being able to quarantine at home during the coronavirus pandemic is certainly a privilege, it's also completely understandable to be missing "normal life" right now. But instead of focusing on all the little things that we can't wait to get back to, why not focus on the present moment? With Earth Day coming up on Wednesday, April 22, now might be a good time to think about some of the lessons we can learn during #quarantinelife — especially from a zero-waste perspective.
Article continues below advertisement
I've been living a low-impact lifestyle for nearly three years, but isolating at home for the past few weeks has thrown a wrench into many of my zero-waste habits — in some ways for the better, and in some ways for the worse. If emotions like stress, fear, and grief are taking over during this unideal situation, know that it's OK to sacrifice your zero-waste values right now. But if you're up for it, there are a few lessons eco-conscious folks (and those aspiring to be more eco-conscious) can learn and carry on after the pandemic is over.
Read on for eight quarantine lessons we can consider during Earth Week and beyond.
Eat at Home More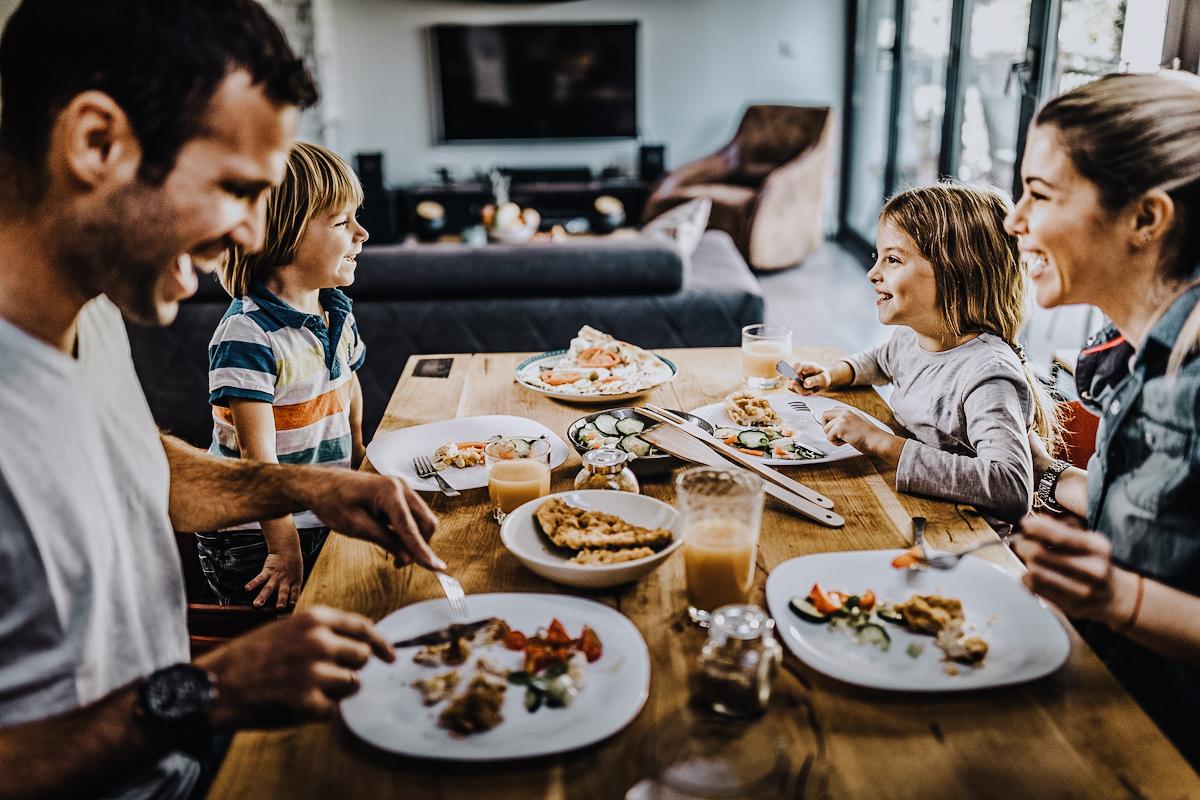 Article continues below advertisement
And in addition to eating at home generally having a lower impact than eating out, eating home cooked meals is often healthier than eating out, though that obviously depends on exactly what meals you are eating. And perhaps most importantly, eating at home is usually much cheaper than eating out. Of course, the social aspect (as well as the not-having-to-clean-up aspect) of restaurants is the best part of dining out — but for now, at least Zoom brunch dates with your friends probably has a slightly lower environmental impact than driving to a restaurant.
Article continues below advertisement
Cook from Scratch More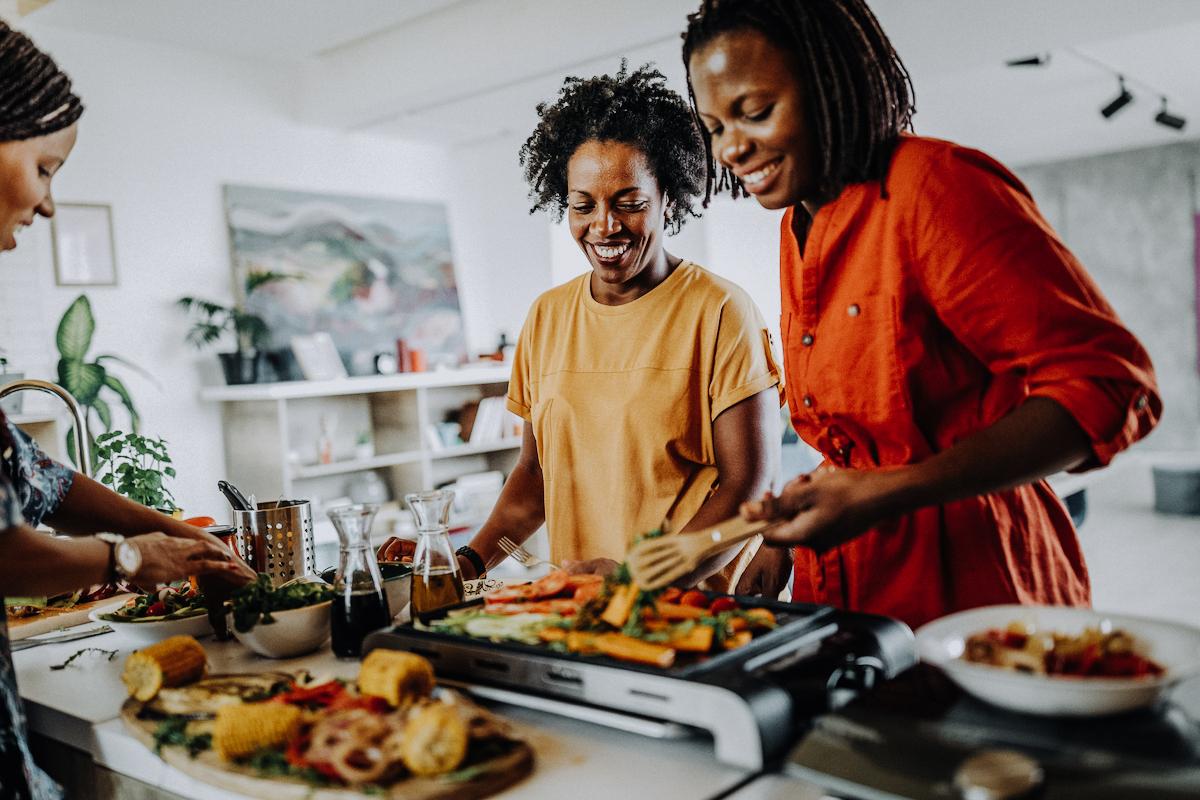 There are a few items that I know I can make entirely from scratch to keep completely zero-waste, but out of laziness and hunger, I often opt for a packaged version instead; for example: tortillas, beans, veggie burgers, non-dairy milk, and bread. But with so much extra time on my hands, I've made a lot of those items from scratch over the past few weeks — and they all took way less time and effort than I thought they would.
Article continues below advertisement
When the quarantine order is lifted, I can't say I'll swear off canned beans in favor of cooking dry beans until the end of time — but I'll definitely go back to cooking dry beans more often, like I used to when the zero-waste lifestyle first swept me off my feet.
Article continues below advertisement
Quit Wasting Food and Maximize Your Produce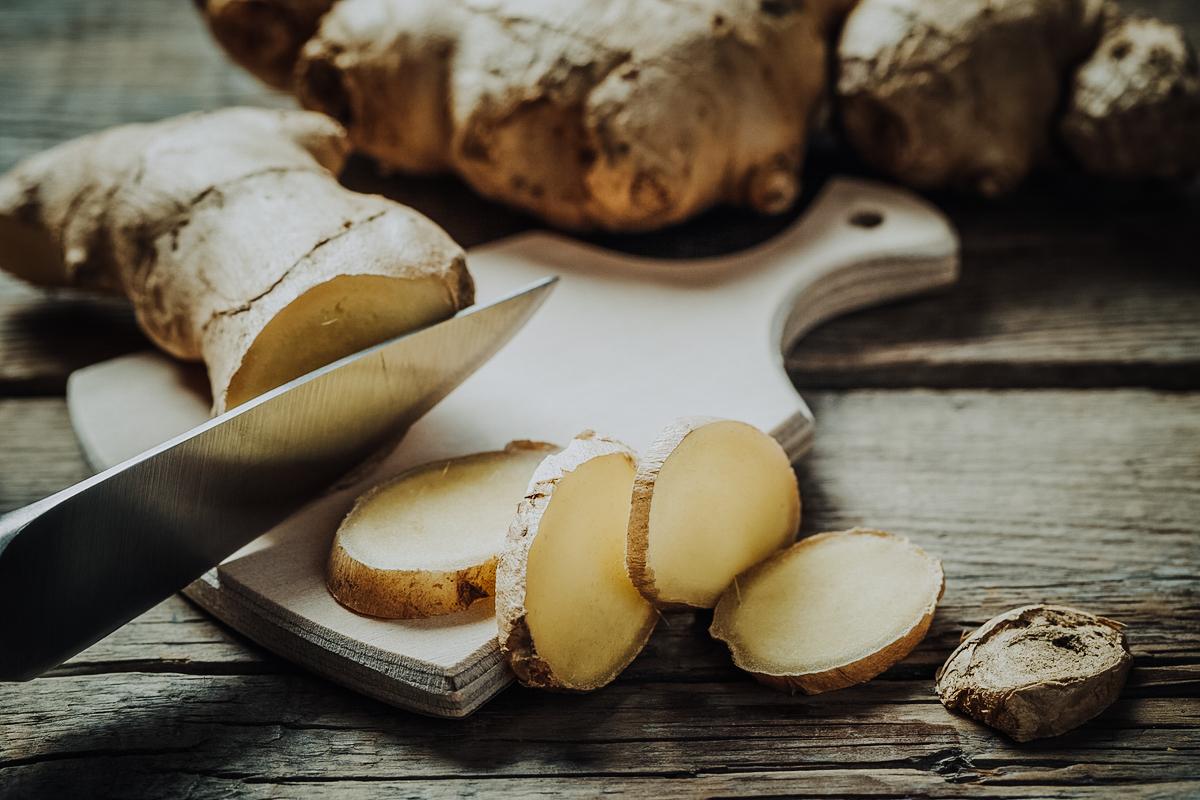 I'm usually pretty conscious about not wasting food — but inevitably, every time I scan the fridge before taking my compost out to my local brown bin, I find something that has gone off. Since grocery store trips are limited during this time, I've been making more of an effort than usual to be extremely conscious about not wasting food. Doing this doesn't take up any time, and it helps save money — so it's definitely something I plan to stick to after the quarantine is over.
Article continues below advertisement
Many people have also been inspired during this time to use up every inch of their produce. Cooking cauliflower leaves and broccoli stalks, leaving the skins on ginger, and throwing your carrot tops into pesto instead of tossing all that in the compost will make you feel like you just scored free food. Another great trick is to regrow root vegetables such as scallions, cabbages, and celery in water — here's a guide on regrowing vegetables in water from the blog Don't Waste the Crumbs.
Article continues below advertisement
Make Use of What's on Hand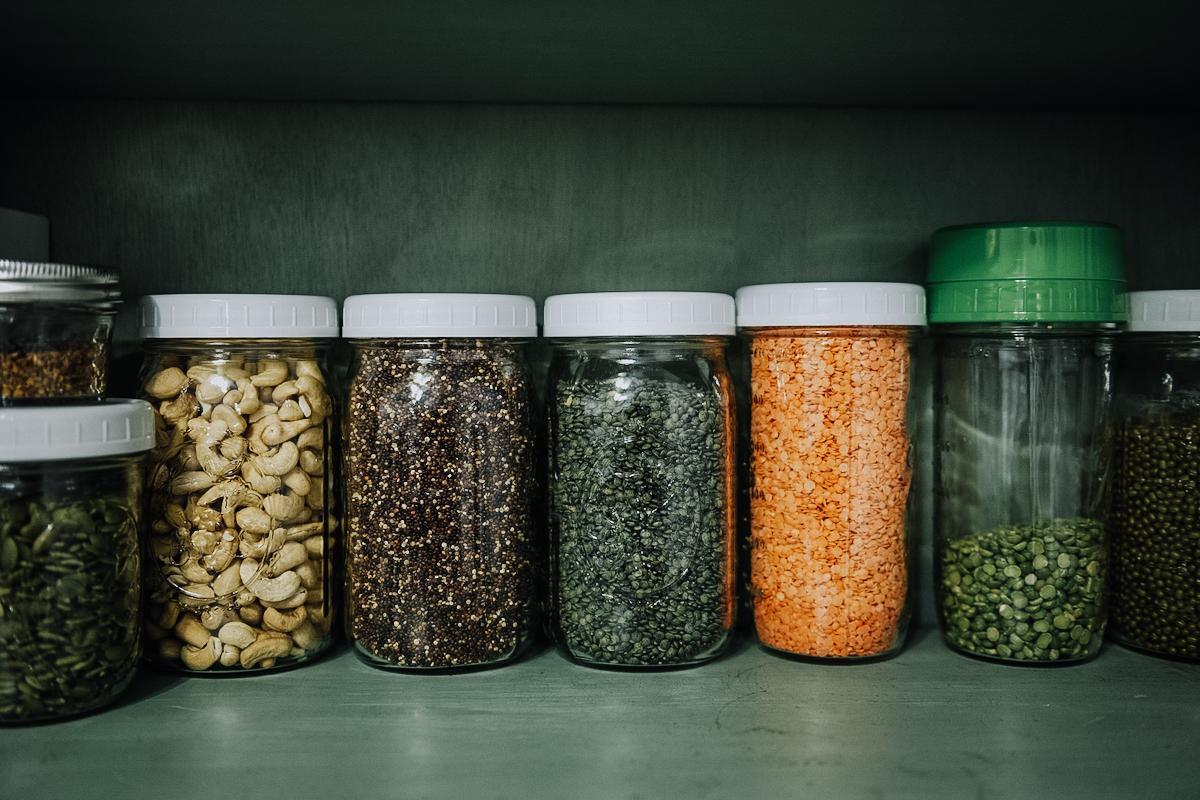 Along with this, being in quarantine has forced many of us to use what we have instead of going out and buying something new. Going along with reducing food waste, I've been doing this a lot with food — instead of going out to buy the exact kinds of nuts that a recipe calls for, now I just use whichever nuts or seeds I have in my pantry.
Article continues below advertisement
This also goes for various things like soap, shampoo, and moisturizer. Normally upon running out of a favorite product, most people go to the store to buy more — but quarantine is a great time to shop your stash and use up all those random shampoos sitting in your shower.
Article continues below advertisement
Buy Only What's Needed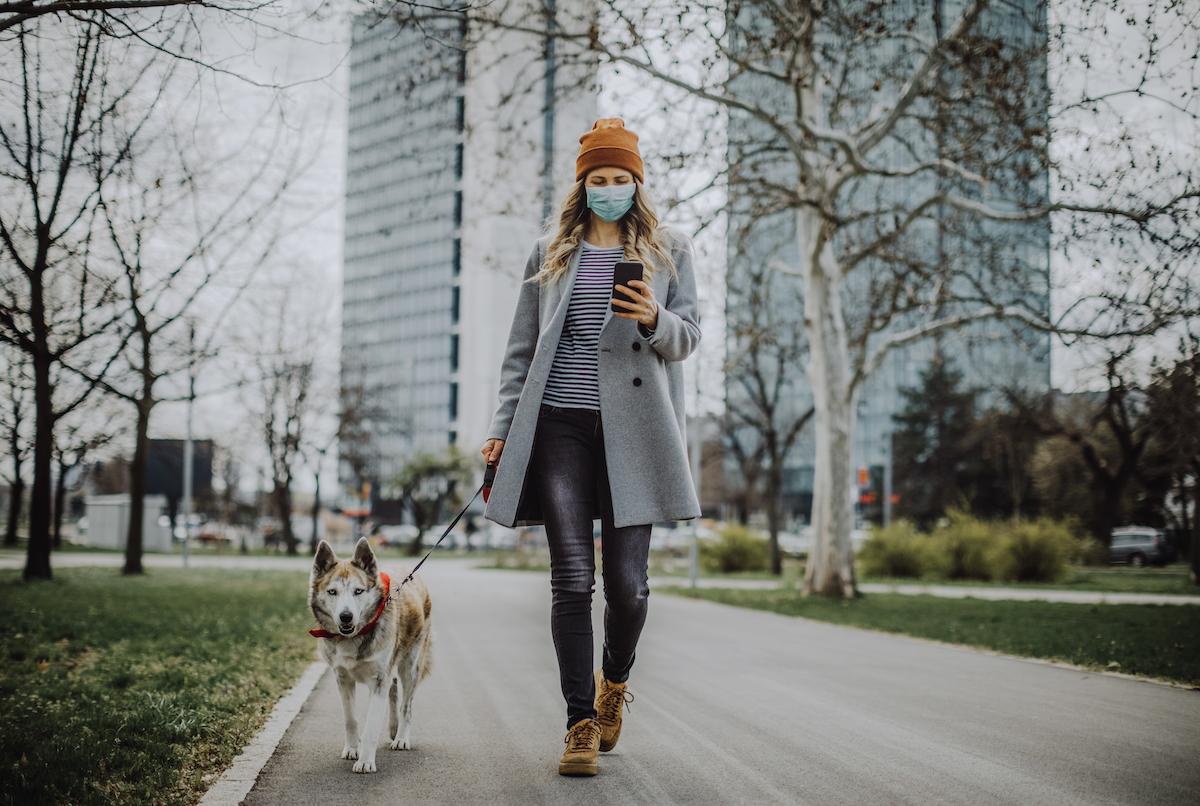 In New York City, I walk past numerous shops, bakeries, and grocery stores on the daily, which often leads to me spending money I didn't intend to spend. Now, with all non-essential stores closed, many of us probably don't even bring wallets along on socially-distanced walks around the neighborhood.
Article continues below advertisement
Plastic Packaging Is OK Sometimes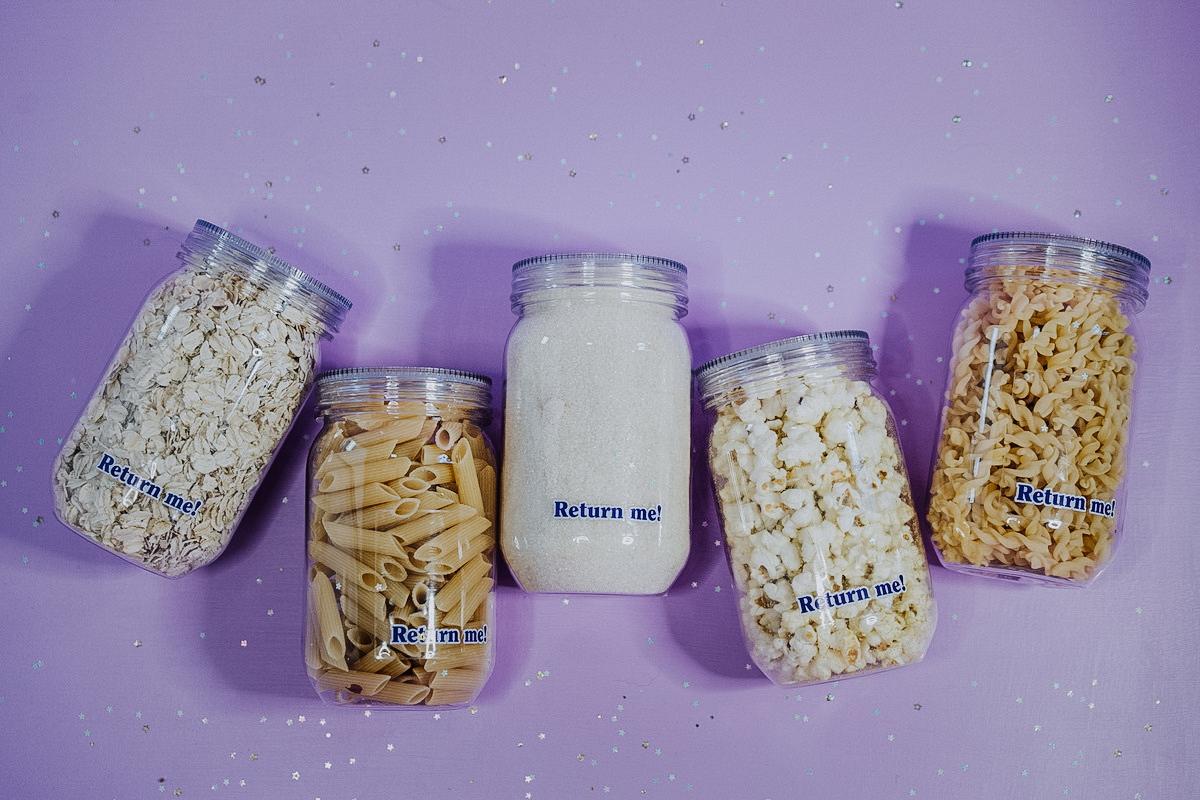 For those trying to live a zero-waste lifestyle, purchasing items wrapped in plastic can sometimes bring up feelings of guilt. But with the current pandemic, shopping for zero-waste groceries is quite difficult: bulk bins are closed; stores have less options than usual; and if you're getting groceries delivered, you can let go of any hope that your fruits and veggies won't be wrapped in plastic produce bags.
Article continues below advertisement
But with everything that's going on, I don't feel as bummed as I normally would about all the plastic in my groceries over the past month. Instead, I just feel grateful that I have safe access to groceries right now. The amount of plastic, the avocado firmness, and the noodle shape just aren't as important as they used to be. The current situation is a good reminder that being perfectly zero-waste isn't always possible, and that it's OK to take that pressure off yourself.
That said, a great way to restock your pantry without the waste (or having to venture into a grocery store) is by ordering from zero-waste online stores, like The Wally Shop or Loop.
Article continues below advertisement
It's Possible for The Planet to Restore Itself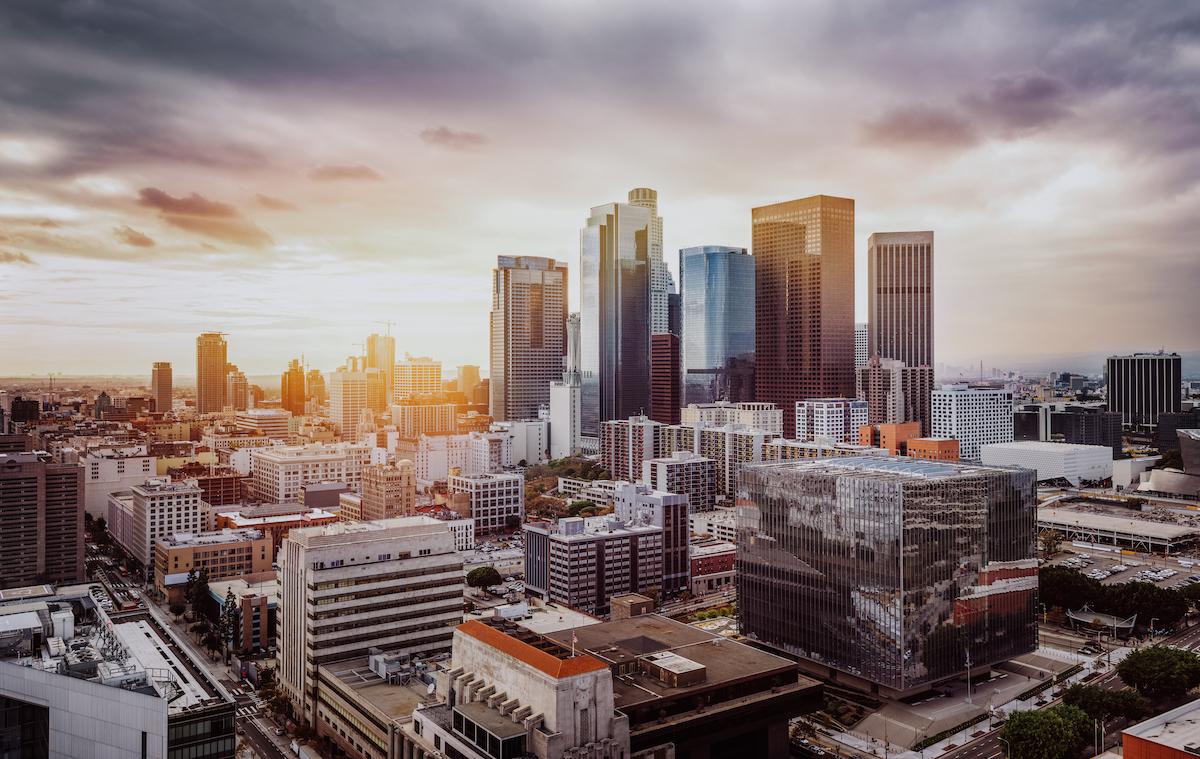 Article continues below advertisement
Quarantining billions of people is obviously not a sustainable way to reduce air pollution or restore wildlife. But it does prove that without humans in the way, the natural world is able to repair itself quickly — and if we can do it for the virus, there's hope that we can do it for humanity.
Article continues below advertisement
Humanity Can Rally Together To Slow a Crisis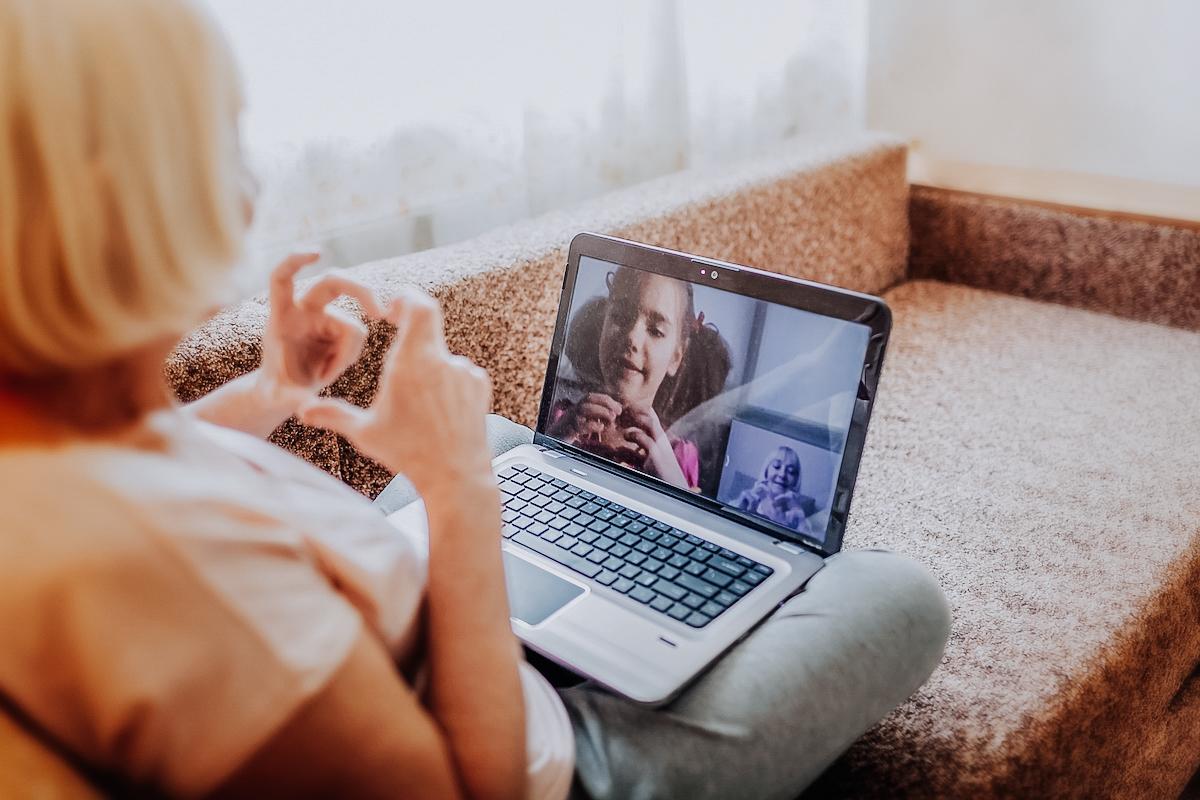 Reading too many reports and statistics about the climate crisis can get discouraging — not only because of what humans have already done to the planet, but because it's often a reminder that most people just don't care enough to take the necessary climate action.
Article continues below advertisement
But during the coronavirus outbreak, people from all over the world have made massive lifestyle adjustments to help slow the spread of the virus (which has also been beneficial for the climate, in the short term). So if the mainstream lack of climate concern typically causes you eco-anxiety, let this pandemic be evidence that humans are capable of making large-scale changes, that those changes can clean up the planet, and that governments are capable of enacting executive orders to quell emergencies.
This article is part of Green Matters' 2020 Earth Day campaign, #HomeSweetEarth, which aims to remind readers that the one thing we all have in common during this hectic time is our home: our shared home, planet Earth. We hope our stories this week will inspire you to connect with and honor the Earth during the pandemic — and beyond.