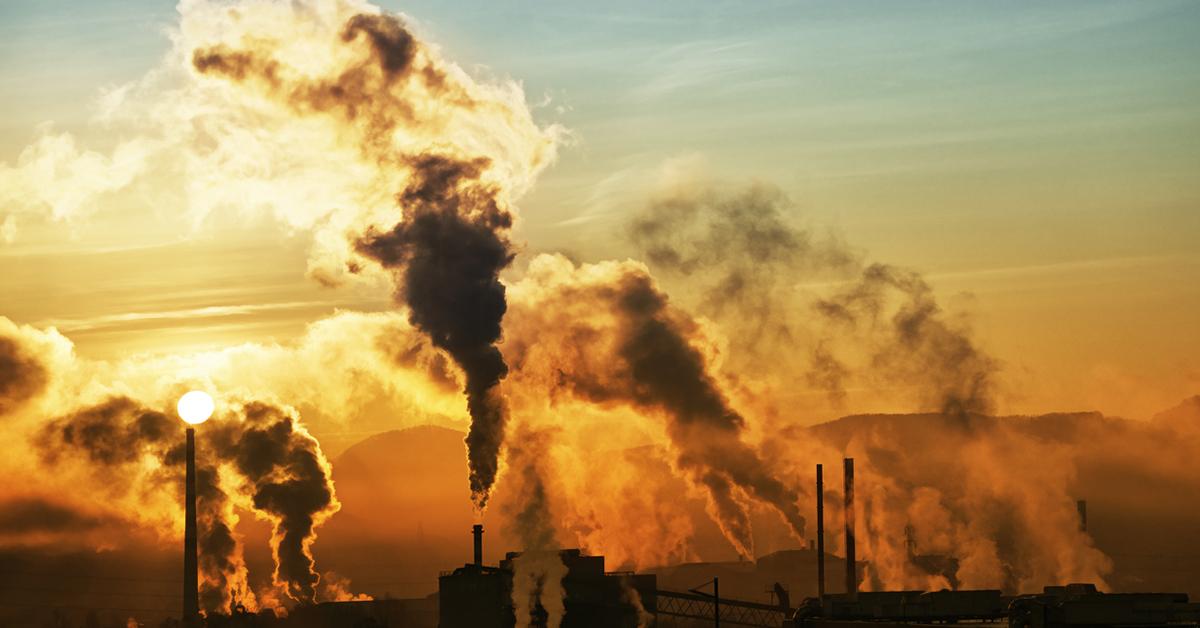 This Is How Air Pollution Impacts the Human Body
Pollution affects everyone and everything — from our environment to animals to humans. It's not just detrimental to one area of life; it can be dangerous for all of it. Pollution occurs when an environment is contaminated with something that negatively affects the natural order of the environment. Any environment can be affected — from oceans and soil to the atmosphere.
Article continues below advertisement
That brings us to air pollution. In recent years, the state of our oceans has been in the forefront of everyone's minds and media coverage, as plastic pollution is becoming a huge issue in our oceans and waterways. But it's important to pay attention to air pollution, too. In fact, there are five main types of pollution and it's crucial to pay attention to all of them: water, soil, light, noise, and air pollution.
According to Business2Community, there are nine main contaminants that make up air pollution; these are ozone, carbon monoxide, sulfur dioxide, lead, nitrogen oxides, particulate matter, carbon dioxide, methane, and chlorofluorocarbons. According to National Geographic, most of these air pollution contaminants are created by people, but did you know that these emissions can also harm the people that created them?
Keep reading to find out how air pollution affects humans.
Article continues below advertisement