These Lions in South Africa Are Seriously Loving the Coronavirus Quarantine
These South African lions are uncharacteristically relaxed during the coronavirus quarantine, without humans walking through Kruger National Park.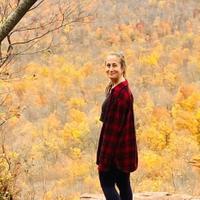 One of the very few beautiful things about the coronavirus quarantine is the fact that nature now has time to replenish itself, without having human presence completely demolish it all, whether it's dolphins returning to the ports of Italy, or sea turtles hatching on Brazilian beaches. And with South Africa's Kruger National Park closed due to the virus, it seems as though local wildlife is having a blast.
Article continues below advertisement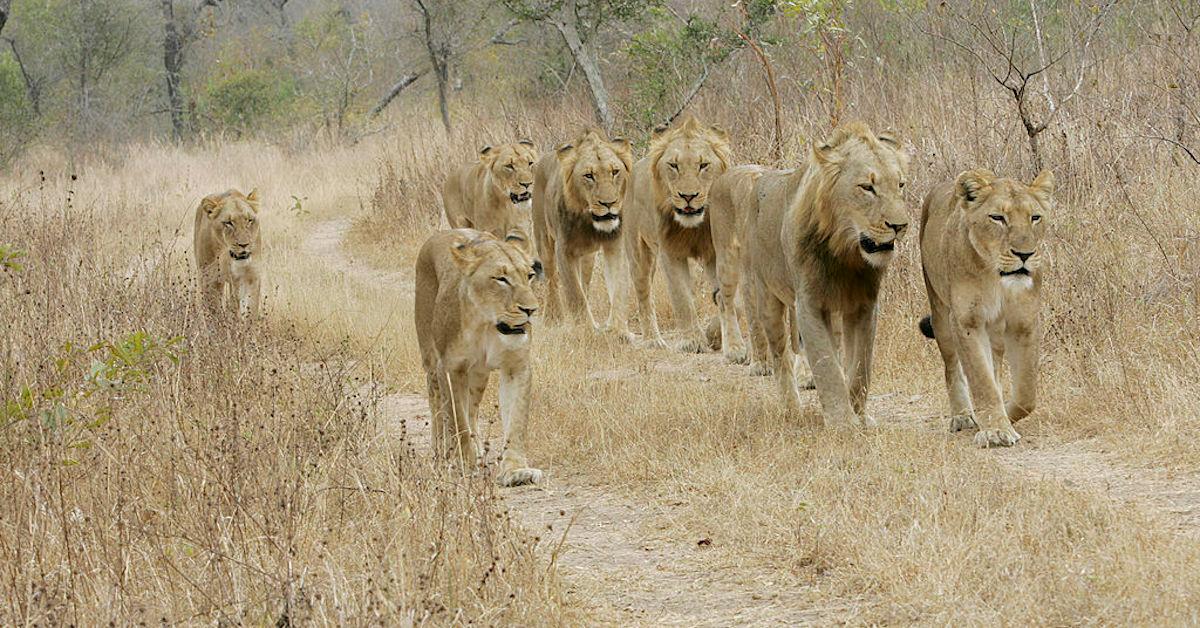 Article continues below advertisement
Kruger National Park has been closed for about three weeks, and wildlife is loving it.
Kruger National Park Ranger, Richard Sowry, photographed a pride of lions sleeping in the middle of a usually-busy road by Orpen Rest Camp, which he posted to Twitter on Wednesday, April 15. Generally, he explained in the caption, this is a rare sight to see — the lions tend to reside at Kempiana Contractual Park, which is not accessible to tourists, while this road is generally crowded with traffic.
Article continues below advertisement
What will happen to Kruger National Park's wildlife when regular activity resumes?
A spokesperson from Kruger National Park, Isaac Phaala, stated that lions are "very smart," and that they are currently enjoying the empty park without human presence, according to The Guardian. Apparently, they enjoy that part of the park when it's empty, because it's dryer than where they normally reside.
Article continues below advertisement
"They just occupy places that they would normally shun when there are tourists," Phaala continued, according to CNN. "People should remember that KNP is still a largely wild area and in the absence of humans, wildlife is more active." But what will happen when the park re-opens, potentially at the end of April? Chances are, the lions will simply return to their old stomping grounds within Kruger.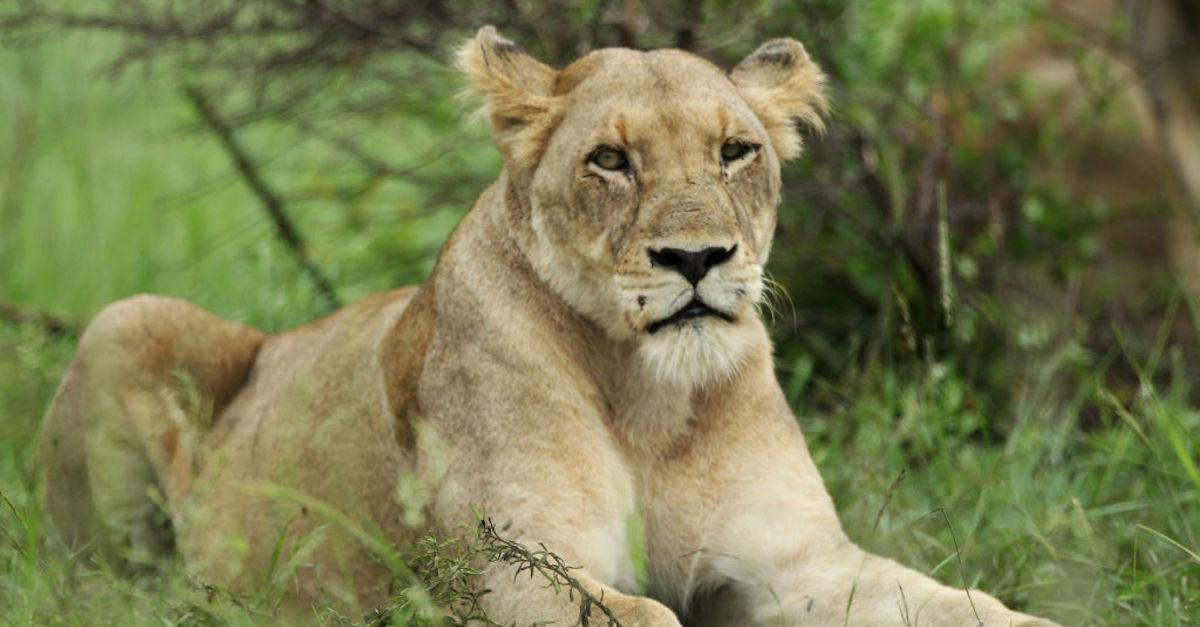 Article continues below advertisement
Additionally, Kruger Park's golf course has also attracted wildlife activity.
While we wouldn't love to see these guys during a simple game of golf, it's great that they're taking back the land they once roamed freely.
Article continues below advertisement
While South Africa's human population is most likely eager to get back to their regular bustling lives, it seems like wildlife is seriously loving the peace and quiet. Sadly, they'll only be able to enjoy it for so long.
The best way to prevent contracting or spreading coronavirus is with thorough hand washing and social distancing. If you feel you may be experiencing symptoms of coronavirus, which include persistent cough (usually dry), fever, shortness of breath, and fatigue, please call your doctor before going to get tested. For comprehensive resources and updates, visit the CDC website. If you are experiencing anxiety about the virus, seek out mental health support from your provider or visit NAMI.org.