Zero-Waste Grocery Delivery Service Goes Nationwide During COVID-19
The Wally Shop, a zero-waste bulk goods delivery company, is opening up its exclusive service up to the entire country during the coronavirus.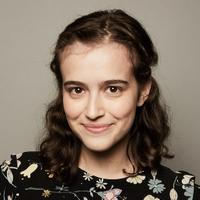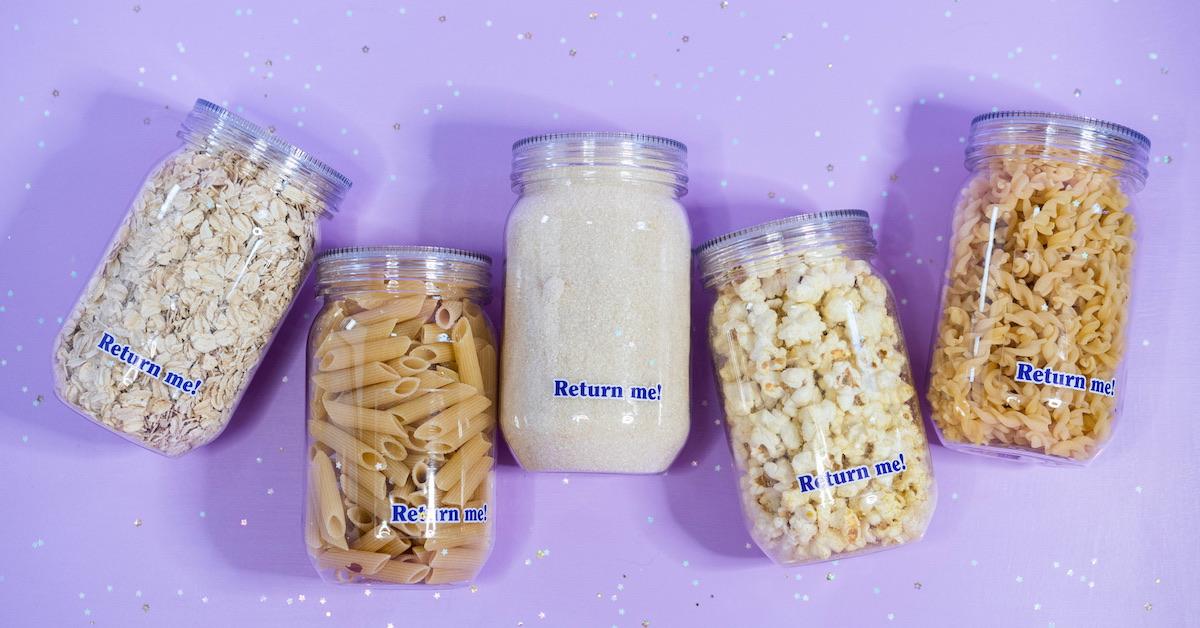 As people all across the world battle the coronavirus, safe access to groceries is becoming a growing concern. Many grocery delivery services are experiencing major delays right now, and with grocery delivery workers announcing a strike this morning, the Wally Shop's announcement comes at the perfect time. To help expand grocery access in the U.S., the zero-waste bulk goods delivery company is opening up its exclusive service up to the entire country.
Article continues below advertisement
The Wally Shop is an online store that delivers bulk groceries (primarily pantry goods), home goods, and personal care items at fair prices in returnable containers made from durable, reusable plastic. Customers pay a deposit for the jars and delivery tote, which is refunded after it's mailed back. (The service and TerraCycle's Loop, which debuted in 2019, follow similar "milkman" business models.)
At launch, in October 2018, the Wally Shop was only operating in Brooklyn, with bicycle couriers hand-delivering the plastic-free groceries. Earlier this year, the store began shipping nationwide, only to a select group of customers, with a long waitlist of hopeful customers on retainer. When I signed up for the waitlist on March 6, 2020, I was spot 2,433 in line for a membership.
Article continues below advertisement
But now, the waitlist has been dissolved. As the Wally Shop announced in an email this morning, March 30, anyone can now sign up for a free account, and the company is shipping nationwide.
Article continues below advertisement
"We know that having safe access to groceries is a concern for many right now, especially those who are most vulnerable," the Wally Shop wrote in an email. "That's why starting today, we've decided to unlock our full waitlist — effective now. Anyone, anywhere in the U.S., can immediately create an account on The Wally Shop and start shopping our selection."
"By unlocking the waitlist much earlier than expected, we expect to go out of stock and be challenged operationally," the email continued. "That's OK — right now, it's more important than ever that as many people as possible have safe access to their necessities."
Article continues below advertisement
Additionally, for every order placed between now and April 30, the Wally shop is donating $1 to Feeding America, a nonprofit that aims to end hunger in the U.S. Furthermore, the company is waiving shipping fees for senior citizens, healthcare workers, and emergency service workers. Just email evidence of age (your ID) or employment (such as a work badge or offer letter) to covid19@thewallyshop.co.
Article continues below advertisement
I have been living a zero-waste lifestyle for almost three years, but since going into self-isolation during the coronavirus outbreak, I have ordered a number of staple grocery items in plastic packaging that I normally always buy package-free. Typically, if products like produce, beans, or rice are not available naked or in the bulk section, I simply do not purchase them. But for the first time in years, last week, I found myself ordering plastic-wrapped lettuce, chickpeas, oats, quinoa, and more — products that I can almost always find without packaging.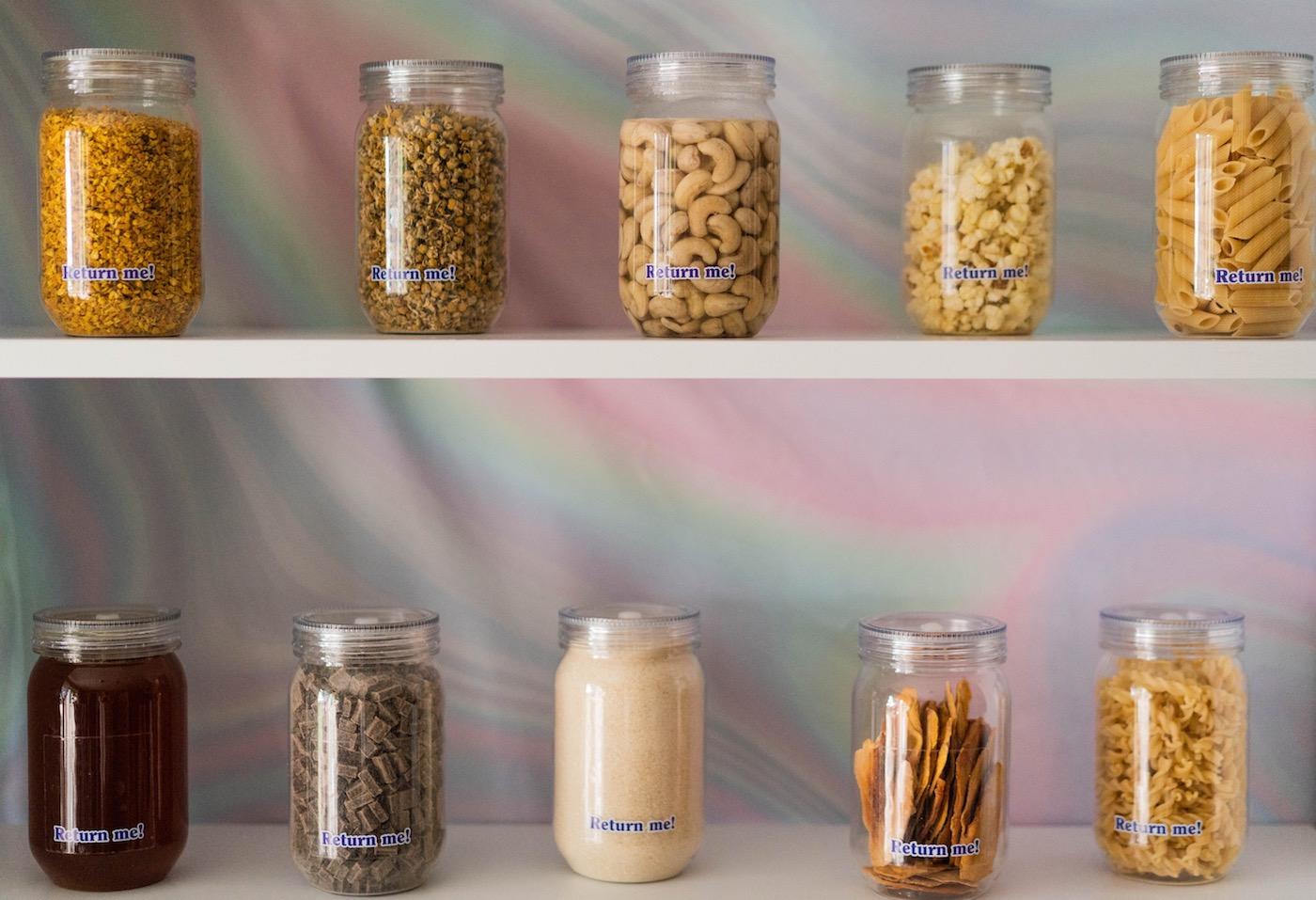 Article continues below advertisement
But instead of feeling guilt for letting so much plastic into my life, I feel grateful that I had access to safe groceries during this eerie time of social distancing. Our safety and health is always more important than being perfectly zero-waste.
All that being said, I think the Wally Shop's efforts to make zero-waste grocery shopping an option for people all across the U.S. during this scary time are pretty amazing. COVID-19 is devastating, but perhaps the Wally Shop will introduce some people to zero-waste lifestyle for the first time, and help them develop new habits for when the quarantines are over.
The best way to prevent contracting or spreading coronavirus is with thorough hand washing and social distancing. If you feel you may be experiencing symptoms of coronavirus, which include persistent cough (usually dry), fever, shortness of breath, and fatigue, please call your doctor before going to get tested. For comprehensive resources and updates, visit the CDC website. If you are experiencing anxiety about the virus, seek out mental health support from your provider or visit NAMI.org.