7 Zero-Waste Podcasts Filled With Sustainable Living Inspiration
Podcasts are a great way to learn more about living zero waste, and these sustainable living podcasts feature helpful interviews, tips, and more.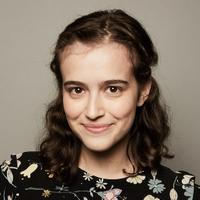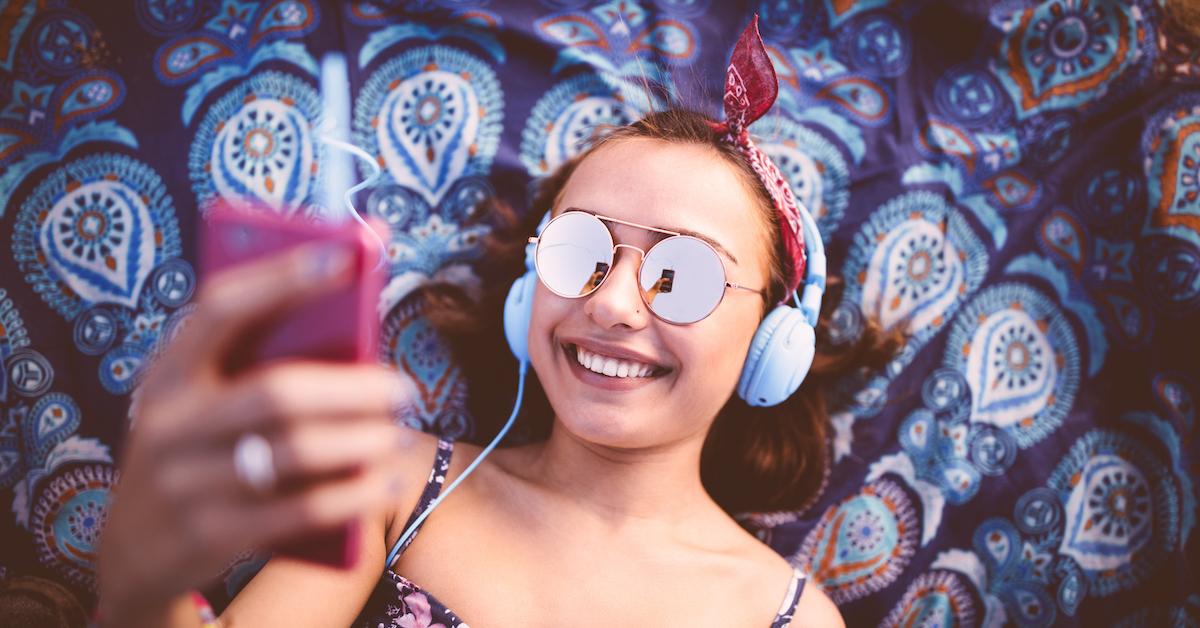 When I first started going zero-waste, I couldn't get enough of all the sustainable living content out there. Everything from blog posts to books to YouTube videos to podcasts began to fill up all the free time that wasn't already filled up with trips to farmer's markets, supermarket bulk bins, and thrift stores. (I know, I know, I'm a walking stereotype of a zero-waster.)
One thing I particularly like about podcasts is that you can listen to them anytime — when you're walking down the street, commuting, waiting in line at the grocery store, washing the dishes, cooking... really, during any activity that doesn't require your full brain power.
So if you're interested in checking out some podcasts about different ways to live more sustainably — from going zero-waste to veganism to minimalism — read on for seven of our favorite eco-friendly living podcasts.
Article continues below advertisement
Live Planted
Live Planted is all about practical sustainable living, and host Alyssa takes a holistic approach to helping listeners live their best eco-friendly and compassionate life. The podcast features more than 170 episodes touching on big topics in the world of sustainability, including veganism, zero-waste living, thrifting, frugality, self-care, and mental health. Alyssa also ventures into controversial topics, such as stereotypes about the vegan community, whether or not grass-fed beef is sustainable, the keto diet, and the science behind the collagen trend.
Additionally, Live Planted features interviews with some pretty impressive people in the vegan and zero-waste movements, including Moby, DJ Tigerlily, Kathryn Kellogg (aka going.zero.waste), author Colleen Patrick-Goudreau, and zero-waste chef Max La Manna.
Green Dreamer
With more than 200 episodes, Kamea Chayne's Green Dreamer runs the gamut of everything related to intersectional sustainability. Notable interviews include Steven Marquardt of Sunrise Movement on how we can turn fear into community-based activism; Angelou Ezeilo Of Greening Youth Foundation on connecting underrepresented youth with careers in conservation; and Rob Horton of Trap Garden on the importance of creating community gardens in food deserts.
Article continues below advertisement
Zero Waste Countdown
Hosted by Laura Nash, Zero Waste Countdown is all about "finding solutions to our worldwide obsession with trash." The podcast frames itself as a countdown to encourage people to focus on the journey towards zero waste rather than perfectionism, and to make the idea of zero-waste living less intimidating.
On Zero Waste Countdown, Nash has interviewed Bea Johnson (regarded as the modern founder of the zero-waste movement), activist Rob Greenfield, and fashion designer Zero Waste Daniel. Zero Waste Countdown has delved into a wide variety of topics, including oil and grease waste, microplastics in the atmosphere, minimalism, hiking and camping, cooking, and periods, all through a zero-waste lens.
Article continues below advertisement
Practical(ly) Zero Waste
The Canadian podcast Practical(ly) Zero Waste, hosted by Elsbeth Callaghan, is all about "making zero waste living as practical as possible." Her episodes cover a range of topics, including how to start a zero-waste shop or eco-friendly side hustle, urban composting, the food waste crisis, natural plant dyes, Extinction Rebellion, the Global Climate Strike, zero-waste festivals, cloth diapering, and community gardens.
Article continues below advertisement
A Sustainable Mind
A Sustainable Mind started out as host Marjorie Alexander's master's thesis project. However, she quickly noticed that the environmental community didn't have enough young women of color contributing to the conversation, so she decided to turn her podcast into a weekly show.
Every episode of A Sustainable Mind features an interview with an expert on a different topic related not only to sustainable living, but also to bigger things happening regarding the climate. Episode topics include sustainable investing, fracking, sustainable intimacy products, fermentation, clean energy, gardening, sustainable event planning, sustainable whiskey, and environmental education.
Alexander has also interviewed Kate Williams, CEO of One Percent for the Planet; Jay Sinha, co-founder of Life Without Plastic; and Tom Szaky, founder and CEO of TerraCycle.
Article continues below advertisement
Food for Thought
For nearly 14 years, renowned vegan cookbook author Colleen Patrick-Goudreau has been hosting the Food for Thought podcast, where she addresses "all aspects of living healthfully and compassionately."
Over the past few years, Patrick-Goudreau has begun living a zero-waste lifestyle, and she has used Food for Thought to explore the zero-waste world as well as the vegan world. Recent episodes touch on how going zero waste has changed the way she eats, on whether plant foods that require pollination (such as almonds and figs) can be considered vegan, palm oil, food waste, how animal products hinder zero-waste goals, and recycling.
Article continues below advertisement
Costing the Earth
Taking steps to live sustainably is important — and so is understanding why we need to live sustainably. So if you'd like to learn more about some of the biggest topics in the sustainable space, check out BBC Radio 4's show Costing the Earth, which is rebroadcast online as a podcast. The show has been around since 2007, and recent episodes delve into topics including eco-anxiety, National Parks, wet wipes, the "war on plastic," and microfibers.
Costing the Earth also analyzes current events related to the climate, such as British politics, the Amazon fires, and the youth climate revolution led by Greta Thunberg.