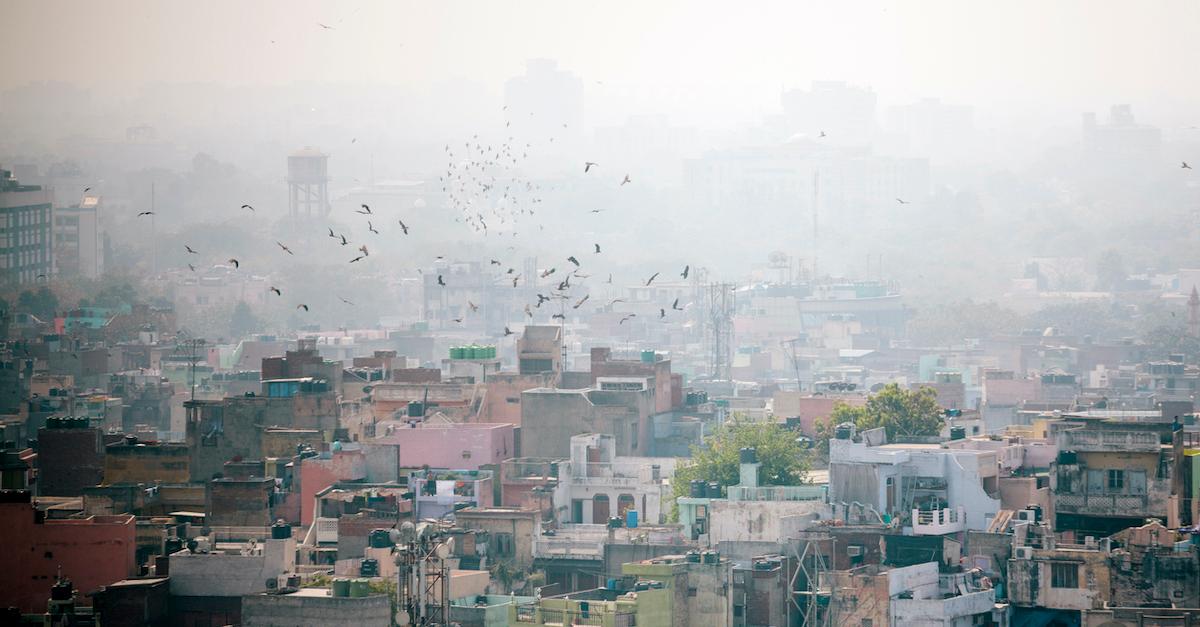 Air Pollution Has Dropped in India, Due to the Coronavirus Lockdown
India's air pollution has essentially plummeted, thanks to the coronavirus lockdown, which is a major silver lining amidst a terrible pandemic.
Quarantining in the name of the coronavirus means a few different things: non-essential businesses have shutdown completely, city streets are effectively cleared due to social distancing, and almost all kinds of travel have come to a halt. And while the pandemic has undeniably been debilitating for thousands of individuals, as well as the economy, environmental restoration has been an unexpected bright spot.
Article continues below advertisement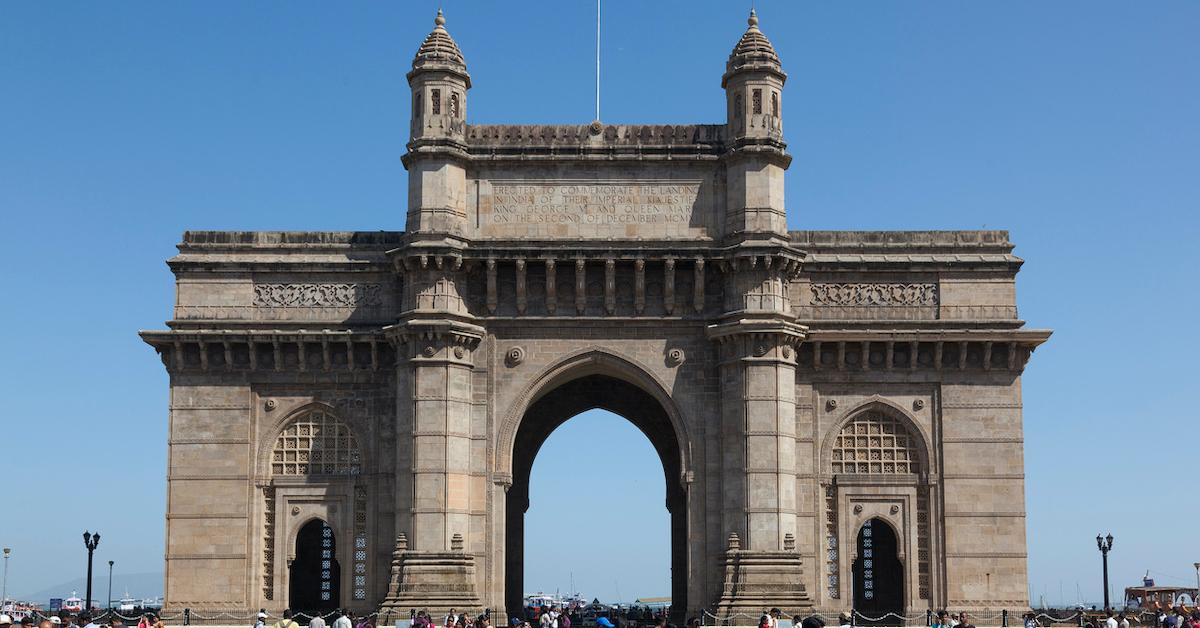 Article continues below advertisement
India's air pollution levels have dropped dramatically, especially in major cities.
To halt the escalation of the coronavirus, which has reportedly spread to about 1,300 people in India and claimed more than 600 lives, most of the nation's offices, factories, and stores have completely closed down. Airports have closed their doors, and cars are no longer flooding the streets as they usually do, according to Gizmodo.
And for predominantly this reason, residents have noticed much clearer skies in major cities like New Delhi, which happens to be one of the most polluted cities on the planet.
Levels of PM 2.5, one of the most dangerous air pollutants in the world, have reportedly dropped by 71 percent over the course of just one week, according to CNN. The same goes for levels of Nitrogen Dioxide, which is another particularly harmful pollutant. And this isn't only the case for New Delhi — apparently, pollutants have completely tanked throughout other major cities as well, including: Mumbai, Chennai, Kolkata and Bangalore.
Article continues below advertisement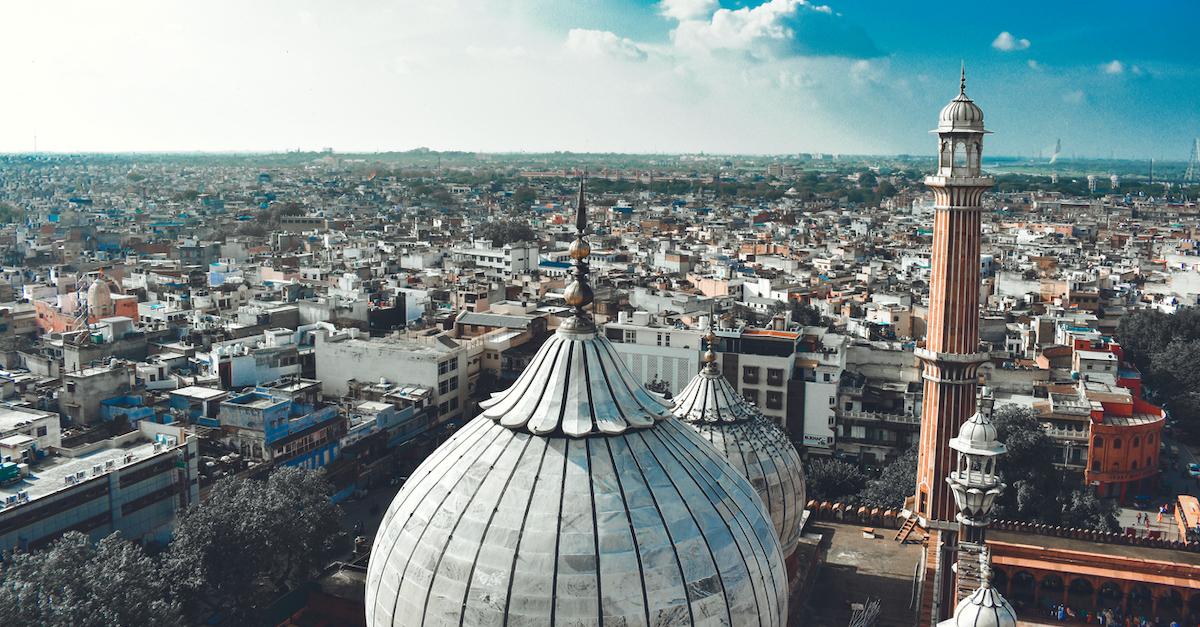 India's air pollution is a truly fatal issue.
Not only does India's air pollution heavily cloud the skies, making it nearly impossible to see stars and skyscrapers, but its high levels of toxic chemicals are actually fatal. According to Reuters, the nation's infamously poisonous air killed 1.24 million back in 2017, according to a study that was published in Lancet Planetary Health. Health problems derived from air pollution also make it harder to fight off respiratory viruses, making India residents susceptible to the fatal effects of COVID-19.
Article continues below advertisement
Dr. Gufran Beig, who is a project director at environmental monitoring agency SAFAR, mainly attributes the dramatic fall in air pollutants to the reduction in car traffic. India's city streets are usually clogged with cars, motorcycles, scooters, and rickshaws. However, over the last several weeks, India's city streets have been essentially empty... and locals are starting to notice the unusually clean air quality.
"We went for a walk and my wife found that breathing was easier," 74-year-old Francis Braganza told Reuters. Francis' wife apparently suffers from chronic breathing problems, which he mostly attributes to India's toxic air quality.
Article continues below advertisement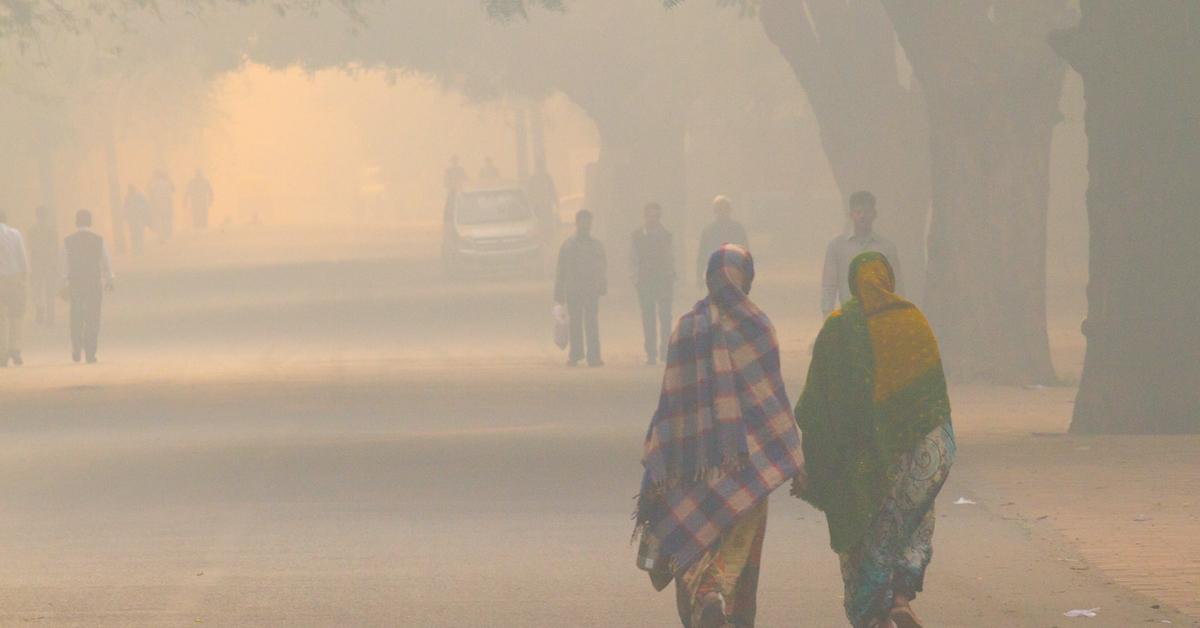 Hopefully India's air pollution continues to fall, but residents worry harmful chemicals will spike — once again — when businesses re-open, and traffic resumes. We're praying for India to recover from COVID-19, but we also hope they take air quality into consideration, once resident's lives go back to what they once were.