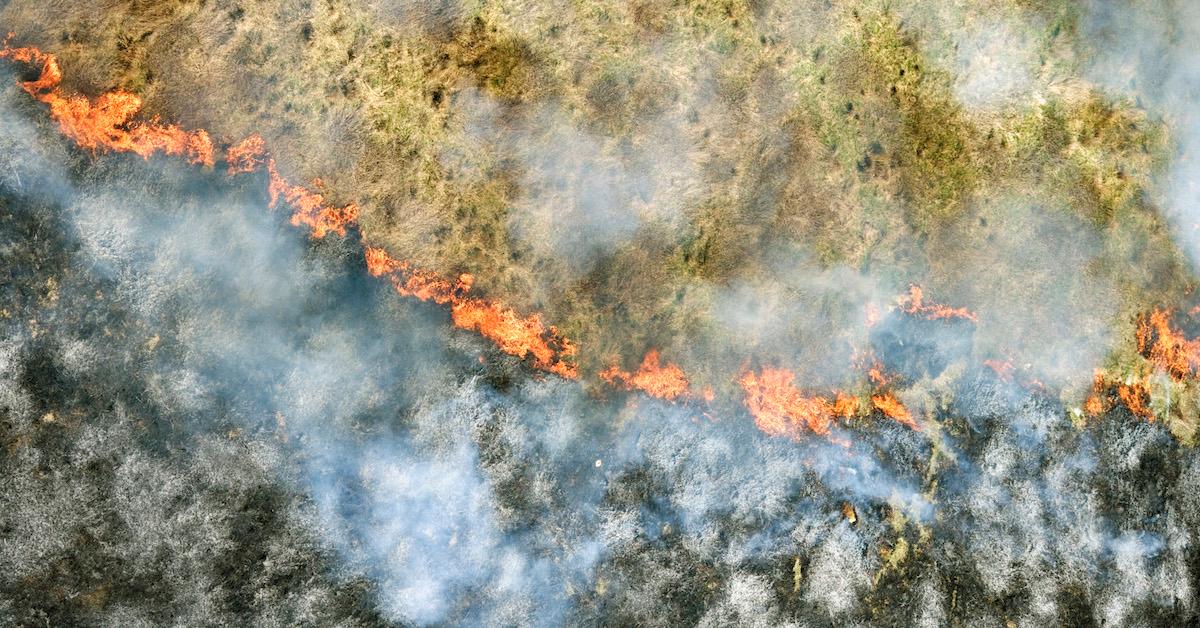 What Is Ecological Succession and How Does It Shape the Environment?
By Andrew Krosofsky

Dec. 22 2020, Published 2:50 p.m. ET
Ecological succession may seem like a highly scientific term, but the process by which it occurs is actually quite simple to understand. In layman's terms, it refers to the pattern of growth that occurs in lifeless or significantly damaged areas. But the question "what is ecological succession?" has far more nuance than can be contained within a blanket statement. This evolutionary process only occurs when certain, shall we say, extreme conditions have been met.
Article continues below advertisement