What Is Ecological Succession and How Does It Shape the Environment?
Understanding ecological succession is not nearly as difficult as it sounds, especially if you understand the basic principles of evolution.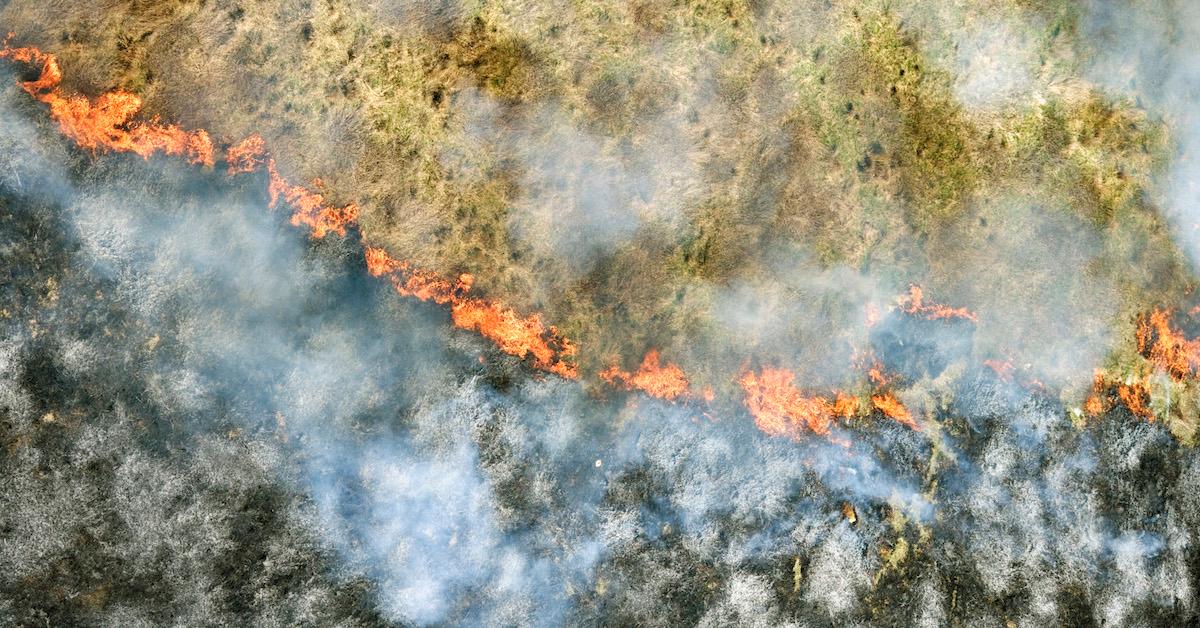 Ecological succession may seem like a highly scientific term, but the process by which it occurs is actually quite simple to understand. In layman's terms, it refers to the pattern of growth that occurs in lifeless or significantly damaged areas. But the question "what is ecological succession?" has far more nuance than can be contained within a blanket statement. This evolutionary process only occurs when certain, shall we say, extreme conditions have been met.
Article continues below advertisement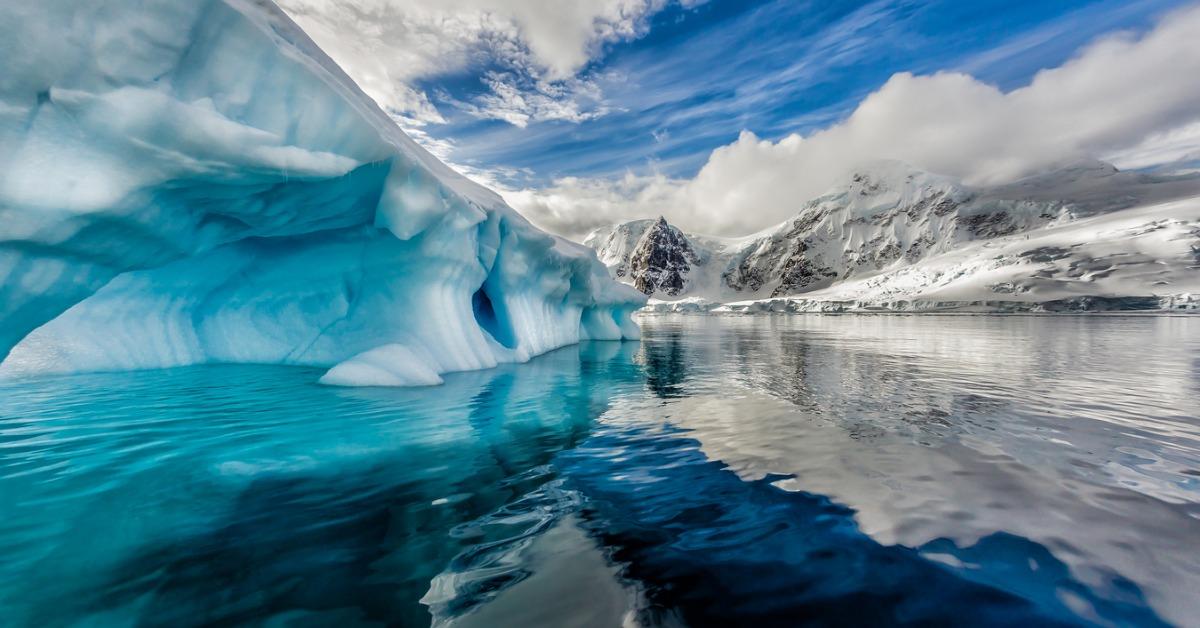 What is ecological succession?
As explained by Britannica, ecological succession is a process in which a biological community's structure evolves. There are two main types of ecological succession: primary and secondary. Regardless of the type of succession, however, the main force of nature behind this concept is that of resurgence. Life is a powerful force in the universe and will flourish even when faced with the most extreme and destructive conditions imaginable.
Article continues below advertisement
High-level overviews of these two types of succession boil down to basically this, as per Britannica:
Primary succession: This happens in places that would otherwise be considered lifeless (and unable to sustain life). These places include fresh sand dunes, lava flows, and deposits of rocks, sand, and gravel left by retreating glaciers.
Secondary succession: This happens after a relatively small-scale disturbance wipes out a community, but the event didn't entirely strip all life or nutrients from the environment. Think forest fire or flood.
Keep reading for a more detailed look into both kinds of ecological succession.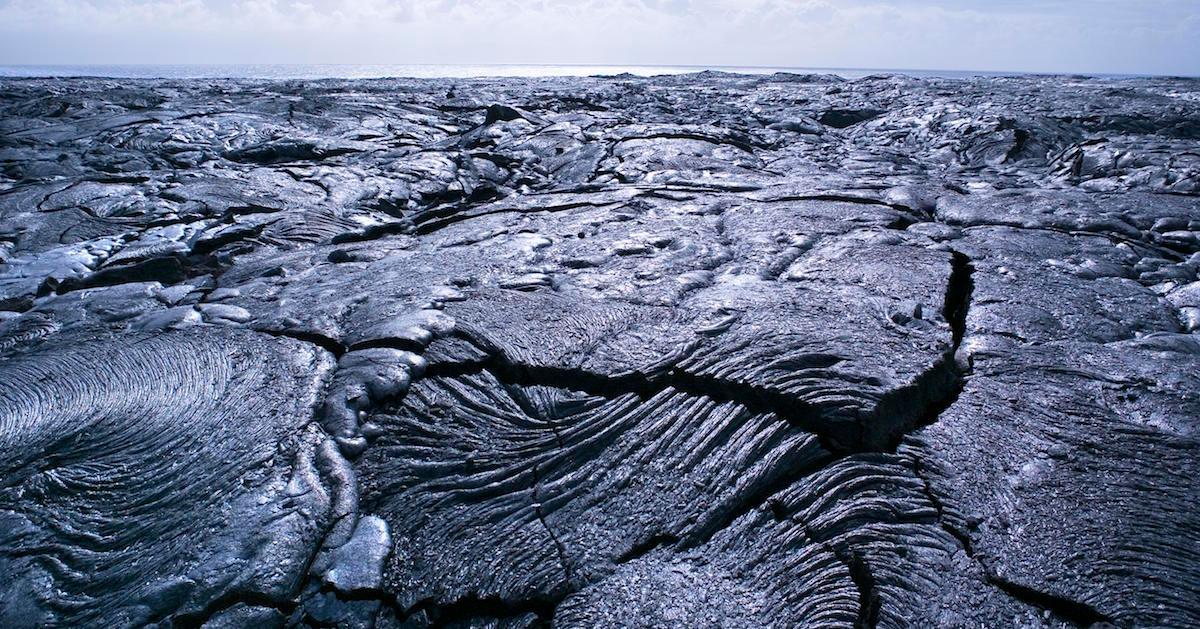 Article continues below advertisement
What is primary ecological succession?
Primary succession begins in barren areas. Growth begins with things like lichens or small, hardy plants that are able to survive in such an environment. In ancient times, these organisms, known as "pioneer organisms," would have been the only things that could take root in the barren rocks of recently-thawed glaciers or in a vast, dark field of petrified lava.
Over the next many hundreds of years, these pioneer species convert the barren rock into soil that can better support more complex plants and grasses. These grasses modify the soil further, allowing it to be colonized by other types of plants. Stages of evolution occur relatively quickly after that. New plants, trees, and other living organisms soon develop, altering the burgeoning habitat in many ways. The final and most stable stage of the process is called a climax community, which then endures for many hundreds of years after. Life, springing from nothing — that is primary ecological succession.
Article continues below advertisement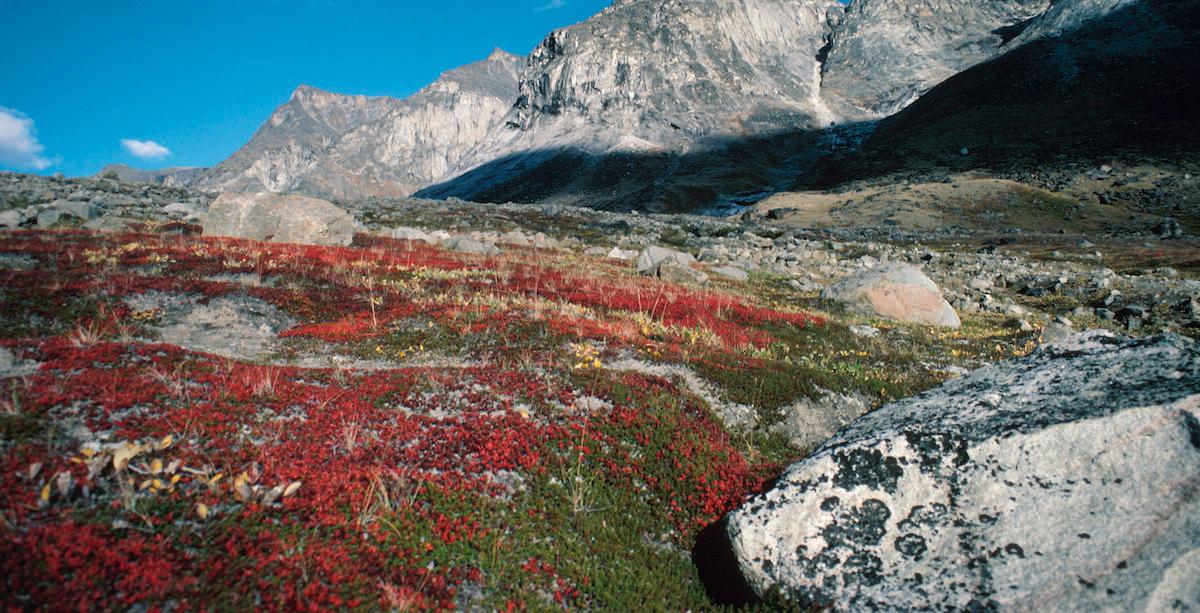 What is secondary ecological succession?
Secondary succession works in a similar way, only it tends to follow an environmental disturbance. These disturbances can be catastrophic or semi-catastrophic, like a fire, a flood, or a volcanic eruption, leaving a semi-barren environment. Unlike primary succession, however, the starter soil and many of the pioneer organisms that would take centuries to grow are already sort of left behind in the wake of the disaster.
Article continues below advertisement
Farmland that has been abandoned or disused can undergo secondary succession as well. Even if the nutrients are all but stripped from the soil, the remaining soil could be healthy enough for pioneer organisms to once again take root. It's at this time that the stages of secondary ecological succession begin, resulting in another climax community only after several hundred generations have passed.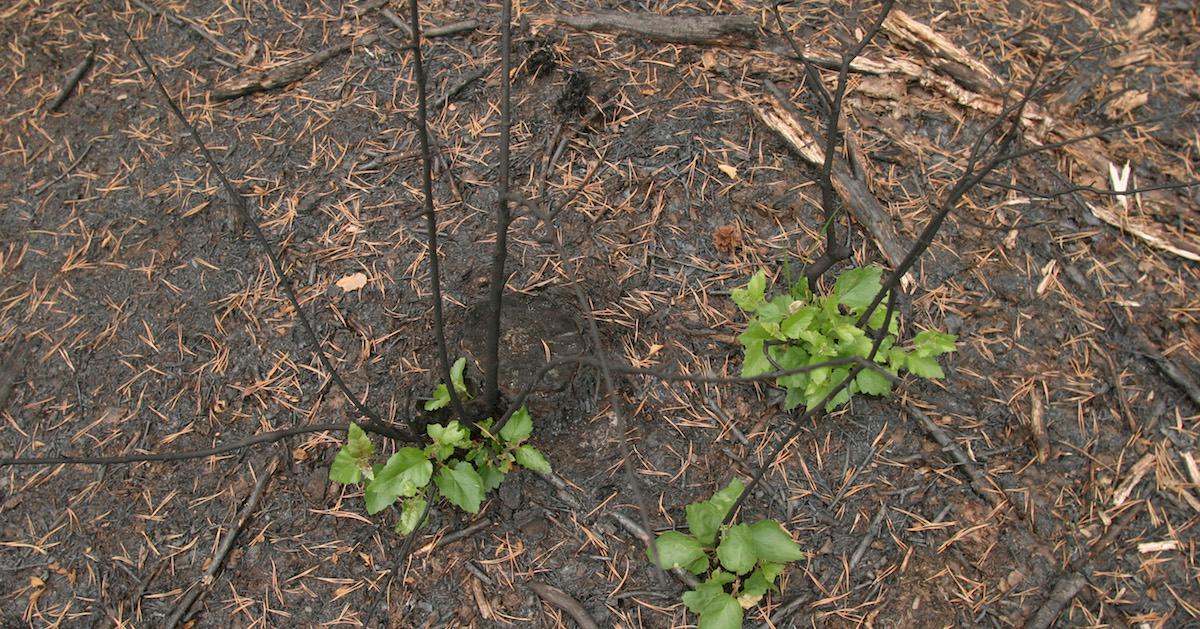 Article continues below advertisement
What happens when an environment reaches a stable state?
Environments that undergo ecological succession eventually reach a stable ecological equilibrium of sorts. These climax communities are home to a small number of prominent species of plants, animals, fungi, and microorganisms. The stability of these environments all depends on several factors, including the amount of damage done to the area, climate, human intervention, pollution levels, etc.
A climax community is defined as a penultimate ecological situation. The result is that this web of biotic interactions eventually becomes so intricate that no other species can be admitted into the system. It is rare that such environments exist on our planet today, however. Most environments experience continual small-scale disturbances over time. These, in turn, produce communities that are a diverse mix of species, where any species may become dominant at any point.
Article continues below advertisement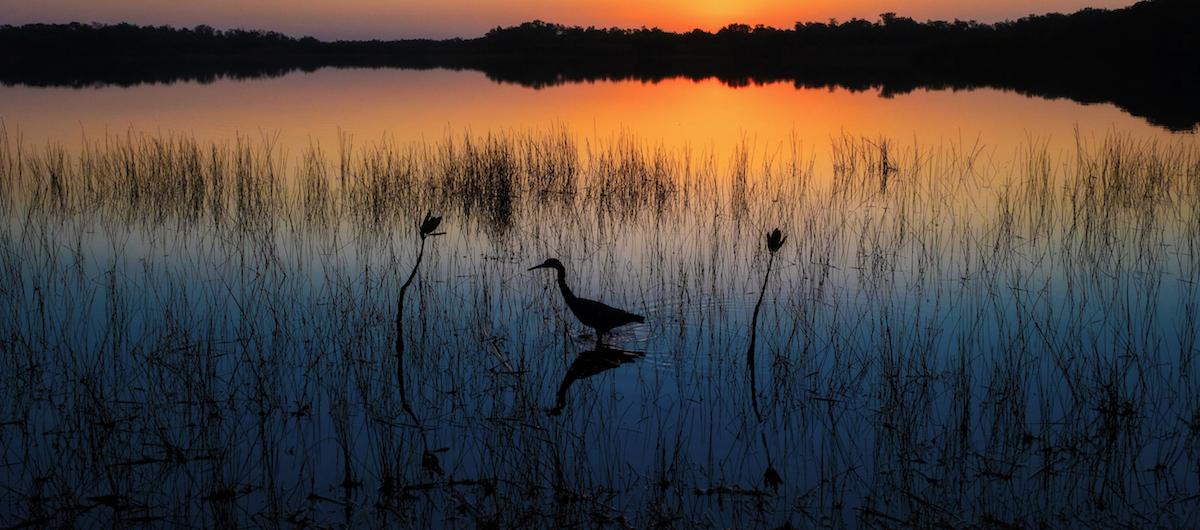 What is the environmental importance of ecological succession?
Ecological succession is mostly used to describe the evolutionary process from eons past, but it can also be used to explain environmental disasters in recent history as well. The rash of raging wildfires in Australia and California have resulted in many miles of mostly-destroyed wilderness that is now ripe for secondary succession. But because those environments are also home to humans, our intervention and assistance will likely speed up the process. This will likely result in much faster and regulated rates of ecological succession.
Article continues below advertisement
Chernobyl is another ecological site that is already undergoing a fair degree of ecological succession. The extant radiation in the area has given rise to birth defects and disease among many higher life forms, but at the very base level, in the soil and irradiated earth, life continues to evolve.
According to Popular Mechanics, the nuclear disaster at Chernobyl has created new lifeforms — fungi, in fact — that actually use the radiation for sustenance. And as the half-life of that disaster continues to wane over the next millennia, who knows what other pioneer organisms might find ways to adapt and thrive.