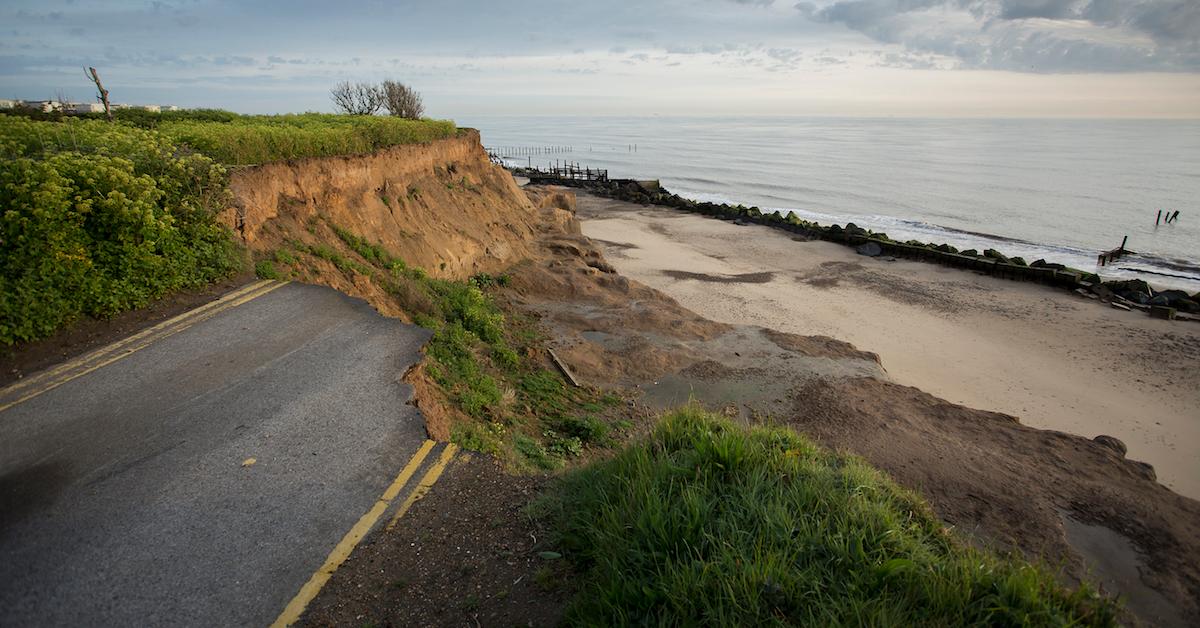 How These Soil Conservation Methods Can Help the Planet
Something as simple as dirt might seem like a non-issue, but with erosion, deforestation, and over-farming already creating problems, it's important to become as educated about possible methods for soil conservation.
Fertile soil is vital to life on this planet, and thanks to the shortsighted consumerist nature of our species, that vitality is slowly being stripped away from right underneath our feet. In places all over the world, deforestation, overfarming, and unsustainable methodologies are sapping the fertile elements of the soil that every creature on Earth needs in order to grow and thrive. Our only chance to affect this rapid change is to enact certain soil conservation methods, many of which can be enacted even in your own backyard.
Article continues below advertisement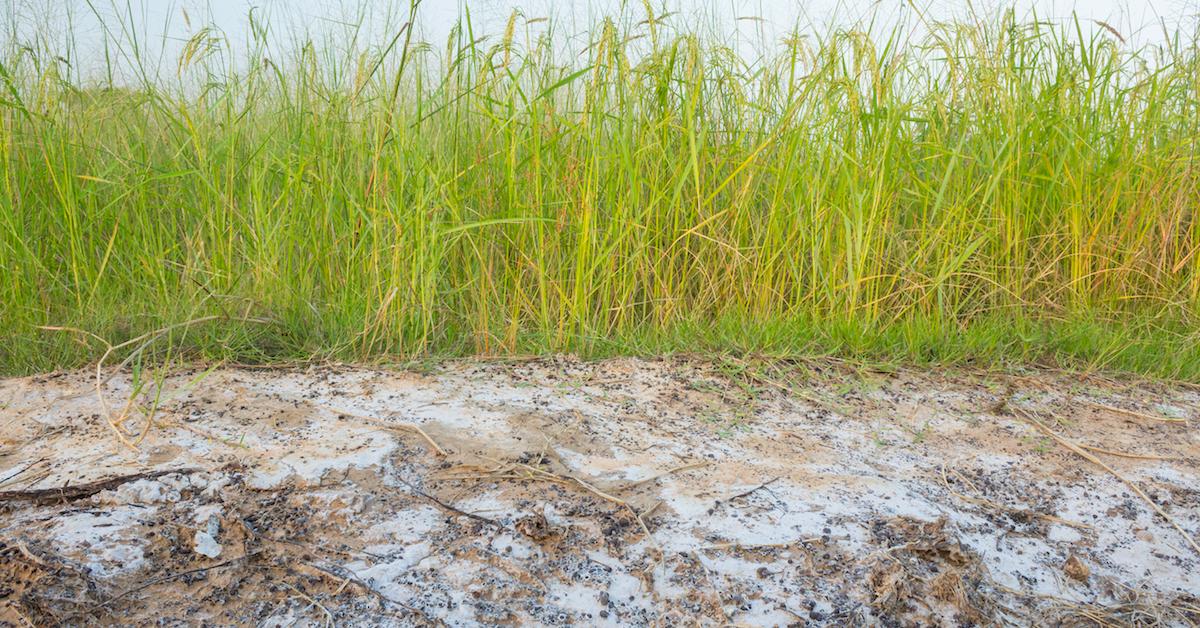 What causes soil erosion and infertility?
Soil erosion and infertility are caused by a number of negative farming practices. These include slash-and-burn farming methods, which destroy natural vegetation and inevitably strip entire ecosystems of fertile soil, as well as other unsustainable farming methods that use improper chemicals, additives, and even irrigation materials to cause irreconcilable soil damage.
Article continues below advertisement
At the same time, deforestation erodes entire swaths of once-fertile forests and jungles, leaving behind dry, dead soil that might eventually turn to deserts. Many global organizations are working to stop these practices and attempting to create sustainable practices for using our natural resources in the right way.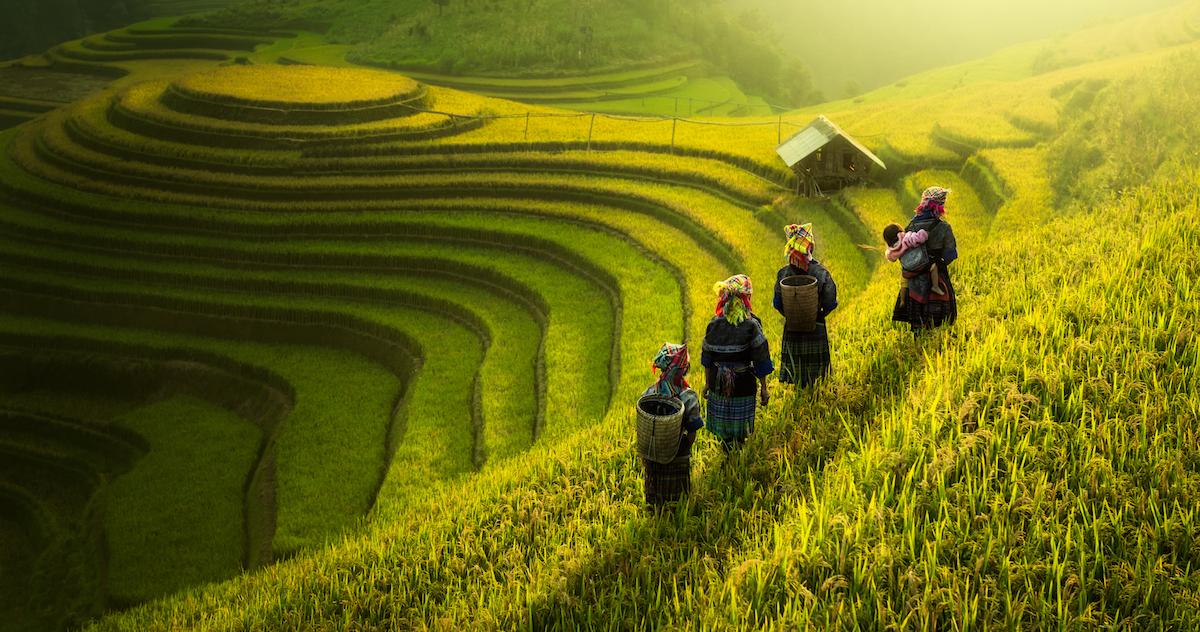 Article continues below advertisement
What are some soil conservation methods?
A few tried and true methods exist for farmers that have worked to reduce these negative effects since the very start of human civilization. Terrace farming is usually done on small farms near or around hillsides. This type of farming uses the topography of the land to create ascending levels of arable land that break up space and allow for easier manipulation of water flow. Instead of pooling or washing soil away, irrigation is more efficient and controlled. Terrace farming also creates natural windbreaks.
Contour farming was first invented by the Phoenicians and it acts like terrace farming in many ways — albeit on a smaller scale. The crops are planted up and down, furrowed by different rows and altitudes, to create a better flow of water, thus resulting in less erosion. No-till farming is the last method and it's an unusual one. Instead of plowing the crops under at the end of the season, the plants are allowed to remain anchored in place until they decompose for the next season. The result is less loose soil and less bare ground, both of which are more exposed to wind and water.
Article continues below advertisement
What are some soil conservation methods I can use at home?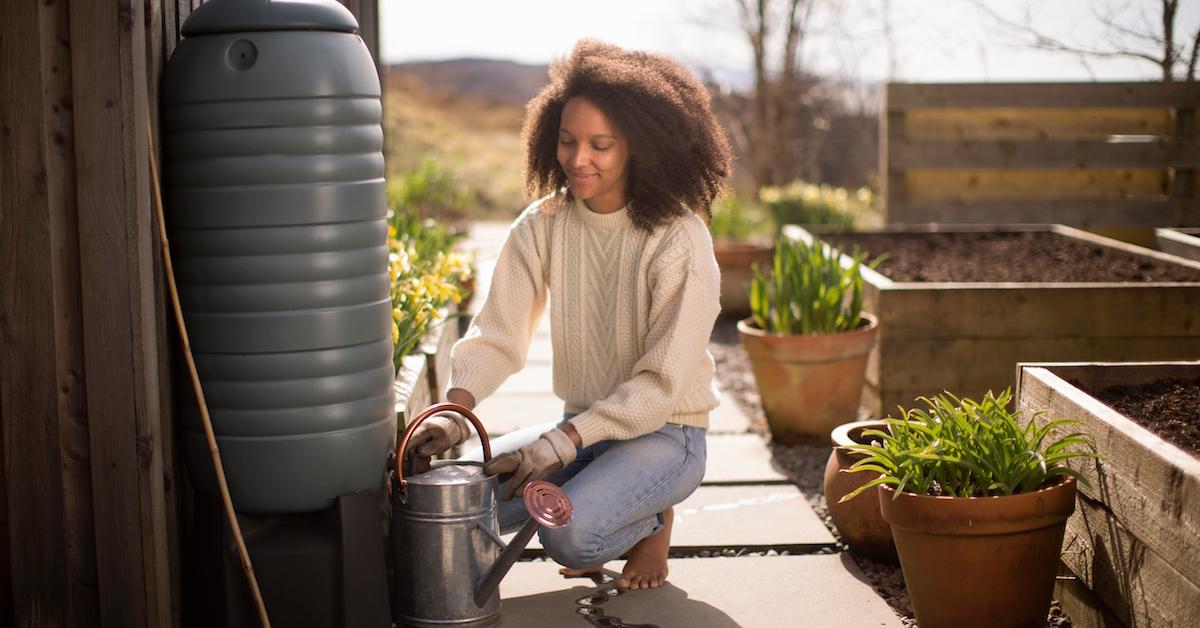 Even if you're not a farmer, there are actually a few things you can do at home to conserve soil. You never know, if you follow these, you might find that your backyard vegetable garden comes in much better in the years to follow.
Break up the ground
If you're looking to conserve soil in your backyard you can start by reducing impervious surfaces like driveways and patios. Rainwater flows and gains momentum when moving over such surfaces, which means it can erode stream banks and lakeshores as it does so. If you still want to have some stability in your yard, use paving stones rather than concrete slabs. This will allow the water to penetrate the ground more evenly when it rains rather than in great rushes.
Article continues below advertisement
Rain gardens and rain barrels
A rain barrel placed beneath a downspout or a gutter drain is a great way to collect the water that runs off your roof. You can then use this water on your lawn and garden rather than running the hose over it, thereby conserving water as well. Another way to collect water that runs off impervious surfaces like roofs and patios is something called a rain garden. This shallow depression in your yard can collect rain and prevent soil erosion. At the same time, you can use it to grow wetland plants, almost like a little pond.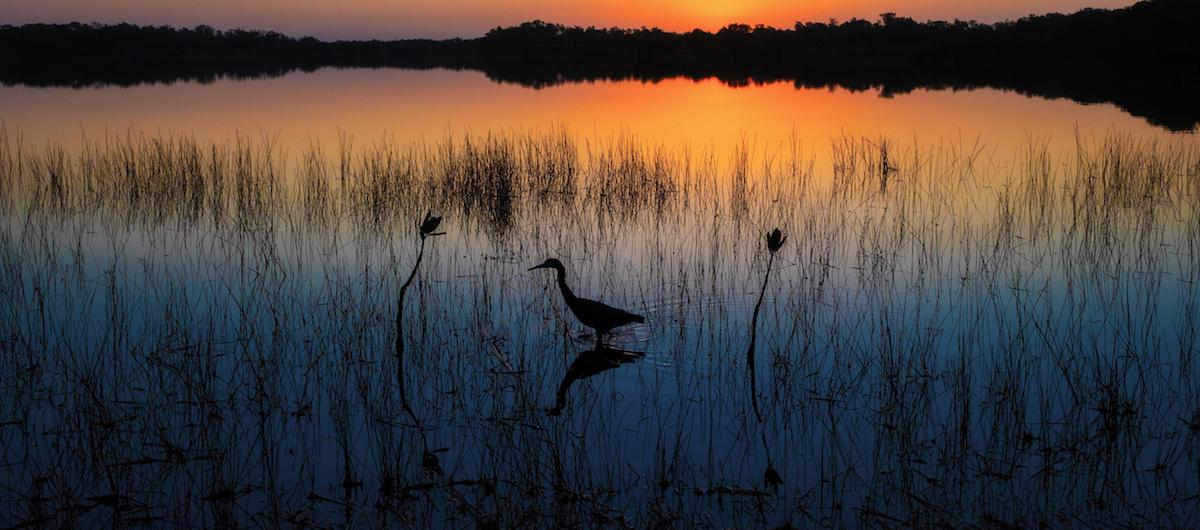 Article continues below advertisement
Breaking wind
Planting sturdy trees in your backyard will not only help you to create natural windbreaks for your precious soil, but they will also provide countless other benefits to your backyard ecosystem as well. Shade trees provide protection from the sun and homes for wild animals. They help to keep soil firm and draw millions of insects and microorganisms into your yard. Trees can also protect your home from wind damage as well. Shrubs can work as windbreaks too and their root systems will assist in soil cohesion.
How can I practice soil conservation in my areas?
Even if you don't have a big backyard, you can still help combat soil erosion in your local area. Many wetland areas need assistance these days, either because of pollution, pest control, or soil erosion, and these areas are one of the most effective ways to prevent soil erosion. Wetlands are like natural sponges that absorb rainwater and prevent it from washing the soil away downriver.
You can help wetlands by cleaning them up or donating to causes that do. You can also look into local programs and spread the word about the importance of soil conservation. It's likely that most of your friends and neighbors don't even know it's a problem. Sometimes raising awareness is the first step towards positive change.