How to Organize a Community Cleanup After a Protest
If your community has held a protest, here's how you can clean up your community afterwards.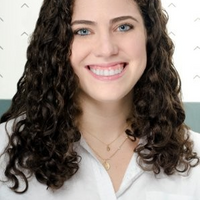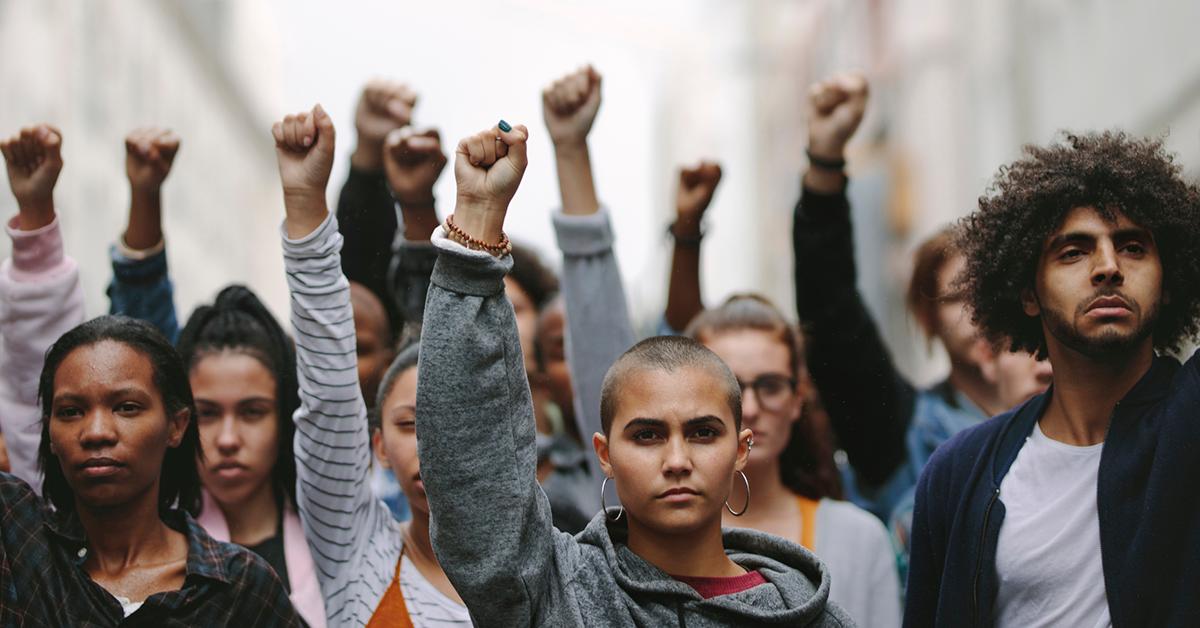 All around the country — and the world — people have mobilized and taken part in protests, explicitly recognizing that Black lives matter, demanding racial justice, and fighting for the end of police brutality. While protests often proceed the much-needed change that all those in the Black community, and allies standing in solidarity, demand, crowds like the ones we're seeing often lead to a much more manageable problem: a mess.
Article continues below advertisement
While plenty of media would have you believe the protests are violent, looting is rampant, and vandalism is widespread, in most communities, that isn't the case; the protests have remained largely peaceful. However, it's inevitable that where large, outdoor crowds go, litter tends to follow. Luckily, organizing a cleanup isn't too difficult.
Keep reading for the steps to organize your own cleanup in your community — and what you can do to keep your streets beautiful while demanding justice.
How to Make Your Protest "Green"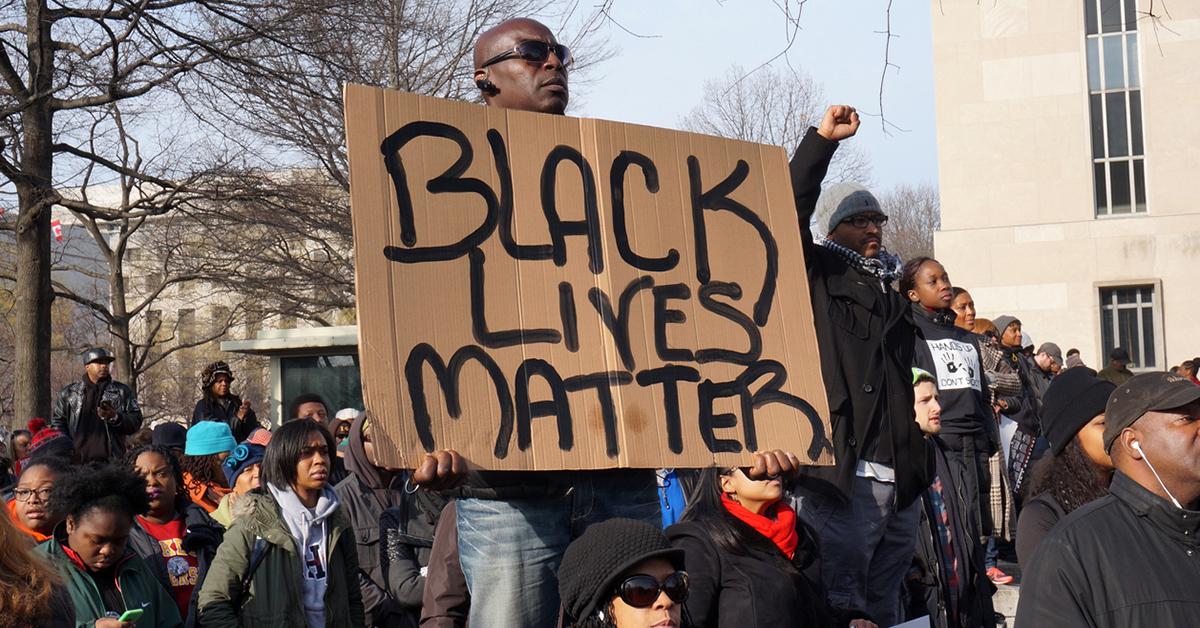 If you're going to a protest, make sure everything you bring is reusable — it's a way of life for many of us, but it goes without saying that you're not going to litter if you don't bring anything disposable with you to the protest.
Article continues below advertisement
Make sure you bring your reusable water bottle, cloth face mask, protest sign made from an old cardboard box, etc. You can also bring your bulk-bought snacks in reusable containers to avoid holding on to any bags or wrappers that need to be thrown out.
How to Organize a Post-Protest Litter Cleanup
The reality is that with any large, outdoor crowd, a mess is somewhat inevitable — no matter how peaceful the protest is or how good the intentions are of the cause. To borrow from Adena Long, the Portland Parks Director, in an open letter to all residents of the Oregon city, "We'll clean up any litter, graffiti, or vandalism — these are temporary. But the changes these protests may generate can be a lasting civic legacy that all Portlanders can be proud of."
Article continues below advertisement
In order to organize a cleanup, you only need a few tools — including a face mask (which the CDC recommends all people wear in public to protect themselves and others against the spread of COVID-19), and garbage bags (for both landfill and recycling) and gloves to collect the garbage.
While you should always be cautious when handling other people's trash, out of an abundance of caution, you should be extra careful handling trash — especially things like water bottles that likely came in direct contact with strangers' mouths — since experts are still unsure how long the novel coronavirus can live on various hard materials like plastic or metal.
Once you pick a place to meet, spread the word to your community. Local Justice for George Floyd campaigns and Black Lives Matter movements have popped up in cities and towns, small and large, so it's wise to reach out to those groups to see if they can promote the event as well.
Article continues below advertisement
If you have environmental community action groups in your area, reach out to those people as well to help spread the word about your cleanup efforts; these groups are also likely to have connections with your community's waste management, who can help you make sure everything is disposed of properly. These groups can also probably help find supplies, especially for items that are possibly in high demand due to the ongoing fight against the coronavirus pandemic.
It may also be beneficial to reach out to businesses in the area in which you're cleaning; not only will they probably be grateful that you're helping make their space more beautiful, but they can also assist with supplies, bathrooms, and word-of-mouth advertising of the community.
Article continues below advertisement
How to Address Vandalism and Graffiti
Again, the protests have been largely non-violent — despite what you may have seen on TV — but there's no denying that there have been incidents of vandalism, graffiti, and, even in some rare circumstances, looting. The cleanup required to address these issues can be a little more complicated.
In many cases — seen in the UK, and South Los Angeles, for example — organizers have helped storefronts recover from vandalism from getting paint, a brush, and going to work. However, it may not always be that easy. Your best bet to assist in this sort of cleanup would be reaching out to either the businesses impacted or the municipality where you're hoping to help to see how you can take action.
Article continues below advertisement
How to Stay Safe During a Protest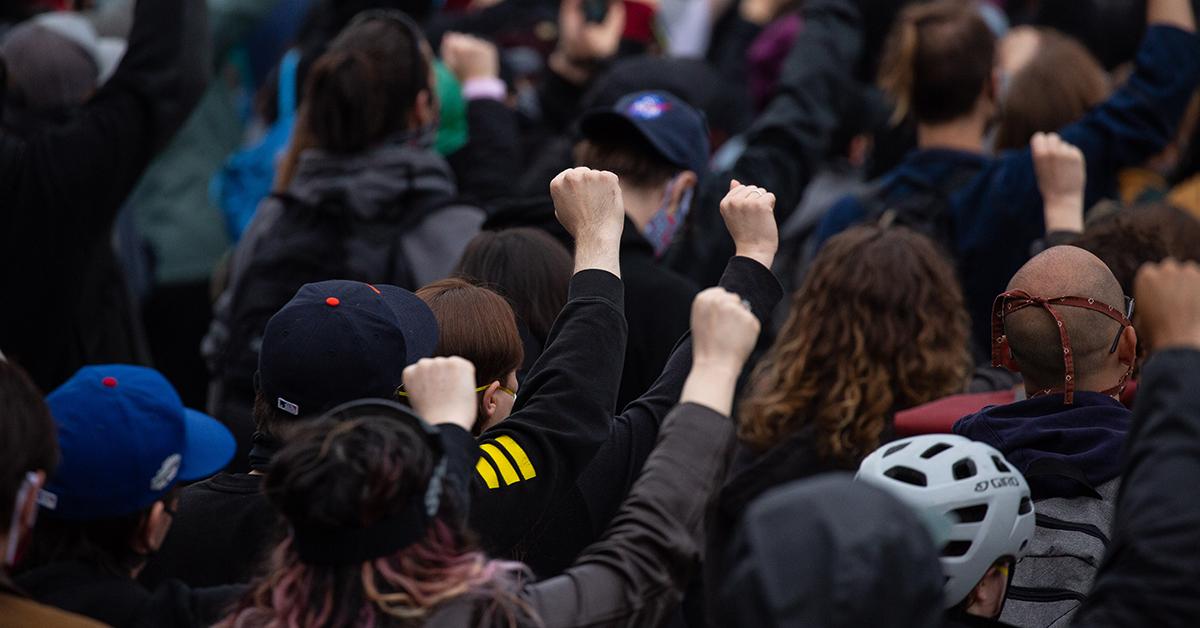 Regardless of your race, religion, gender, sexual orientation, location, or just about anything else, this is a time of people coming together in solidarity. And taking part in the movement to get racial justice is going to look different for many people. Maybe you're posting online, maybe you're hosting a cleanup so you can keep your distance, maybe you're making donations, and supporting Black artists.
If you are participating in the protests, there are many steps you can take to ensure your own safety — especially in the event that you're detained. We've followed Amnesty International's guidelines to safety during a protest:
Article continues below advertisement
Plan ahead and be sure to bring plenty of water and food to last you a long time and a face mask; that also means bringing any medication you'll need — an inhaler, your epipen, insulin, and several days of necessary prescription medication. Bring a personal first aid kit, and menstrual pads if you're menstruating — avoid using tampons, since you likely will not be able to go to the bathroom in the event you're arrested and detained.
You should also ensure you have glasses if you need them (contacts could be catastrophic in the event of any sort of irritating chemicals like tear gas), sunscreen, cash, comfortable shoes, something to protect your eyes like swim goggles, clothes that'll cover your skin if you're hit with any irritants, a hat for sun protection, a fresh change of clothes in case you are exposed to any irritants, personal identification, and emergency contact information.
Best practice encourages not attending a demonstration alone; instead, use the buddy system and know how to get in touch with your "buddy" in the event that you are separated and know your rights — that means you can film or write down mistreatment by authorities, you have the Right to Medical Assistance in the event you are injured, and Freedom from Arbitrary Arrest and Detention (if you are arrested, you have a right to know the reason for your arrest, and you have the right to promptly contact your family and/or lawyer once you're arrested).
Stay safe out there!
If you are looking for ways to donate your time or money to Black Lives Matter and other antiracist organizations, we have created a list of resources to get you started.