How Do Different Types of Renewable Energy Affect the Environment?
Unfortunately, all energy sources have some impact on the environment, but new advances ensure that our renewable ones can withstand the test of time.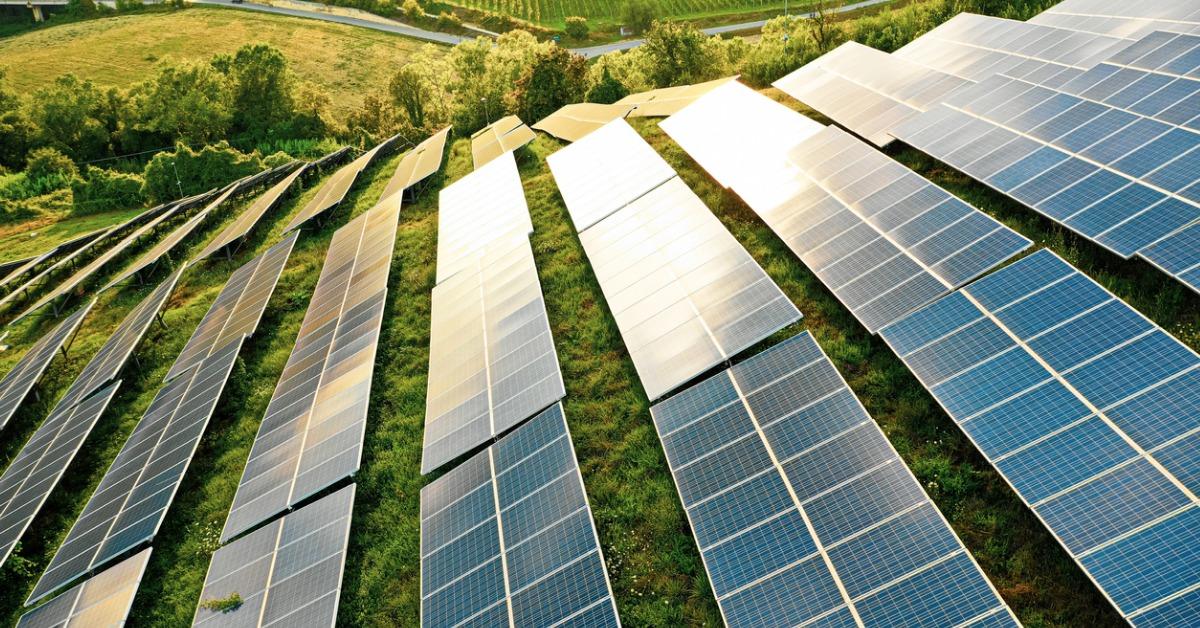 Since the discovery of fossil fuels, coal, oil, and natural gas, mankind has been headed for disaster, burning these non-renewable energy sources faster than we can pull it out of the ground. All that fuel is loading the atmosphere with more smog and greenhouse gasses than Planet Earth can take, and global warming is quickly taking its toll.
Article continues below advertisement
If we don't take serious action quickly, the earth could be doomed in a matter of decades. Thankfully, renewable resources such as wind, solar, hydro, biomass, and geothermal power are almost within our grasp. They are the solution to our humanity's problem, but while we know a great deal about how they might impact our daily lives, we don't yet understand the entirety of their impact upon the already damaged environment.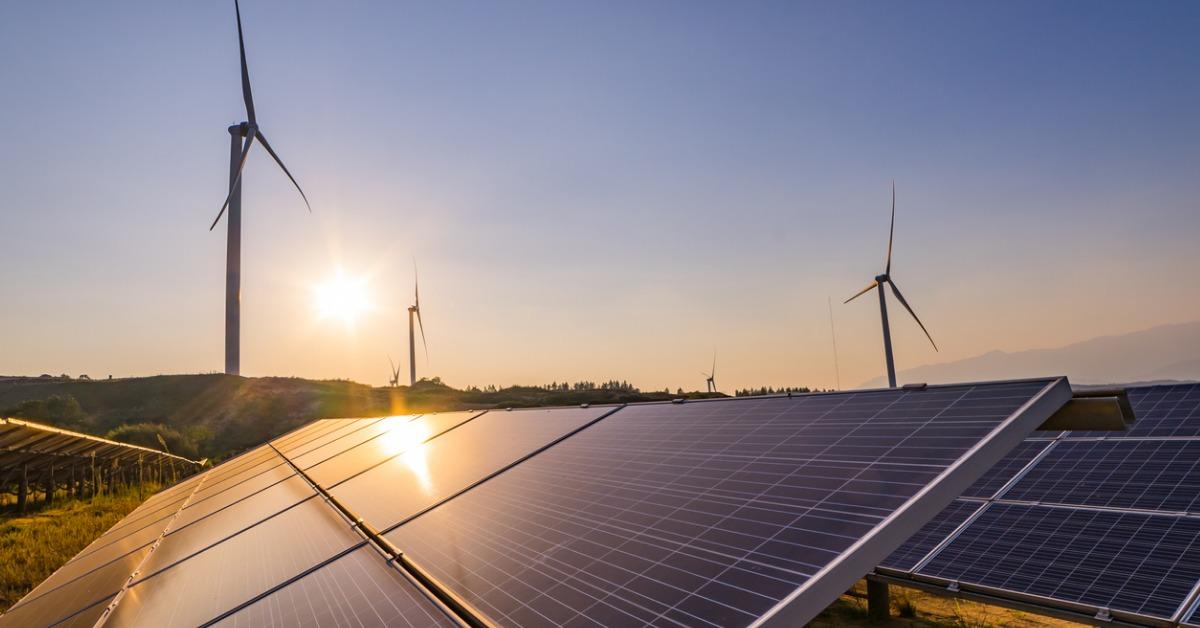 Article continues below advertisement
What are non-renewable resources?
A non-renewable resource is exactly what it sounds like — it's a type of material that doesn't regenerate on its own. While resources such as trees eventually grow back, and new water sources can be found, certain essentials such as coal, oil, and certain metals don't naturally regenerate, and we're using them very quickly.
Population growth has been out of control for centuries now, which is why Europeans first set out to discover the "New World" in the first place, and post industrial age, society needs power more than anything else. Unfortunately, though, the fuel we rely on is a non-renewable resource, which is difficult to find, and incredibly unsustainable to use.
Article continues below advertisement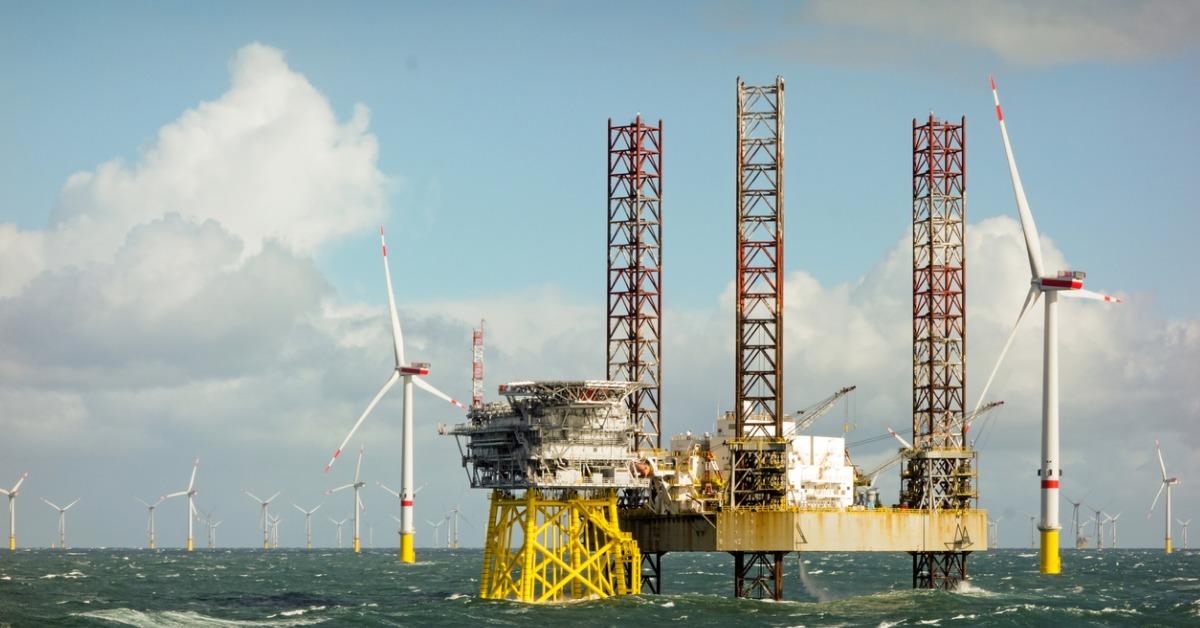 What are renewable resources?
Renewable energy resources constantly regenerate, including anything from wind power, to solar power, geothermal power, and hydropower. Each have a far lower environmental impact than their predecessors, coal, nuclear power, and crude oil. The environmental impacts of these vary greatly on the type of power source, the geographic location, and several other important factors, but all of them are much more favorable to what is currently being used by much of the world.
Article continues below advertisement
What is the environmental impact of wind power?
Wind power works by generating electricity by virtue of giant turbines set on large swaths of already cleared land. Because wind is abundant, inexhaustible, and fairly easy to predict, it is one of the cleanest, most sustainable ways to generate electricity without any toxic byproducts or emissions. It is already being used in several countries with great success. However, some issues regarding land use and potential habitat destruction still persist.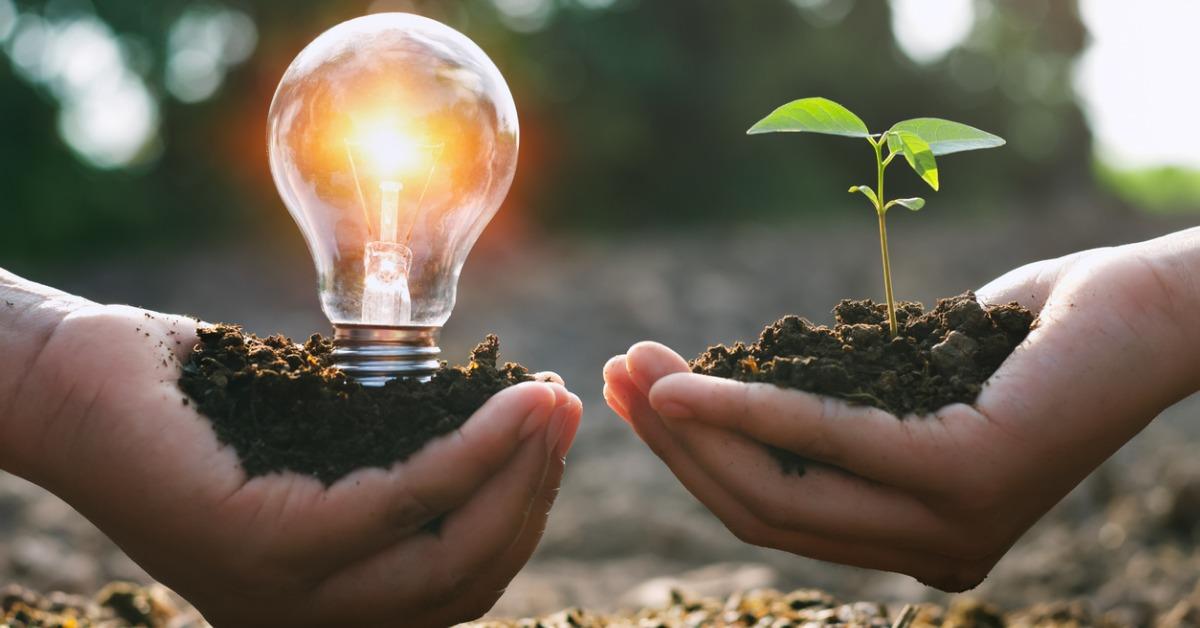 Article continues below advertisement
What is the environmental impact of solar power?
The sun is an ever-present source of heat, light, and life-giving energy. Considering that it has been there since the very beginning of our known universe, it's pretty safe to say that it's inexhaustible as well. Solar power is so common these days that many people even use it in their own homes. Elon Musk's Tesla company is even getting in on the fad.
Solar-powered panels and plants can provide tremendous amounts of clean energy, especially in places where there are yearlong sun and heat. However, solar farms can impact animal habitats just as much as coal plants. They also require a significant amount of water for coolants and many are manufactured using potentially hazardous materials. That said, these impacts vary greatly depending on the manufacturer and on the type of solar system being used.
Article continues below advertisement
What is the environmental impact of geothermal power?
Geothermal energy uses the existing power of the earth to create energy. Modern geothermal power plants tend to be built next to geologic "hot spots" places where molten rock flows close to the earth's crust. Heat from these magmatic locations creates hot water, which is turned to steam and used to create electricity.
Article continues below advertisement
Some regions have these hot spots naturally, but many who wish to utilize this power are forced to drill into the earth's surface to reach deeper geothermal resources. This, in and of itself, is a problem, because more drilling can result in increased geothermal activity, which could be dangerous to all who live in an area.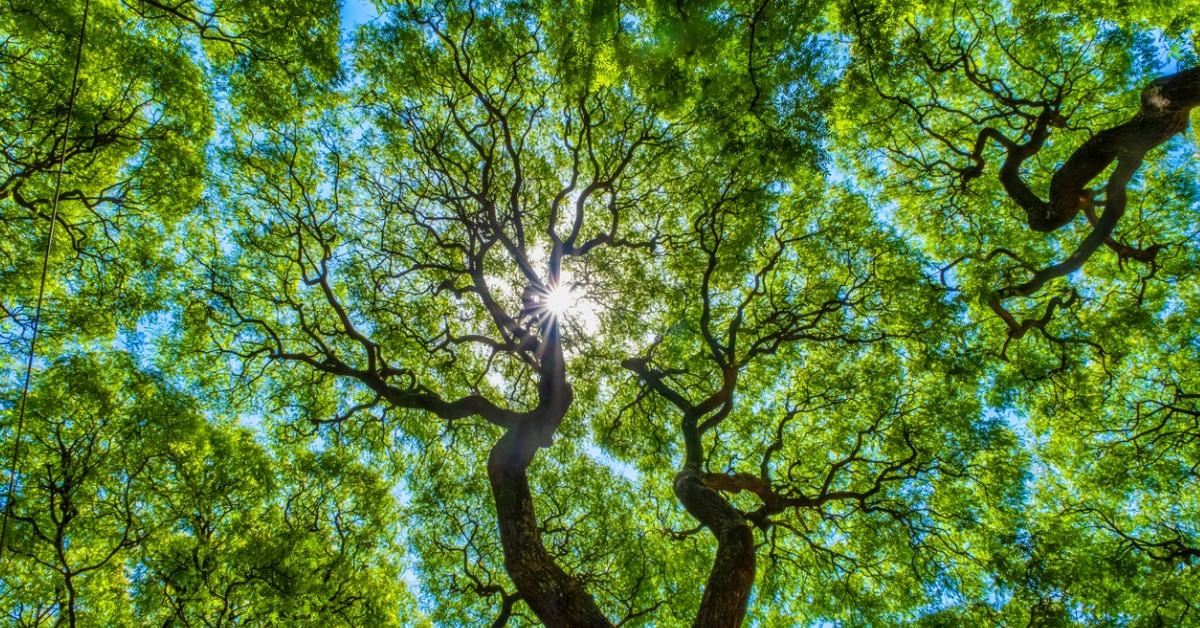 Article continues below advertisement
What is the environmental impact of hydroelectric or hydrokinetic power?
Hydroelectric and hydrokinetic power are both powered by water, sourced from hydroelectric dams or small run-of-the-river plants. Large-scale hydroelectric dams are already being used in many parts of the world including China, Brazil, and the United States. As remarkable as they are though, both these types of plants create a massive environmental impact on the local wildlife, specifically when it comes to those that rely on bodies of water for food, habitat, or water itself.
Despite these environmental impacts, renewable energy technologies are still a better solution to what we have. Countries like New Zealand have even promised to be using 100 percent clean energy within two decades. If it works, it would be a great step to tearing down the old ways and cleaning up our planet for the future.