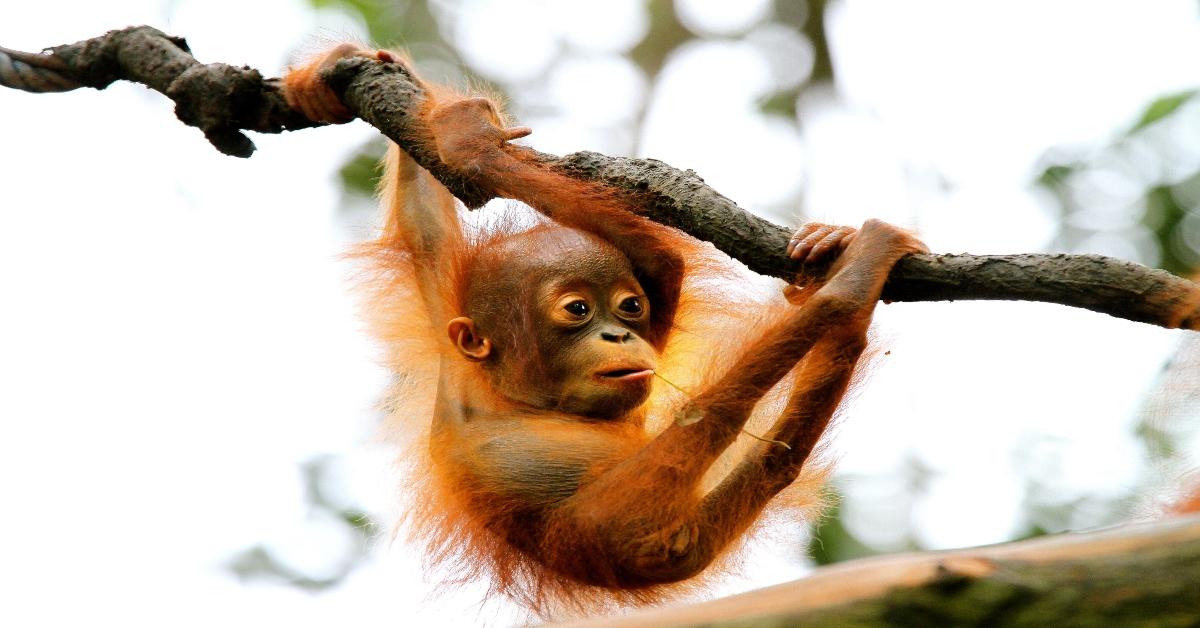 Why Was the Endangered Species Act Passed, and What Has It Accomplished?
Decades before the Endangered Species Act was passed in 1973, President Theodore Roosevelt realized that the wild world he had come to enjoy was slowly and inexorably being destroyed. The corners of the map were all but filled in, and the great beasts that he hunted and treasured were not nearly as plentiful as they had previously been. So Teddy decided to do something about it.
Article continues below advertisement
Roosevelt continued to make strides in early conservation and the trend carried on, in small, fairly innocuous ways for the next half-century, until the entire world finally decided that they needed to do something more. The Endangered Species Act of 1973 was created to protect animals and plants that were in danger of becoming extinct. But what were the political and ecological motivations that ultimately prompted this dynamic action?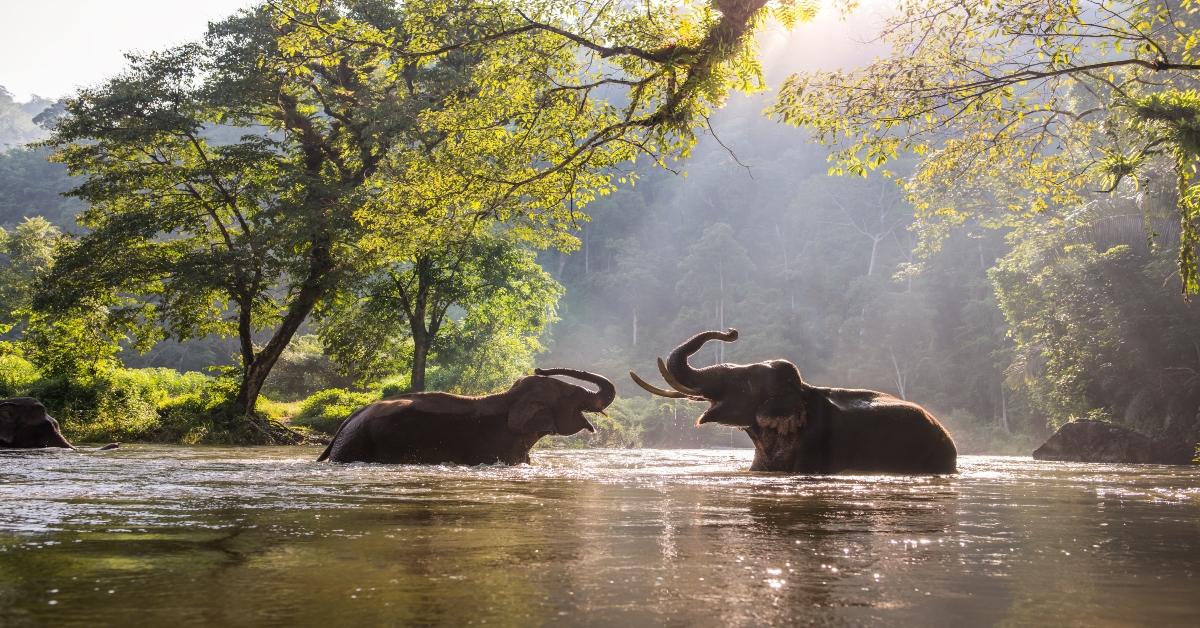 Article continues below advertisement