How Many Endangered Animals Are There?
When Netflix's Tiger King first arrived on Netflix, many people considered it little more than a quirky documentary about corruption, murder, and somehow or other, polygamist cults. What they failed to notice was the overarching theme woven throughout this seemingly innocuous docuseries. Tigers and most of their big cat relatives are critically endangered, and the only way to save them is for people to step up and do something about it; preferably better people than those introduced in the series.
Article continues below advertisement
It's hard to see it now, with so much else going on in the world, but the plight of these and many other amazing species is much the same as it was half-a century ago. Today, it is estimated that more than 50 percent of the world's species are estimated to be at risk of extinction. Even without a concrete number that's an astonishing statistic. More importantly, why do these projections feel like they're going up?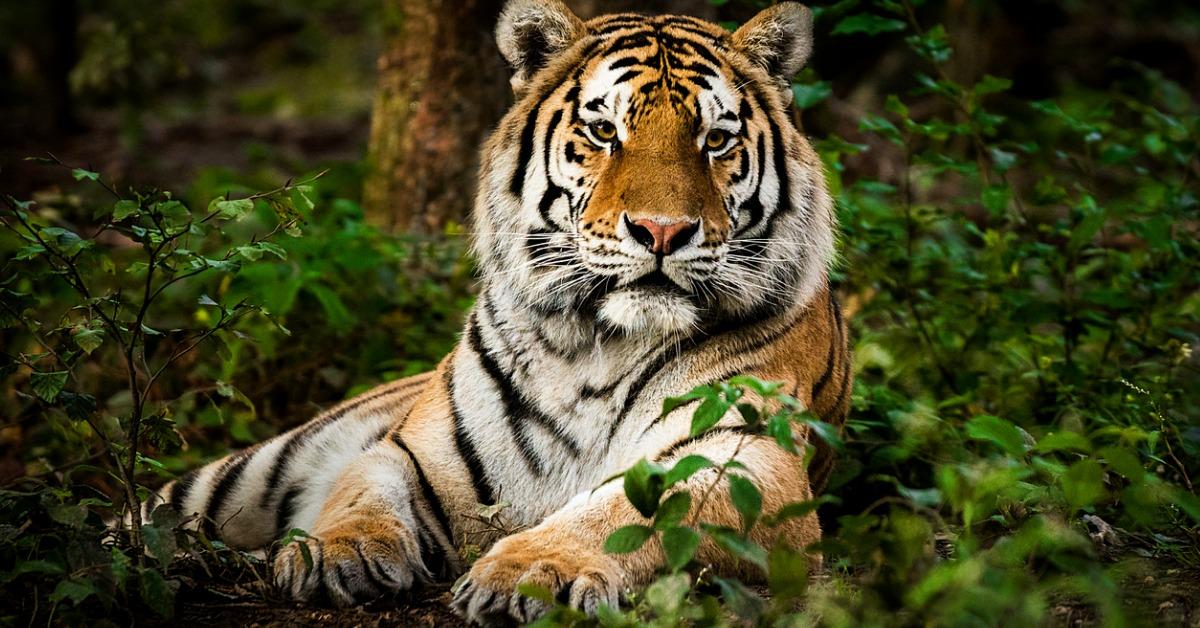 Article continues below advertisement