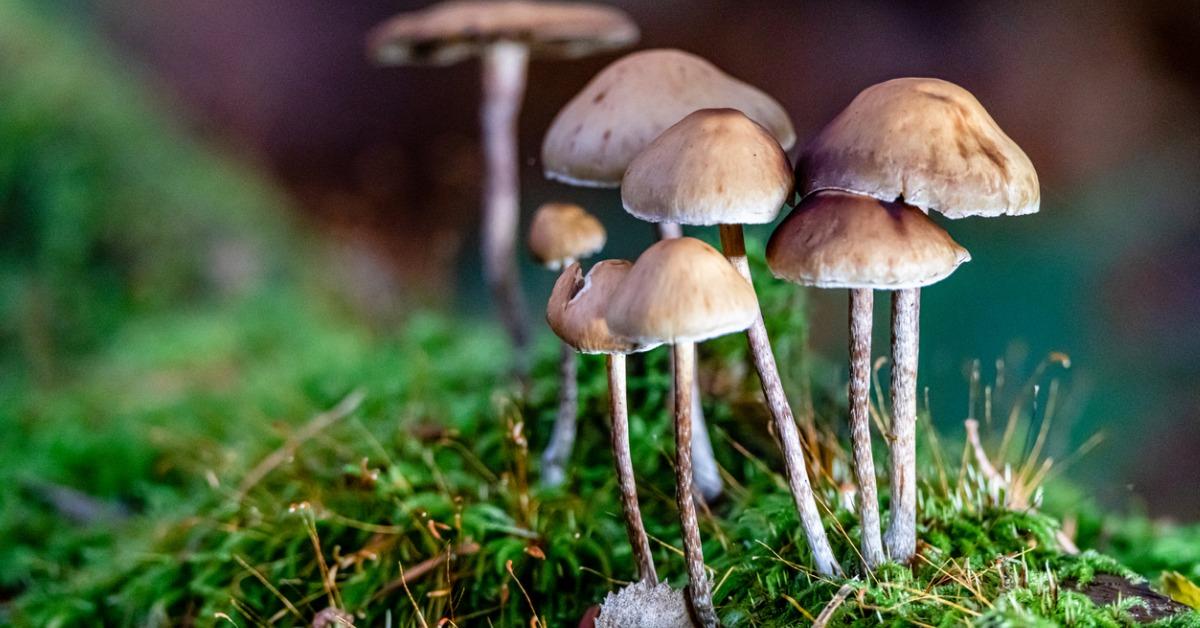 Are Mushrooms Healthy? The Delicious Fungi Have Endless Health Benefits
Mushrooms are a versatile natural resource. They can be food or they can be poison, they can be used to make building materials, and in some cases, even be part of new and environmentally-friendly burial methods. As a food, mushrooms add a unique flavor and texture to many types of cuisine, without any added salt or fat. In addition to all that, they also happen to be really good for you.
Article continues below advertisement
That said, not every mushroom you find growing out of the soil is going to be safe to eat. Many varieties of wild mushrooms are actually quite toxic. It's rare that you'll find any of these poisonous mushrooms in the produce section, mind you, but that doesn't mean that you should not avail yourself of some valuable lessons concerning these fabulous fungi.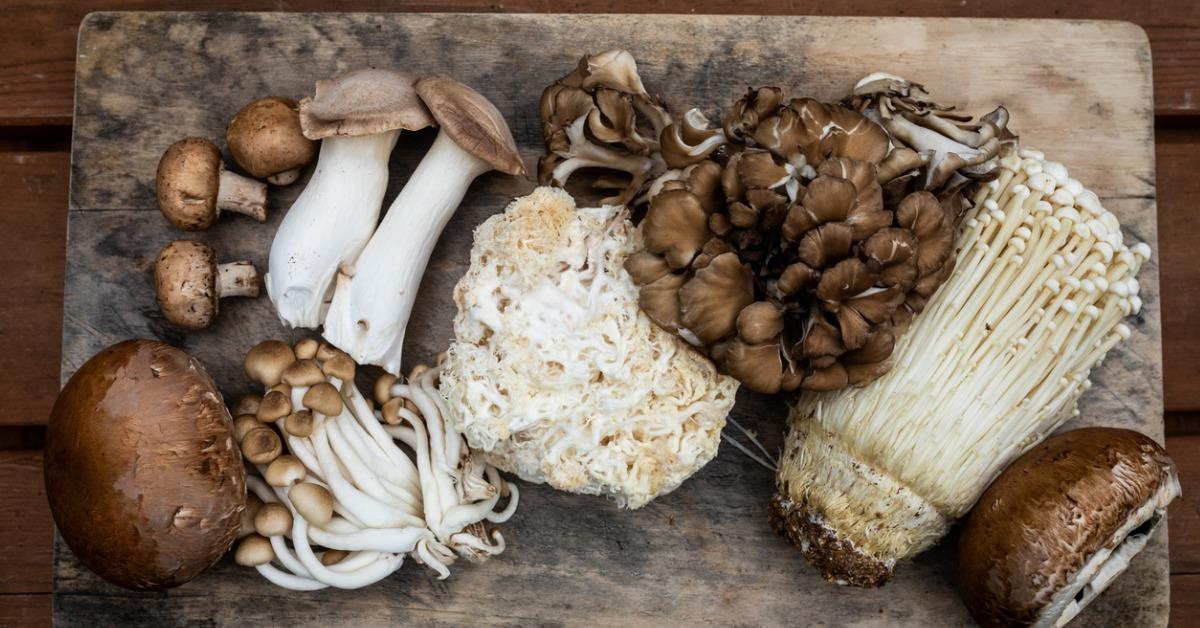 Article continues below advertisement