Are Mushrooms Healthy? The Delicious Fungi Have Endless Health Benefits
Edible mushrooms come in dozens of shapes and size but though they may look unappetizing to some people, they actually happen to be quite good for you.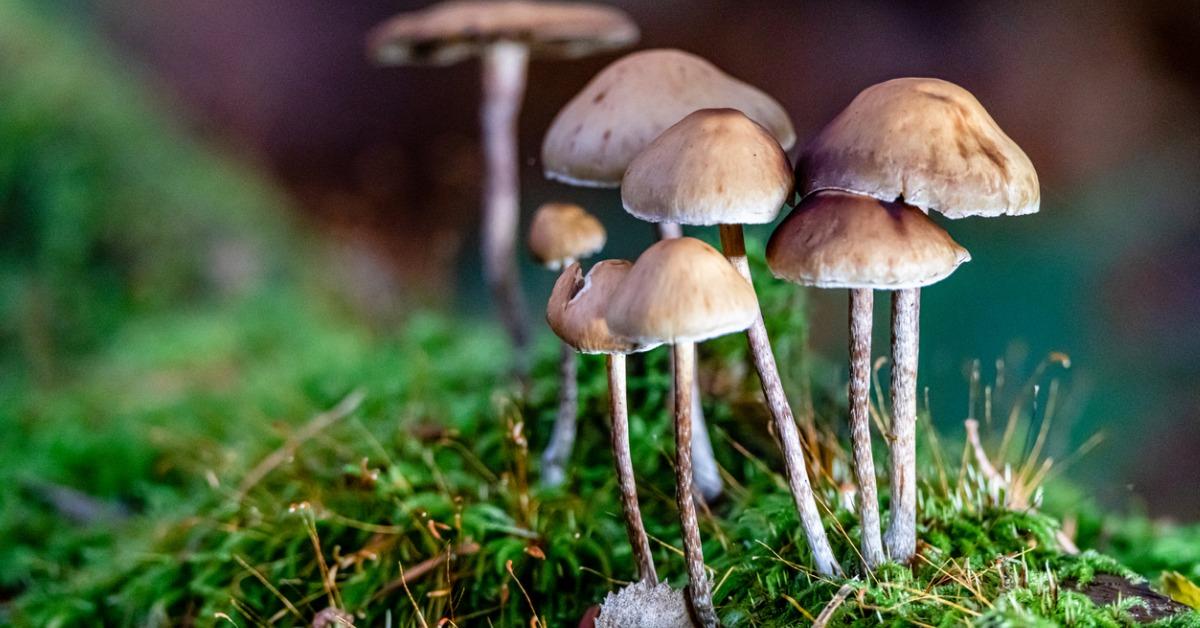 Mushrooms are a versatile natural resource. They can be food or they can be poison, they can be used to make building materials, and in some cases, even be part of new and environmentally-friendly burial methods. As a food, mushrooms add a unique flavor and texture to many types of cuisine, without any added salt or fat. In addition to all that, they also happen to be really good for you.
Article continues below advertisement
That said, not every mushroom you find growing out of the soil is going to be safe to eat. Many varieties of wild mushrooms are actually quite toxic. It's rare that you'll find any of these poisonous mushrooms in the produce section, mind you, but that doesn't mean that you should not avail yourself of some valuable lessons concerning these fabulous fungi.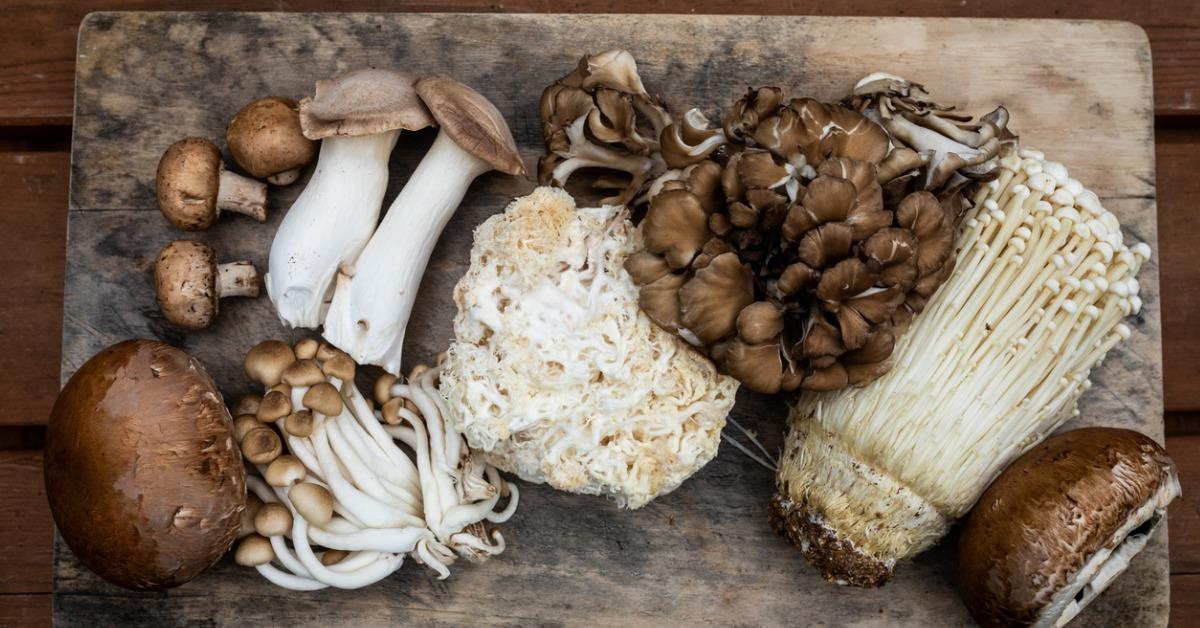 Article continues below advertisement
Are mushrooms good for you?
Boy howdy, they sure are. Mushrooms are fat-free, low-calorie, low-sodium, and completely cholesterol-free. Each type of mushroom is different, of course, but they are packed with fiber, antioxidants, B-vitamins, copper, potassium, and some protein. They also contain beta-glucan, a form of soluble dietary fiber that's been strongly linked to improving cholesterol and boosting heart health by regulating blood sugar.
Mushrooms contain the antioxidant selenium, which can help protect your body from damaging free radicals. Mushrooms have also been cited as complementing the effects of chemotherapy and radiation in cancer treatment, according to NCBI. They do this by countering the side-effects of cancer, such as nausea, bone marrow suppression, anemia, and lowered resistance.
Article continues below advertisement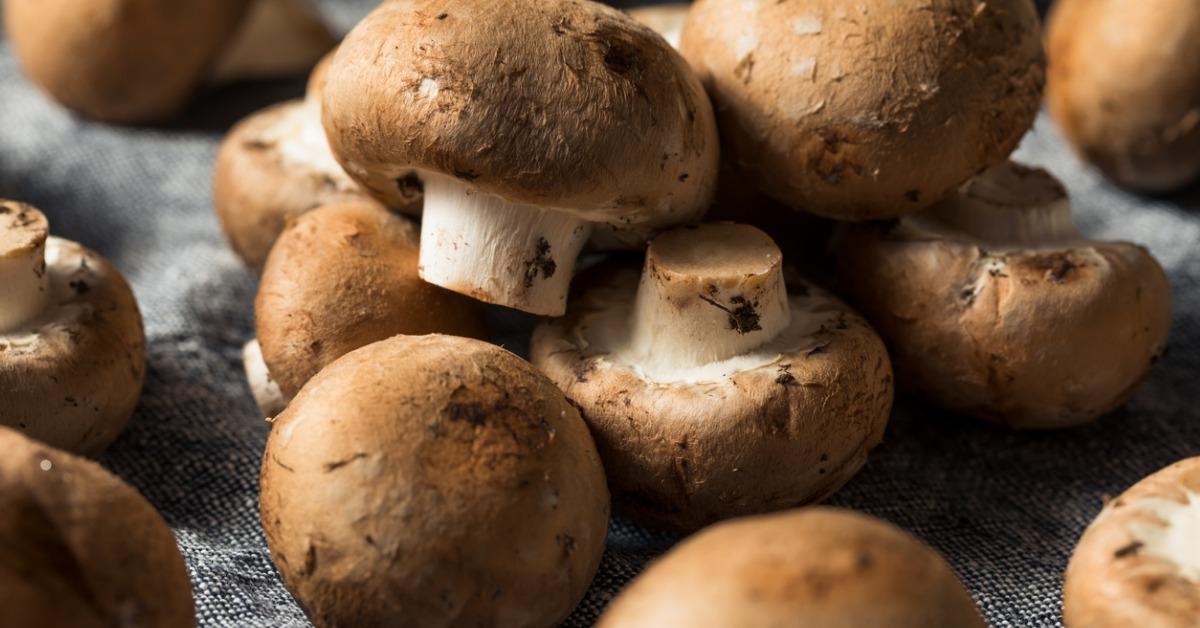 What types of mushrooms are edible?
It should be noted that only accomplished survivalists and expert mycologists should be picking and eating mushrooms they find in the wild. If you're looking for wild mushrooms for any sort of recipe, be sure to get them from proven, trustworthy sources and never just by picking them yourself. However, if you're looking for the more common and edible types of mushrooms, look no further than your local grocery store.
Article continues below advertisement
When choosing mushrooms, look for firm caps that aren't too moist to the touch and are completely mold-free. Don't worry if they have some dirt on them when you go to cook them — just brush or lightly rinse it off and you'll be good to go. Edible types of mushrooms include portobello, large and small varieties, shiitake, button or white mushrooms, cremini, oyster, enoki, maitake, beech, and many others.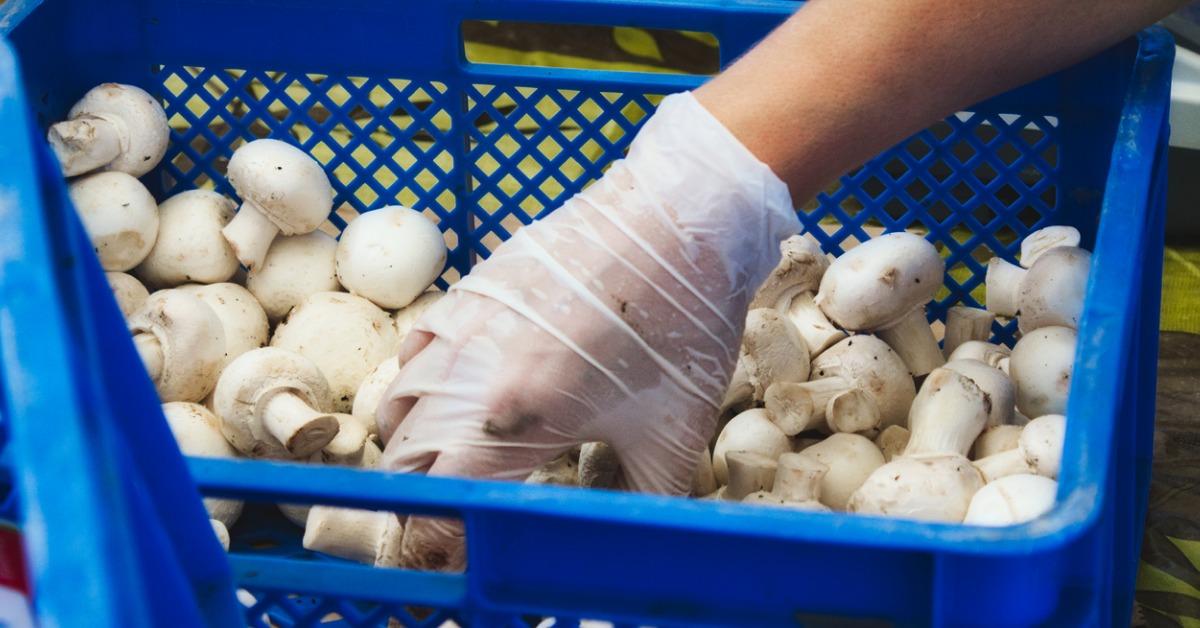 Article continues below advertisement
Are mushrooms a good source of vegan protein?
Mushrooms work well as a side dish or even as a main dish, especially if you're a vegetarian or vegan. Portobello mushrooms, which are usually grown to be quite large, are often served as vegetarian substitutes for steaks or burgers. They tend to have a meaty texture and hold up well to high heat cooking methods like grilling.
That said, mushrooms should not be used as the only substitute for meat when transitioning to a meatless diet. According to the American Institute for Cancer Research, mushrooms may be nutritionally dense, but they have a fairly low amount of the necessary protein iron, zinc, or vitamin B12 to be considered a complete meat substitute. If you plan on using mushrooms to replace meat in a diet, be sure to add other sources of protein, iron, zinc, and B12 to your diet by way of beans, nuts, leafy greens, and a vitamin B12 supplement.
Article continues below advertisement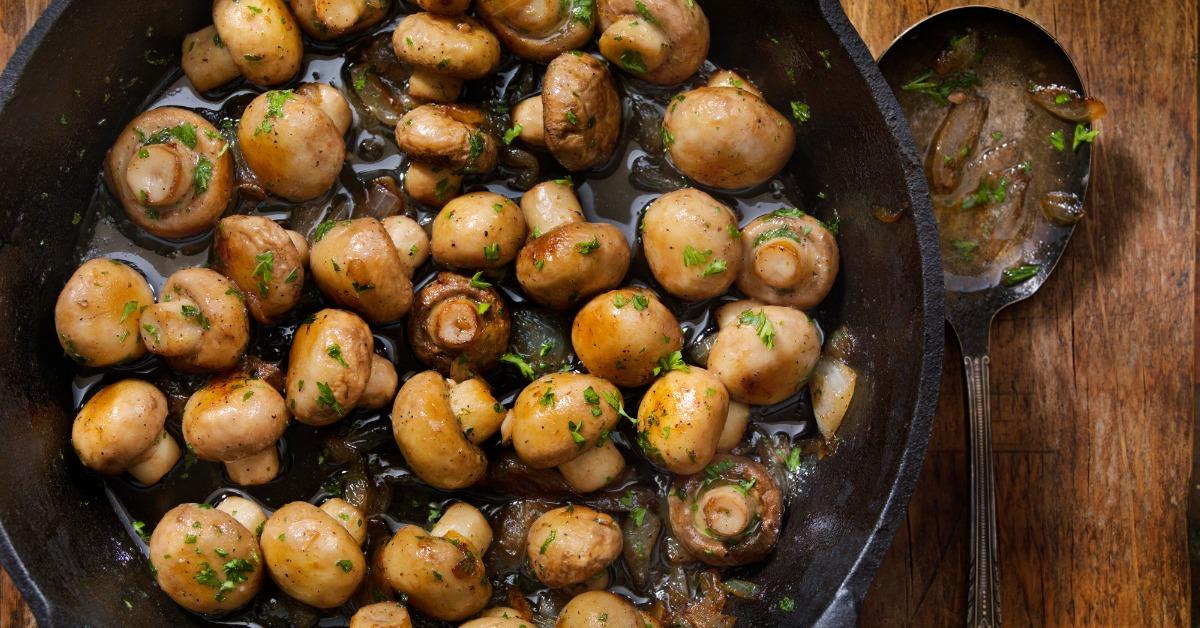 Article continues below advertisement
Are mushrooms a sustainable crop?
According to American Mushroom, mushrooms are one of the most sustainably produced foods in the U.S. Mushroom growers recycle the byproducts and waste from other sectors of agriculture into the compost that feeds and grows mushrooms. As a result, mushroom farms have a smaller environmental impact than almost any other farms. If you look at the numbers, mushrooms use less water, less energy, and release the lowest CO2 emissions of any other U.S. crop.
How do I cook and eat mushrooms?
Mushrooms are perhaps one of the most versatile foods when it comes to preparation. There are many different ways to cook and eat them and nearly all of them are delicious. You can eat them raw or cooked. You can pickle them, stuff them, bake them, braise them, grill, or sauté them. You can roast them or add them to soups, salads, baked goods, casseroles, or sandwiches. If that's not enough to convince you to give mushrooms a try, then we don't know what is.