October Is National Vegetarian Month — Here's How You Can Celebrate
Whether you're vegetarian or if you're simply looking to lower your meat consumption, there are so many ways to celebrate National Vegetarian Month.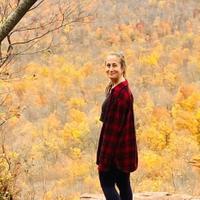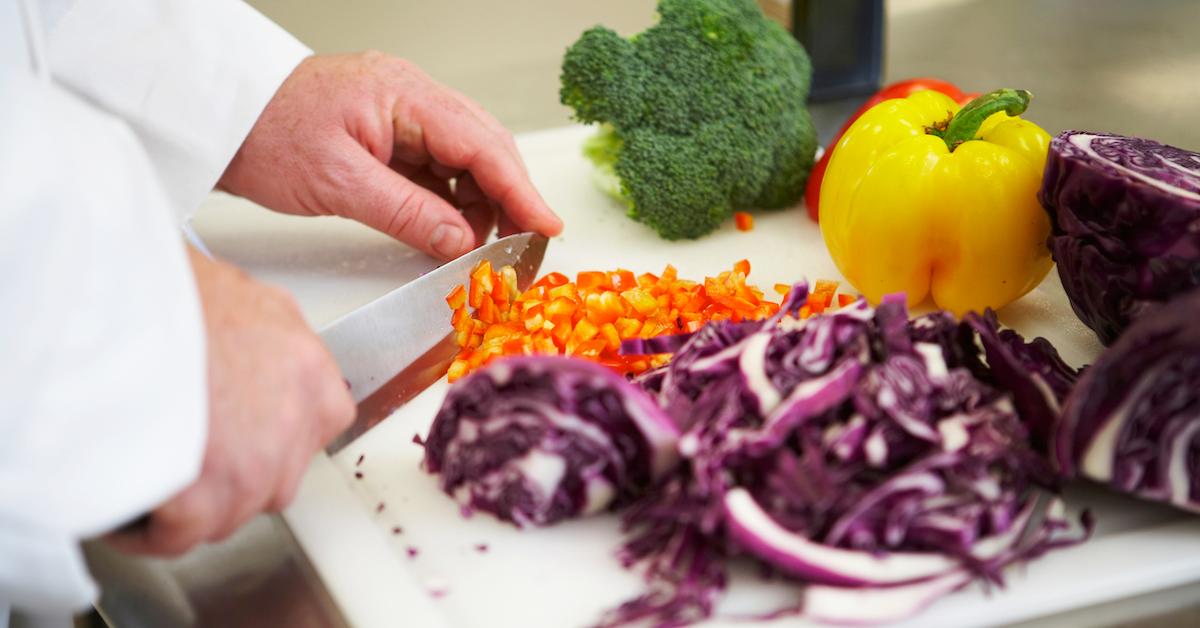 October happens to be National Vegetarian Month, which means it's boogie time for plant-based foodies. Whether you choose to whip up a meatless feast, go out on the town for some next level veg eats, or if you want to watch a documentary on the pitfalls of the meat industry is entirely up to you. That said, here are a few awesome ways to celebrate National Vegetarian Month over these next few weeks.
Article continues below advertisement
Cook some next level vegetarian meals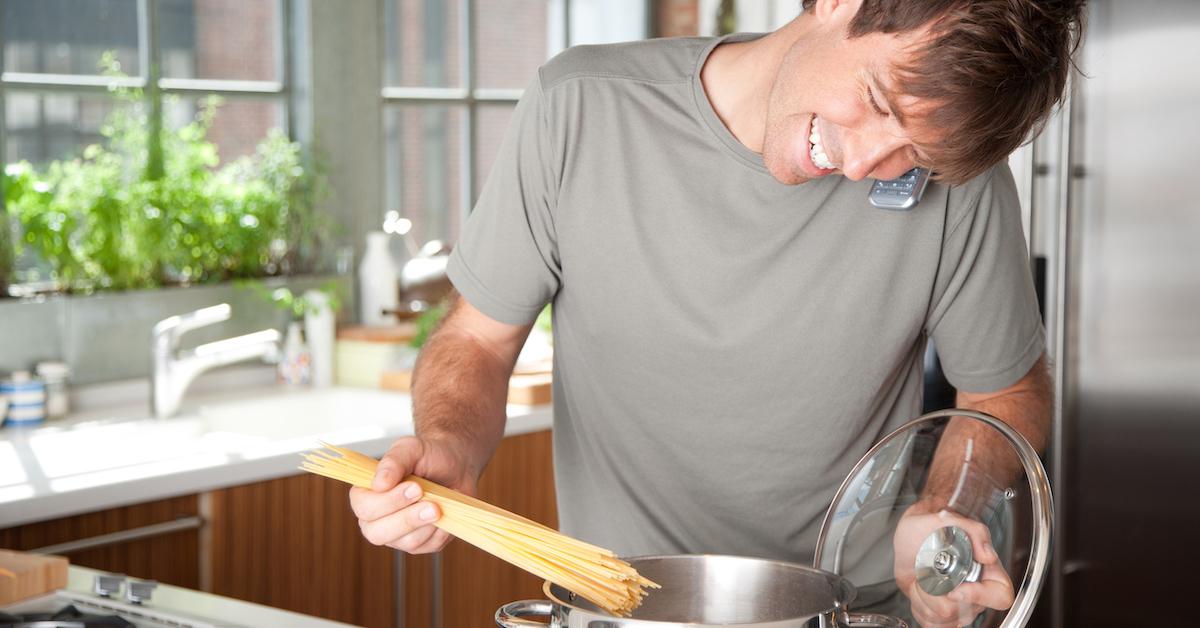 Follow some new vegetarian Instagram accounts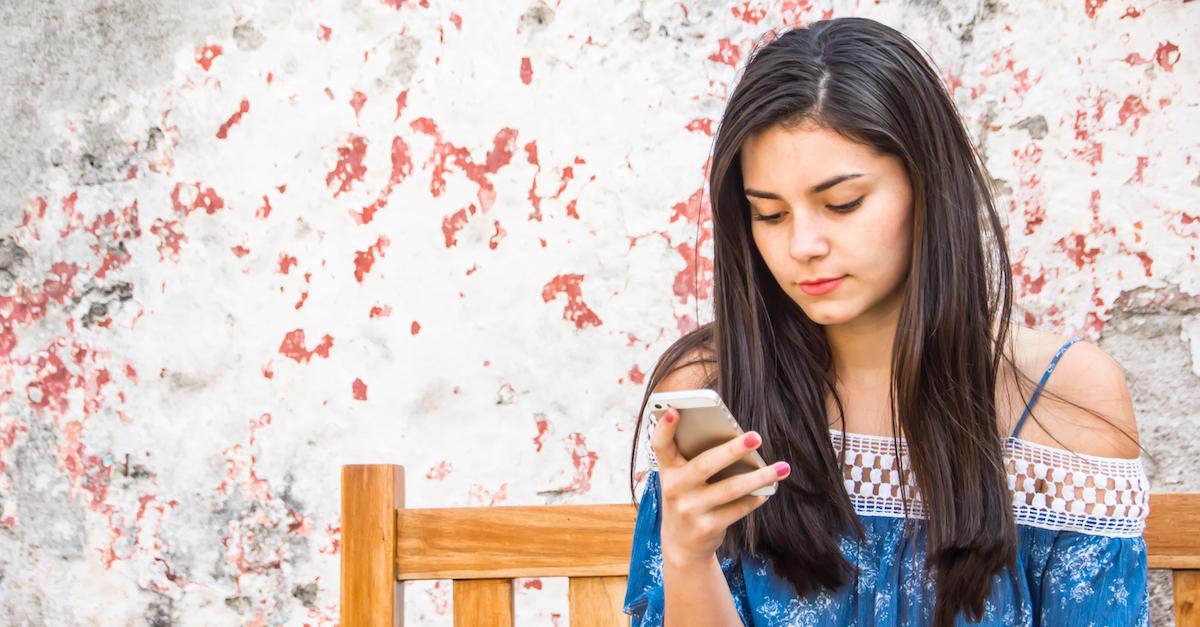 Whether you're looking to gawk at delicious meatless meals, or if you're looking to make your own, there are so many accounts you can follow on Instagram for Inspo. Oh She Glows posts "whole-food" plant-based recipes, while Tasty Vegetarian creates step-by-step videos for making Insta-worthy meatless meals. If you're in the Big Apple area, we strongly suggest following Vegan Eats NYC for restaurant recs, while Best of Vegan gives tips and tricks for living a fully plant-based lifestyle.
Article continues below advertisement
Venture to a new plant-based restaurant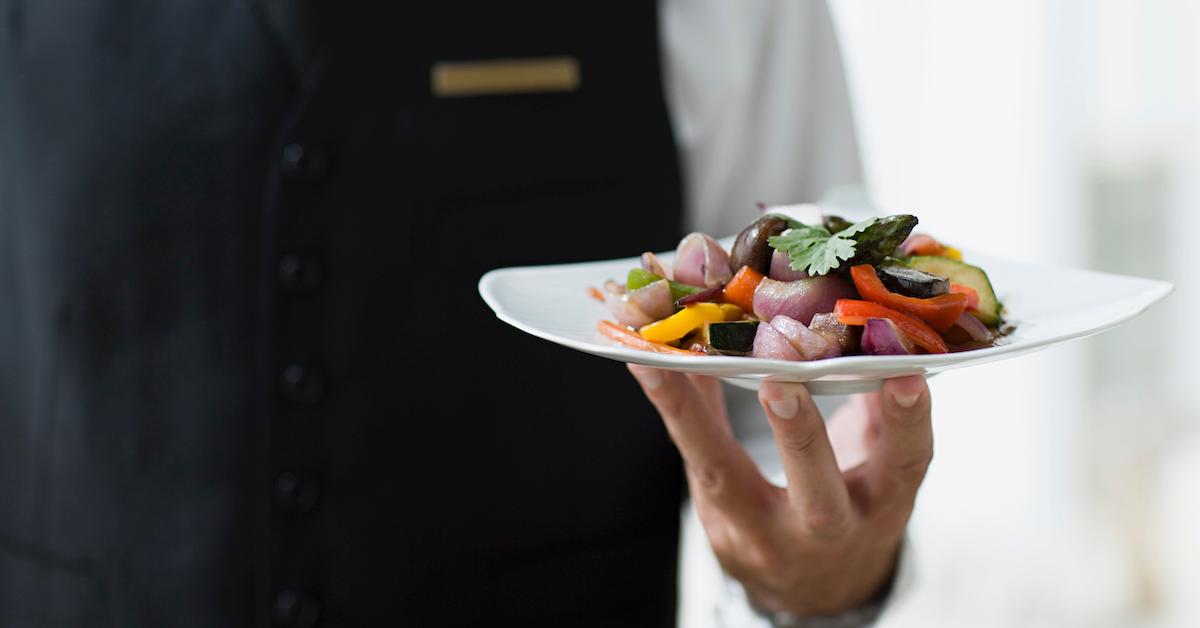 Article continues below advertisement
Pick up a new plant-based skin care routine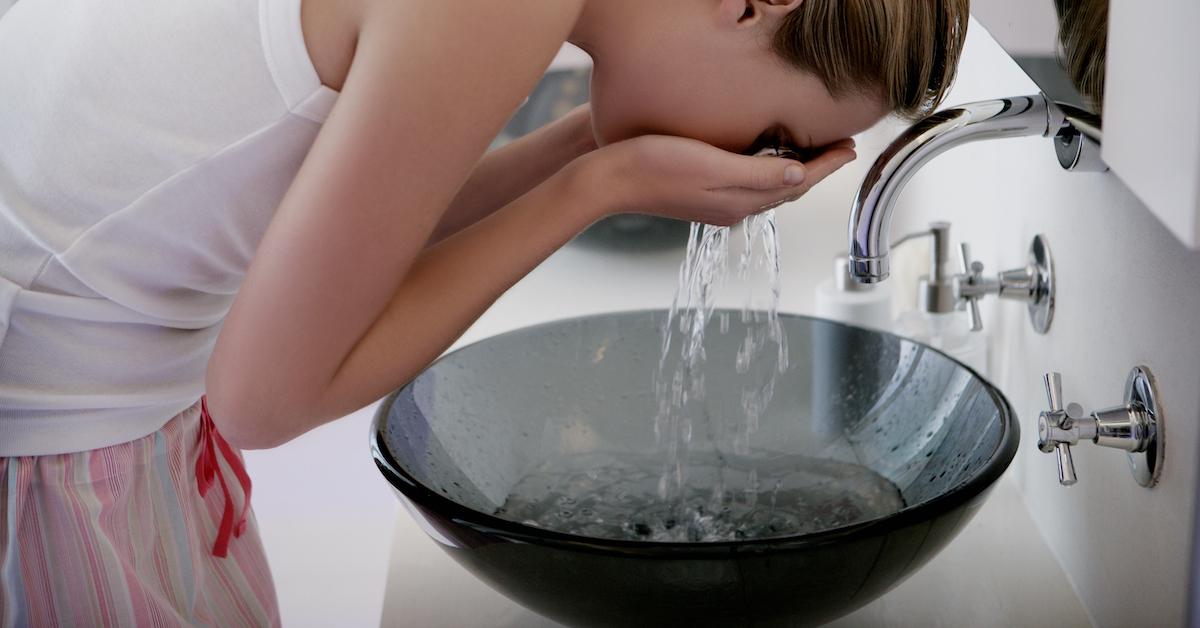 A vegetarian lifestyle doesn't only refer to what's on your plate — it encompasses all aspects of your life, including your skincare regime. Many skincare products are made with beeswax, and other animal derived products. But one of our recent favorite plant-based skincare brands is Plant Apothecary — the Cloud Break Enzyme Cleanser is literally everything. We also have a running list of our favorite vegan makeup companies, which you should definitely consider copping.
Article continues below advertisement
Movie night!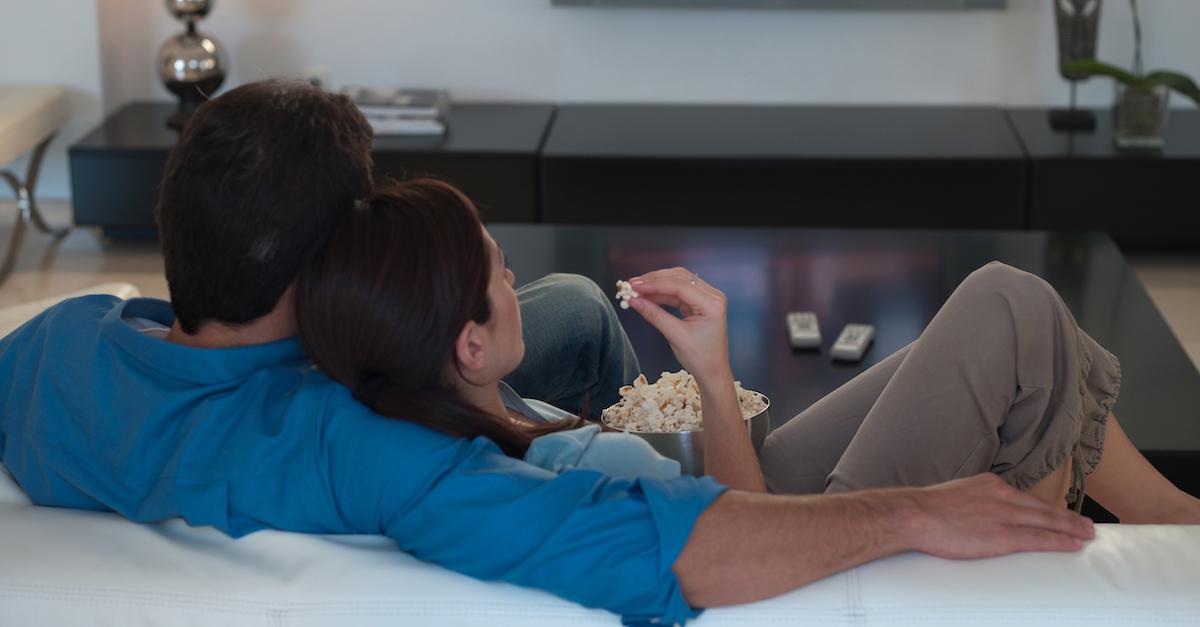 There are so many enlightening documentaries about the importance of adopting a vegetarian diet — and ditching meat in general — that have come out over the last year. Meat Me Halfway focuses on the pitfalls of factory farming, while Kate Winslet's Eating Our Way to Extinction sheds some much-needed light on how the meat industry is driving the climate crisis. We also have a full list of environmental documentaries which express the importance of treating our planet with kindness.
Article continues below advertisement
Buy tickets for a vegan food festival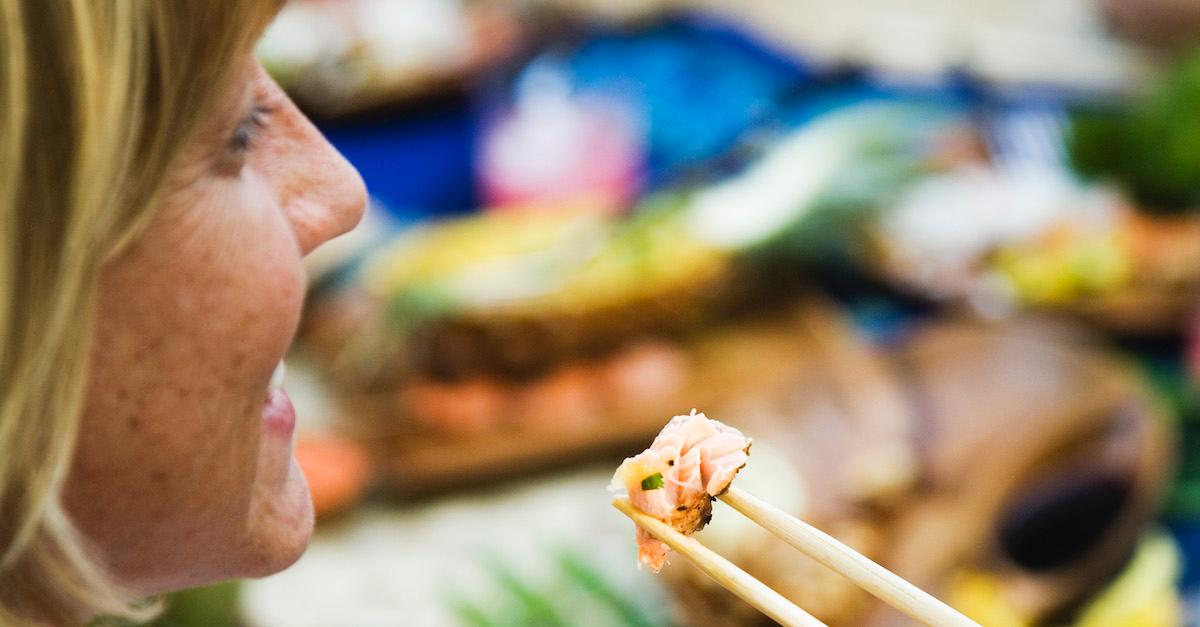 Every year, there are so many incredible vegan food festivals that take place across the country. Consider showing your appreciation for high quality plant-based eats by purchasing a ticket to just one festival, or buy tickets for a few of them, and make a plant-based road trip out of it. The planet — and your stomach — will definitely thank you.