Kate Winslet Narrates 'Eating Our Way to Extinction' Doc About the Climate Crisis
'Eating Our Way to Extinction' is a new documentary narrated by Kate Winslet, focusing on the ways the climate crisis is causing ecological collapse — and what we can do.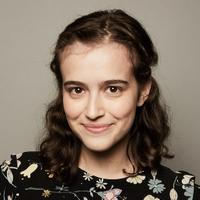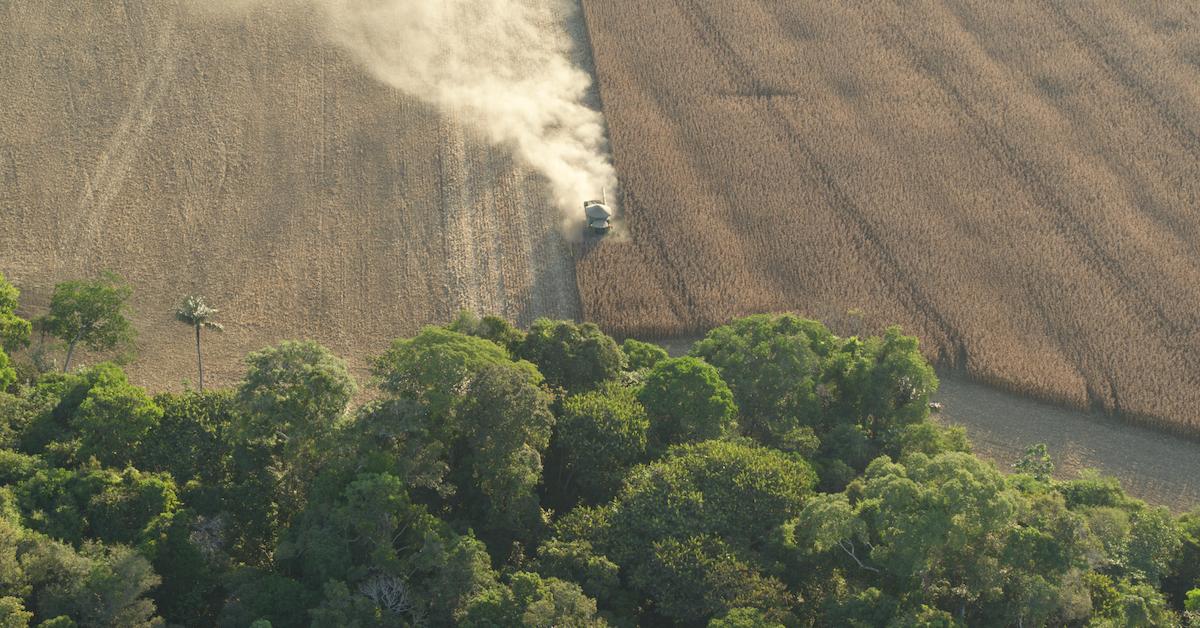 Putting star power behind a documentary always gives it a boost, and the latest environmental doc is no exception. Narrated by Kate Winslet, the documentary Eating Our Way to Extinction just premiered, with a goal of inspiring viewers to understand the gravity of the climate crisis and take action.
Article continues below advertisement
"This is the film future generations will be wishing everyone watched today," Winslet'sTitanic love interest and environmentalist Leonardo DiCaprio said in a quote for the film's trailer.
To learn more about Eating Our Way to Extinction, to find out how to watch, and more, keep reading.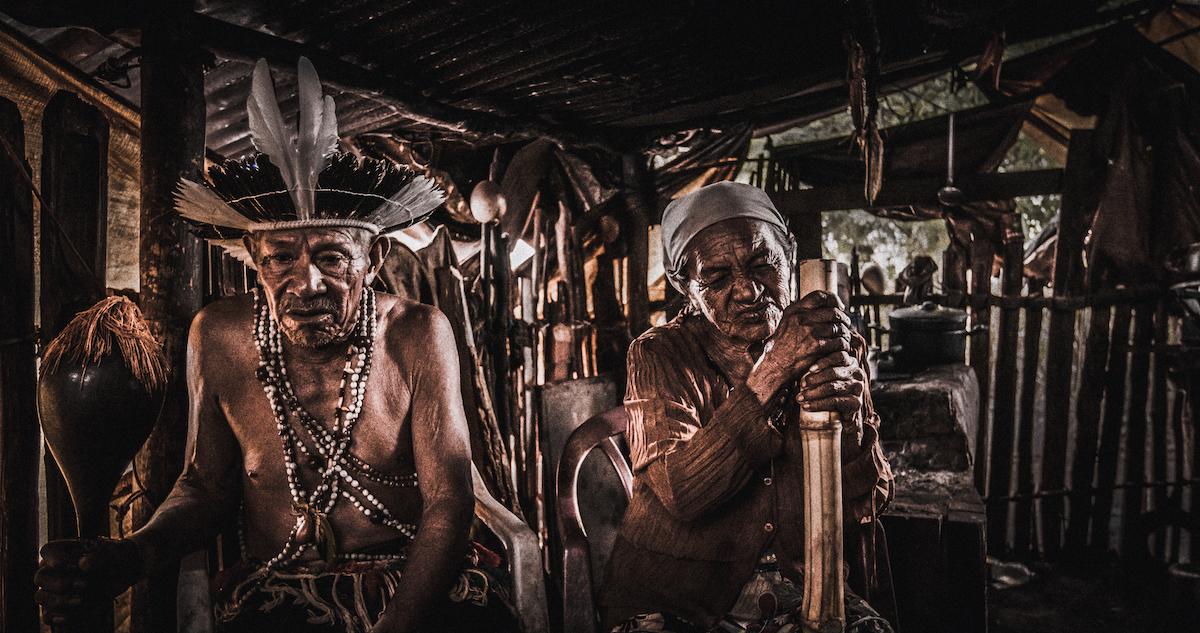 Article continues below advertisement
'Eating Our Way to Extinction' sheds a light on how the climate crisis impacts people around the globe.
In addition to Academy Award-winner Kate Winslet narrating and executive producing Eating Our Way to Extinction, the film also features philanthropist Tony Robbins, Virgin Group founder Richard Branson, plant-based physician Dr. Michael Greger, and many other prominent figures. The film is directed by brother-brother duo Otto Brockway and Ludovic Brockway, it runs for an hour and 21 minutes, and its official partners include Ecosia (who is planting 10,000 trees to offset the carbon created during the doc's production), Plant Based News, and Veganuary.
The documentary includes original footage from some of the most beautiful places on planet Earth, including the Amazon rainforest, the Mongolian desert, the Norwegian Fjords, and the Taiwanese Mountains. At these far-reaching locations, the filmmakers interviewed locals and Indigenous peoples who are disproportionately impacted by the climate crisis, highlighting the fact that those who contribute to climate change the least are the ones most affected by it.
Article continues below advertisement
The Eating Our Way to Extinction team tells Green Matters in an email that "the most pressing issue of our generation" is ecological collapse — of which the primary culprits are industry leaders and major governments, they note. However, individuals do hold a lot of power in the fight against ecological collapse, which is why the film has a call to action that concerned viewers can heed. The filmmakers hope the movie will "inspire millions of people to embrace a plant-based diet."
Article continues below advertisement
A plant-based diet is much better for the environment.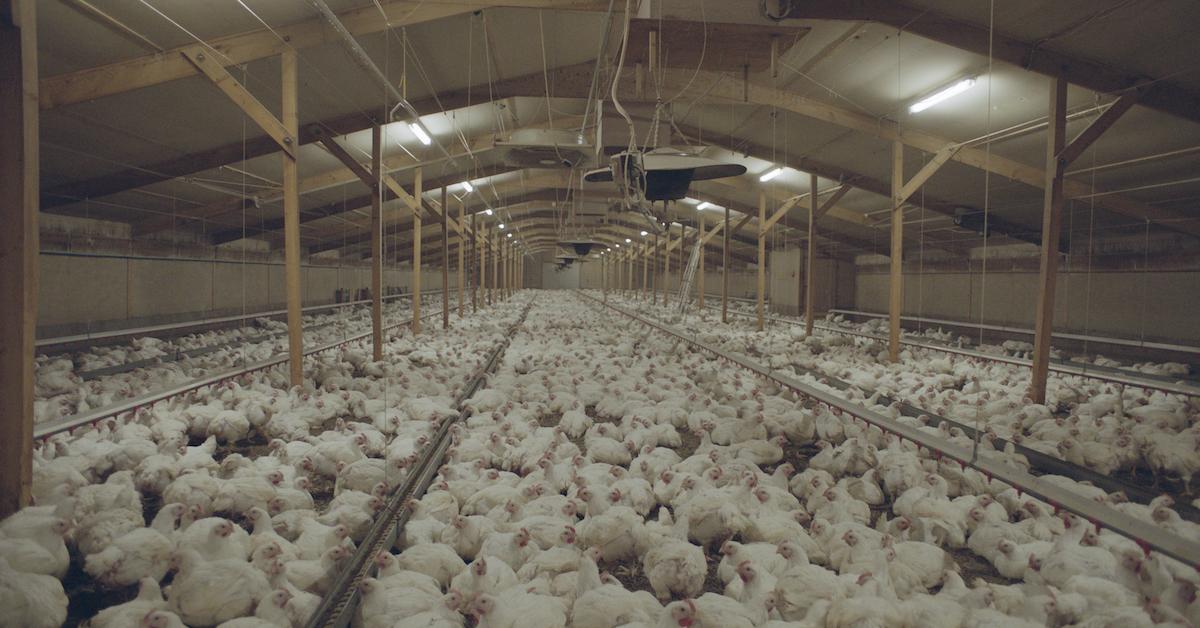 The animal agriculture industry not only emits greenhouse gases like methane, it also requires far more land, water, and grain than one can fathom. The industry is also the leading cause of deforestation in the Amazon rainforest. In fact, 80 percent of the parts of the rainforest that have been cut down over the past 50 or so years has been for the cattle ranching industry, as per the WWF.
Article continues below advertisement
Convincing people to make changes, especially to their diets, is always hard. But by framing Eating Our Way to Extinction around the people most affected by climate change and therefore the animal agriculture industry, perhaps this documentary will be successful in giving many viewers the inspirational push they needed.
To help viewers get started, the Eating Our Way to Extinction website includes a meal planner that recommends customized recipes for those on trying to switch to plant-based diets.
How to watch 'Eating Our Way to Extinction' — is it on Netflix?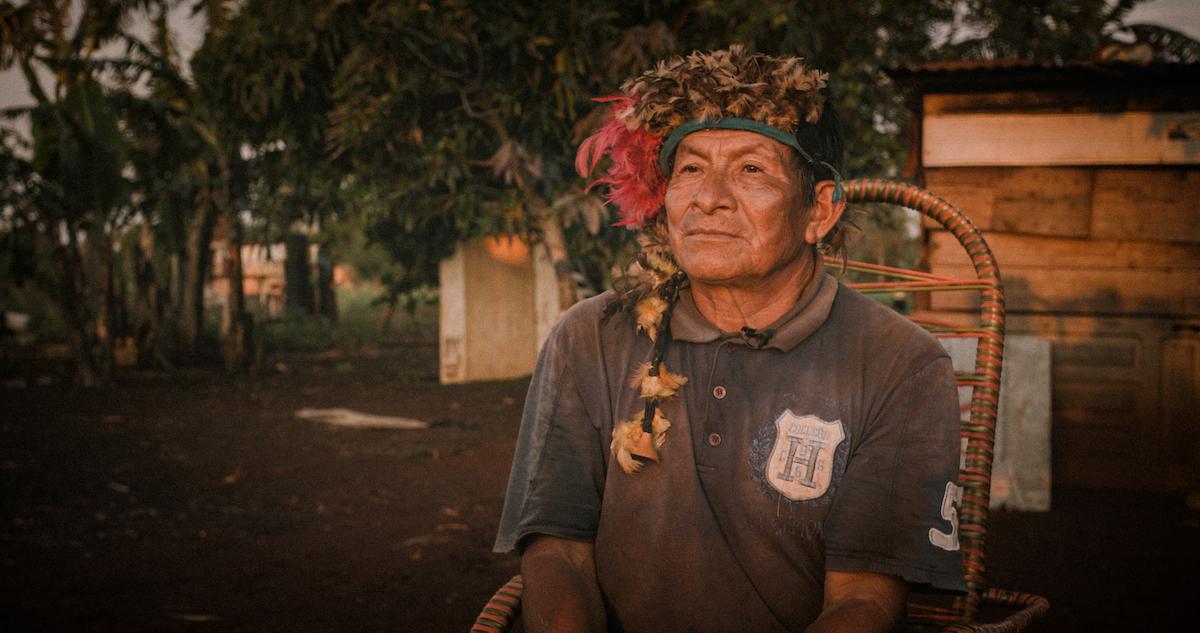 Eating Our Way to Extinction is not available on Netflix, unfortunately — but there are plenty of other ways to watch the doc. The film premiered on Sept. 16 in select theaters in the U.S., U.K., and Ireland with a limited release. You can get the full list of theaters playing Eating Our Way to Extinction on the movie's website.
The website notes that the film will become available on streaming platforms, but the team has not yet disclosed which ones — so keep an eye out for that drop. In the meantime, there are many other new documentaries about the climate crisis, plant-based diets, and other related issues that you can stream, including Seaspiracy and Meat Me Halfway.
UPDATE, Friday, Oct. 1, 4:10 p.m.: Eating Our Way to Extinction is now available to rent or purchase via Amazon, Apple TV, iTunes, Google Play, YouTube, and Vudu.
UPDATE, Tuesday, Aug. 2, 9:43 a.m.: Eating Our Way to Extinction is now available to stream on YouTube for free.
This article has been updated.