Bye, Chloe — Welcome, Beatnic
Chloe Coscarelli's vegan restaurant chain, By Chloe, has rebranded as Beatnic.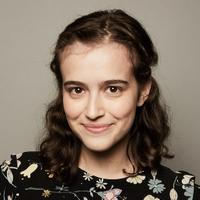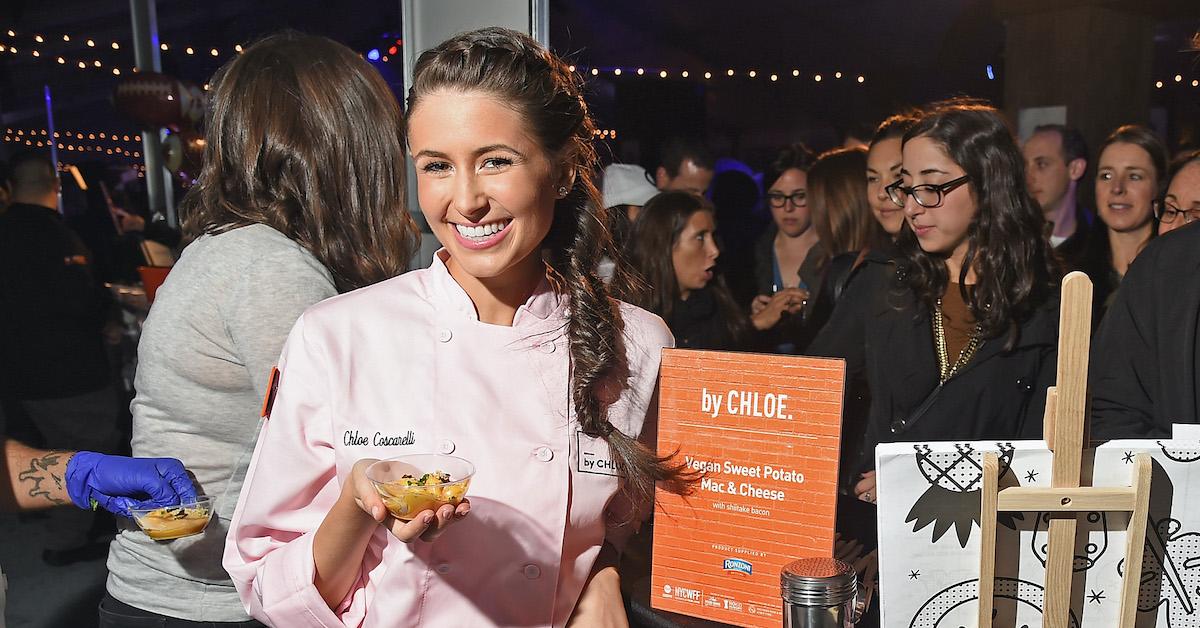 UPDATE, Friday, Sept. 10, 1:13 p.m. ET: Chef Chloe Coscarelli just posted a "final update" regarding her involvement with Beatnic restaurants on Instagram. She further confirmed that she has zero involvement with the Beatnic chain, and that she hopes she "will be cooking for you again soon through some other way."
UPDATE, Tuesday, July 27, 1:40 p.m. ET: Chloe Coscarelli emailed the following statement to Green Matters: "I have no involvement with the Beatnic restaurants. The restaurant chain agreed to rebrand after I objected to the continued use of my name on restaurants I was no longer associated with."
PREVIOUSLY: For years, By Chloe continued to use Chef Chloe Coscarelli's name after ousting the namesake entrepreneur — but last year, she regained ownership of her vegan restaurant chain. And now, By Chloe has rebranded as Beatnic.
Article continues below advertisement
By Chloe (usually styled as by CHLOE.) is a bit of a cult classic in New York City, serving as a regular lunch spot for vegans and non-vegans alike — so will the menu remain the same? Here's everything we know about the rebrand, and a refresher on the Chloe Coscarelli drama.
By Chloe has rebranded as Beatnic restaurant.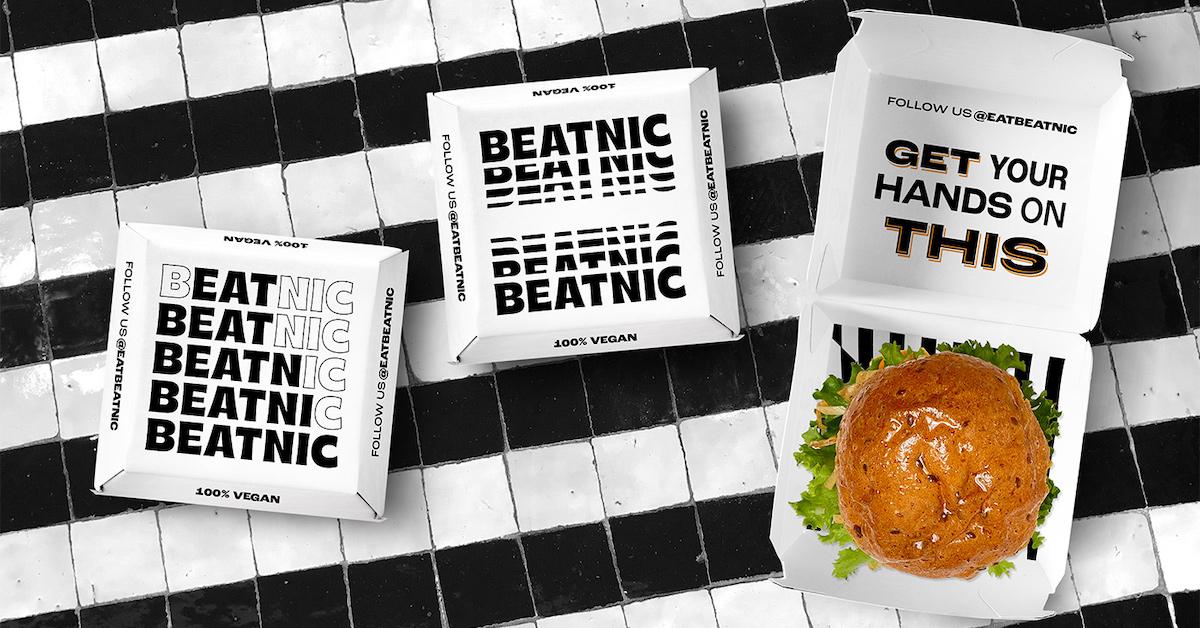 "Big news. We've dug deep and changed our name — from by CHLOE. to Beatnic," a post on the restaurant's revamped Instagram account read on July 26. "Needless to say, we're beyond excited to share a new vibe with you: fresh new name and look, same crazy delicious food."
Article continues below advertisement
On the chain's website, now found at www.eatbeatnic.com, the team explains why they chose the name Beatnic. "2021 is about letting the past go — and when your name no longer fits, you toss it too," the website reads. The name was inspired by By Chloe's "roots" in New York City's Greenwich Village, "and the free, fun, you-be-you all-welcoming culture that thrives there."
A few Beatnic locations are currently closed due to the coronavirus pandemic. Open locations can be found in New York City (Flatiron, Soho, Rockefeller Center, Williamsburg, Seaport District, and the Fashion District), Boston (Back Bay), and Providence (Thayer Street).
Article continues below advertisement
As reported by Forbes, Beatnic says it will finish transitioning to the new name, branding, and packaging by September of this year. And fortunately, Beatnic will serve the same food By Chloe fans know and love. "As for our menu, nothing is changing! We are still serving up that 100 percent crazy delicious vegan food you know and love," Beatnic wrote in an Instagram comment.
Article continues below advertisement
"While our product values have not changed, we are doubling down on our mission to delight both vegans and non-vegans alike with a robust culinary innovation pipeline that has broad appeal," newly-appointed Beatnic President, Chef Catey Mark Meyers, said in a statement, as per Forbes.
What is a beatnik?
A beatnik originally referred to a member of the Beat Generation, a literary, social, and artistic movement that started in various U.S. cities in the 1950s. The movement celebrated rejecting societal norms and embraced art — so these days, when one is called a beatnik, it typically refers to someone with that rebellious, artistic attitude.
Article continues below advertisement
The name is appropriate for a vegan establishment — being vegan is certainly an act of rebellion in a society where eating animals is the norm. It's interesting that the "k" was changed to a "c" in Beatnic, rather than the "e" to an "a," considering the restaurant's affinity for beets.
Article continues below advertisement
Chloe Coscarelli faced legal battles to win her restaurant back.
In 2017, By Chloe's partners at hospitality group ESquared ousted Coscarelli from By Chloe, as reported by Eater — but continued to use her name. In December 2020, Coscarelli announced that after more than four years of fighting for her restaurant back, a judge finally ruled in her favor, reinstating her ownership in the company. She said she was looking for new investors and business partners for By Chloe — but at the same time, the business was fighting bankruptcy.
In March 2021, Sisban Foods and Kitchen Fund purchased By Chloe — including repaying all its debt — for $333,000, as reported by Nation's Restaurant News. However, the outlet noted that the company was not allowed to use the name By Chloe, which explains why the name was just changed. As Coscarelli told us in an email today, she no longer has any involvement in the restaurant chain she started.
This article was updated to include a statement Chloe Coscarelli sent Green Matters, and a statement Coscarelli shared on Instagram.