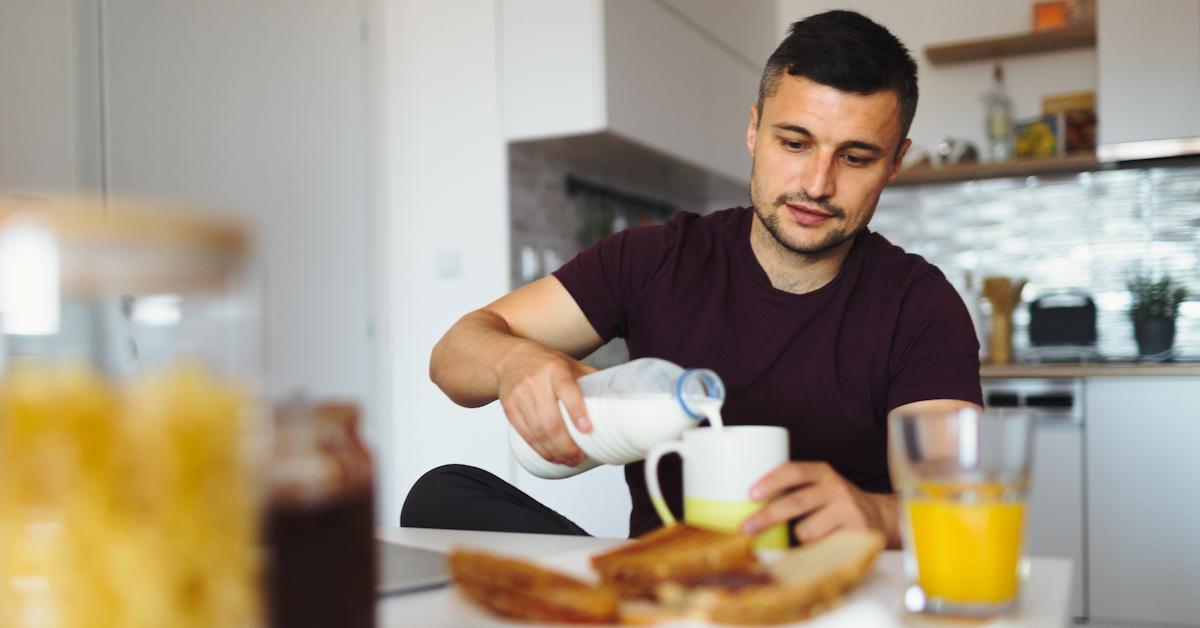 It's World Vegetarian Day — Here Are 5 Easy Ways to Celebrate
Today, Oct. 1, marks World Vegetarian Day. Taking meat, dairy, and eggs off our plates is one of the best things we can do for the Earth — so even if you're not vegetarian or vegan yet, World Vegetarian Day is a great opportunity to learn more about the ideology behind vegetarianism and veganism, to experiment in the kitchen, and, most importantly, to eat a yummy non-dairy dessert.
World Vegetarian Day was founded in 1977 by the North American Vegetarian Society (NAVS), a non-profit organization that provides support to vegetarians at all stages of their journey, and also educates the public on the benefits of a "total vegetarian" diet, aka veganism. The group established Oct. 1 for the annual holiday as a way to kick off Vegetarian Awareness Month, which is the month of October.
"Make a difference this October by informing others about the benefits of vegetarianism," the organization says. "You will be helping to create a better world because vegetarian diet have proven health benefits, save animals' lives and help to preserve the Earth."
Read on for some of our best ideas for celebrating World Vegetarian Day, whether you're a hardcore vegan, just dipping your toes into meat-free waters, or anywhere in between.
Article continues below advertisement