PCOS Self-Care: Expert Advice On Properly Caring For Yourself (Exclusive)
If you have PCOS, it's important to follow your doctor's basic advice — but it's also vital to practice self-care. Here's how you can help your mind and body.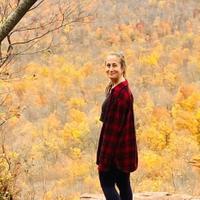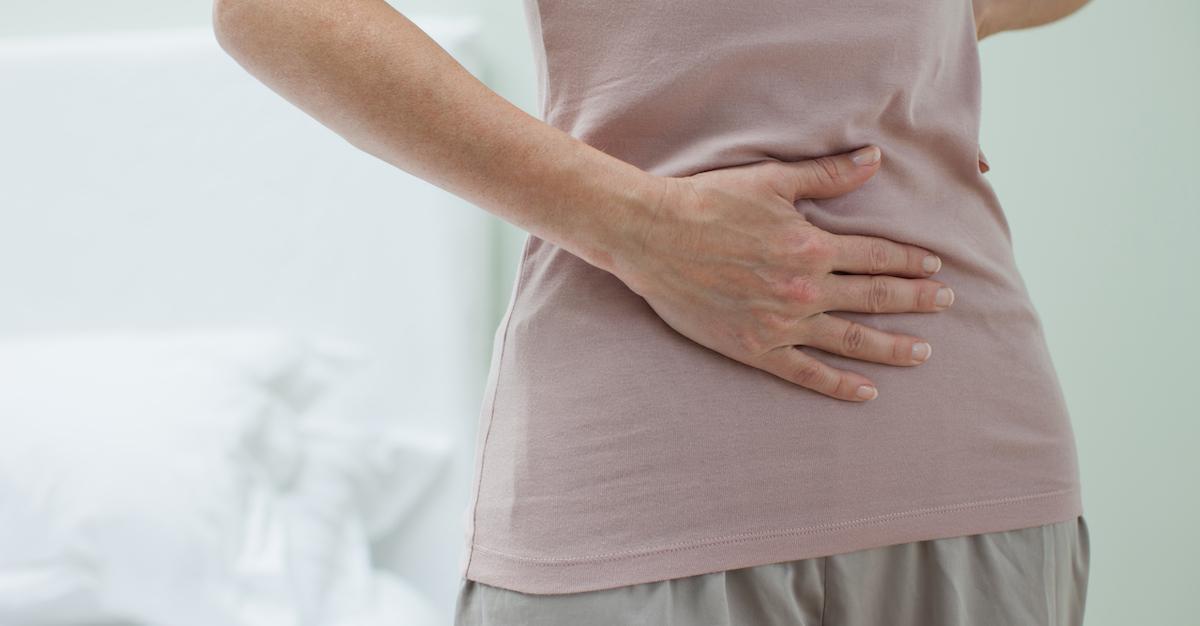 The Gist:
Polycystic ovary syndrome, known as PCOS, can manifest in people with ovaries via a variety of symptoms.
Following a physician's medical advice is crucial in managing PCOS.
It's also key for PCOS patients to regularly engage in self-care practices, according to two doctors who spoke with Green Matters about the topic.
Article continues below advertisement
Self-care is essential for even the healthiest, happiest people. But for those with chronic conditions, it's absolutely crucial. Folks with ovaries all over the world suffer from a chronic hormonal condition called polycystic ovary syndrome (PCOS), and those who deal with it suffer from a number of debilitating and frustrating symptoms. Therefore, partaking in self-care with PCOS is imperative.
To learn more, we spoke to Alona Pulde, M.D., Co-Founder/CEO of WeHeal, and Matthew Lederman, M.D., Co-Founder/Chief Health & Wellbeing Officer of WeHeal. In an April 2023 email interview, they shared with us a number of self-care tips to manage PCOS.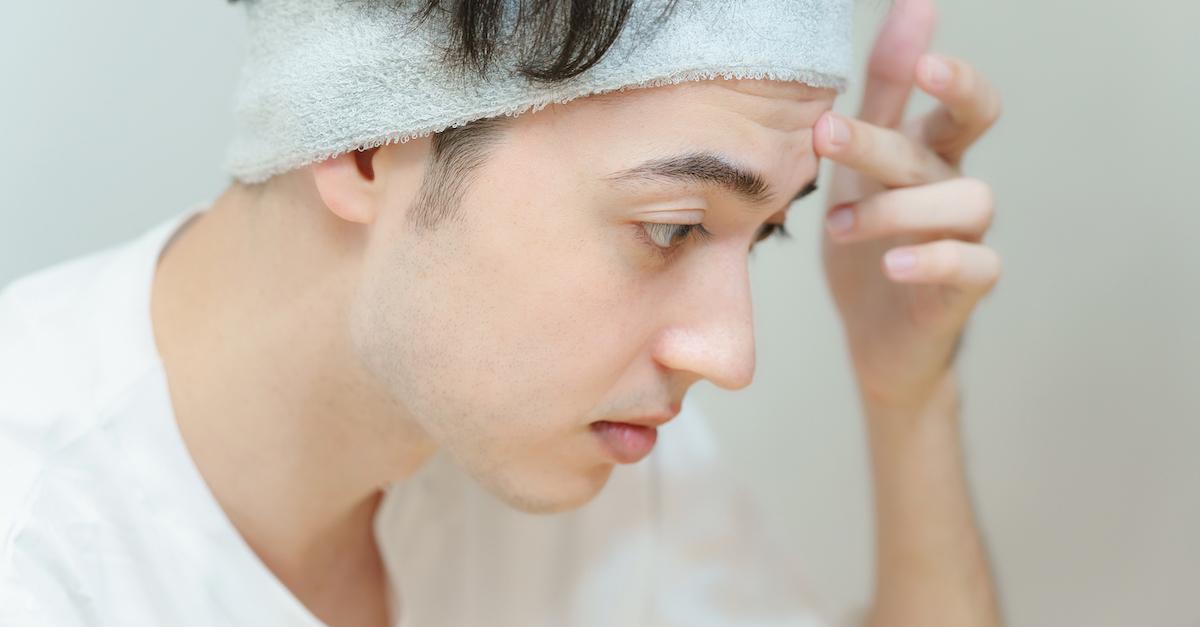 What is PCOS? Here's what PCOS symptoms look like:
Polycystic ovary syndrome (PCOS) is a hormonal condition that throws off the ovulation cycle, causing it to take place irregularly, or not at all. Most people are diagnosed as young adults, according to United Kingdom National Health Service (NHS). Symptoms, which can range from mild to severe, generally include: irregular or no menstrual period; difficulties getting pregnant; excessive hair growth on the face, chest, and/or butt; hair loss; and oily skin.
Those who have PCOS are at greater risk of developing diabetes, depression, high blood pressure, high cholesterol, sleep apnea, and even sometimes endometrial cancer.
The exact cause isn't clear, but doctors believe it's caused by a genetic hormone imbalance. They also believe symptoms can be heavily exacerbated by insulin resistance.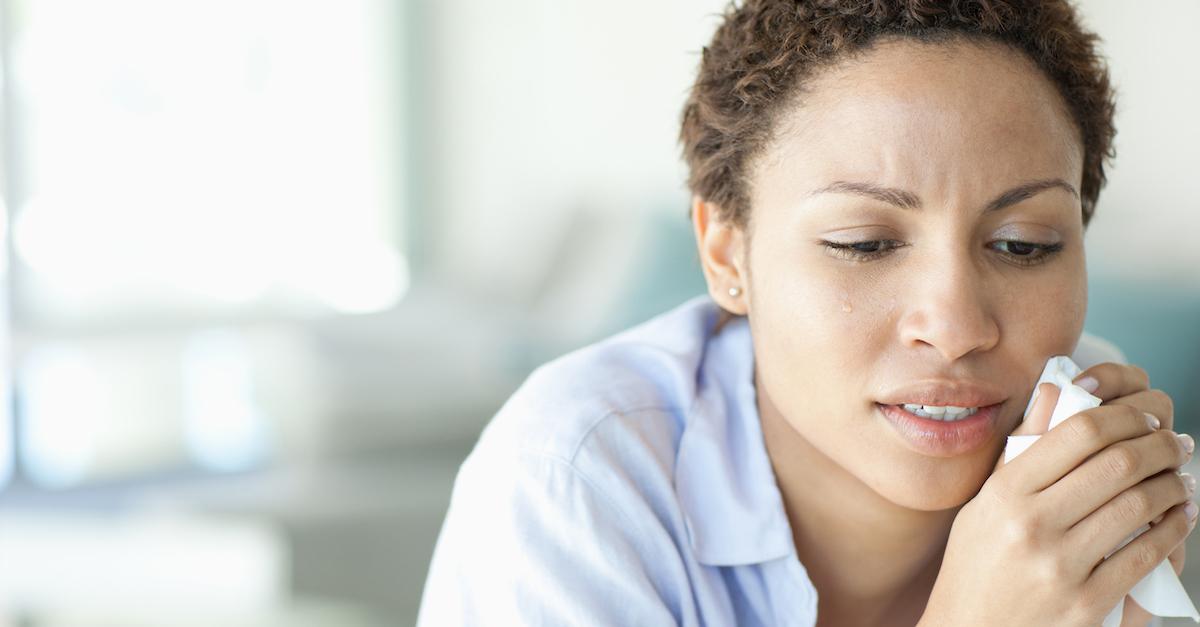 What is PCOS treatment like?
Unfortunately, similar to many chronic conditions, PCOS does not have a cure as of publication.
However, according to NHS, a healthy lifestyle can minimize the symptoms of PCOS. Regular exercise, a skincare routine, and a healthy diet help stave off symptoms such as weight gain and depression. Certain medications can also be used to treat specific symptoms, including fertility issues, an irregular menstrual cycle, and excessive hair growth.
Those who decide to receive fertility treatment, such as laparoscopic ovarian drilling (LOD), are often able to get pregnant, despite the fact they are not ovulating regularly or at all. But aside from these practices and treatments, self-care is extremely important to keep symptoms of PCOS at bay.
Keep reading for doctors' tips on PCOS self-care:
Maintain a healthy diet.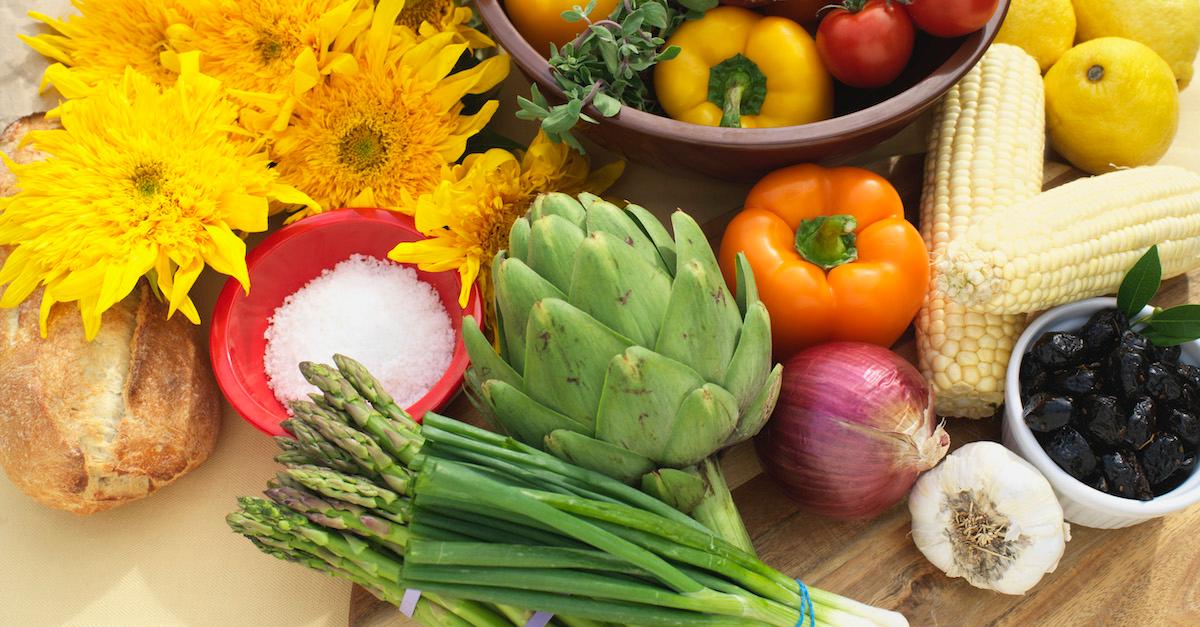 "To manage insulin resistance, which is often associated with PCOS, maintain a healthy diet and avoid sugary and processed foods," Dr. Pulde and Dr. Lederman explain in an email sent to Green Matters in April 2023.
"Eat a well-balanced diet that includes plenty of fruits, vegetables, whole grains, and legumes," they add. "These foods are rich in vitamins, minerals, antioxidants, phytochemicals, and fiber for optimizing our health and wellness. They are also the foods that help with healthy weight management and weight loss which studies have linked to improvement of PCOS symptoms making it a first line treatment."
Stay active.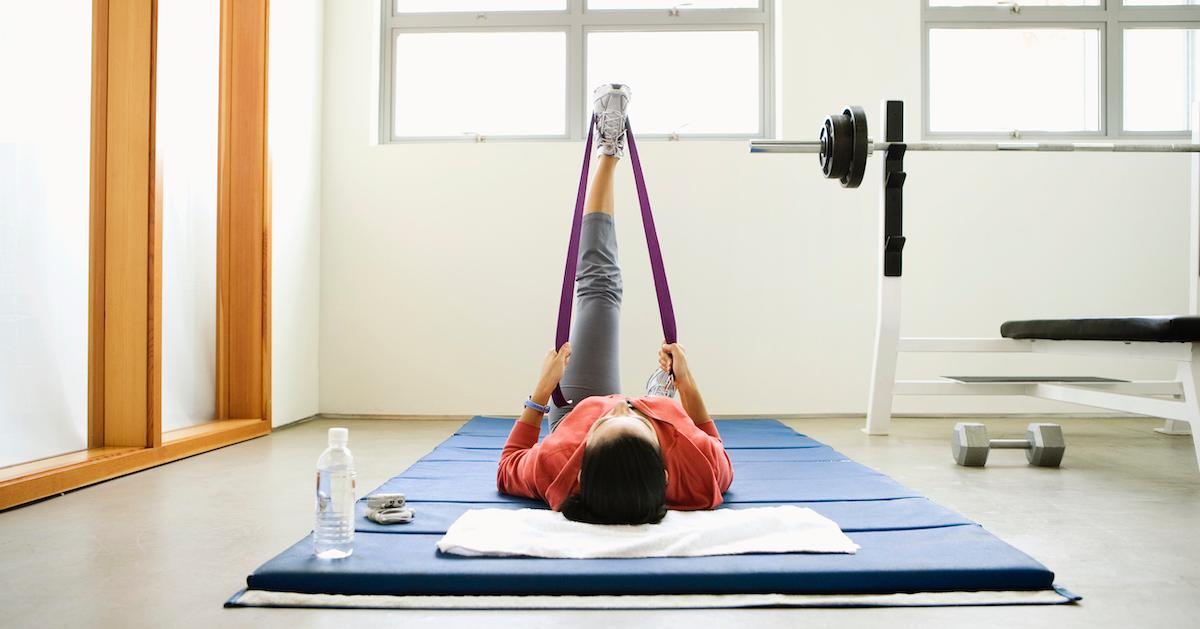 "Aim for at least 30 minutes of moderate-intensity exercise most days of the week. Regular exercise can help manage weight, improve insulin sensitivity, and reduce stress levels," they tell us. "This in turn can have a positive impact on PCOS. Remember that activity relates to movement, not formal exercise. Find ways to move that you enjoy (dance, run, hike, walk, yoga, etc.) and engage regularly."
Keep it cool.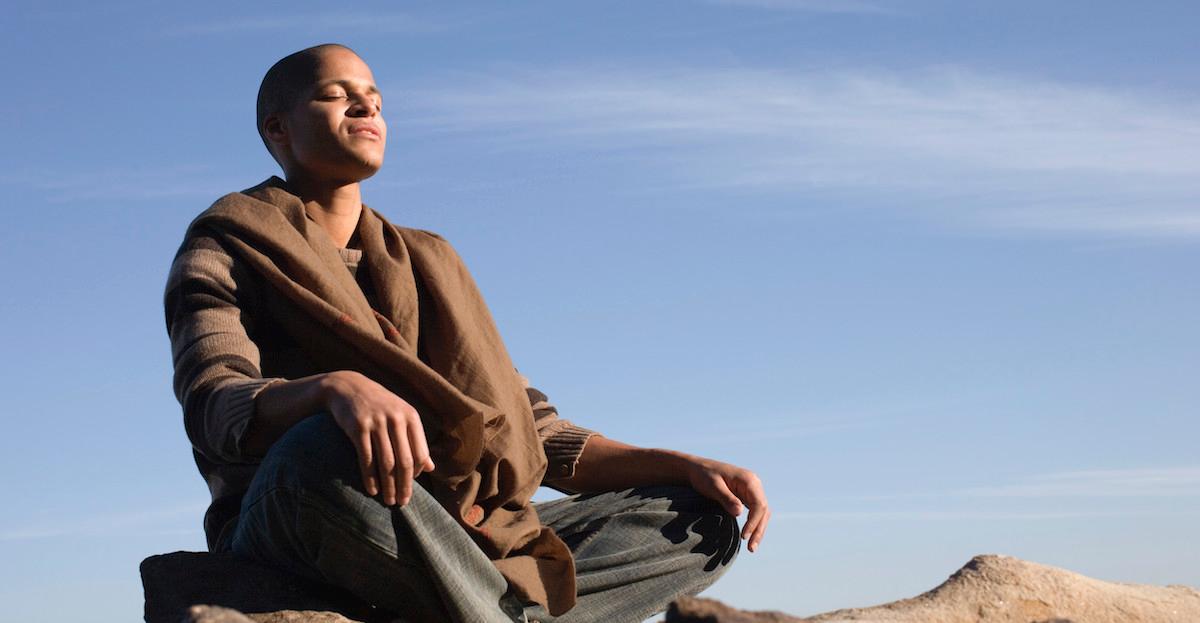 "Eliminating or managing stress can help reduce the symptoms of polycystic ovary syndrome. Some ways to reduce stress include mindfulness meditation, deep breathing, and yoga," suggest Dr. Pulde and Dr. Lederman.
"Creative activities such as painting, drawing, writing, and playing music, can be therapeutic and reduce stress levels. Taking a relaxing bath with Epsom salts or essential oils can also help relieve stress and promote relaxation," they continue. "Try spending time in nature and connecting with the natural world — take a walk, go for a hike, or spend time gardening. Take time to smell the roses!"
Article continues below advertisement
Catch those Zs.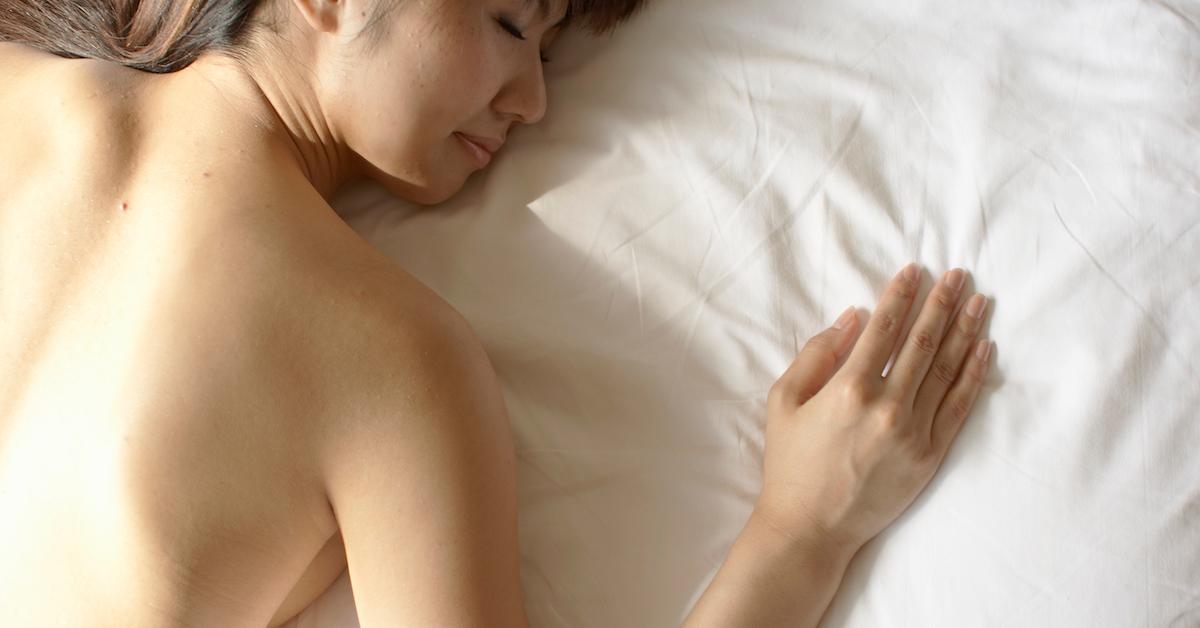 "Make sure you get enough sleep each night. Aim for seven to nine hours of sleep to manage stress and support overall health. Inadequate sleep increases our risk of weight gain and obesity, risk factors for PCOS, by increasing ghrelin (hormone that says 'I'm hungry') and decreasing leptin (hormone that says 'I'm full')," they tell us.
Article continues below advertisement
Stay connected.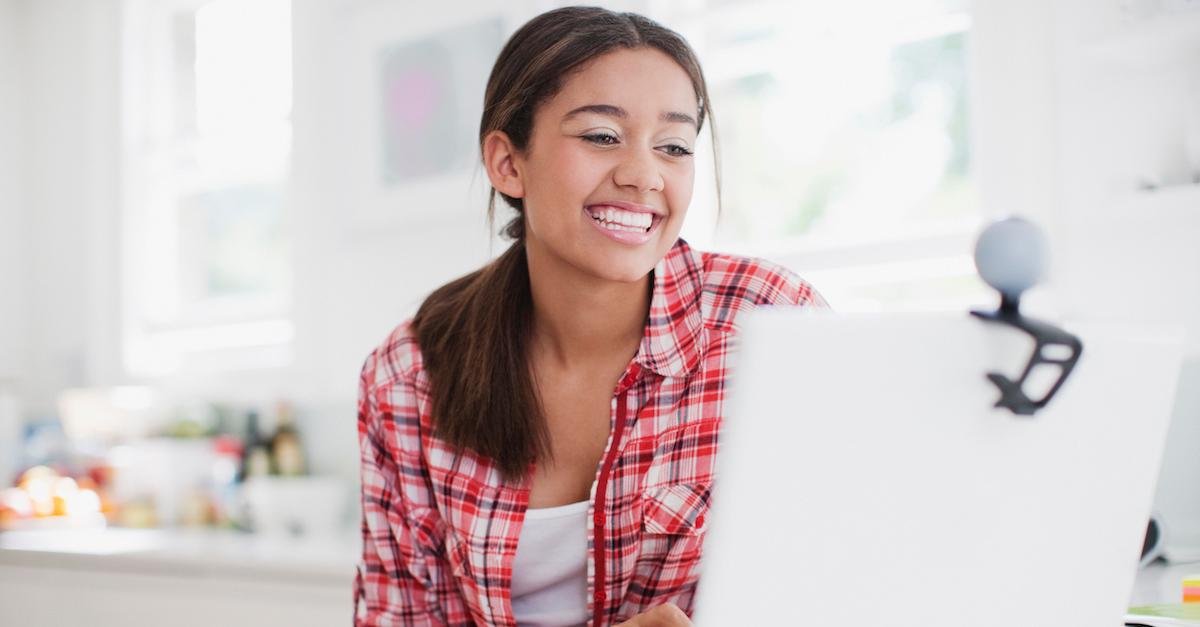 "Spending time with friends and family can reduce stress and promote feelings of happiness," the doctors state. "It's important to not feel alone — lean in on those you trust to talk about PCOS and how you feel."
Article continues below advertisement
Your health comes first.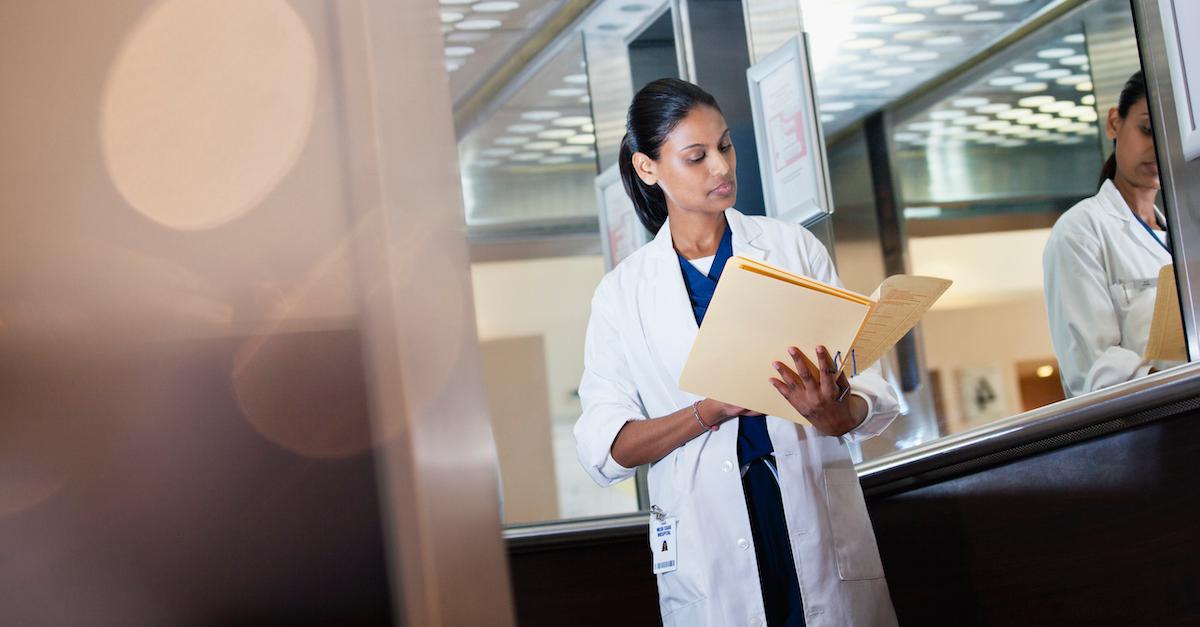 Most importantly, make sure to work with a physician who specializes in managing patients with PCOS.
"People with polycystic ovary syndrome (PCOS) may require individualized treatment," Dr. Pulde and Dr. Lederman say. "Work with a healthcare provider who is knowledgeable about PCOS to develop a treatment plan that works for you."
This article, originally published on April 28, 2023, has been updated.