Let's Get It On — Various Studies Show That a Vegan Diet May Increase Fertility
Does a vegan diet increase fertility? Various studies shows that abiding by a vegan or animal-free diet may increase your chances of conception.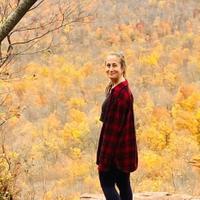 You're probably well-aware that a vegan diet comes with countless health benefits. But along with lowering your risk for heart disease and diabetes, a new study conducted in the U.K. shows that eating vegan may actually increase your fertility. But how does abiding by a meat-free diet affect your intercourse?
Keep reading for more on why a vegan diet might actually be the sexiest of them all.
Article continues below advertisement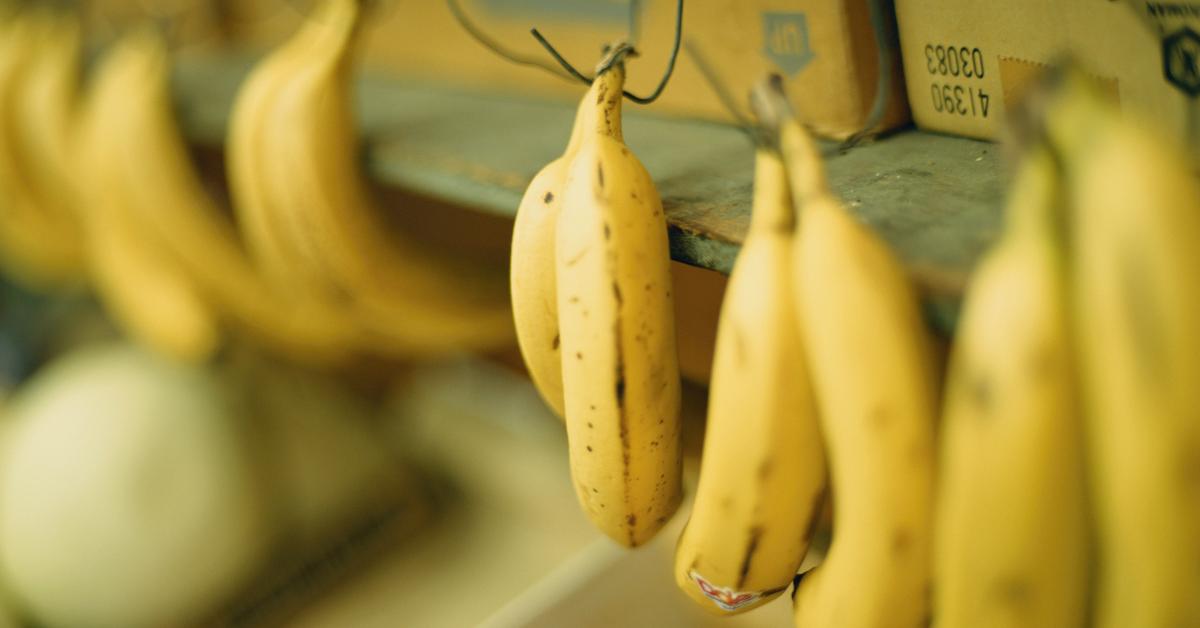 Vegan have lowered chances of becoming obese, which ultimately affects fertility.
According to current data, one in six U.K. couples have trouble conceiving — this is largely due to age, inactivity, and stress — as well as weight and diet. According to Plant Based News, increased consumption of saturated fats, sugars, and refined carbohydrates have raised the rates of obesity in Western cultures, which, as a result, has lowered the quality and count of male sperm by upwards of 50 percent since 1973.
Article continues below advertisement
Weight plays a strong role in fertility, according to Reproductive Facts, and because obesity rates have skyrocketed over the past several decades, fertility has been largely affected. And because plant-based diets naturally have less fat than those with meat, according to Medical News Today, scientists suggest that cutting down on animal products could ultimately keep the human population going.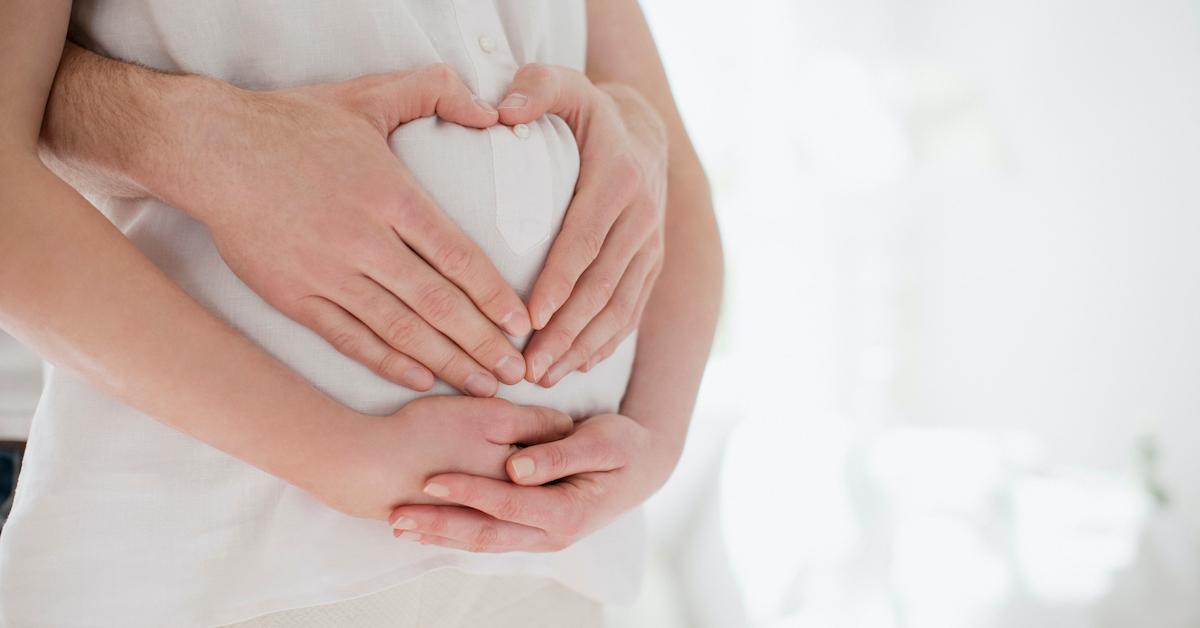 Article continues below advertisement
Plant-rich diets increase fertility with antioxidants, plant-based proteins, and other vitamins.
Fruits and veggies, which contain antioxidants, also clean up dangerous compounds that can damage sperm membranes. Damaged sperm membranes, as per Plant Based News, cause up to 80 percent of male subfertility cases.
"Men who eat lots of meat and full-fat dairy products have much poorer quality sperm than those who eat lots of fruits, vegetables and low-fat dairy products," fertility researcher Dr. Jaime Mendiola told Plant Based News.
"People who eat more fruit and vegetables are ingesting more antioxidants and this is the important point," she continued. Zinc also plays a role in sperm production — which can be derived from foods such as tempeh, tofu, and quinoa.
A Harvard School of Public Health study also showed ovulatory infertility was almost 40 percent more likely in women who ate more animal proteins, compared to vegan women who get most of their protein from nuts, soy, and beans.
Article continues below advertisement
Doctors also tend to recommend omega-3s, folic acid, and B12 to women trying to conceive; but because seafood often comes with high mercury levels, which is linked to infertility, they suggest getting omega-3 fats from flaxseed oil and walnuts. With that in mind, folic acid is largely derived from soy food and leafy greens (a score for most vegans), and if you don't already take a B12 supplement, doctors might suggest it — but obviously, consult with your own doctor before doing so.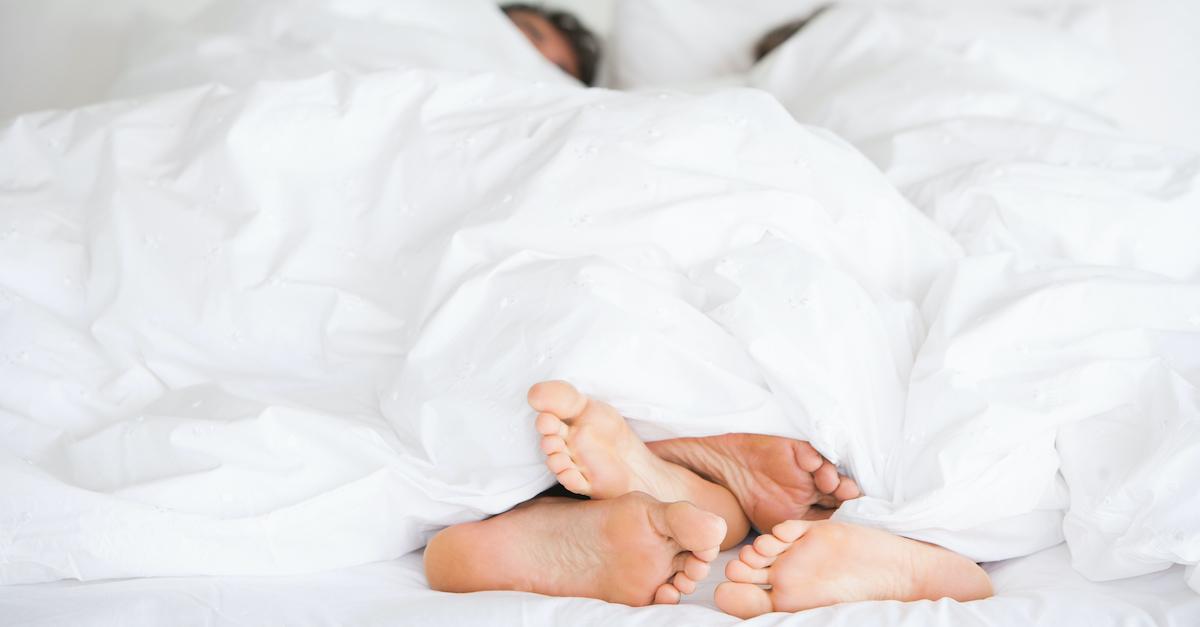 Article continues below advertisement
Global warming is taking a toll on men's fertility, as well.
Although a plant-rich diet may increase your chances of fertility, global warming could be lowering your ability to conceive. Fertility expert, Shanna H. Swan, released a new book called Count Down: How Our Modern World Is Threatening Sperm Counts, Altering Male and Female Reproductive Development, and Imperiling the Future of the Human Race, which delves into pollutants that contain hormone-disrupting chemicals.
These chemicals are lowering female fertility rates, causing erectile dysfunction, and even shrinking the size of penises — that said, hopefully the human race's gradual shift towards veganism and more plant-based diets will save the human race.