Creatine Is an Increasingly Popular Workout Supplement — but Can It Give You Acne?
Does creatine, the supplement everyone is taking at the gym, cause acne?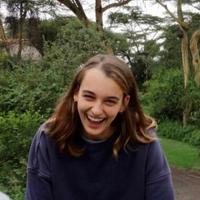 By
Eva Hagan
May 12 2023, Updated 10:39 a.m. ET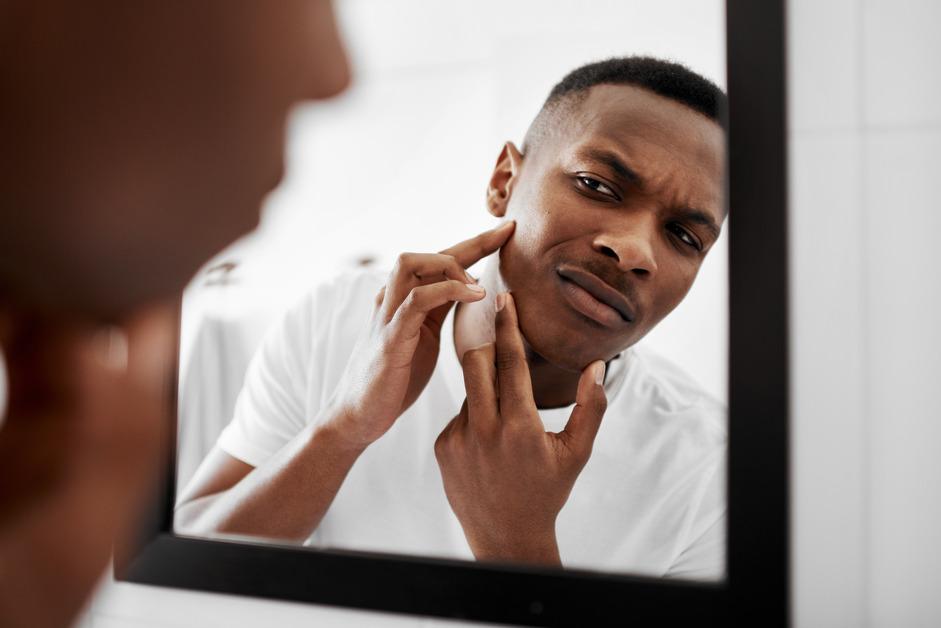 Creatine is a popular supplement among exercise aficionados looking for a better workout, as it works to increase strength and performance. Thanks to creatine's growing popularity in the athletic world, there have been more questions and misconceptions about the benefits and possible side effects of the supplement.
One circulating question in particular is: Does creatine cause acne? And what about hair loss?
Article continues below advertisement
Here's what we know about how creatine may impact your skin and hair.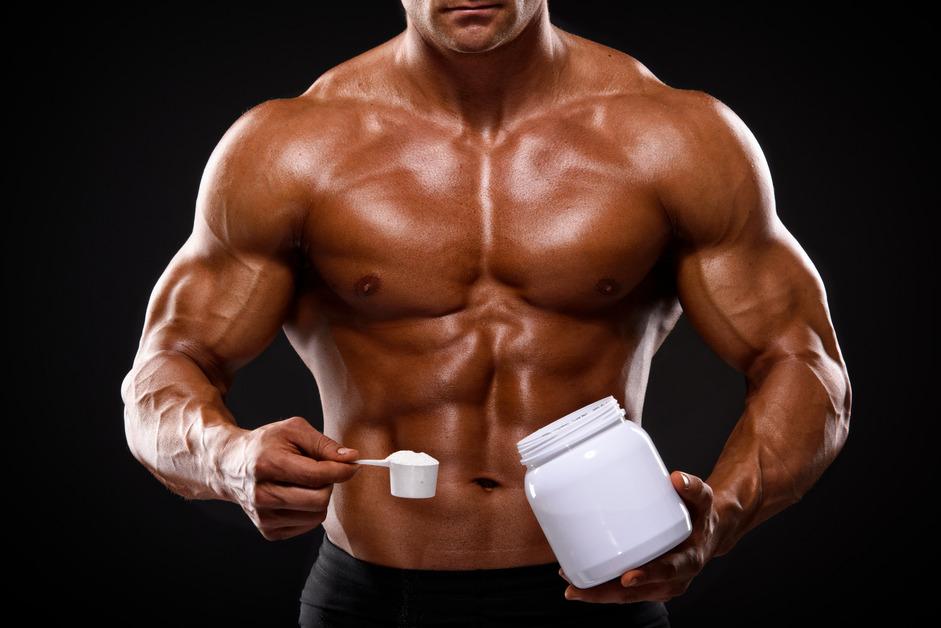 Article continues below advertisement
Does creatine cause acne?
According to Healthline, there is no evidence that creatine causes acne. Many mistake creatine for being a steroid, which are synthetic drugs that can cause acne. Creatine is a naturally occurring amino acid in your body and food.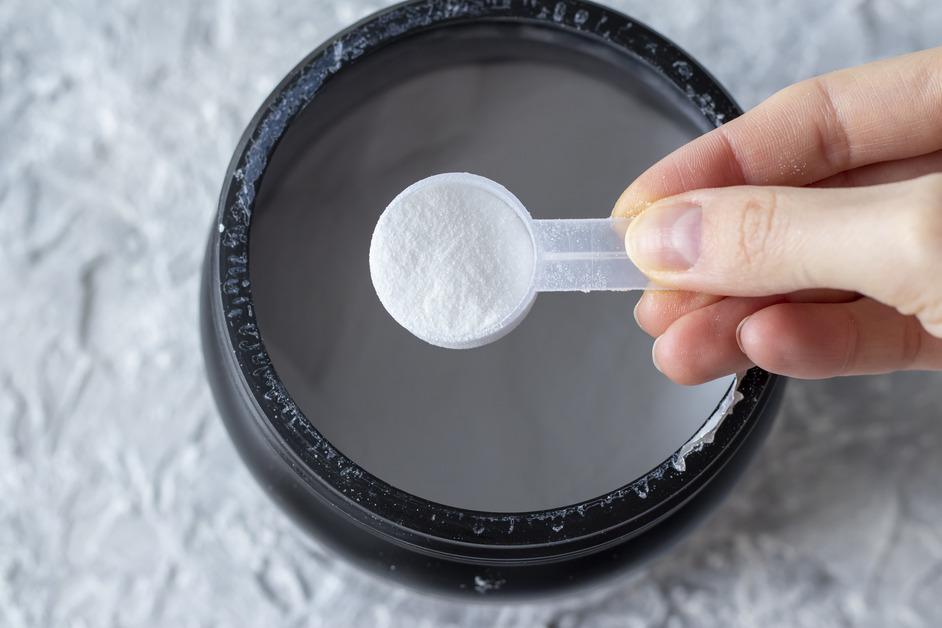 Article continues below advertisement
Most know creatine as a natural supplement taken by athletes or gym-goers; however, natural creatine is actually an amino acid in your brain and muscles, produced by your liver, pancreas, and kidneys, per Care/of.
Research on creatine supplementation, however, has revealed the possibility of a shift in hormones. A 2009 study in South Africa found that after taking creatine, college-aged men experienced increased levels of dihydrotestosterone (DHT), a hormone that has been linked to acne. However, the increase in DHT wasn't enough for it to be considered abnormal.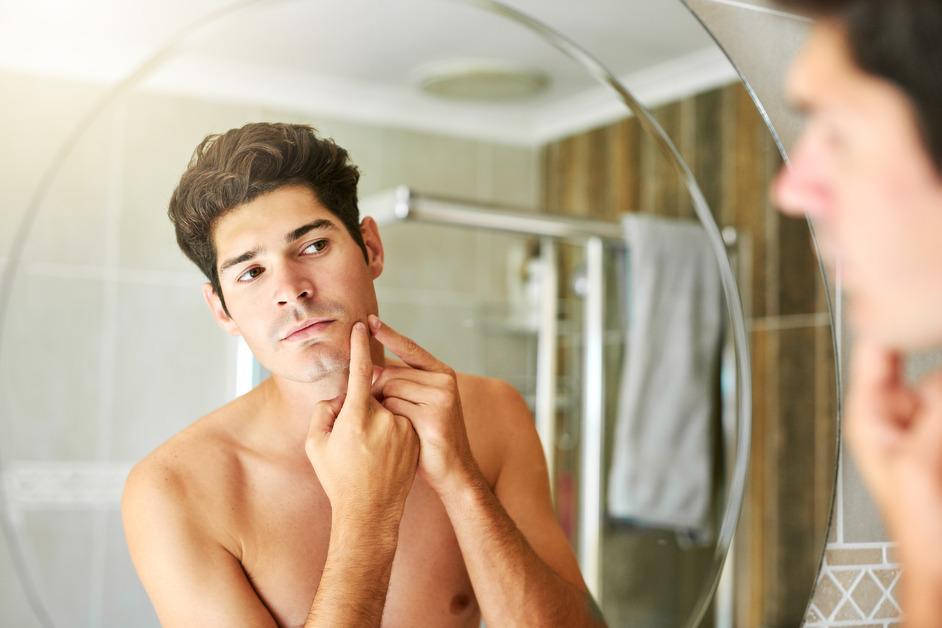 Article continues below advertisement
Among the reported side effects of creatine, acne is not listed, nor is there any evidence to suggest that creatine makes existing acne worse.
In fact, some evidence suggests that creatine could actually reduce sun damage and wrinkles.
According to Gainful, your workout hygiene is more likely to blame for acne than creatine. If you are working out and sweating for long periods without showering or changing your clothes, this can contribute to breakouts.
Article continues below advertisement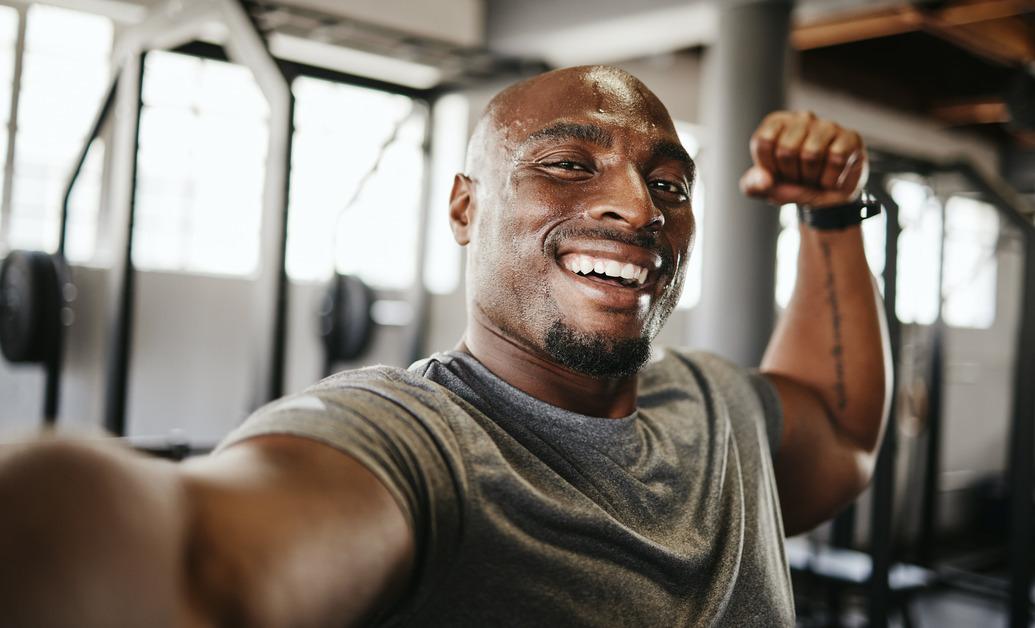 Can you get acne from too much creatine?
According to Healthline, despite the athletic benefits of creatine, it is not a good idea to take more than suggested. Luckily, there isn't any evidence that too much creatine will cause acne, however, there are some other consequences to look out for.
Article continues below advertisement
Taking too much creatine can cause bloating and stomach discomfort, and really just will end up being a waste of money. More creatine doesn't mean more muscle growth, because your body can only hold a certain amount at a time, so the rest will end up in your urine.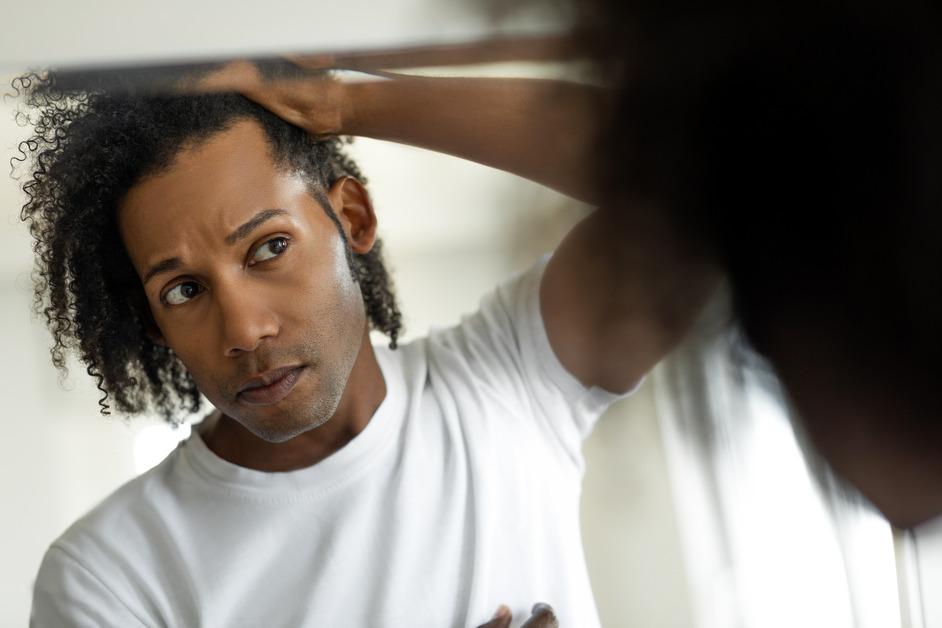 Article continues below advertisement
Is hair loss a side effect of creatine?
Hair loss is a bit more ambiguous. Looking back at the 2009 study, participants experienced an increase in DHT after taking creatine, which is a hormone that is connected to hair loss.
DHT can affect the growth cycle of hair follicles by binding to hormone receptors, which can cause a shorter hair growth cycle, resulting in thinner and shorter hairs. However, this association does not exactly equate to hair loss, per Healthline.
According to the National Library of Medicine, recent studies show that there is not enough evidence to prove creatine supplementation directly causes hair loss, but it still remains a possibility.
So, if you are thinking of supplementing with creatine, chances are you have nothing to worry about when it comes to acne or hair loss.