The Best Foods High in Soluble Fiber
Few adults realize that getting enough soluble fiber is a key to maintaining good digestive health, but what foods provide the highest concentrations of this beneficial fiber?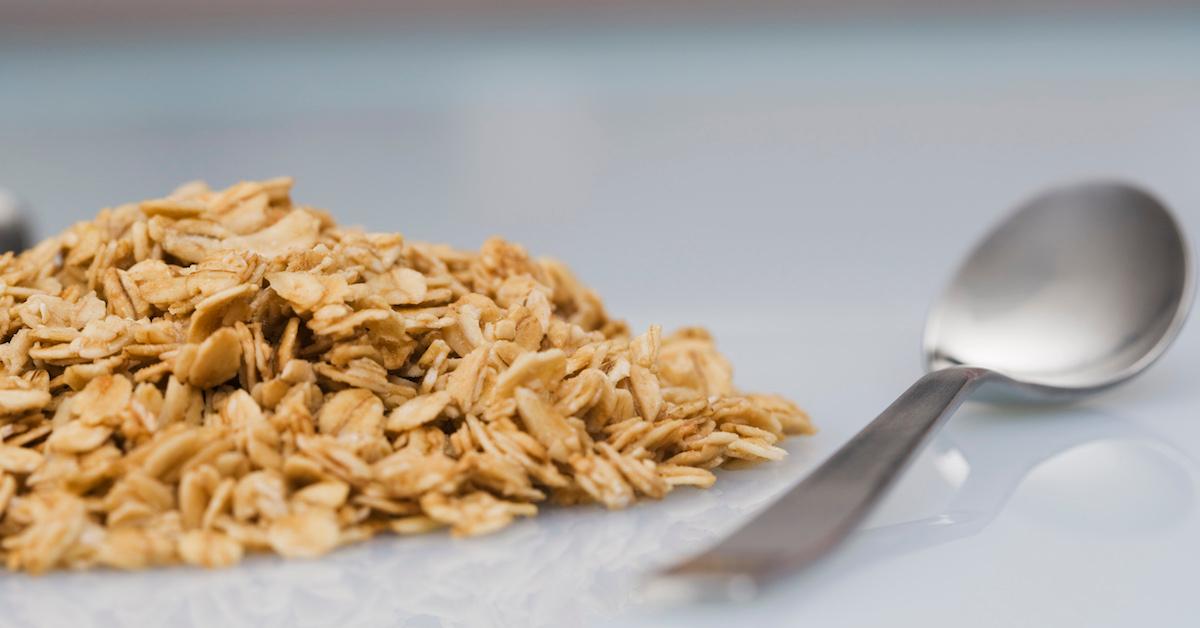 Fiber is an essential part of any diet, and according to UCF Health, American adults are only averaging about 15 grams per day — that's roughly half of the recommended amount. Soluble fiber can help lower cholesterol, bolster cardiovascular health, and stabilize blood sugar levels.
Thanks to the media, many people assume that the only way to get this fiber is to take some sort of fiber vitamin or eat some fiber-dense cereal, but there are plenty of delicious foods high in soluble fiber that you can add to your diet without resorting to supplementary measures.
Article continues below advertisement
Why do we need soluble fiber?
According to the Mayo Clinic, fiber-rich foods are an essential part of maintaining a healthy weight and metabolism. They aid in digestion and can lower your risk of diabetes and heart disease. Soluble fiber is particularly effective at lowering blood cholesterol and glucose levels. Unlike insoluble fiber, which doesn't break down entirely in the gut, soluble fiber breaks down into a gel-like substance, making it easier to digest and absorb into the bloodstream.
What foods are high in soluble fiber?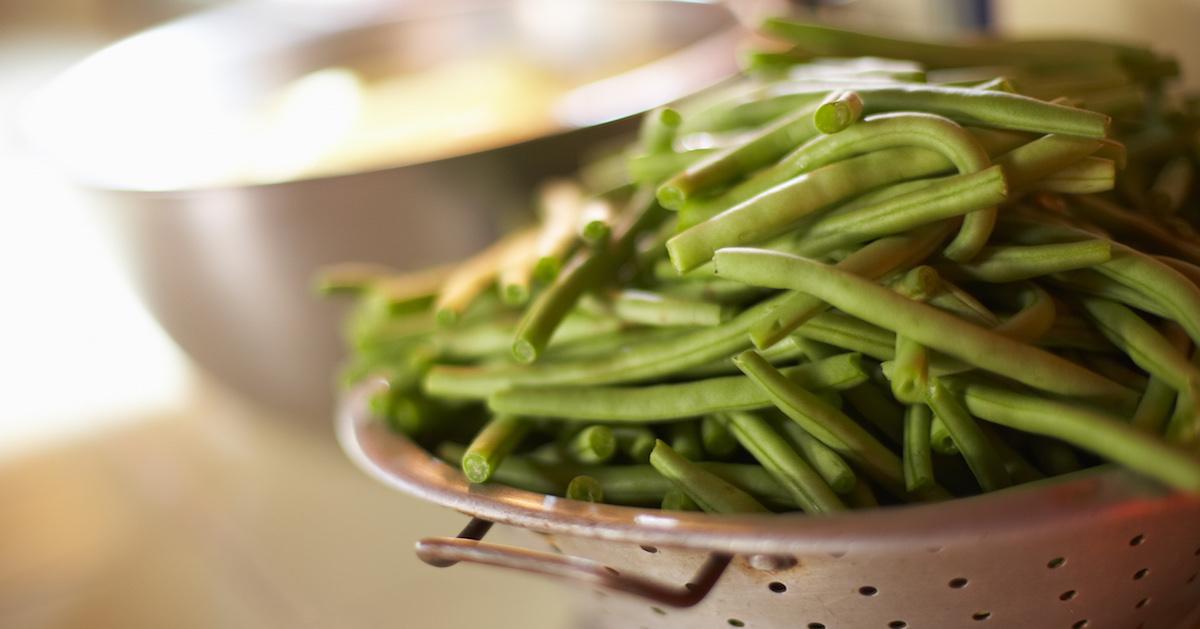 The following list contains a number of common and delicious foods high in soluble fiber.
Article continues below advertisement
Avocados
Avocados have gone from being a niche food to a fad food to an essential part of many diets all over the world. These plant-based sources of protein are high in healthy fats, vitamins, and, you guessed it, soluble fiber. They can be added to salads, sandwiches, or in smoothies. According to SELF Nutrition Data, one avocado packs 13.5 grams of dietary fiber, while one serving size (one-third of a whole avocado) is about 1.4 grams of soluble fiber.
Zucchini
Zucchini is a healthy source of fiber and vitamins that can be grown in your own backyard. It can be cooked a million different ways and contains a good deal of soluble fiber that will help maintain proper gut health by feeding the prebiotic bacteria in the gut that are responsible for digestion. Zucchini is a robust vegetable that can beef up any plant-based meal without the need for actual beef. Just 1 cup contains 1 gram of protein and 1 gram of fiber.
Article continues below advertisement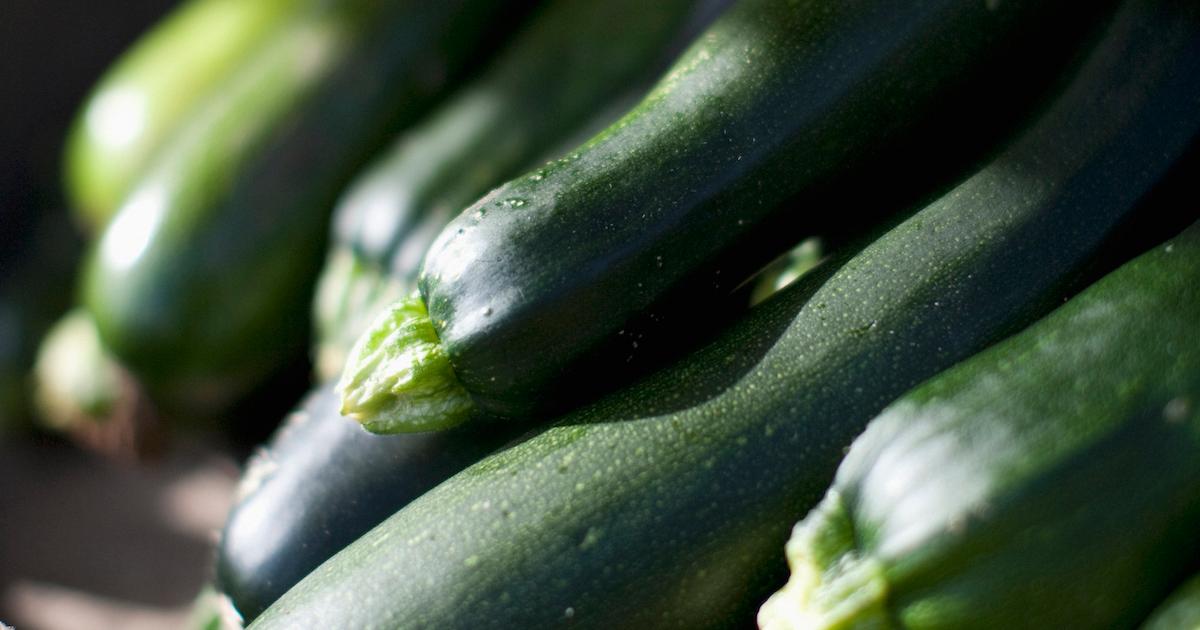 Oatmeal
Oats are a wonderful source of soluble fiber and a healthy way to start any day. Oats contain a compound called beta-glucan, which is a form of soluble fiber associated with reduced LDL (bad) cholesterol. Beta-glucan can also improve blood sugar levels and help manage diabetes. According to SELF Nutrition Data, approximately 1.25 cups of dry oats contain 10 grams of total dietary fiber, 4.2 grams of which is soluble fiber. They aren't just good for breakfast either. Oats make great additions to power bowls, smoothies, and healthy snack bars.
Article continues below advertisement
Bananas
A 2014 study about constipation revealed that ripe bananas contain 3 grams of fiber and most of it is soluble fiber. They're one of the most recognizable fruits in the world and are high in potassium, which is great for cardiovascular and muscle health, vitamin C, and vitamin B6. Bananas are a highly versatile and nutritious fruit that can be eaten plain, in desserts, and in shakes or smoothies. Some ingenious sushi chefs have even started adding them to specialty sushi rolls!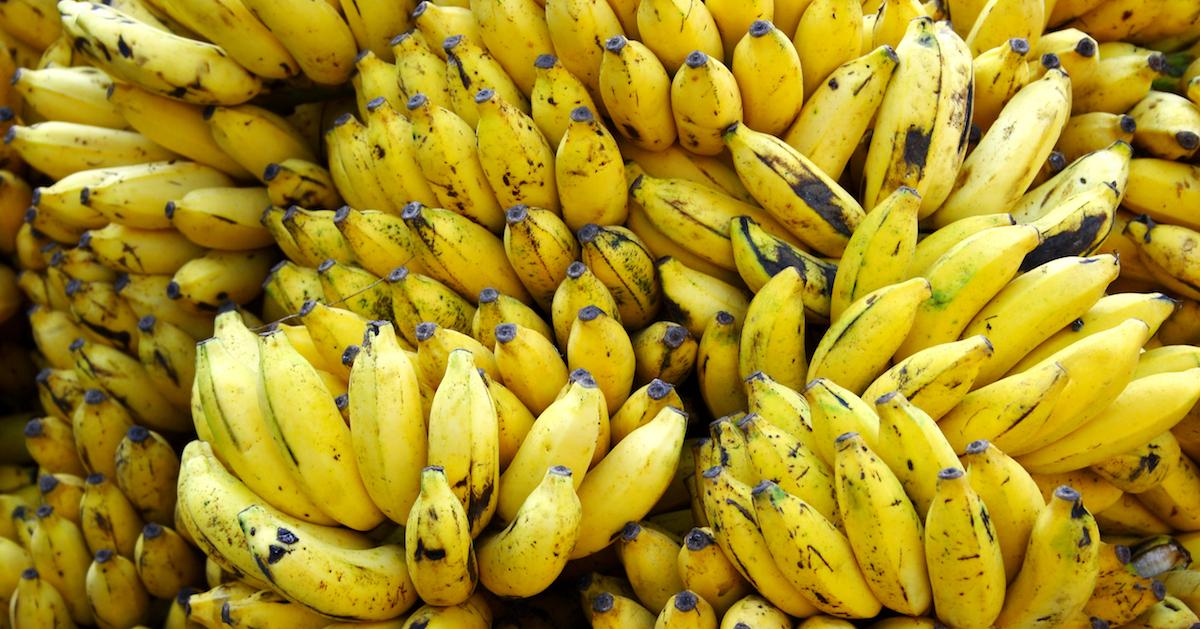 Article continues below advertisement
Brussels sprouts
Fruits aren't the only foods packed with soluble fiber. Brussels sprouts are full of vitamins and minerals and are a great source of soluble fiber. According to the Dietitians of Canada, these cabbage-looking veggies contain almost 4 grams of fiber per cup, and exactly half of that is soluble fiber. They can be baked, broiled, braised, or deep-fried — although that last one wouldn't necessarily add to their nutritional value.
Berries (blueberries, strawberries, and raspberries)
Berries are just as versatile as bananas in terms of how they can be folded into meals, snacks, and smoothies — more versatile considering how different each of their flavors can be. All three of the berries mentioned here are also exceptionally high in soluble fiber. According to Verywell Health, roughly 1 cup of any of these three types of berries contains anywhere between 0.3 and 1.1 grams of soluble fiber. They are delicious, nutritious, and one of the easiest ways to get children to eat their fiber.
Article continues below advertisement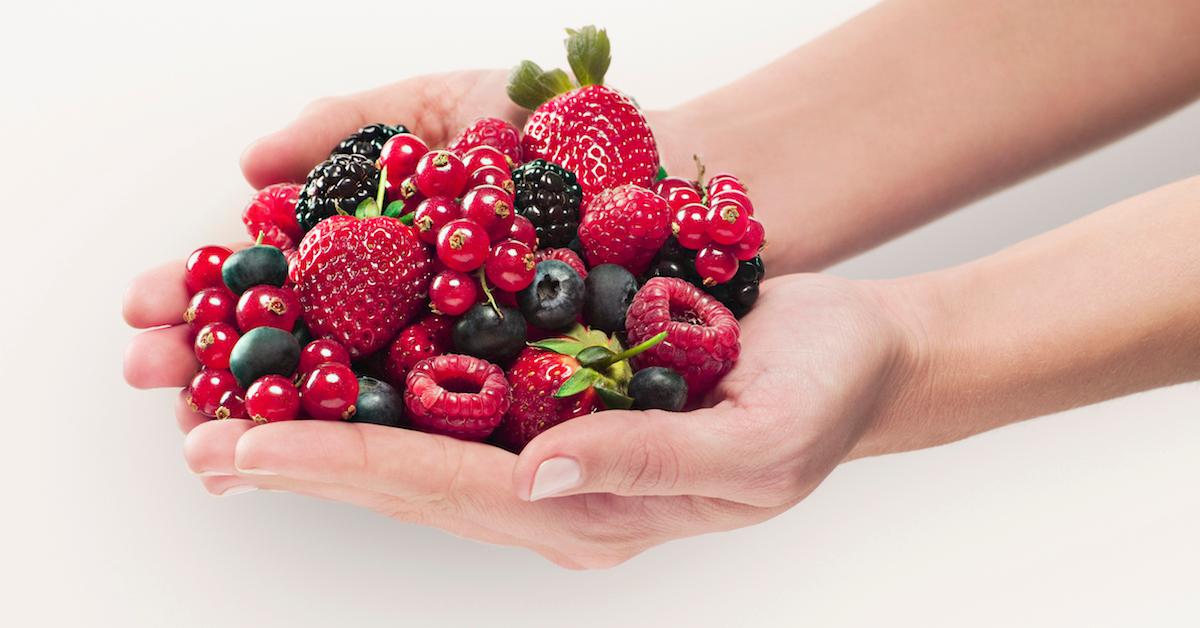 Lentils and chickpeas
Lentils and chickpeas are two plant-based protein powerhouses that are absolutely jam-packed with vitamins and minerals. These ancient and newly-popular foods are great for soups, salads, bowls, hummus, and stews. According to Project Open Hand, lentils are full of heart-healthy soluble fiber and significant amounts of magnesium and folic acid. Just 1 cup of cooked lentils contains 15 grams of dietary fiber, while a cup of cooked chickpeas has about 12.5 grams.
Article continues below advertisement
Carrots and sweet potatoes
According to EatingWell, orange foods are high in carotenoids, which are nutritional compounds that safeguard health in a myriad of ways. These compounds can quell inflammation, reduce the risk of heart disease by preventing the buildup of fatty plaque in arteries, and calm the symptoms of colitis and asthma. A half-cup of carrots contains about 2.3 grams of soluble fiber, while a medium sweet potato has about 3.8 grams.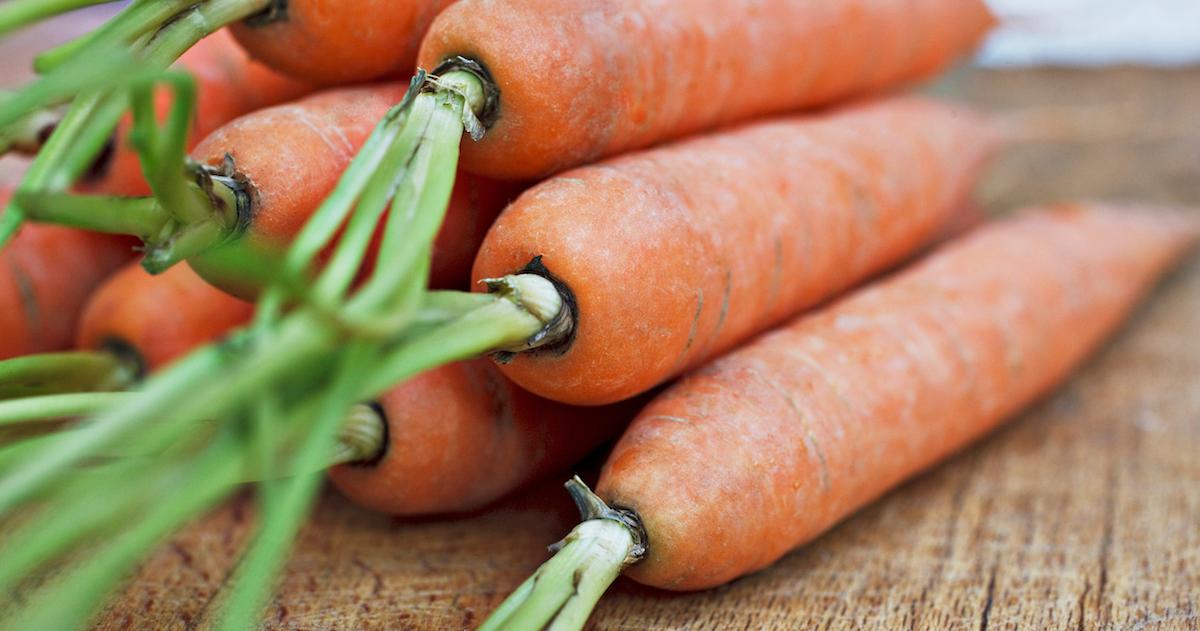 Article continues below advertisement
Walnuts
According to Verywell Health, two mere walnuts contain a whopping 0.1 g of soluble fiber, far more than peanuts. They are a great source of protein, vitamins, and minerals, and are perfect for snacking because they help you feel more full than you actually are. This is because walnuts also contain polyunsaturated fats like omega-3 and omega-6 fatty acids. Use them to top your salads or in desserts or protein bars.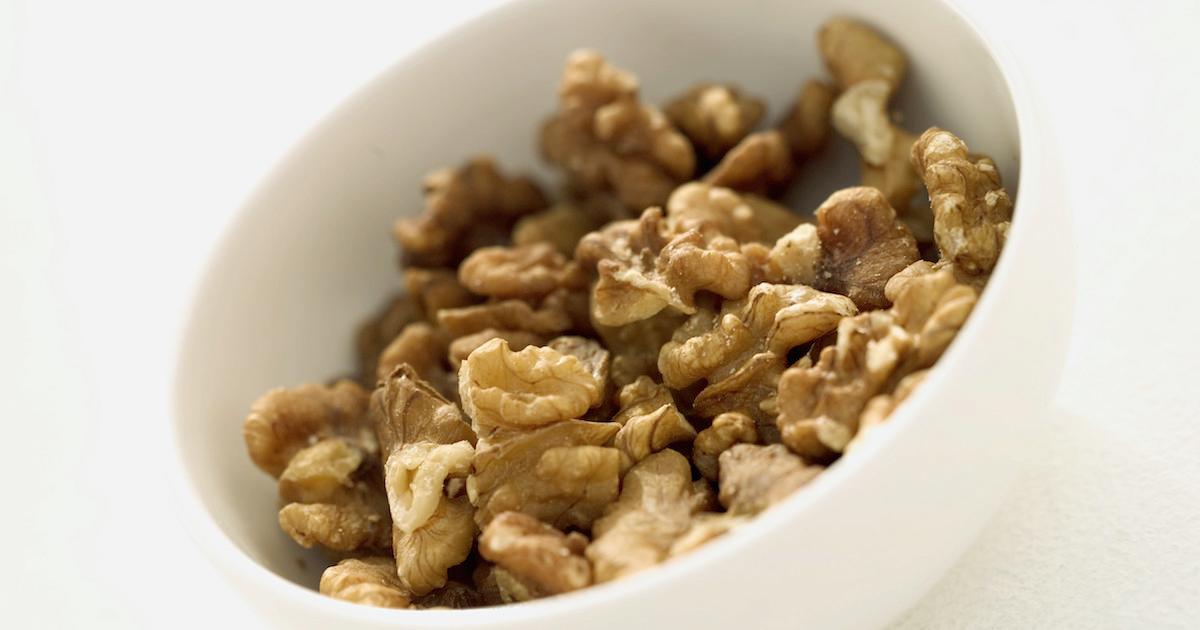 Green Beans
Green veggies are also pretty high in fiber, and green beans, in particular, are a delicious way to get some soluble fiber on your plate. They can be eaten raw, steamed, roasted, or sautéed and pair well with most meals. According to SFGate, one 3.5-ounce portion of cooked green beans contains 4.3 grams of fiber, with 1.4 grams of that being soluble fiber.